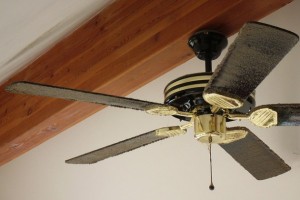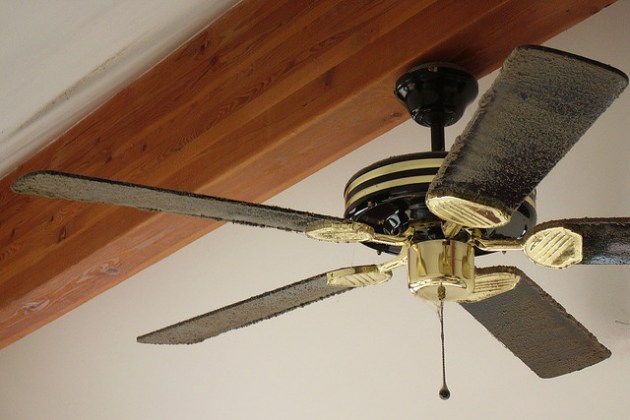 The first thing you need to do is clean all the high and tall places. There's no point in vacuuming the whole floor if, the next day, you're going to be knocking dust from the top shelf onto the ground. So, on the first day, make sure to start from the top by dusting, wiping, and cleaning fans, shelves, and the top of bookshelves.
2. Next, you're going to move to everything at eye level. This includes the inside (and outside) of windows. With spring coming, you're going to want to have the windows and blinds open, so you better make sure the windows are spotless! Wipe down the walls and doors to get rid of any minor stains or marks on them.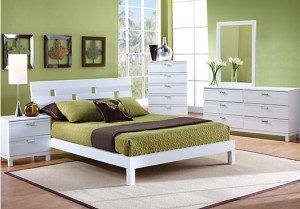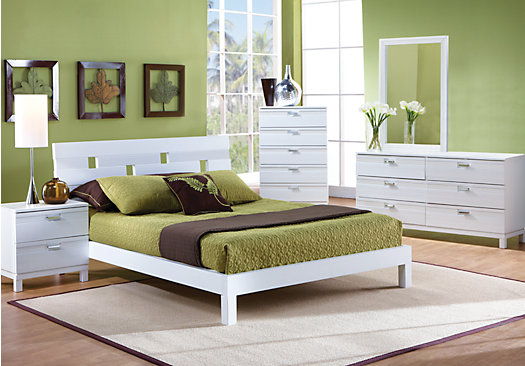 3. When you clean bedrooms, make sure to REALLY clean the bedroom. That means flipping the mattress, vacuuming it, emptying the closet, etc. Enlist your family in this and make sure they do the same to their rooms (you can help with the mattress, of course).