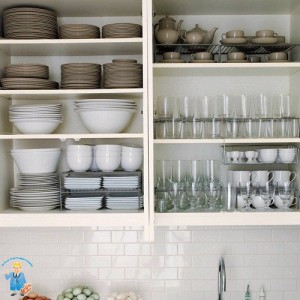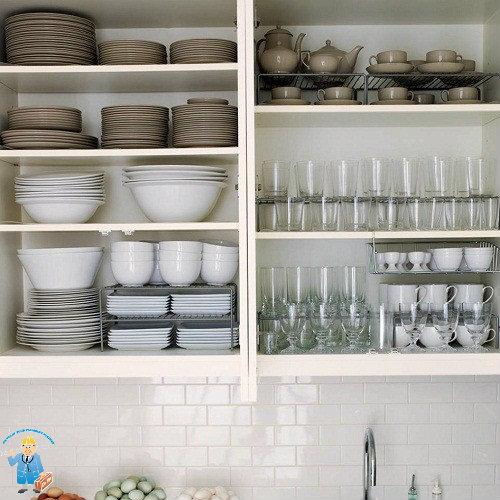 If you're anything like me, then you have a problem with getting out of the bed in the morning. The covers are just so warm! So, if you have the same issue, then try cleaning things up in the kitchen before you go to bed. That way, even if you wake up in a rush, you'll have clean bowls, spoons, and other utensils to eat your breakfast. You won't have to worry about using precious time in cleaning them in the morning!
Speaking of dishes, make sure to ALWAYS unload the dishwasher right after it finishes. Don't get into the habit of leaving the clean dishes in there. Not only does this force you to open the dishwasher every time you need something, but it also creates a backlog in the sink! If you have the dishwasher empty, then there's no excuse to put your dishes right into it when you're done with a meal.
When you wake up in the morning, get into the habit of throwing a load of laundry into the washing machine. Then, go about your normal morning routine until the laundry is done and put it in the dryer. From there, you can either leave it in until you have time or, if your morning routine is long, take the clothes out of the dryer and in a laundry basket. That way, you'll have clean laundry without having to wait for it!