3. Whiten Your Shower
Hometalk is behind this amazing shower trick. Mix equal parts bleach and baking soda together to form a paste. Smear it on any yellowing cracks in your shower. Let sit overnight, and then rinse in the morning.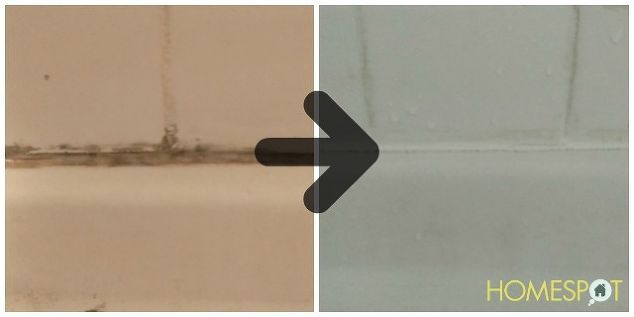 4. Remove Hard Water Stains
Remove hard water stains off your fixtures by using a halved lemon. The acid in the lemon breaks down the hard water, and is easy on your hands! No harsh chemicals needed!