Lots of people don't even give the thrift store a chance when it comes to buying home goods and other items. However, thrift stores offer some of the best deals on products that are in the same condition as new ones, so why spend twice as much money to buy something firsthand? Here are 12 of the best items you should always buy from the thrift store.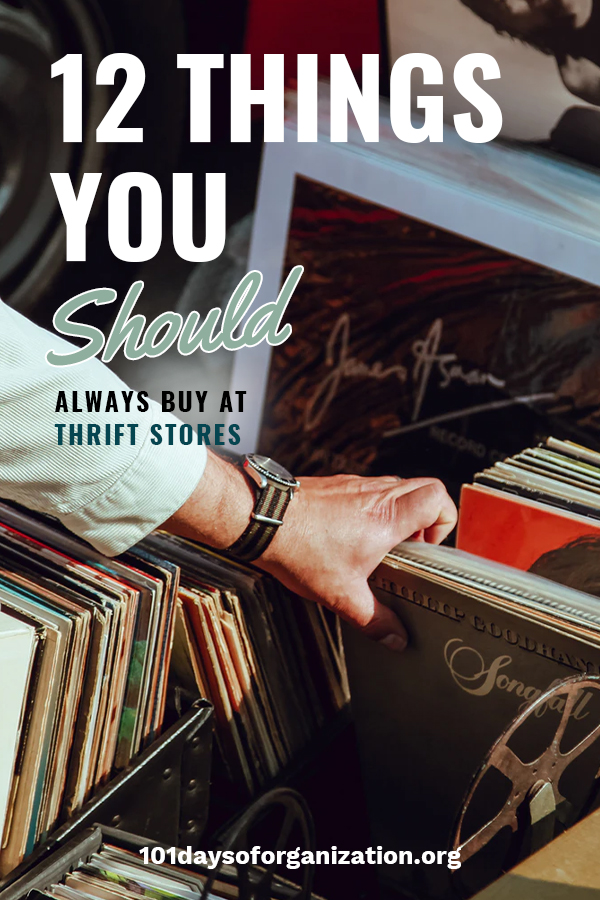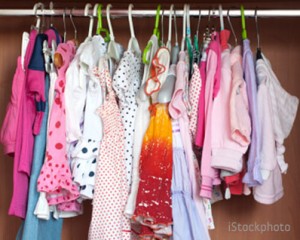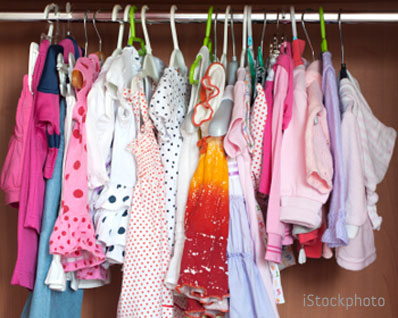 I think kids' clothes are an absolute steal at thrift stores! One, there's no point in buying new clothes for your toddler when they're going to grow out of them in a month or two. Second, since kids grow so fast, a lot of the clothes at thrift stores are barely ever worn, so they're pretty much in great condition.
Along with kids' clothes, maternity clothes are another great buy at the thrift store. Because you'll only be in maternity clothes for less than 9 months (and then you probably won't ever wear them until you're pregnant again), they're a temporary expense that shouldn't break the bank.
While new movies are a little harder to find at the thrift store, there's usually quite a great collection of older, unknown movies and also classics. Browse the DVD and movie section of the store, and you'll be surprised at all the great finds they have!