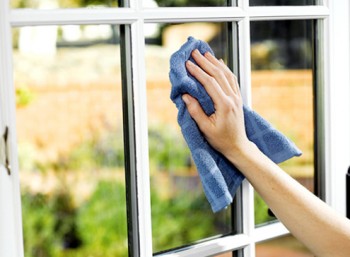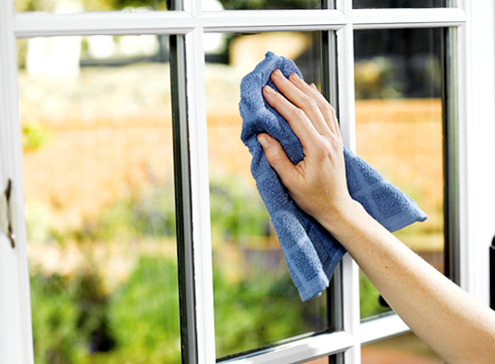 Wiping your windows down every now and then may work for a while, but you'll eventually need to deep clean the window. That means cleaning the inside AND outside of the window (do this on a day with good weather). You should also try to remove the window from the frame (if possible) so you can deep clean the track.
Depending on the types of blinds you have, you'll need to change the way you deep clean them. Some blinds can just be cleaned with a wet rag while others need to be vacuumed or lightly dusted. Whatever material you have, make sure to take care of the blinds.
While your dishwasher is always cleaning dishes, it also needs some maintenance. An easy way to do this is put some lemon Kool-Aid into the dispenser and run the dishwasher while empty. The lemon mixture breaks down any buildup while making your dishwasher smell great!
Don't just dust your baseboards and walk away. Get down and scrub them clean, especially if you've never done that before! You'd be surprised at how much dust and grime can build up on them!