It seems like your washer should be one of the cleanest spots in your home since, you know, it's always cleaning. However, because of all the soapy buildup and moisture, your washer is pretty susceptible to mold and mildew, which is always a little stinky. Here are a few things you can do to get that funky smell out of your washer and make it cleaner!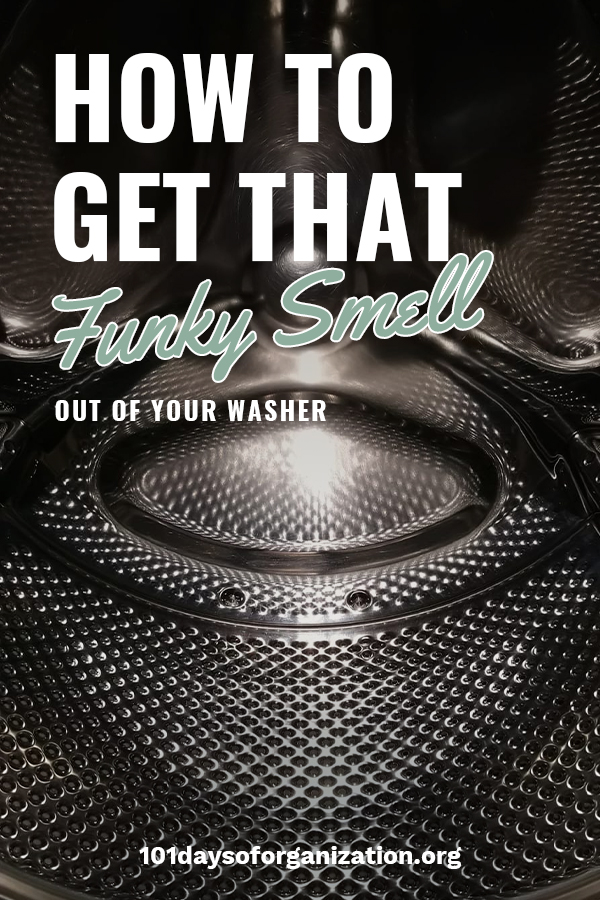 One of the best ways to prevent any stinky buildup in your washer is to leave the door open whenever you've finished using it. Leave it open for, at least, a few hours. This allows the moisture to escape and the drum to air out.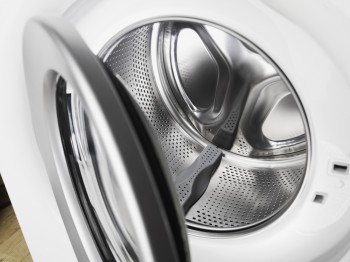 If your washer already smells a bit, then just leaving the door open won't solve the problem (although it can keep it from getting worse). A simple solution to deal with the stench is by putting ¼ cup baking soda and equal water into the detergent container and then adding 2 cups of white vinegar to the drum. From there, run the washer like normal; this will help break down buildup and kill mold and mildew.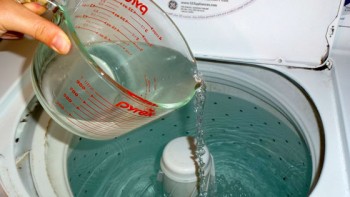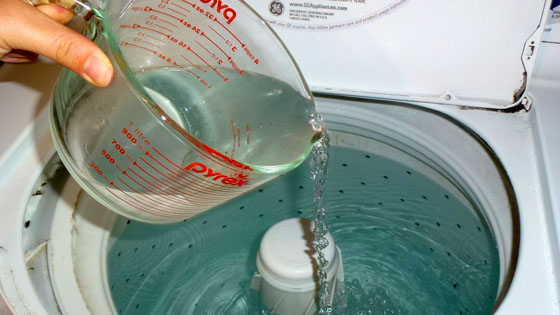 Once you've done this, if you still notice a smell or large spots of mildew, then mix together vinegar and water and scrub at the stain with the rough side of a sponge or similar object. This is a little more hands on, but it's an effective way to attack the source of the smell.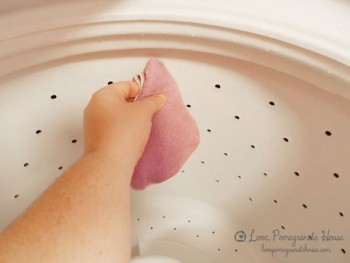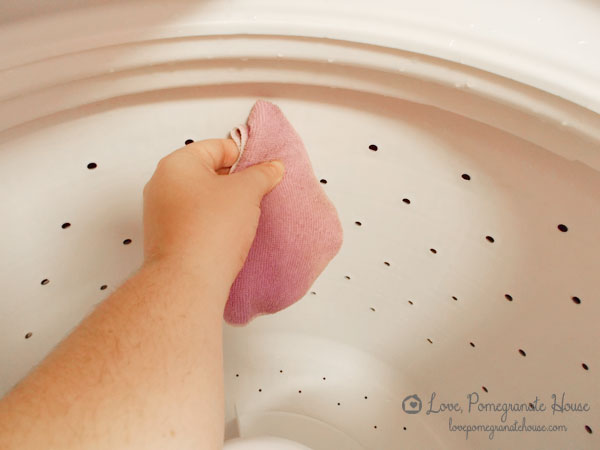 Lastly, closely inspect your washer for any hidden or tight spots that might be hosting the stinky mold or mildew. Knobs and the detergent container are often culprits, so look at those. If possible, remove the rubber gasket around the door, since water often seeps back there and mold can easily grow.