Home and office supply stores try really hard to convince you that you need fancy and expensive things to get your house in order. However, that's just simply not true at all! With a few household items that don't cost you anything, you can get started right away at getting your house in order!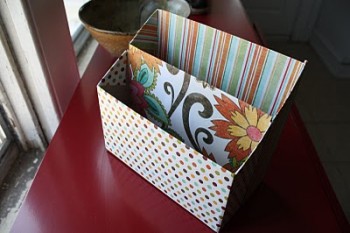 Cereal box
Don't just throw those empty cereal boxes away! You can repurpose them for all sorts of organization projects! Paint them, cover them in fabric, or do whatever else you want to make it look good and then stick it on the desk as a pen holder, paper holder, etc.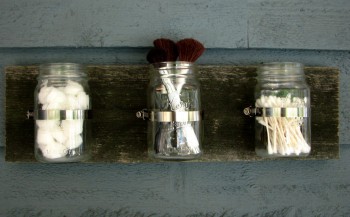 Mason Jars
Mason jars aren't just good for storing jams and jellies. You can also use them as art supply holders, utensil holders, etc. There's really no end to what you use the mason jar for, as long as you're creative.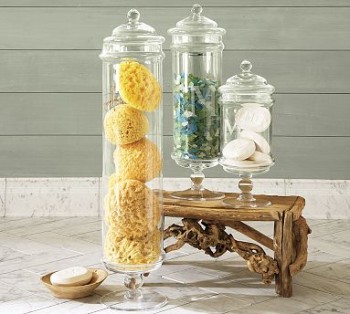 Canisters
These things are great for the kitchen, but you can also use them in the bathroom or other places. And you can also get them in all sorts of shapes and sizes; that way they're not just organizing your things but also decorating your house!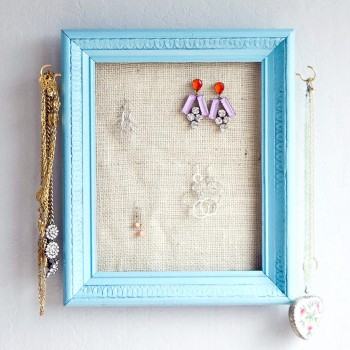 Picture frame
I think this is so clever! Get an old picture frame, spice it up to look new or rustic, and then attach fabric or strings on the inside. Then, you can hang all your jewelry in it! It's a fun and unique way to store your jewelry while also adding a pop of color and style to your home.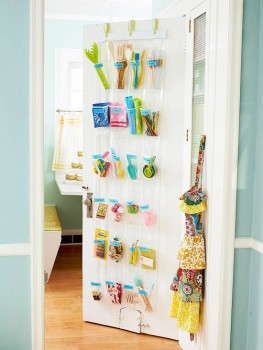 Shoe rack
Take the shoe rack, drape it over the back of the door, and you've got a great way to store cleaning supplies or other similar materials. Buy one that's the size you need (and that fits behind whatever door you want it on) and then go for it!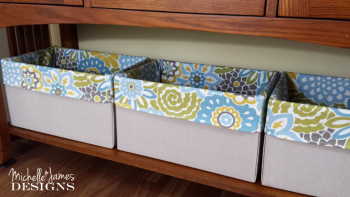 Boxes
Take old boxes (like diaper boxes or printer boxes) and touch them up to become a creative storage crate! You just need some fabric, time, and a bit of creativity. When you're done with this project, you won't even know that it was a box in a former life!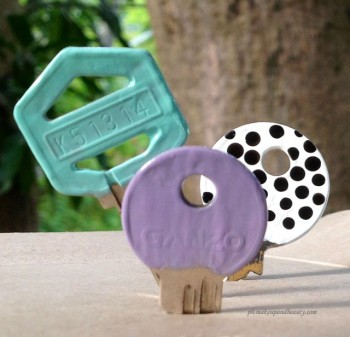 Nail polish
This may not seem like an organization tool, but it is. If you're always fumbling around with your keys and can't tell them apart, then here's the solution. Use different color nail polish (or paint) to mark your keys! That way you'll know the red one is for home, blue for the car, orange for the mailbox, etc.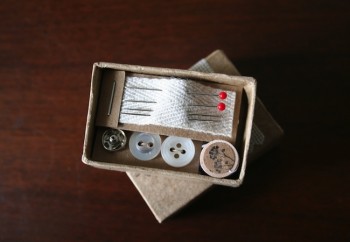 Matchbox
Take those old matchboxes you have and keep them around for storage purposes. You can keep a small sewing kit in them with string, needles, and your other supplies. You could also store buttons and shoelaces so they don't get lost in the back of your closet.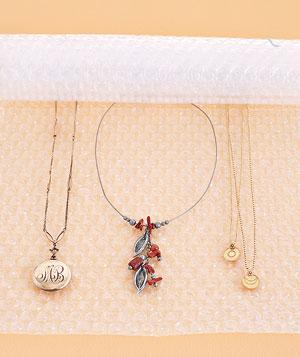 Bubble wrap
Here's another great one for your jewelry. Take some bubble wrap and put your jewelry in it. Then, just roll it up and store it in the bathroom or somewhere in your closet. This will keep your jewelry safe while also keeping it from cluttering up the counter.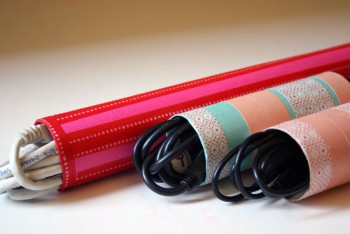 TP roll
Use the empty paper towel and toilet paper rolls to store the cords and wires for your electronics. Any cords that you're not using frequently or always have plugged can go in them. Then, just label the roll so that the cord is easy to find the next time you need it.