Other Cream Of Tartar Uses
Just like baking soda, cream of tartar works really well in combination with vinegar. A cream of tartar and vinegar paste can be used as an effective cleaning paste in your kitchen and bathroom.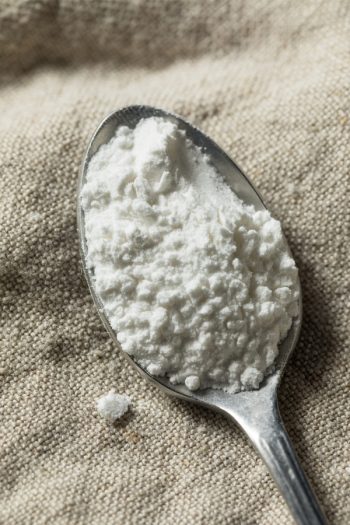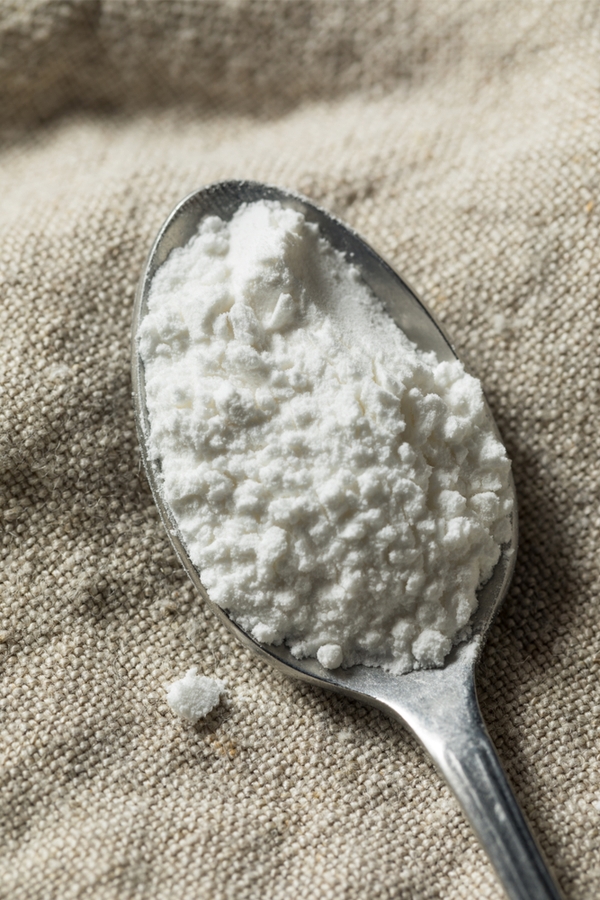 Sprinkle a spoonful of cream of tartar over the ring inside your shirt collar, or on the underarm stains on your favorite white t-shirt. Add a little water and rub the cream of tartar into the stains. Let it penetrate the stains for awhile, and then launder as usual.