Window Cleaning Tips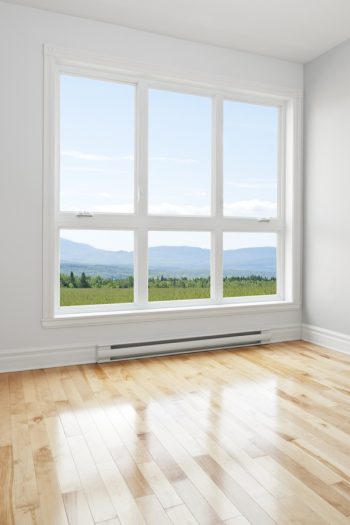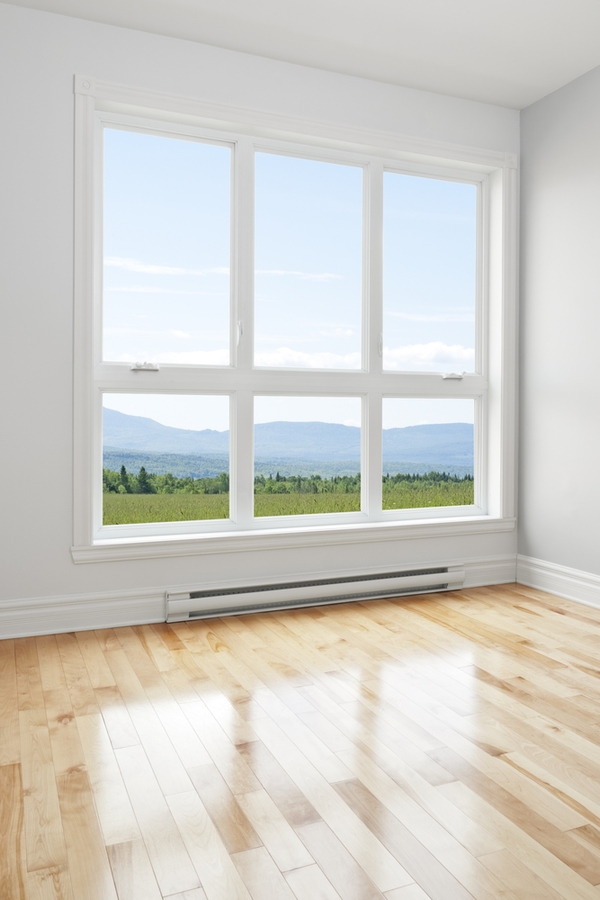 For truly streak-free windows, the method counts as much as the window cleaning solution you use. Here are our best tips to help you attain streak-free windows:
Spray the window liberally with cleaning solution.
For best results, use a soft microfiber cloth made specifically for windows to loosen grime.
Spray the window again, and then use a squeegee to remove the solution from the glass. Work from top to bottom, and wipe the squeegee off with a clean cloth between passes.
Interested in the debate over newspaper vs paper towels for cleaning windows? Here's what we found!