Home maintenance is something a home owner must always keep up on, but there has to be an easier way to keep up on it, right? Right! Here is a list of 15 home maintenance hacks that every homeowner should know, but probably doesn't.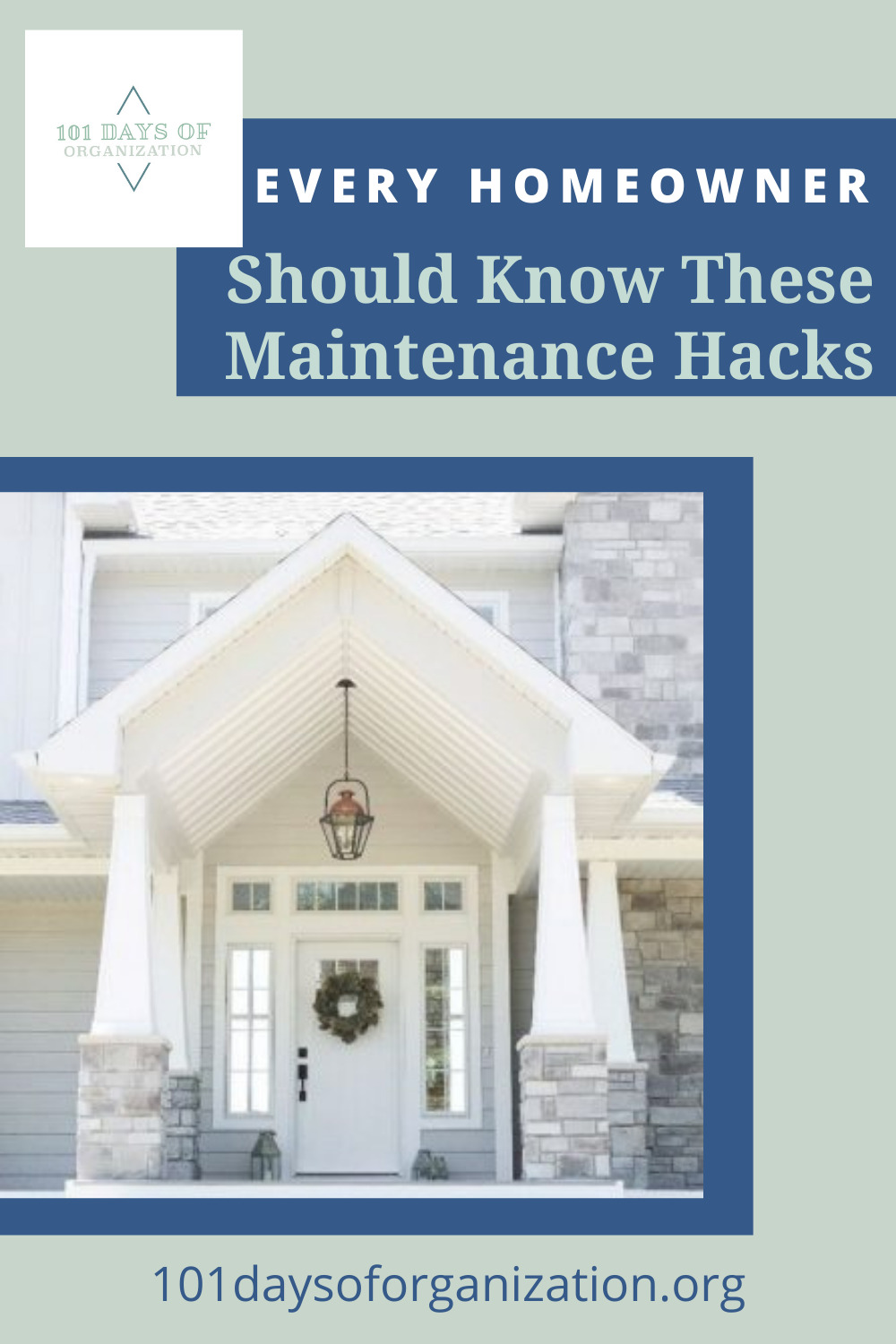 Home Maintenance Hacks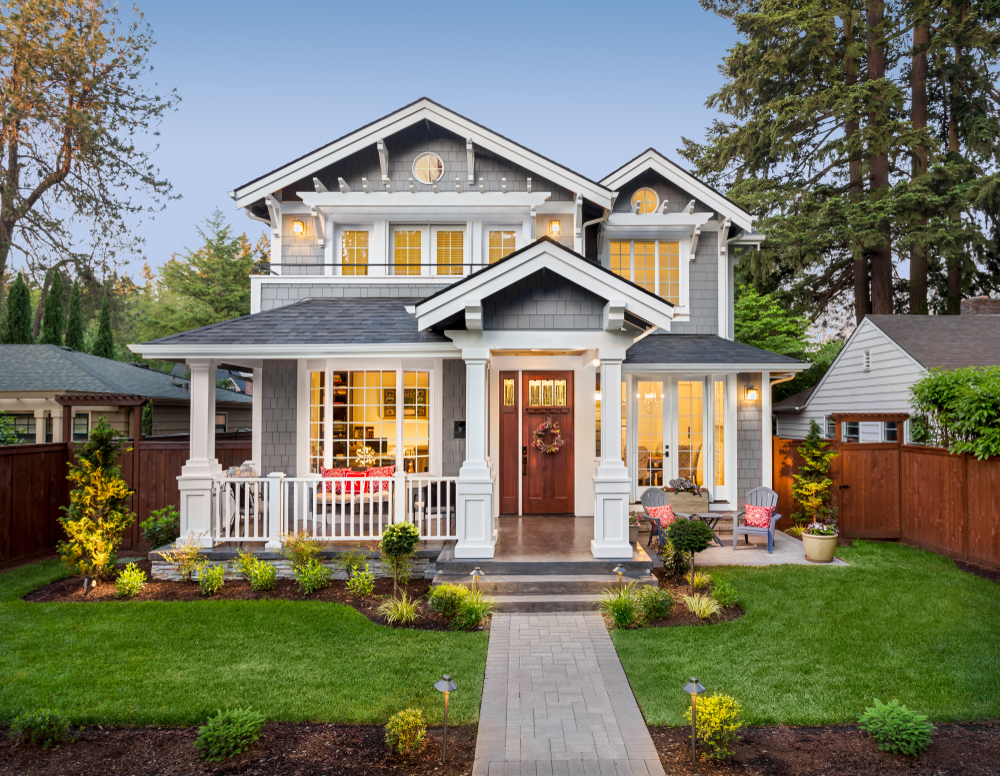 1. Use painter's tape when you re-caulk the tub. Apply painter's tape to a clean, dry surface before caulking. Apply caulk, and then peel away the tape while the caulk is still wet, revealing straight caulk lines. Simple!
2. Got nasty grout? Just use a bleach pen to banish dirty grout lines.
3. Prolong the life of your refrigerator by pulling it out an inch from the wall. It likes to breathe too!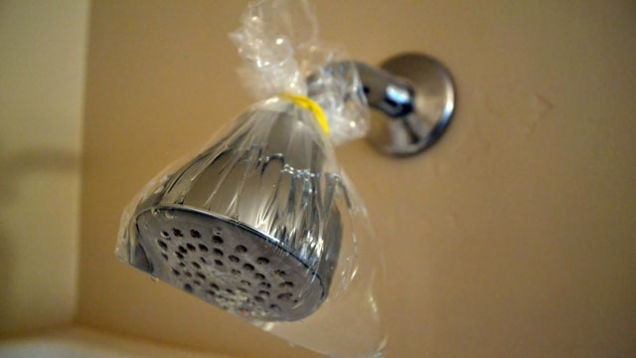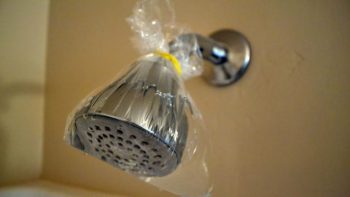 4. Improve your shower by de-gunking the shower head. Put some white vinegar in a plastic bag and attach it to your shower head. Let it soak for awhile to remove stubborn mineral deposits that lessen the water flow.
5. Sharpen garbage disposal blades with ice cubes. Throw in a couple of lemon wedges to make it smell nice.
6. Drain your hot water heater every 6-12 months to clean out sludge and mineral deposits that accumulate. This will extend the life of your hot water heater.
7. Extend the life of your washer by de-scaling it. Hard water deposits can clog up your washer. Get rid of them by running a load with hot water and a cup of white vinegar.
Home Maintenance Hacks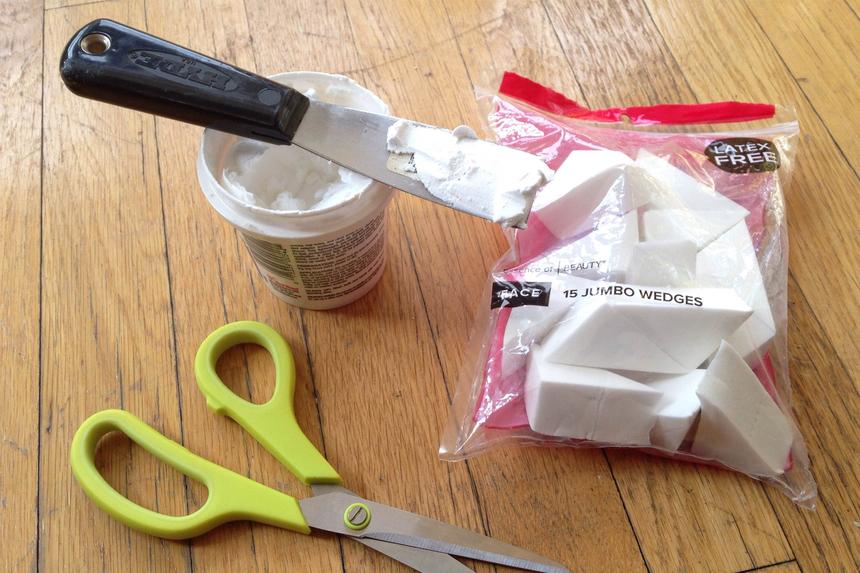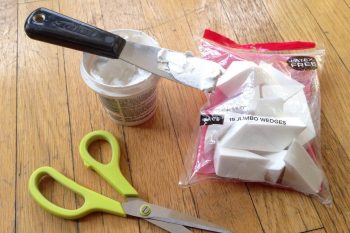 8. Repair small drywall holes with makeup sponges. If you don't have mesh tape, simply cut a makeup sponge to size and use it to fill the hole. Cover with spackle, sand and paint as usual.
9. Got a drafty door and it's cold outside? Cut a pool noodle to size and use it to stop the draft.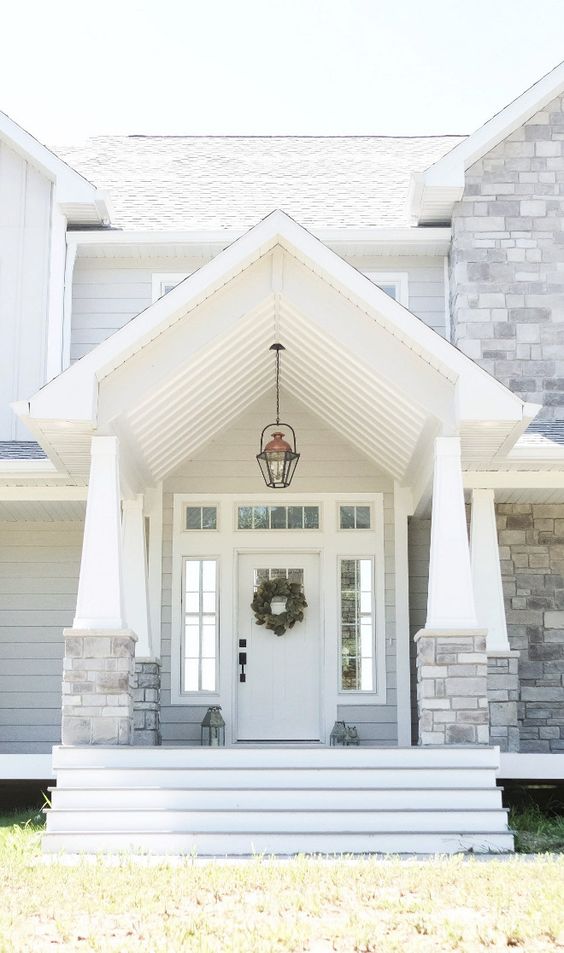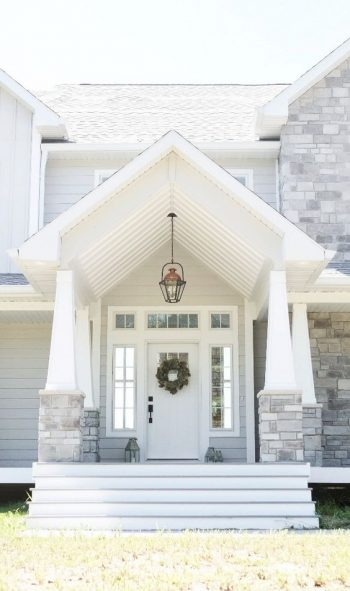 10. Keep an eye on the paint. Extend the time between whole-house paint jobs by touching up exterior paint as problem spots arise.
11. Use clear nail polish as a temporary fill for small chips in your windows.
12. Clean your vent hood filter. A dirty vent hood is not efficient, but no one ever cleans it because it can be a huge pain! For an easier clean, just soak the filter in a sink full of hot, soapy water and scrub with a scrub bush to loosen sticky grime.
13. To clear a slow drain, try Alka-Seltzer. The fizzy action can loosen grime without the harsh chemicals.
14. Extend the life of your mattress by vacuuming monthly. Extend the life of your pillows by washing them every six months in hot water.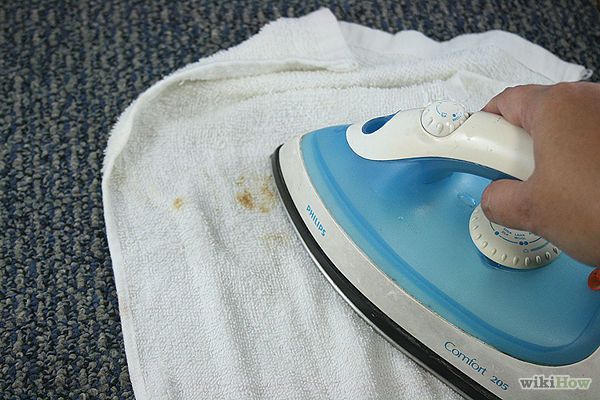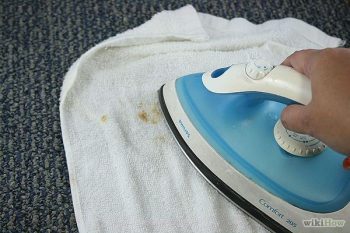 15. Remove dents in carpet by placing a damp washcloth over the dent, and then steaming with your iron.
If you're looking for more home maintenance ideas, check out my post on 8 home maintenance tasks you can't afford to forget.