It's no secret that the bathroom is one of the messiest areas of the home. Not only is it hard to clean, but it seems messy again in a matter of hours! Here are 18 bathroom cleaning hacks to change your life.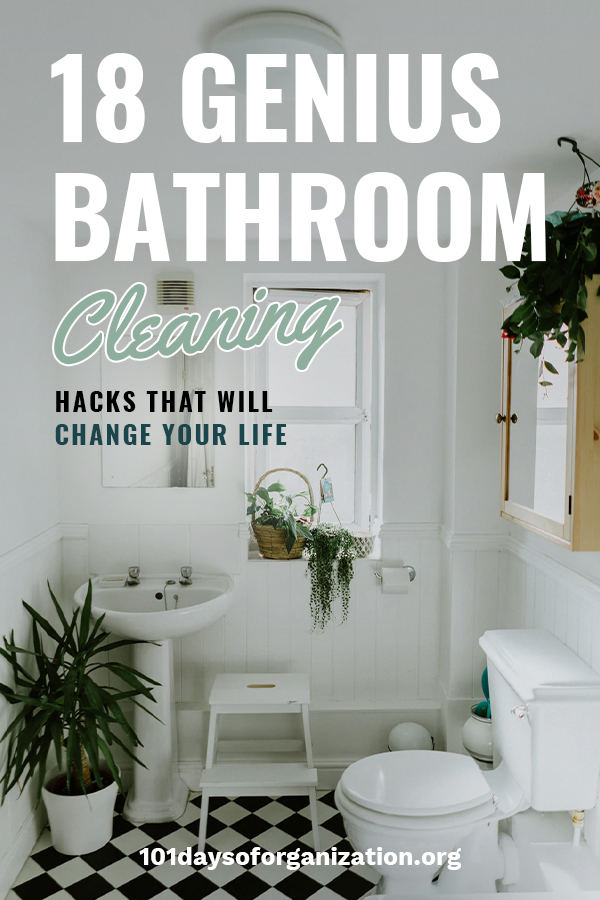 18 Bathroom Cleaning Hacks
1. Simple Shower Cleaning
Use a dish wand to tackle the grime found in your shower. Fill a dish wand with vinegar and liquid soap. You can even scrub while in the shower. Hooray for multi-tasking!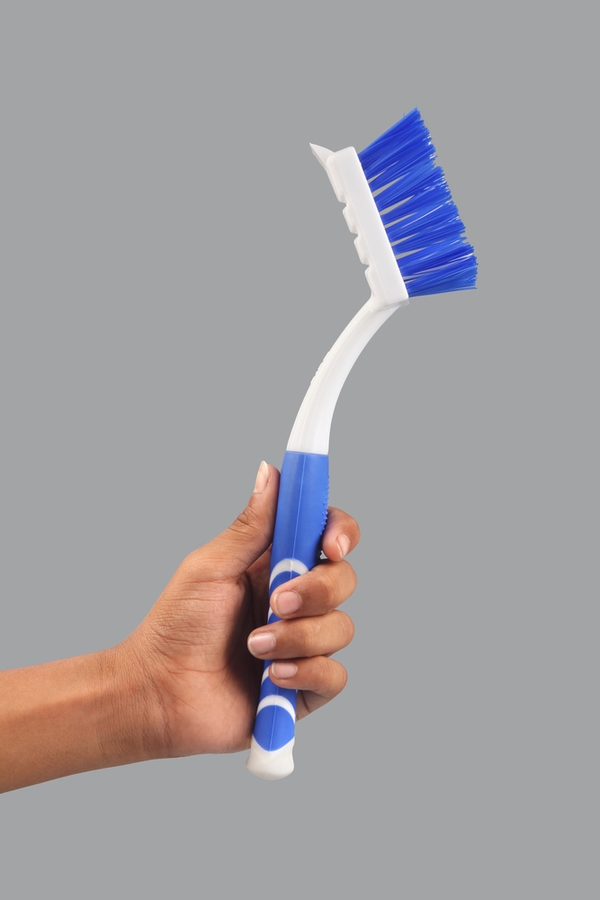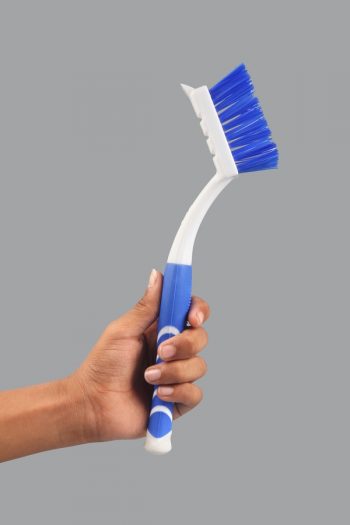 2. Clean Shower Head Buildup
Fill a gallon -size plastic bag with vinegar. Tie the bag around the shower head. The vinegar breaks down any hard water deposits.
3. Whiten Your Shower
Mix equal parts bleach and baking soda together to form a paste. Smear it on any yellowing grout in your shower. Let sit overnight, then rinse in the morning when you shower.
4. Remove Hard Water Stains
Remove hard water stains from your fixtures with half a lemon. The acid in the lemon breaks down the hard water without hurting your hands. No harsh chemicals needed!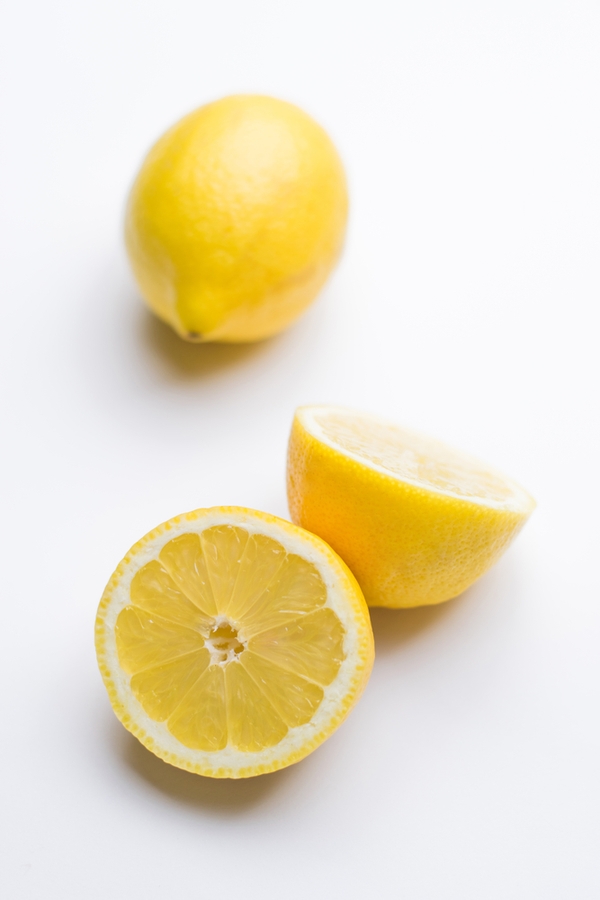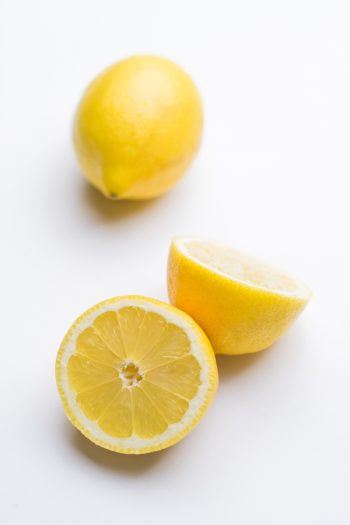 5. Glass Door
To remove water spots glass shower doors, use a magic eraser
6. Dryer Sheets for Bathtub Buildup
We are seeing that
dryer sheets are the "fix all." Not only do they make fixtures and mirrors shine, but they are great for cleaning the tub!
Toilet Brush Cleaning Hacks
7. Keep Brushes Fresh
Pour a bit of all purpose cleaner in the bottom of your toilet brush holder. The cleaner disinfects the brush and leaves your bathroom smelling fresh. What could be better?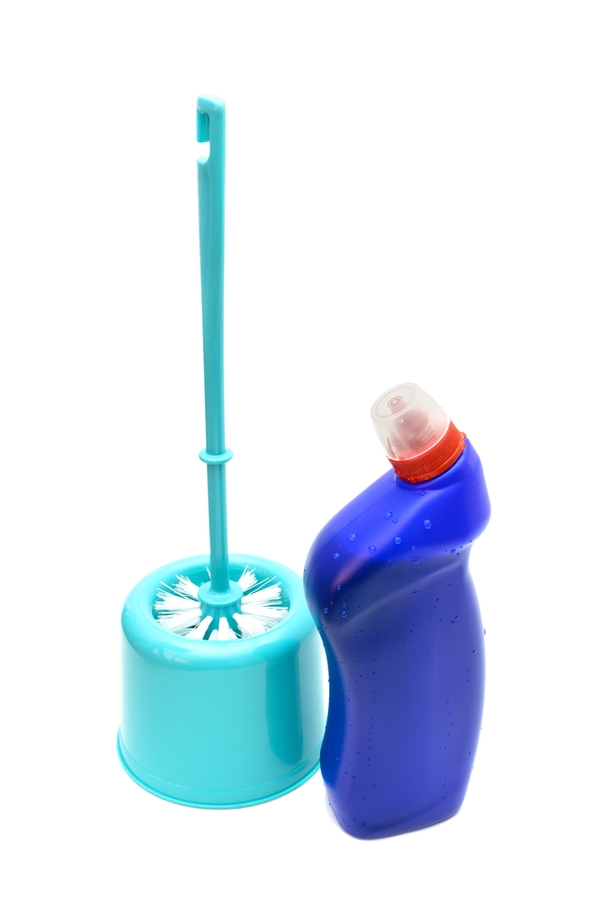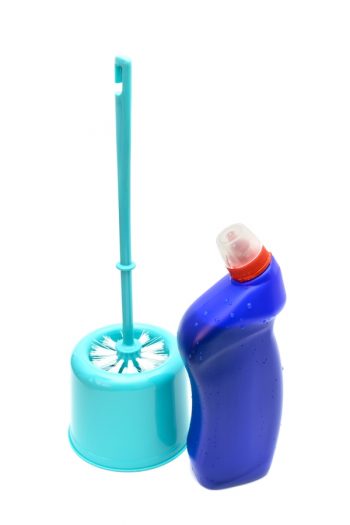 8. Bathtub Scrub
Scrub your bathtub with a grapefruit dipped in salt. The coarse salt mixed with the acid in the grapefruit cuts through the grime!
9. Clean Your Liner
Clean shower curtain liner stains by throwing it in your washing machine. A run through an ordinary washing cycle will have your curtain looking like new!
10. Prevent Rust Stains
Anyone who has ever purchased a can of shaving cream has felt the frustration when lifting it to discover a ring of rust on your tile! The Krazy Coupon lady suggests painting the bottom of the can with clear nail polish to prevent rust from forming. Genius!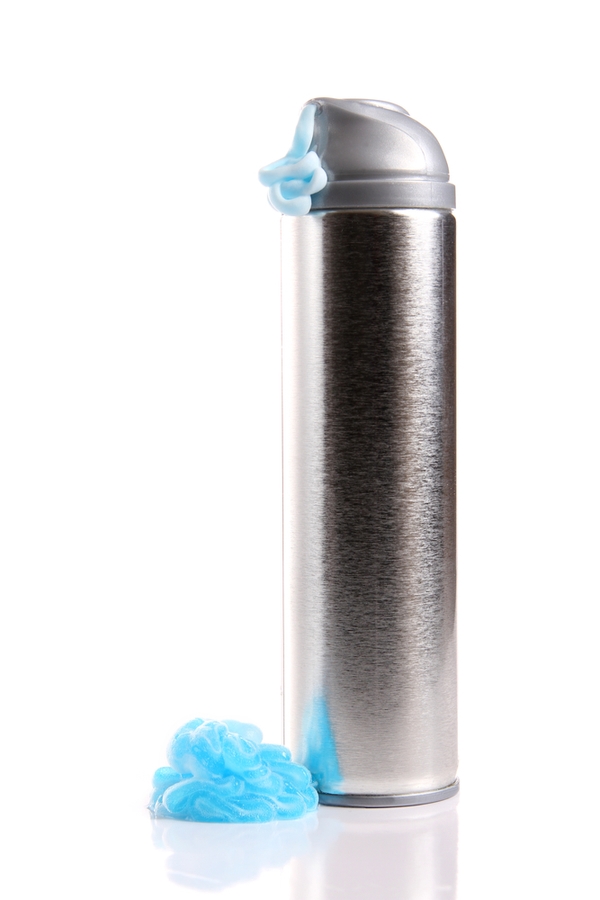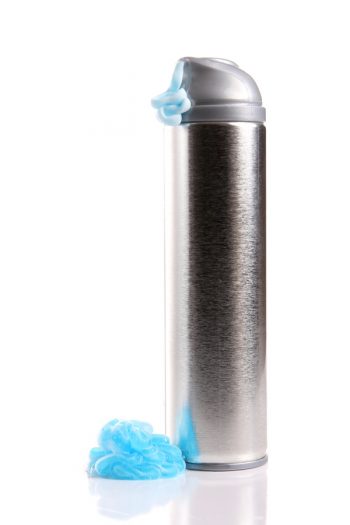 12. Drains
Bathroom drains are straight out of a horror movie. But an old mascara wand is great for digging around in there. It grabs onto hair and helps you pull it out.
More Surprising Hacks
13. Black Tea Cleans
 Brew a really strong batch of black tea, and use it to clean your mirror. We swear by this! It works great!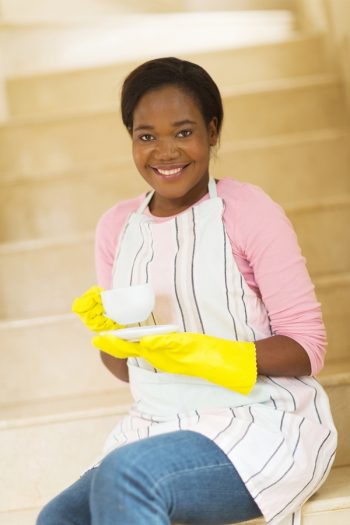 14. Hang a Spice Rack
Control the beauty product takeover with this awesome idea. Install a spice rack inside your bathroom. This is the perfect size to store hairspray, perfume, and any other beauty products that are a necessity!
15. Hydrogen Peroxide
This isn't just for first aid anymore! Turn your bottle of peroxide into a spray bottle. Use it to clean tile grout. Spray the grout, let it sit and then scrub the grout with an old toothbrush.
16. Use Your Dishwasher
Use your dishwasher to clean your soap dispenser or tooth brush holder. Get them sparkling clean without any scrubbing.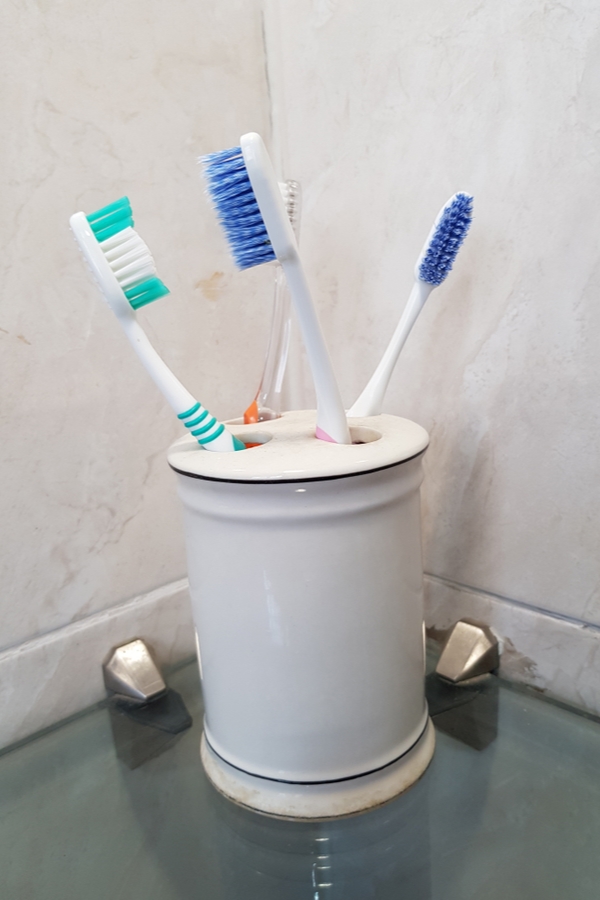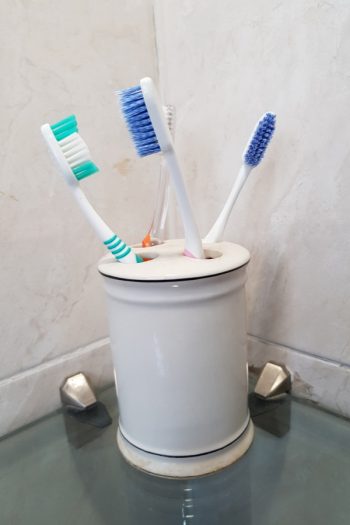 17. Magnetic Strip
Hang a magnetic strip to corral bobby pins. It's a great place to store them, and it saves you from having to pick them up out of every nook and cranny every time you clean the bathroom.
18. Curling Iron
Make your curling iron look new by using a steel wool pad to remove the burn marks. No more odd smell!