Seeing your nice, clean shower slowly transform into a spotted, dingy looking counterpart can really be depressing. Plus, it can be really hard to clean up and remove hard water spots once they've set in, so it's easy to just let them build up and let the shower get worse. Try some of these great ways to help remove the hard water spots that have appeared in your shower.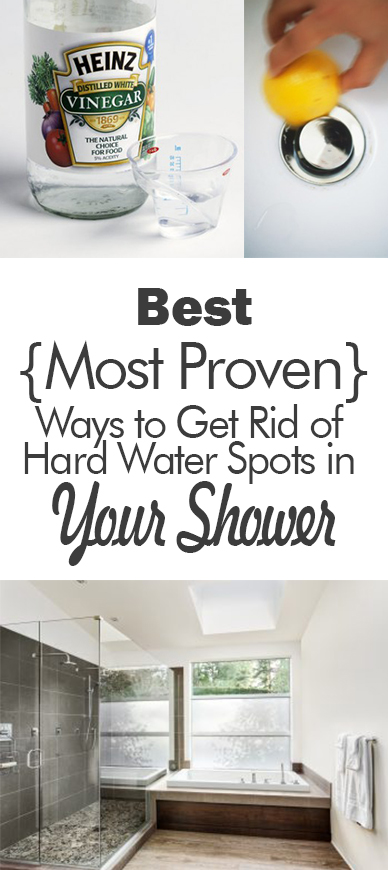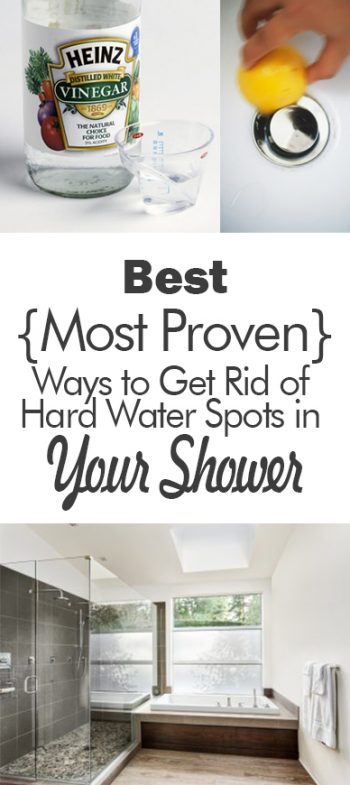 Vinegar seems to be the best solution for dealing with hard water spots in the shower. For a general treatment, make a 50/50 mixture of water and vinegar in a spray bottle, apply it to the whole shower, let it sit for a bit, and then wipe it off. White vinegar works the best, and it's pretty cheap, so that's even better.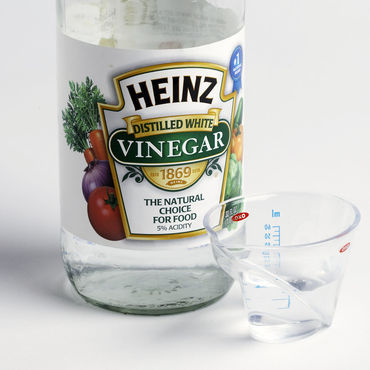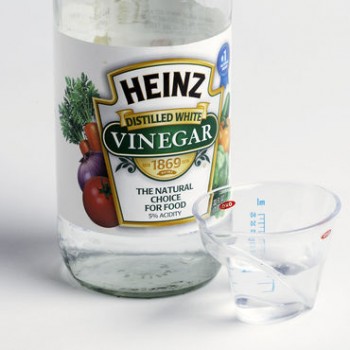 For a tougher approach, make a baking soda and vinegar paste and apply it to the spots in your shower with hard water stains. Let it sit for about 15 minutes, and then wipe it away with a damp cloth. The chemicals should eat at the stains and make them come off easier than before.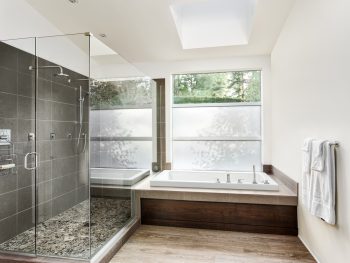 Depending on what kind of material you have in your shower, a lemon could be a great solution for you. If you have chrome handles or showerhead, then cut a lemon in half and rub it on the water spots. The citric acid breads down the spot and then you can just wipe it clean. Repeat as necessary. You can also use lemon juice on a rag to clean the chrome parts of your shower.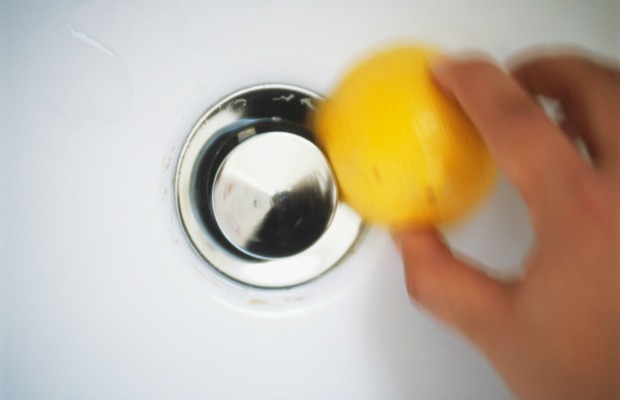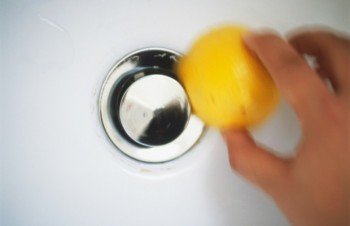 One way to deal with hard water stains is by preventing them from happening. Do this by applying rain-x to your glass shower door about twice a year. This will make the water bead off and roll down glass, stopping any stains from setting in. Another great way to prevent hard water spots is by squeegeeing down the walls and shower door after every use. If there's no water on the surfaces, then they can't get stained!