There's a lot to be said for living a minimalist lifestyle. If you're currently drowning in "stuff," and aren't sure how to get to that minimalist point, today's information will help. We have some simple shortcuts to get you to a minimalist way of life. These simple shortcuts will help you make the jump from the anxiety of too much stuff–to feeling just right!

What Is A Minimalist Lifestyle?
A minimalist is all about living simply, with only the basics of tools, food and wardrobe elements to sustain you. A minimalist is one who believes that too much stuff just weighs you down. There are benefits to living minimally–better financial freedom that comes from buying less stuff is just one of those benefits.
Does all this sound like something you're ready for? Keep reading for the simple shortcuts to a more minimalist life.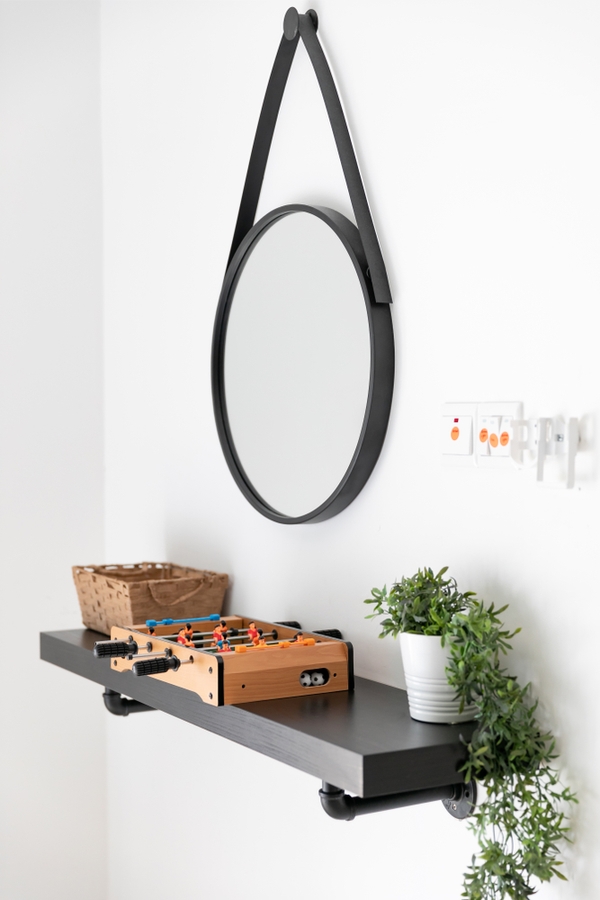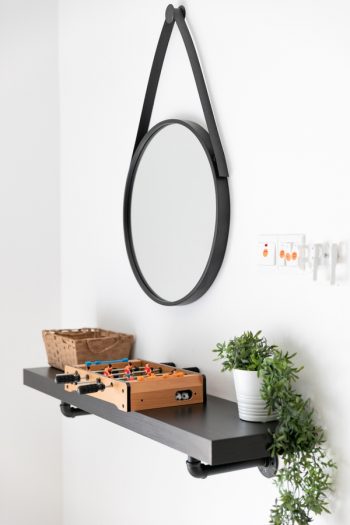 Simple Shortcuts To A Minimalist Lifestyle
Declutter
The first thing to do if you want to begin living minimally is to declutter your home–and your life! This isn't a job that will be done in a weekend. Take all the time you need, even a few months, to thoughtfully go through your living spaces and get rid of stuff that you don't need or use. Instead, focus on the things that have real meaning for you. Everything else can go!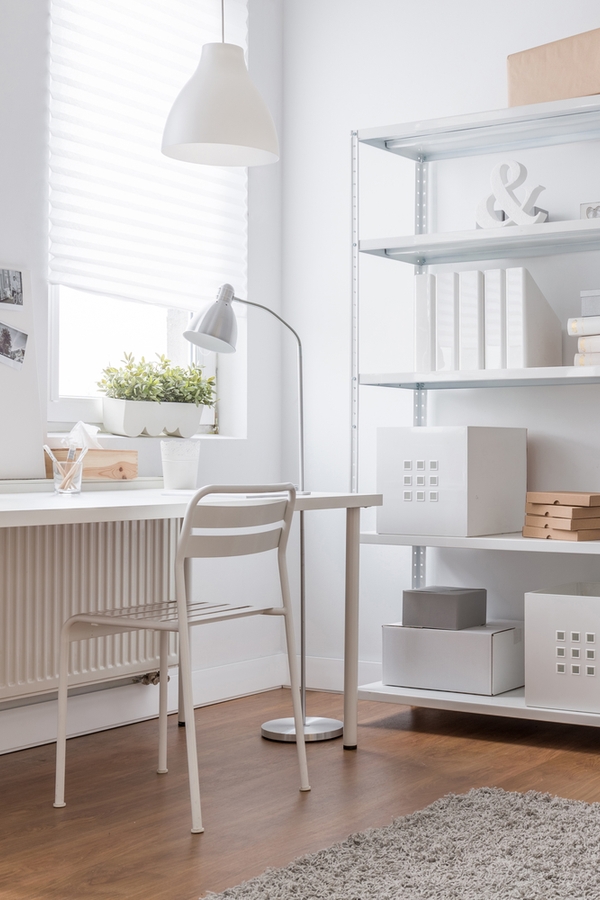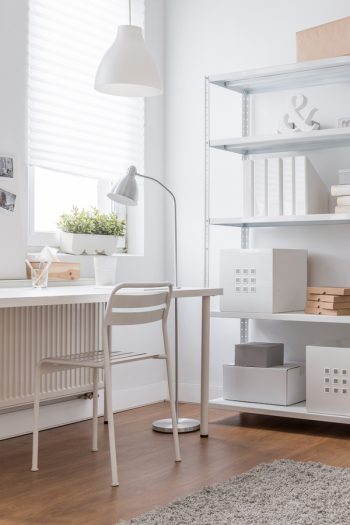 At first glance, just toss or donate everything you already know you don't use. After that, consider what's left and decide which of your possessions deserve a spot in your home and in your life.
After a couple of months, are there more things that you aren't using? Get rid of those too. You may be surprised at the small amount of things you really use on a day-to-day basis.
Live Mindful
An important part of living as a minimalist is to be decidedly mindful about what you do and what you don't do. When you start living a minimalist life, you have to be mindful about the things you do that do not serve you well. Do you need a change of hobbies? A change of friends? Maybe you need a career change? Consider what makes you happy and work toward those things.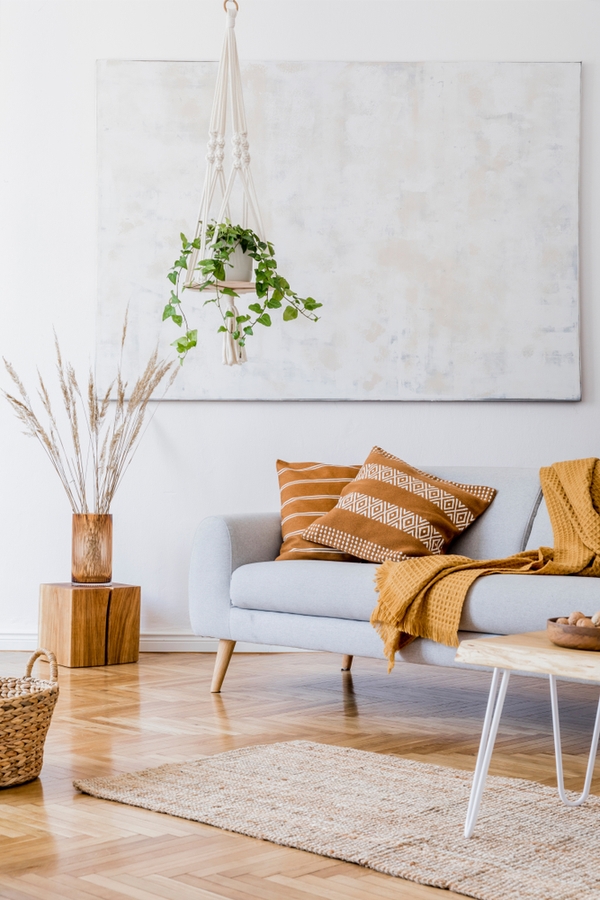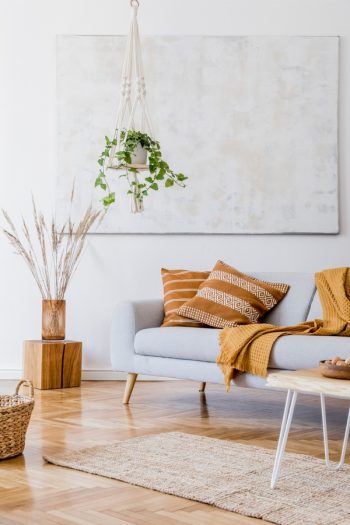 Being mindful of your doings includes your social life. If you've previously answered "yes" to every invitation you receive, now is the time to start considering each invitation first. You only need to reply "yes" to those invitations that truly intrigue you! A minimalist does not attend events simply out of obligation.
Save More Money
Set a goal to become financially free as part of your minimalist journey. One way to do this is to open a new savings account–especially if you haven't been good at saving before. Cut out all unnecessary subscription costs and other expenses that really don't contribute positively to your life, and add that money to an automatic savings every month.
For more helps on decluttering your life, see 9 Decluttering Rules to Live By.