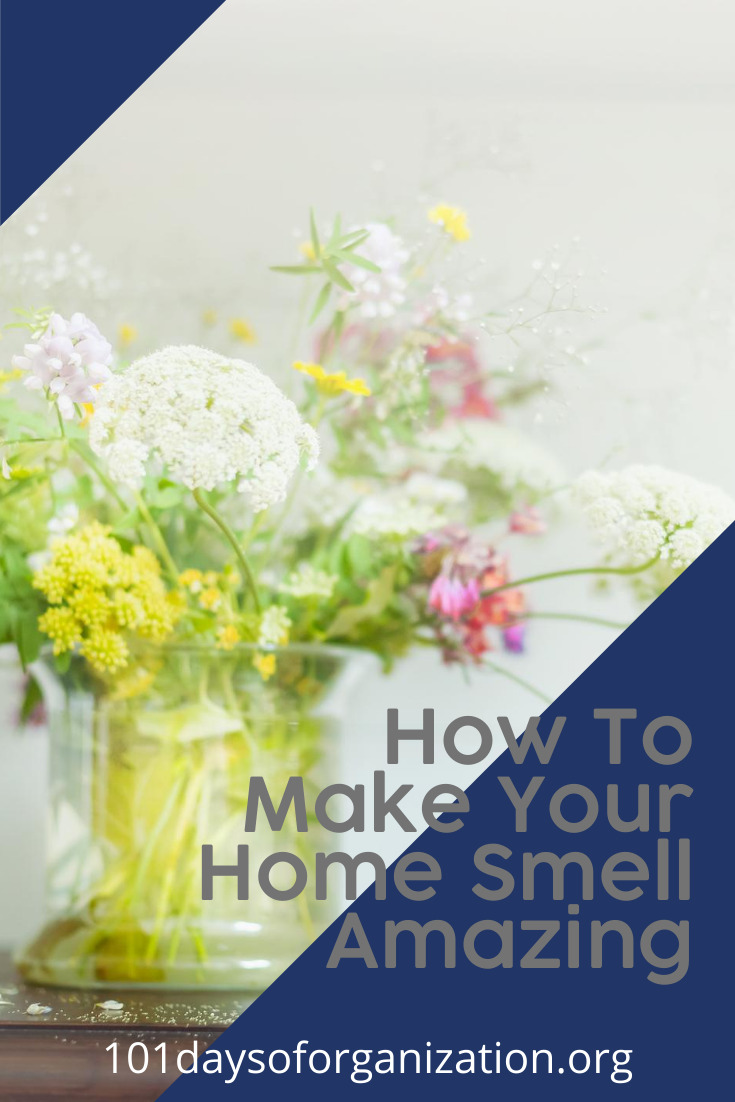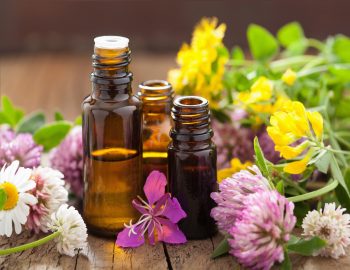 Make a mixture of your favorite essential oils and some water. Put it in a spray bottle and, whenever you want to freshen up your home, just spray it around the house. It acts as a natural air freshener!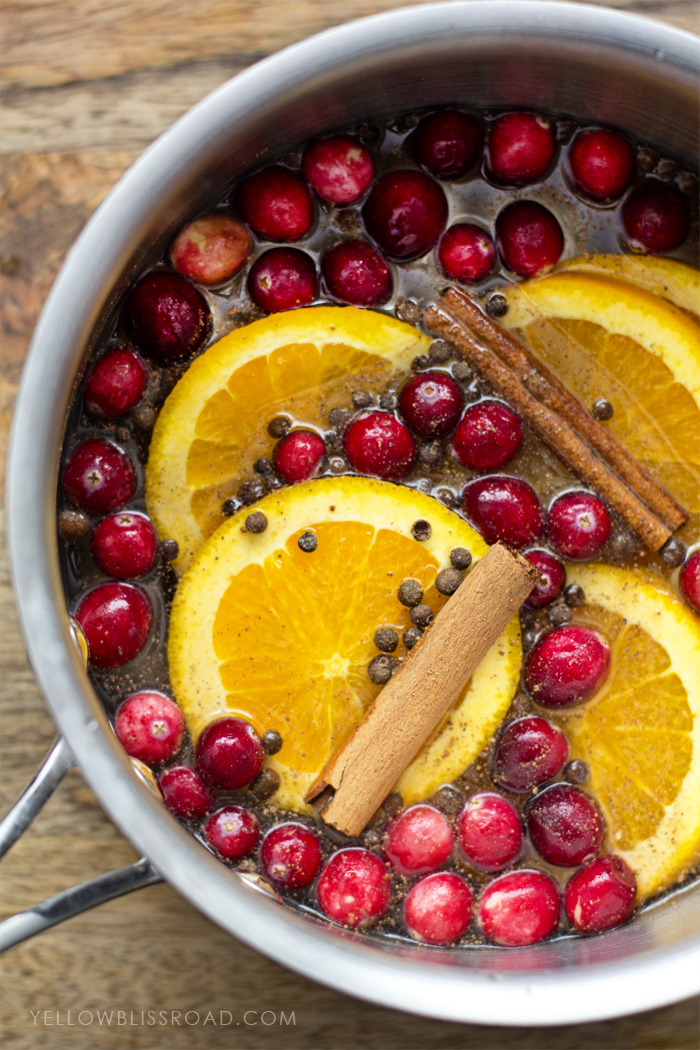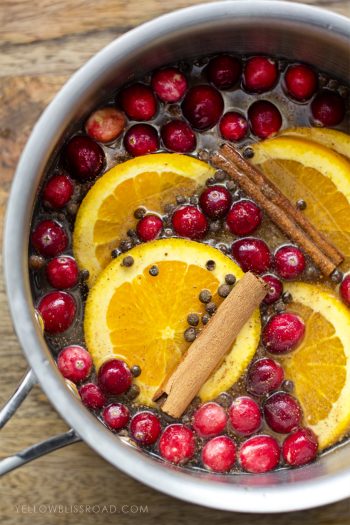 Make a stovetop potpourri that will make your home smell amazing! You can do scents for Christmas, fall, summer, or whatever else you want! There are tons of recipes.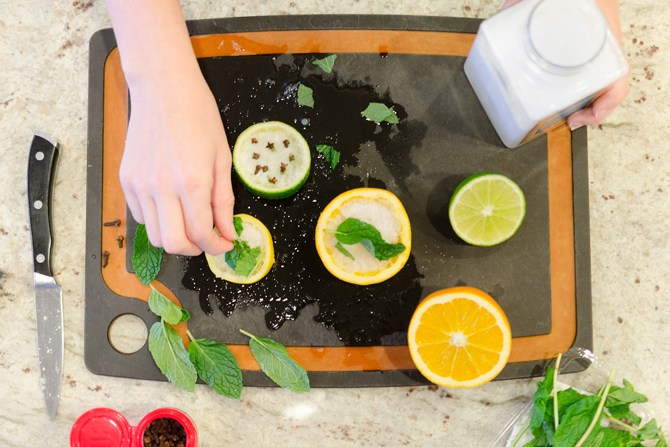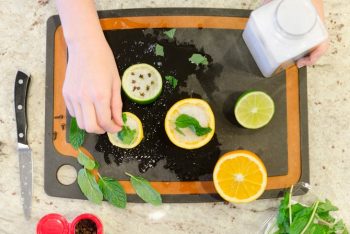 Cut up some citrus (like a lemon or lime) and put some basil, salt, and cloves over the top of it. Leave this little citrus fresheners around your home (like in the bathroom) and they'll help deodorize your home.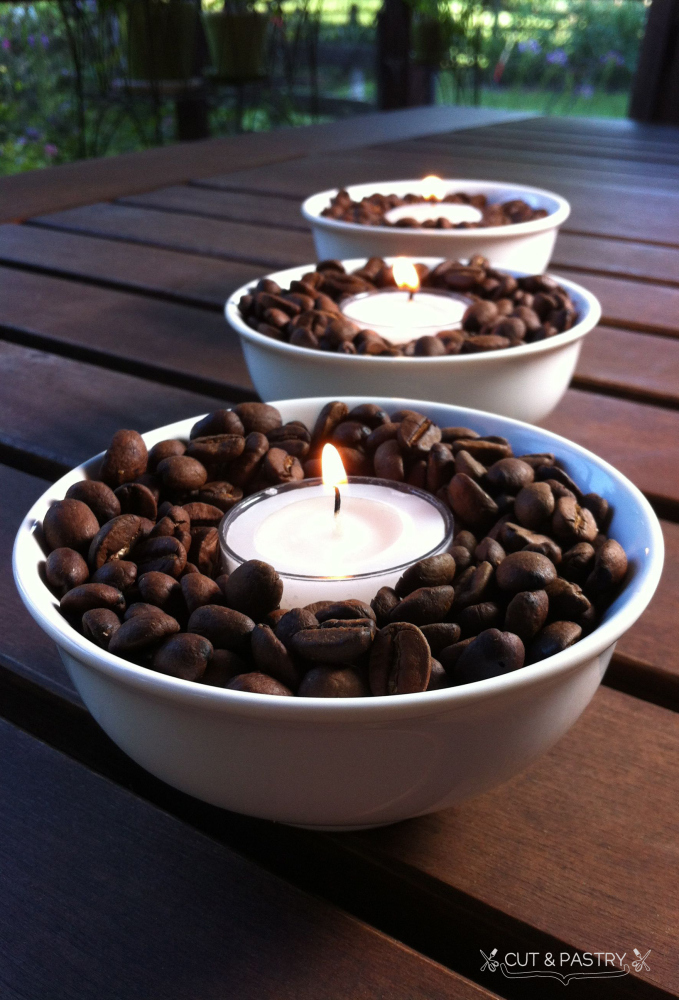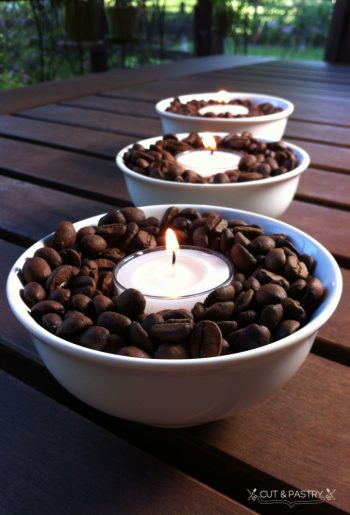 This is such a clever idea. Put little vanilla scented candles in a bowl full of coffee beans. Light the candle and the heat will warm up the beans, making your house smell like fresh French vanilla coffee.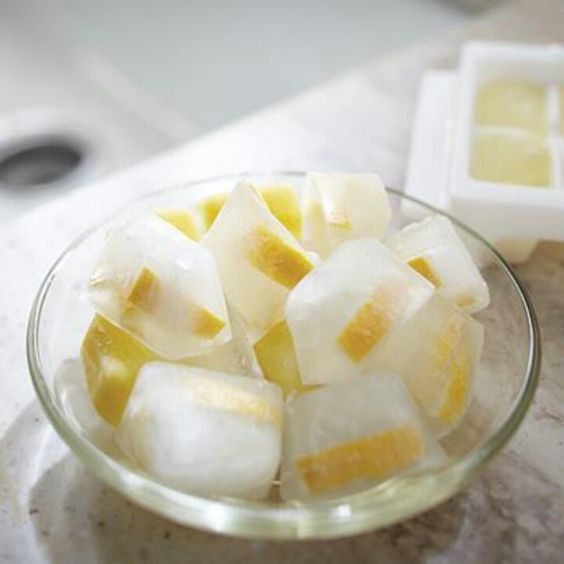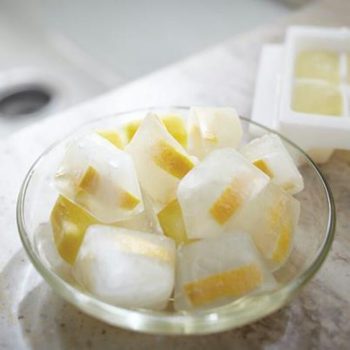 A lot of smells come from the disposal in your kitchen. If you clean it, then you can get rid of a lot of bad odors. Clean it by putting a mixture of salt, lemon rinds and ice in the garbage disposal and grinding them. It both cleans and deodorizes the drain.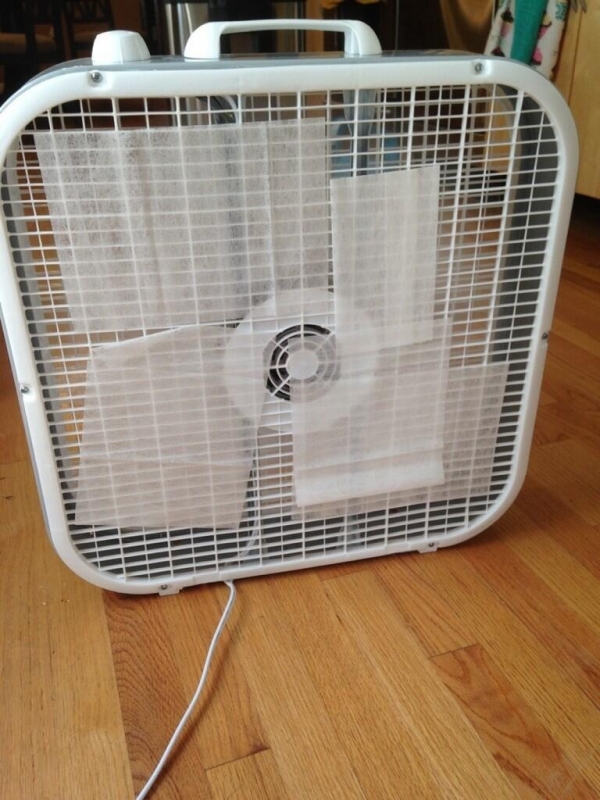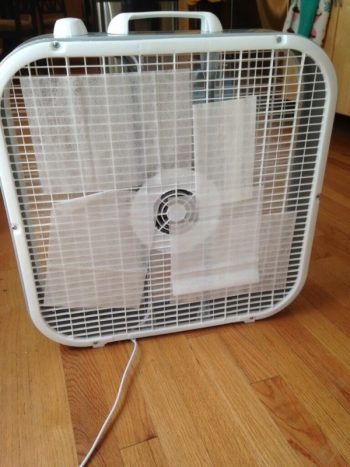 If you have a fan, then put dryer sheets on the back of it. The suction from the fan will keep the dryer sheets in place while also spreading the scent of fresh laundry all over your home.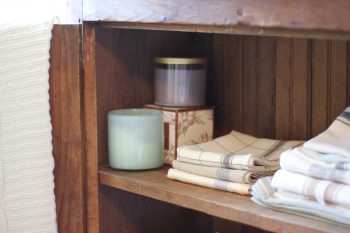 Put candles in unexpected places like the linen closet or bedroom closet. Don't light them, but just leave the lids off. Their scent will diffuse into the small space, making it smell great whenever you open it up.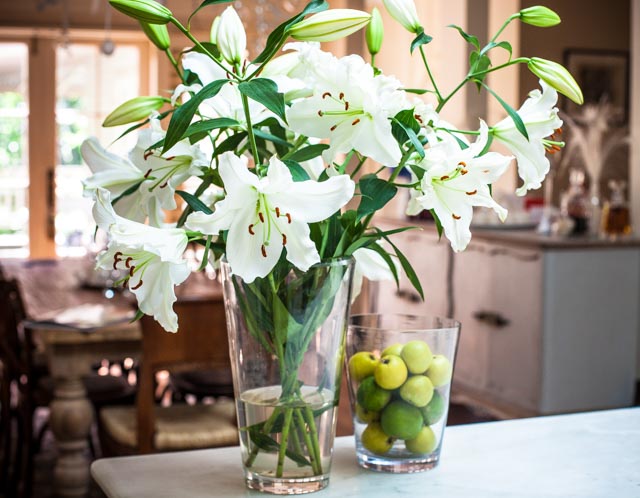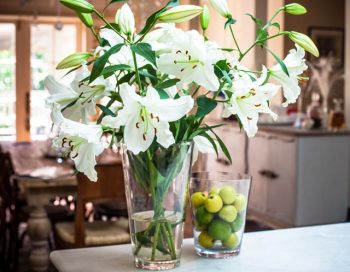 Bring in flowers from outside that will help freshen your home up. They'll both add color and a great scent! Just make sure you take good care of them and replace them as necessary.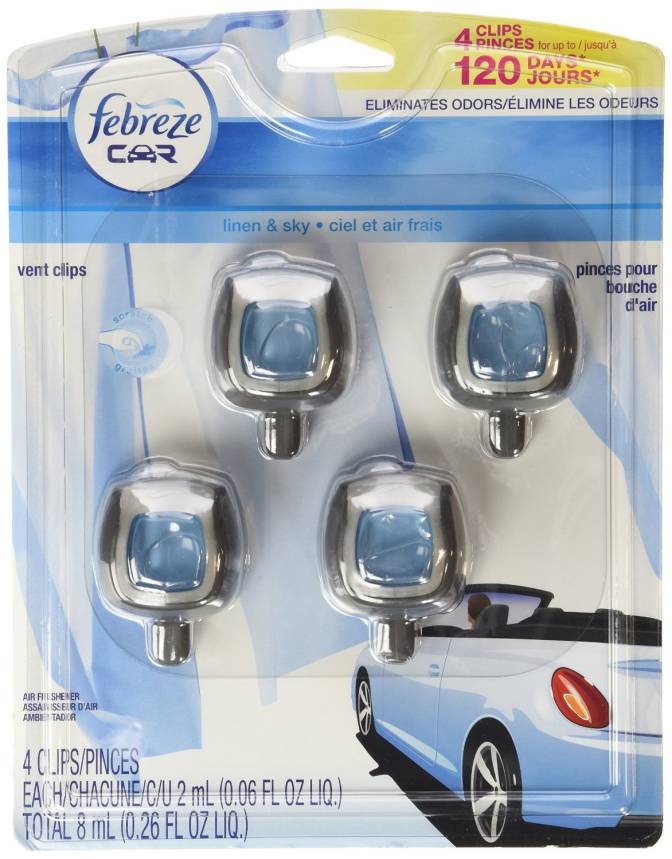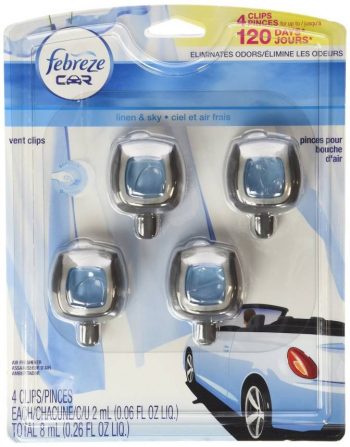 Clip a car deodorizer on your vent covers. Whenever the AC or heat turns on, it will blow the great smell all around your home! So clever!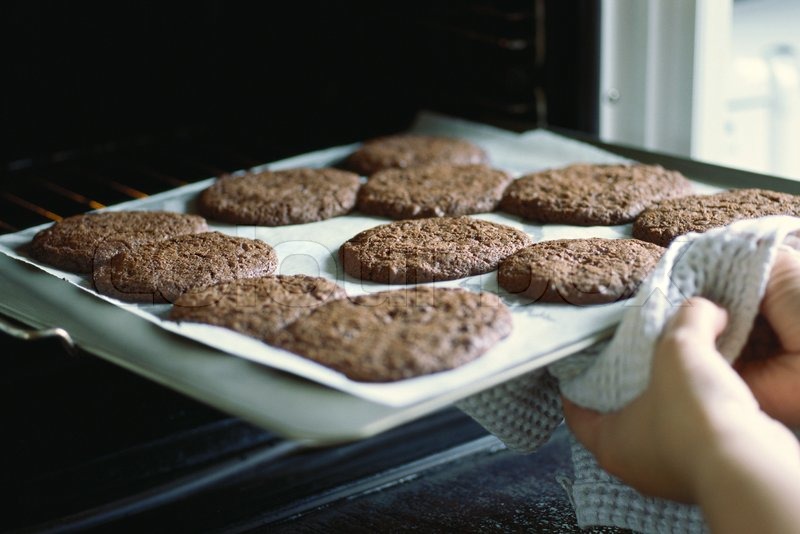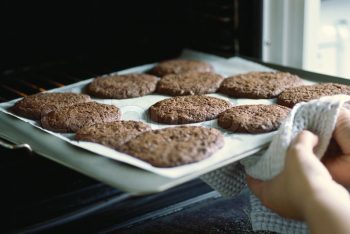 If you are having people over and want the house to smell great, then plan on making some sort of baked good. Not only do you have a treat for them, but it will also make your home smell like fresh cookies or warm bread. So great!