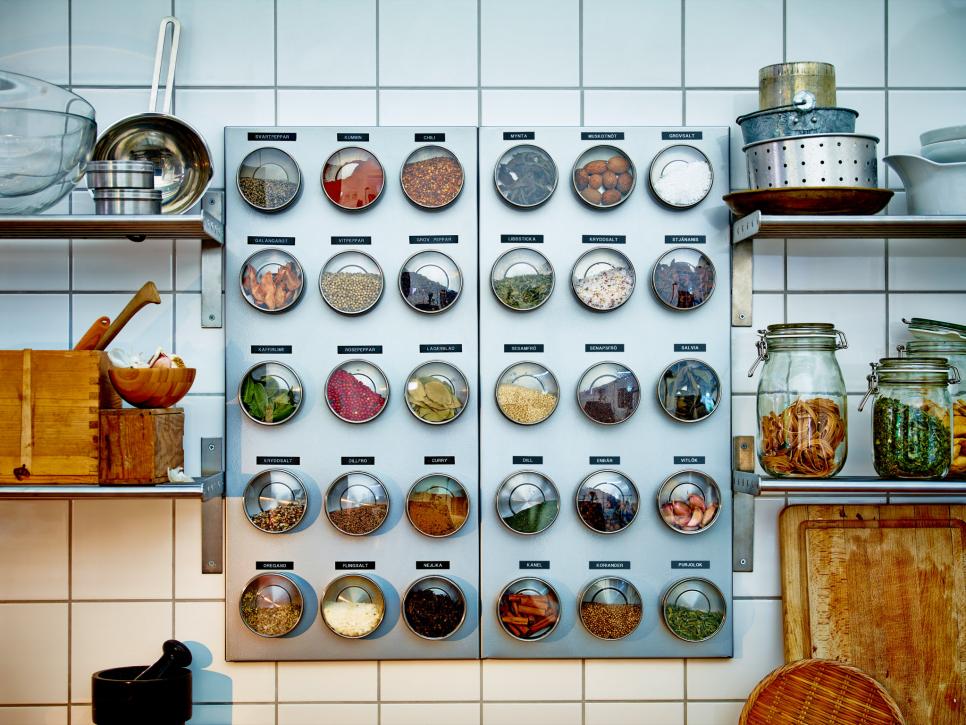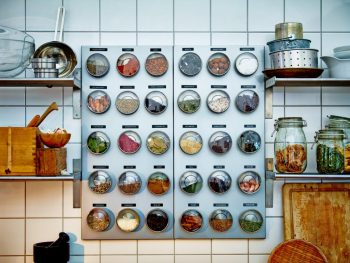 Get a magnet board and store your spices on it! You just stick the magnetized containers to the board and you're good!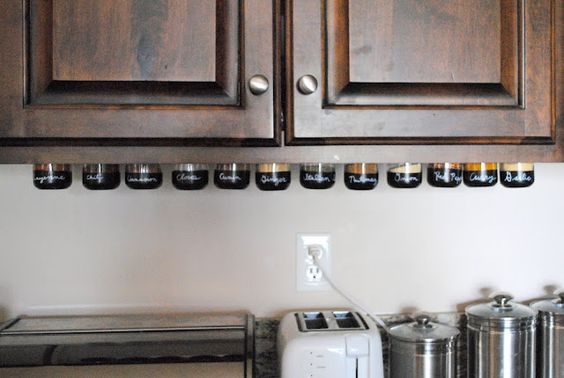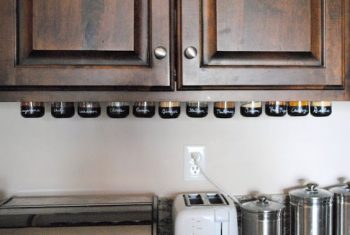 You can also use magnets,  but in a different way! Put a magnet board underneath your cupboards (or somewhere else) and then put the magnetized containers on them. It's a nice, hidden storage idea.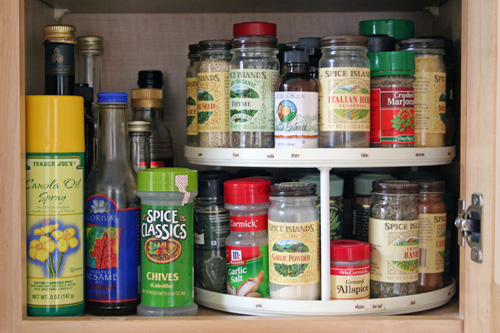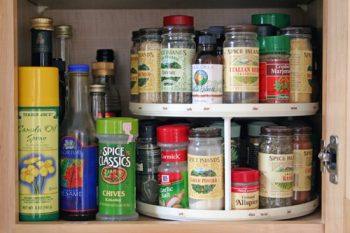 Make or buy a lazy Susan that you can use to store your spices. It makes it a lot more organized and makes access easier as well!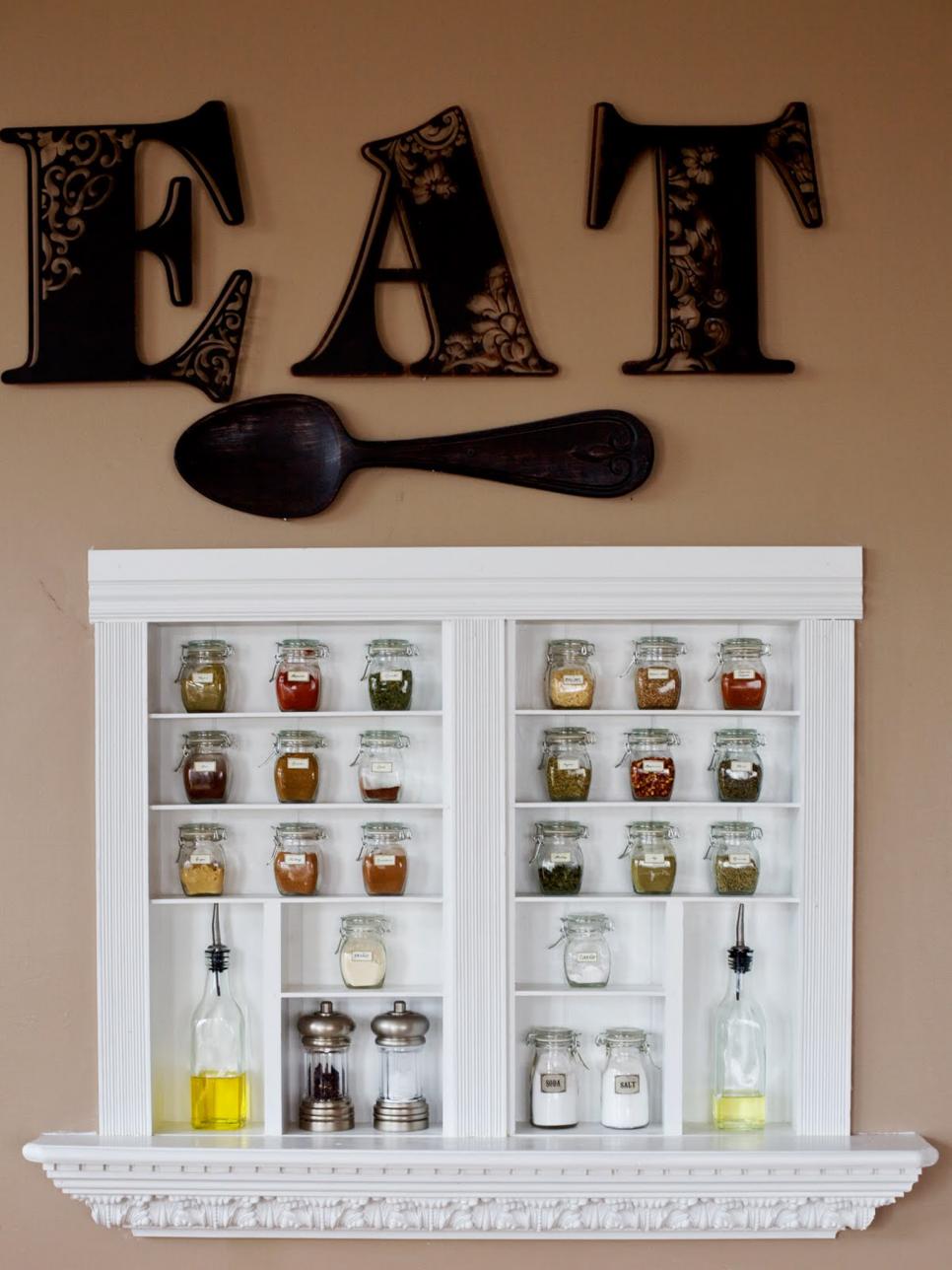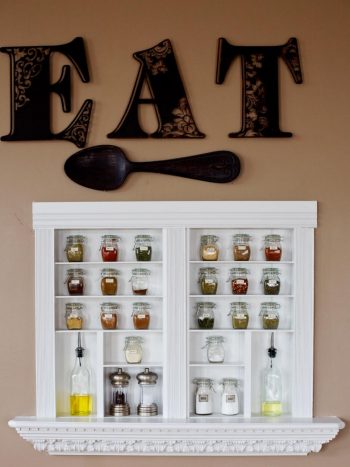 If you have nice containers, then put them display in the kitchen! You can create any kind of display you want, just make sure it looks good!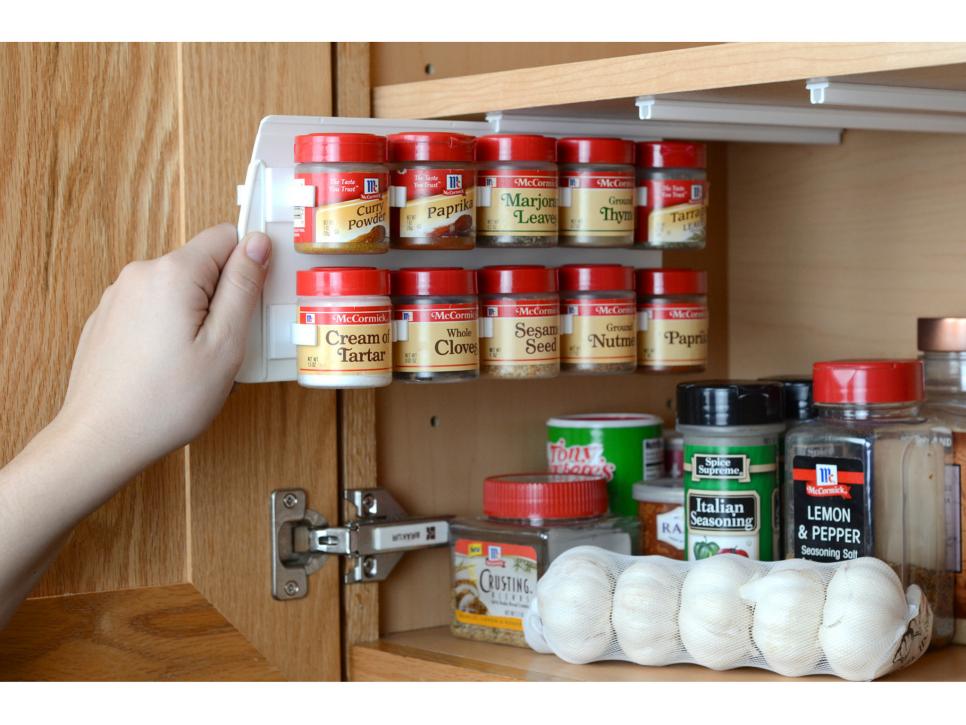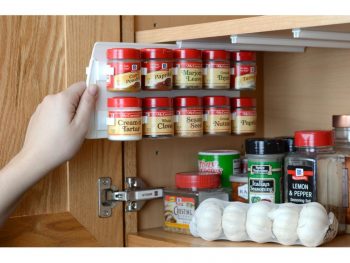 Make this fantastic pull out mechanism that can hold all of your spices and keep them super organized! It's so helpful!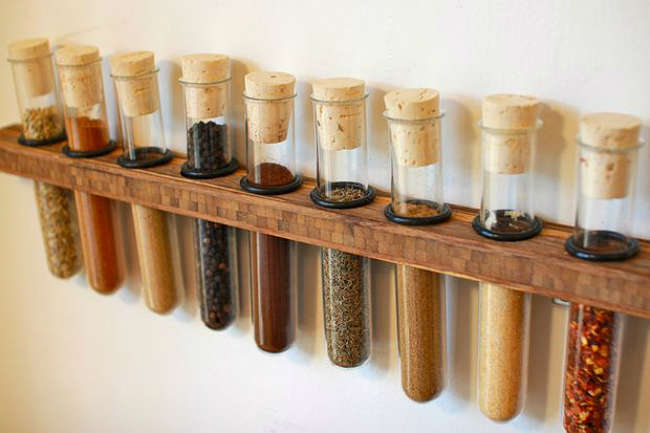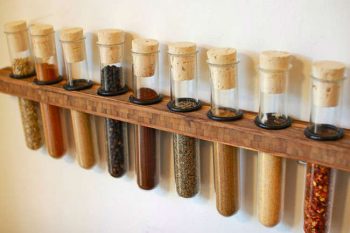 If you want a fun and creative storage device, then try this! Use tubes to store your spices and whenever you make something, you'll feel like a scientist!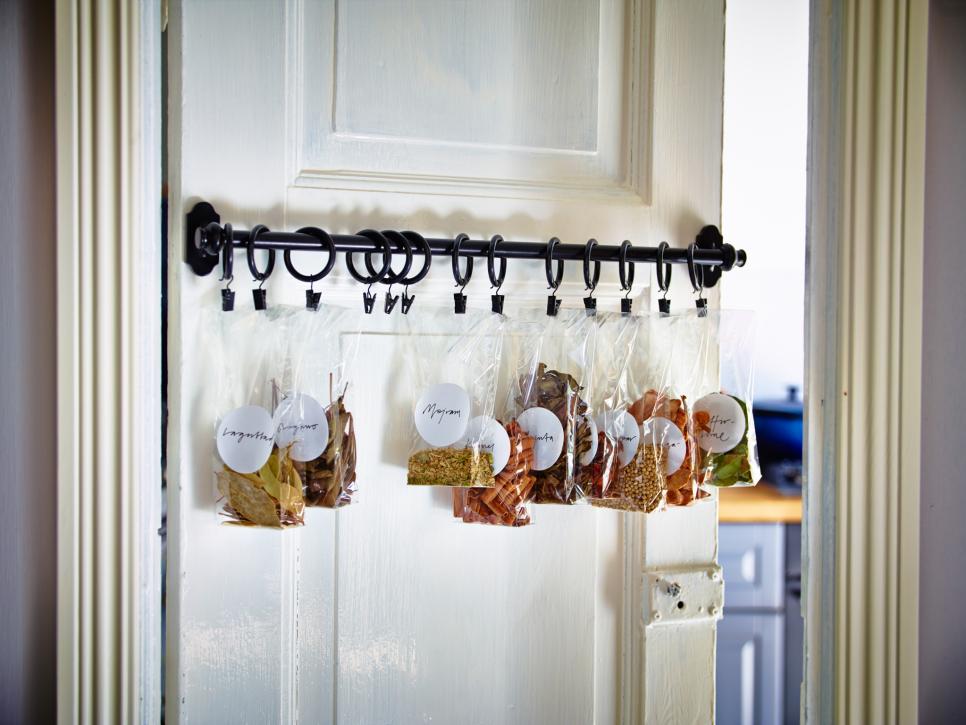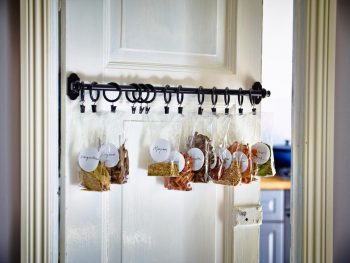 If you need to save space on storing your spices, then use a rack with some rings on it! Just hang the packages of spices from the rings and attach them to the rack!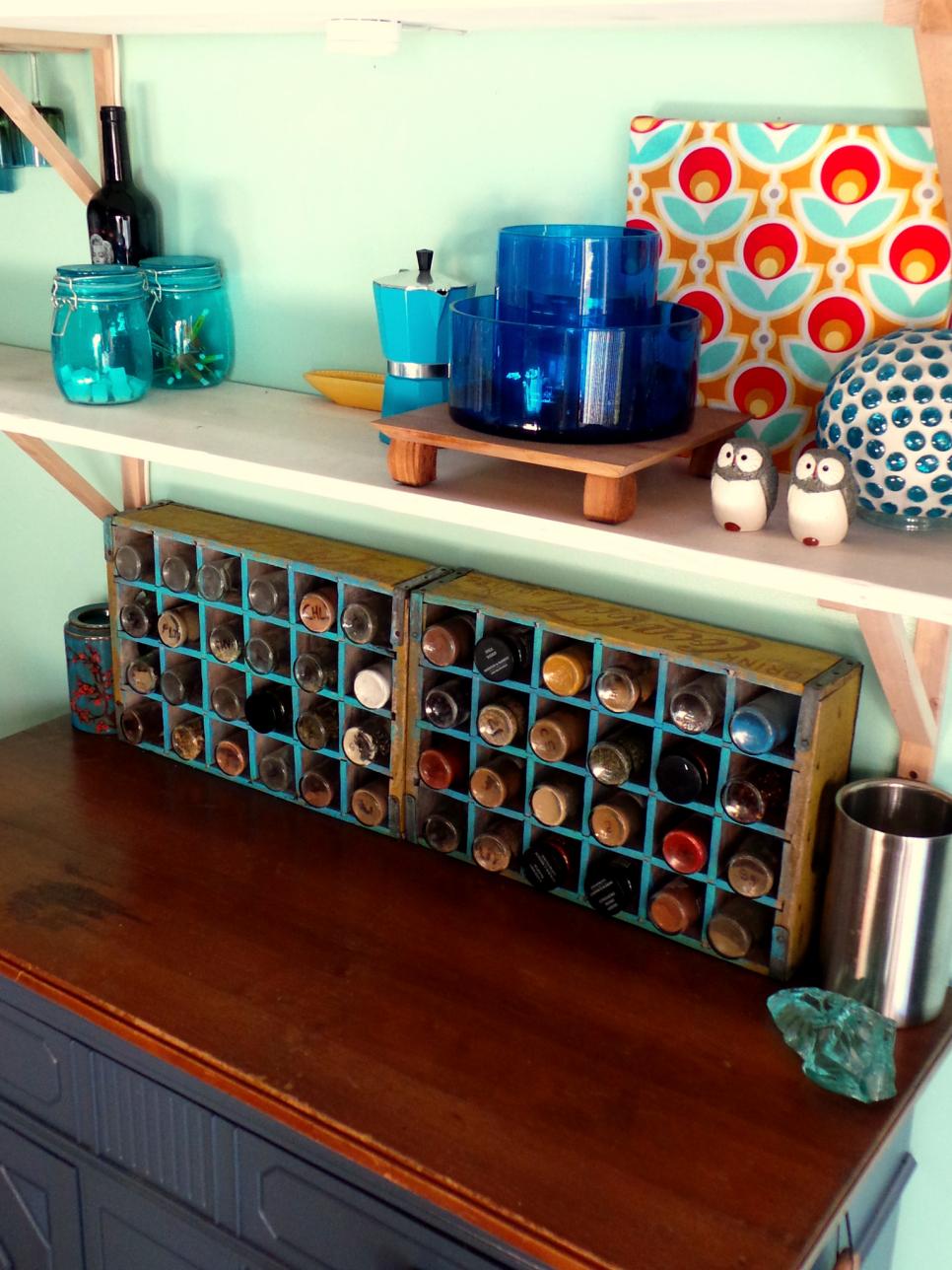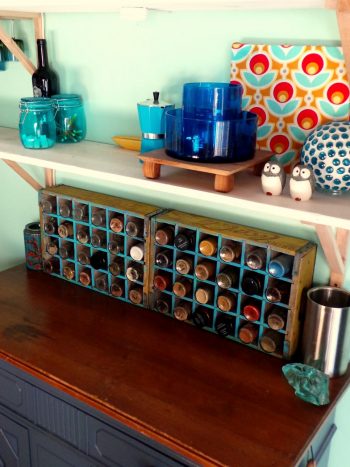 Put spices in cubbies to make it easy to access and easy to store. You can make them slanted (to be a bit easier) or you can just put them in little holsters to stay in place.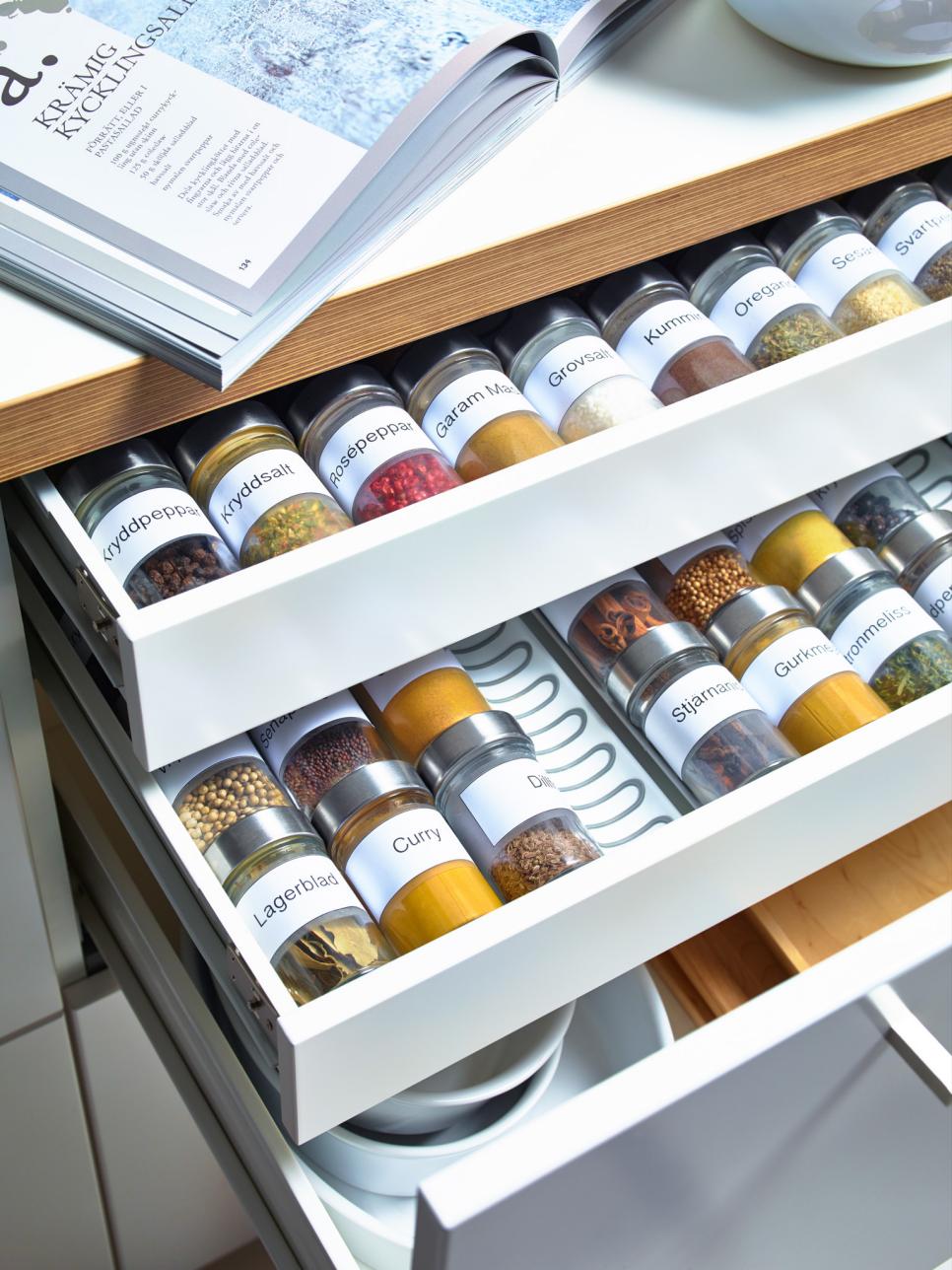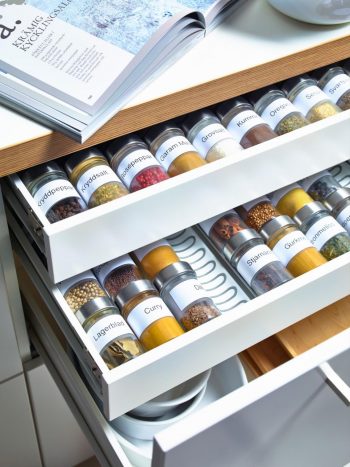 You can also store your spices in your drawers. If you have a shallow drawers that seems useless, then this is great for your spices!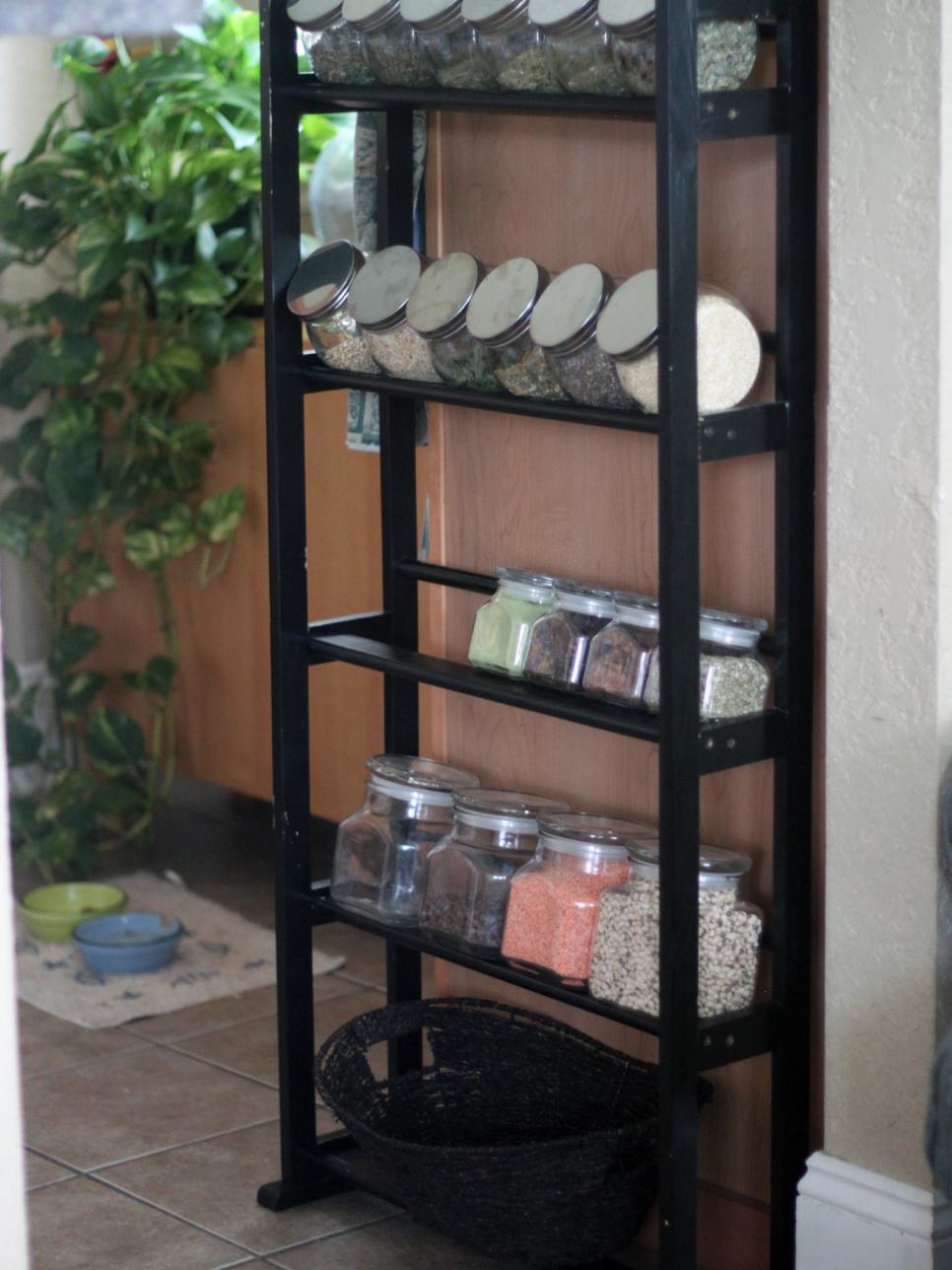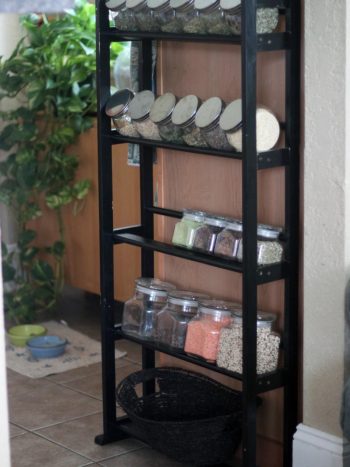 Buying spices in bulk will not only save you money, but it makes storing a lot easier as well. Get a bulk order of spices and then store them in these nice containers!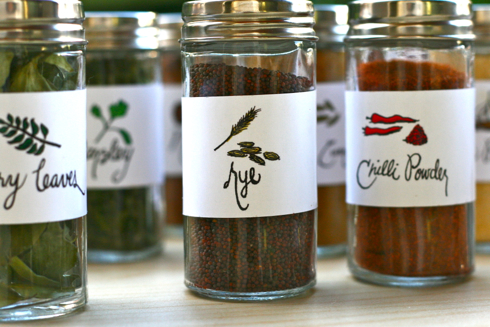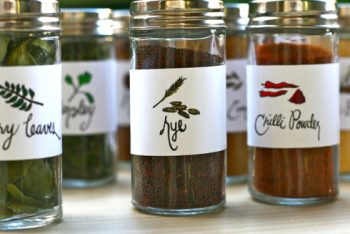 Make your own labels for your spices that are more you speed and fit better into your kitchen theme. You can use the store-bought containers but just change the labels.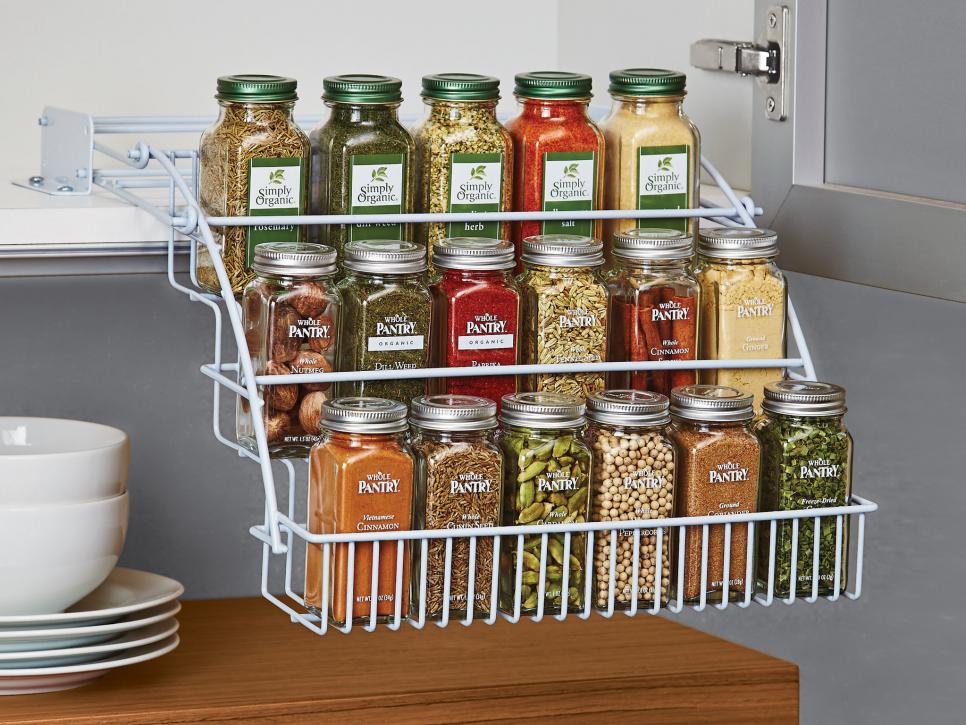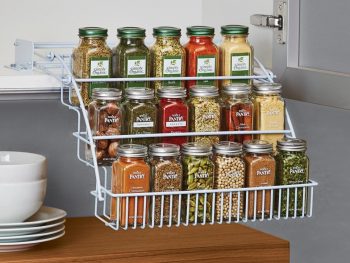 Get this fantastic tiered spice rack that maximizes storage and also makes it so much easier to grab what you're looking for! So much better!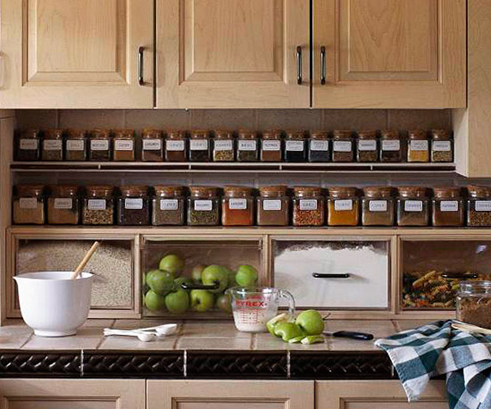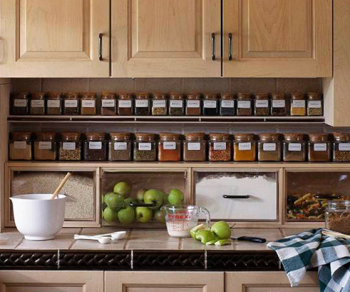 If your counter is long enough, then you can use the counter space to get your spices all lined up! It doesn't take a lot of work or material and looks nice!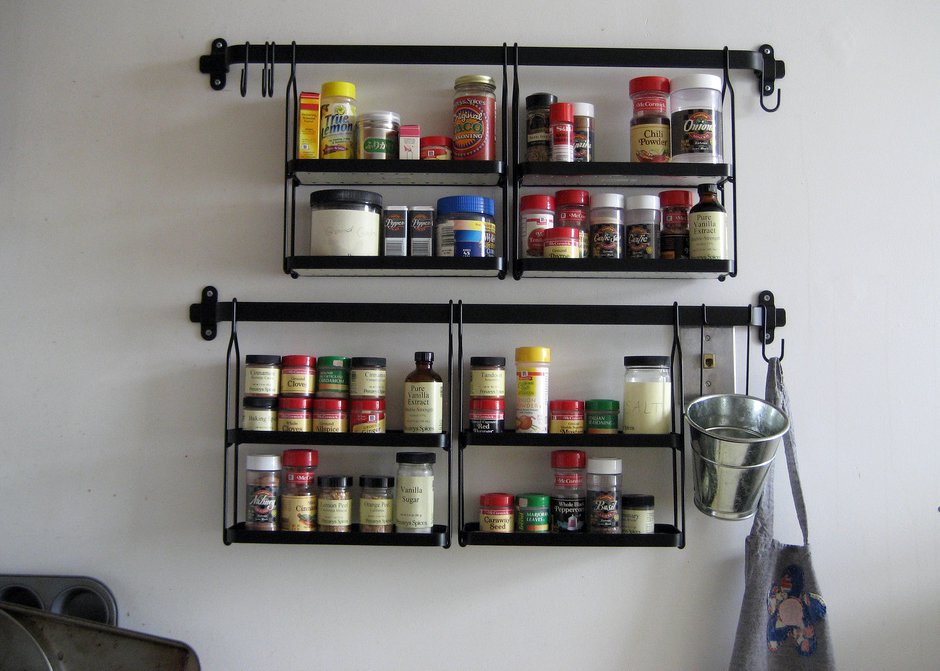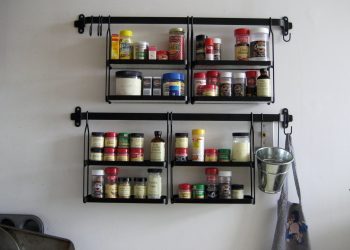 Get hanging racks that you can use to store your spices. It looks really nice in any kitchen and saves you tons of space!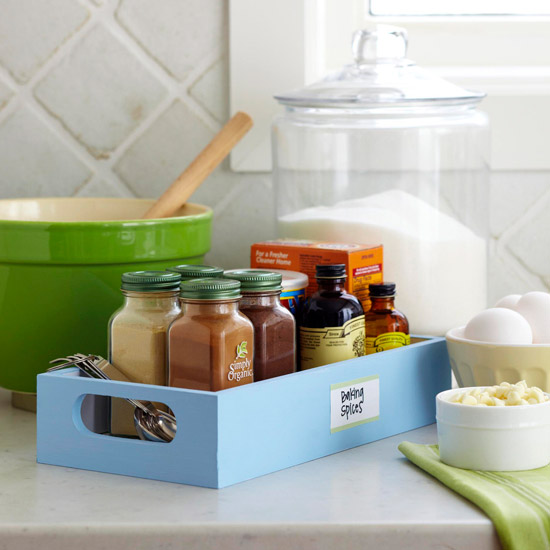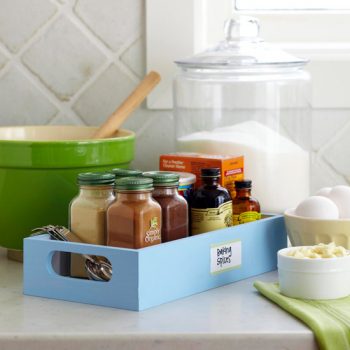 Get a cute little tray and use it to store your spices. You can paint or decorate the tray, whatever you want, just make it look good and be functional!