Hard water is notorious for staining sinks, shower doors, dishwashers and glasses, just to name a few. But don't worry, there are some easy ways to remove those pesky hard water stains.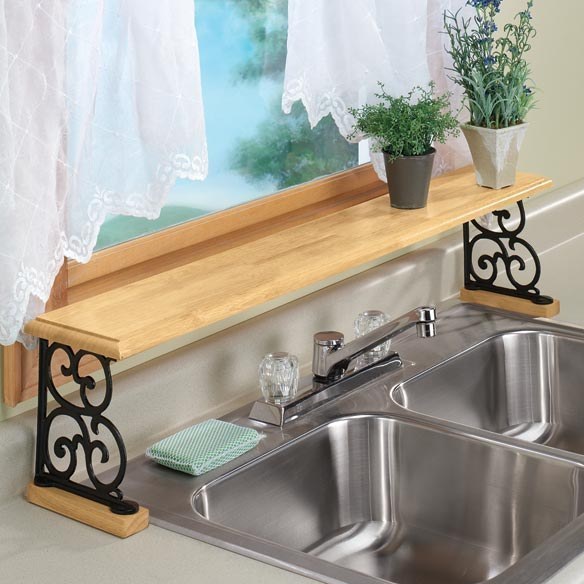 The dishwasher is one area of your home that is notorious for hard water stains. The easiest way to freshen up the inside of that dishwasher and get rid of those stains is to place a cup of vinegar in the top rack of the dishwasher. Next, run it through a cycle as you usually would. You can do this on a regular schedule to keep the dishwasher looking like new.
Keep that stainless sink looking shiny by mixing a paste of baking soda and vinegar, then scouring the sink with it. Don't forget the faucet handles, which also pick up hard water stains easily.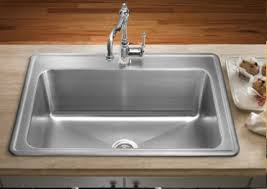 In the bathroom, make a vinegar solution for lightly stained areas. Simply mix a 50/50 solution of white vinegar and water, and spray it on hard water stains. If desired, let it soak for a few minutes and then wipe the stains away.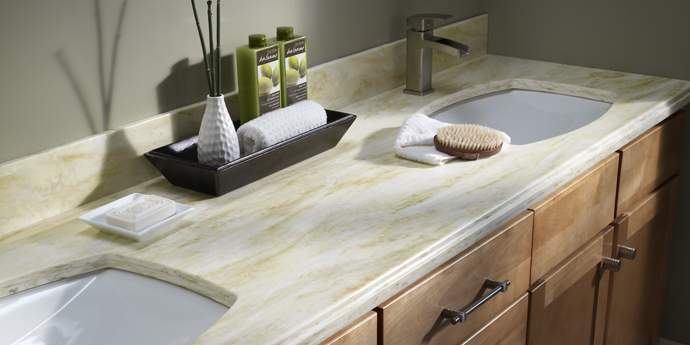 For more heavily stained areas, such as shower doors, use a heavy vinegar solution, or straight vinegar if needed. Spray on shower doors and allow it to soak for 10 or 15 minutes before wiping. For tough areas, use a scrubber to loosen deposits.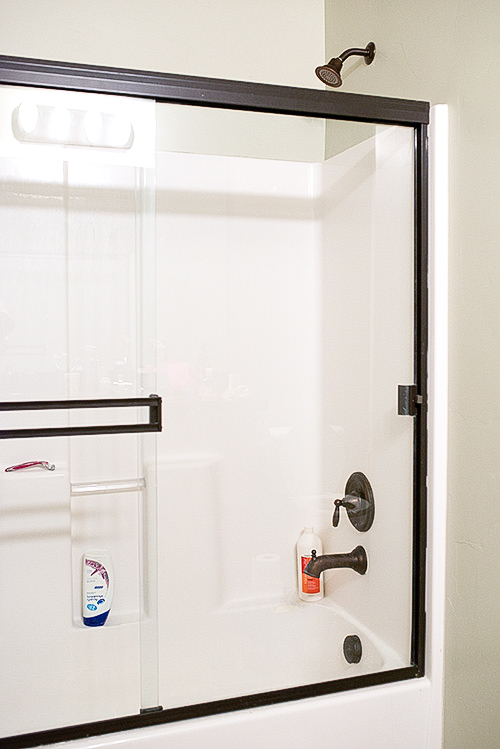 In toilets, pour a cup of vinegar into the bowl and let it sit. After 15 minutes, scrub with a toilet brush to loosen any tough stains and then simply flush it all away.