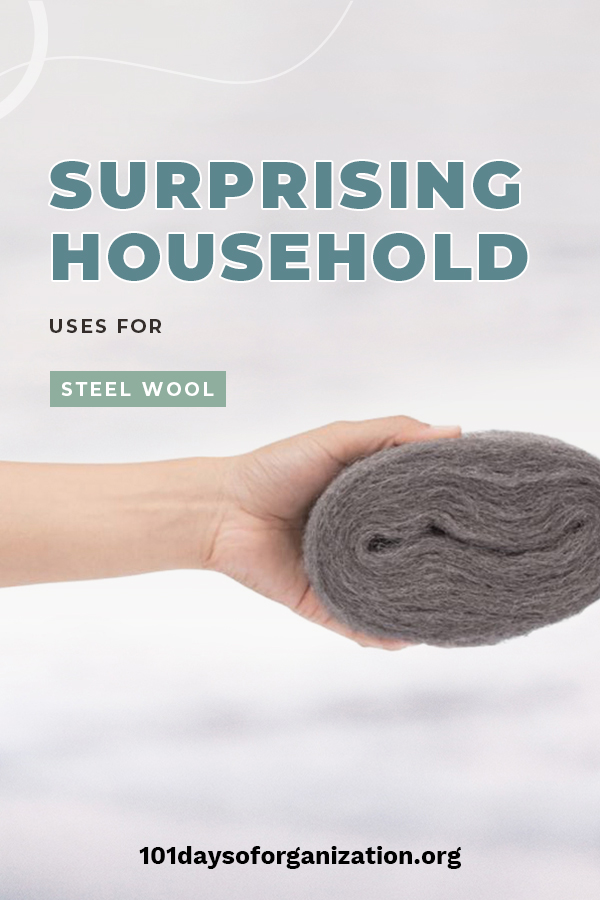 Steel wool is great when you need a little extra scrubbing power for your gunky pots and pans, but it does so much more than that. Today I'm going to show you some surprising household uses for steel wool. Some of your most annoying household problems just need a little bit of steel wool to help solve them!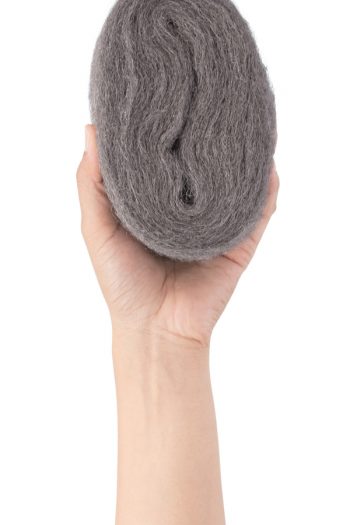 Household Uses For Steel Wool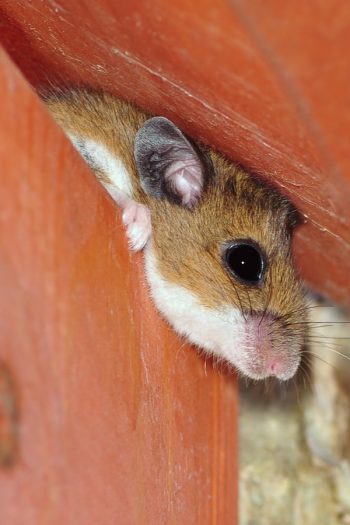 Stop Mice With Steel Wool
Those little cracks and openings that mice are somehow able to squeeze themselves through only need a little steel wool. Get the extra course steel wool, and stuff those cracks with it. Now reinforce it with a can of expanding spray foam insulation. Mice can't chew through steel wool, and with the foam in place they also can't pull it out.
Tighten Up A Screw
The next time you have a screw that has loosened, use steel wool to tighten things up. Remove the screw and stuff a bit of steel wool into the hole. Now put the screw back finger tight. The steel wool will help it stay in place.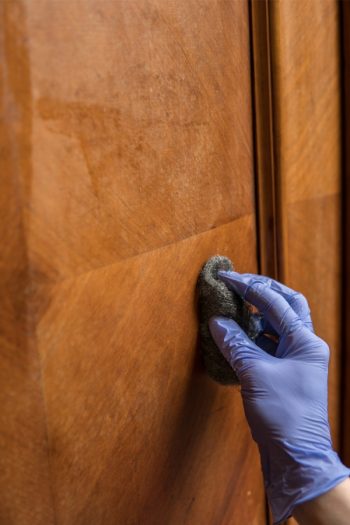 More Household Uses For Steel Wool
When you need to refinish a piece of wood furniture, use fine steel wool to help remove wax finishes and build up.
DIY Wood Stain
Speaking of wood, use steel wool to make a DIY wood stain that gives wood a weathered look in just hours. All you need to do is drop a steel wool pad into a glass jar and add vinegar. The reaction between the two creates a stain that gives wood that weathered look you want.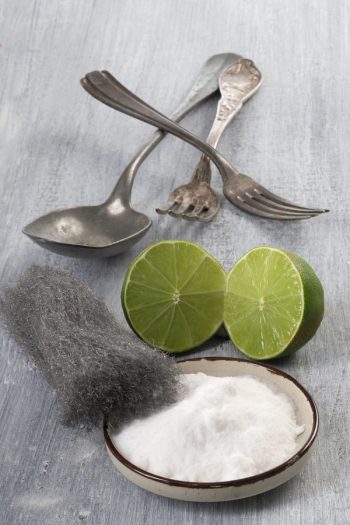 Polish Silver with Steel Wool
Give those silver serving pieces their brightest shine yet. In a small bowl, combine some baking soda with the juice of a lime or two. Mix into a thick paste. Use superfine steel wool to apply the baking soda paste to your silver and remove the tarnish.
Other Household Uses for Steel Wool
In addition, use fine steel wool to polish your car's headlights and remove small spots of rust from your garden tools. In an emergency, use steel wool and a 9-volt battery to help you start a fire. Buff up aluminum window frames and make them look pretty once again. Finally, use steel wool to cover the drain when you wash your pet.