Ah! Summer is right around the corner. With longer days and warmer temperatures coming quickly, it's no wonder that we will spend a huge portion of time outdoors! Organizing outdoor spaces can be a hassle. Gardening tools are never the easiest thing to store! Here are 10 hacks sure to make your backyard your favorite area this summer.


Planters can be used for so much more than just planting! If you have a pool, keep a planter poolside. This is perfect for storing towels, goggles, sunscreen, and other necessary pool items. You could even use one to store your gardening tools! Genius!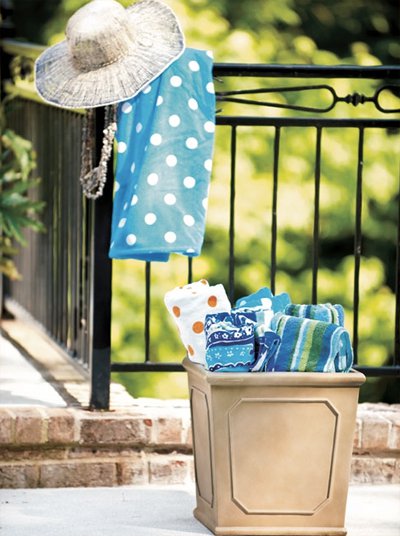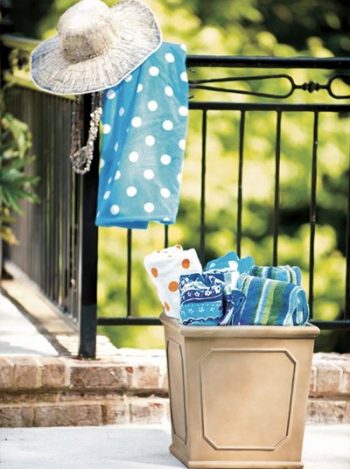 A foot washing station is necessary. While this hack may not help to make your backyard more organized, it does help to make sure you aren't left with muddy footprints through your house! Martha Stewart has the instructions for your own DIY foot wash station.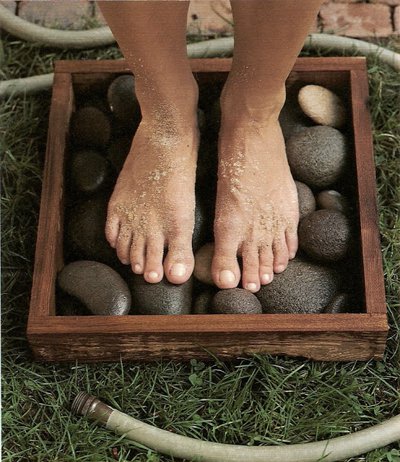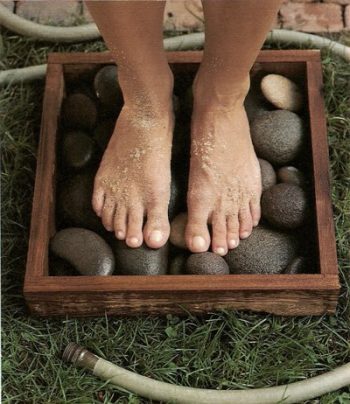 If your exposed garbage can is ruining your backyard vibes, use a four paneled screen to hide it. You could use these screens anywhere! Maybe even as an outdoor shower!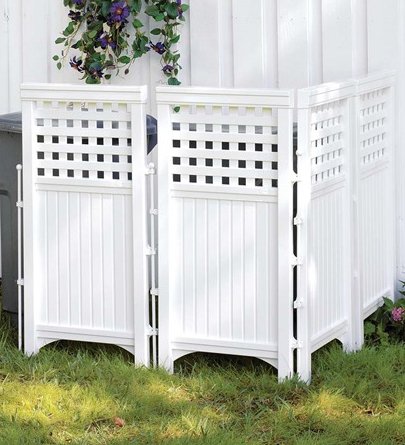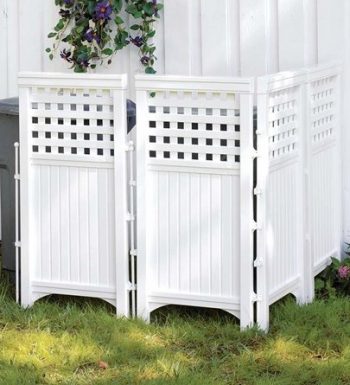 A garden shed can really go a long way when it comes to storage and organization. Create this DIY garden shed, tutorial from A Cultivated Nest. The best part? This keeps the rain off your tools!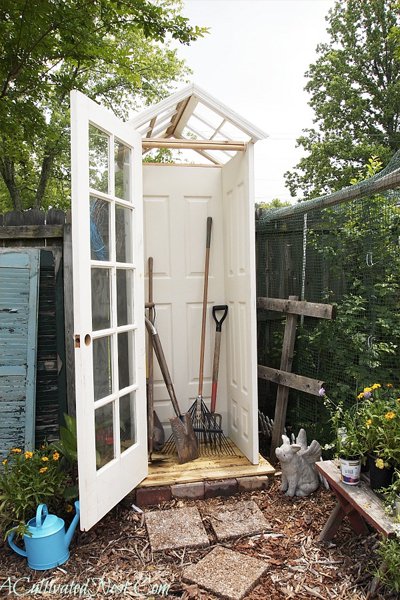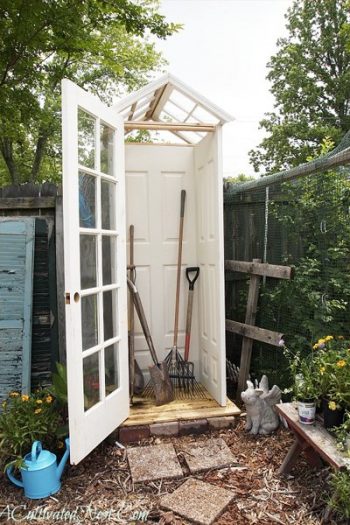 This is great for storage, and entertaining! Use a large metal bucket as an outdoor table. Remodelaholic has the DIY instructions. Store toys, gardening tools, or anything else in your coffee table.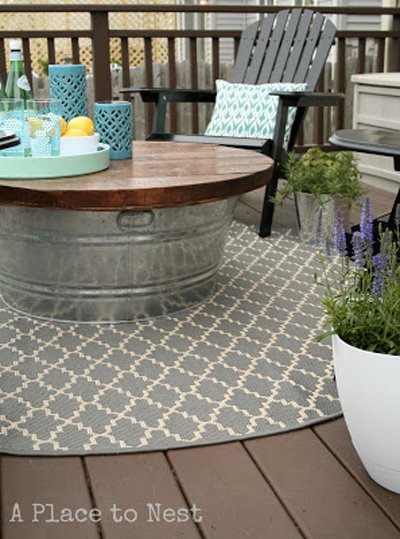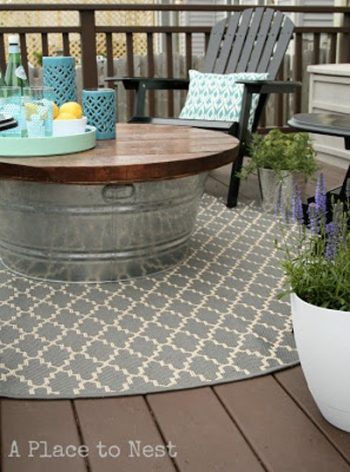 Don't just throw away your broken rake! Use the head of the rake to store smaller gardening tools in the spokes. Hang on the fence near your garden for quick and easy access. Don't worry about stepping on that potting shovel anymore!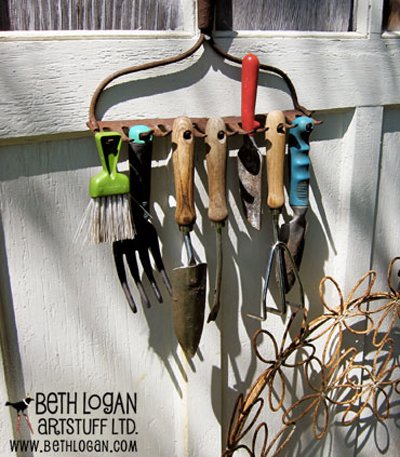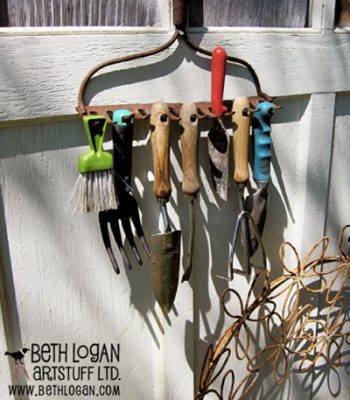 Barbecuing is a must throughout the summer. Unfortunately, it can get annoying having to run inside for a forgotten spatula or seasoning. If you find yourself constantly forgetting something while barbecuing, create this amazing DIY barbecue station. Use old pallets, or scrap wood. Definitely add the wheels, for the convenience factor!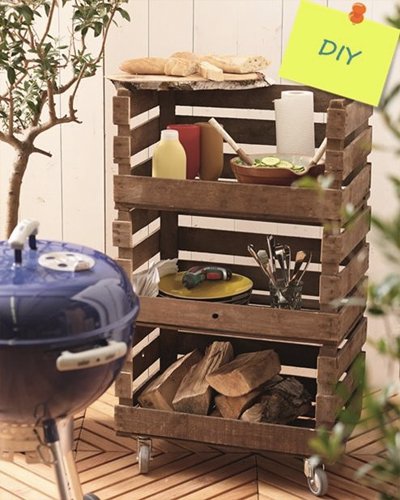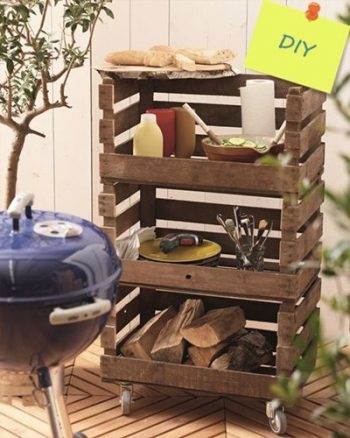 Use chalkboard paint and plastic bins to create an outdoor storage system. Label according to what belongs in the bins. When everything has a place, there's no excuse for outdoor clutter!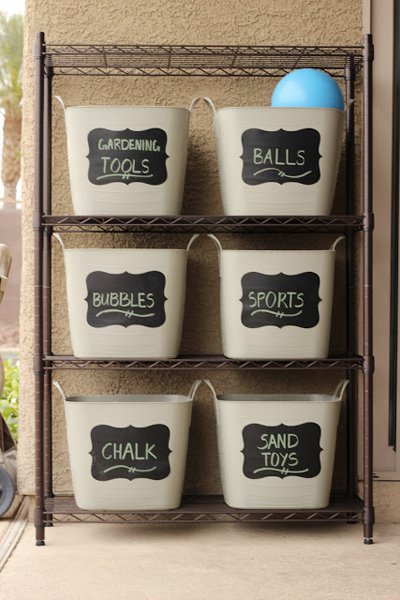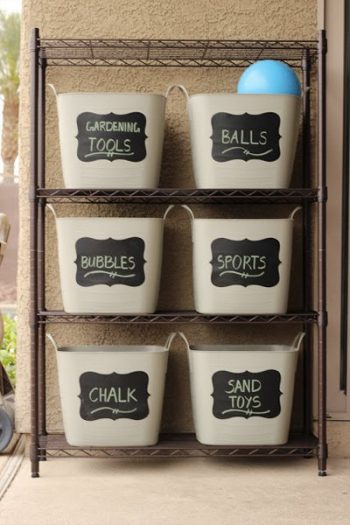 Hoses are a pain to store. They're heavy and can even cause people to trip! Store your hose in a galvanized bucket. This way, it won't just be sitting out!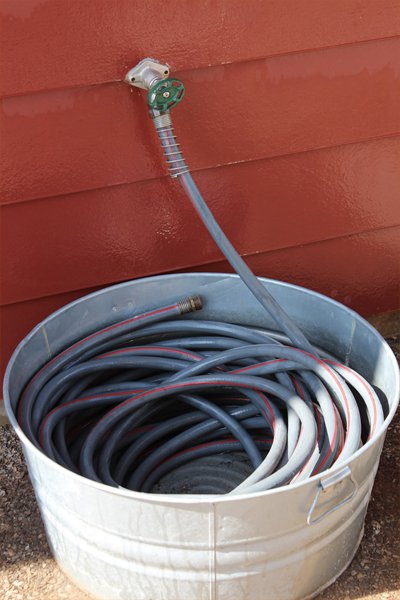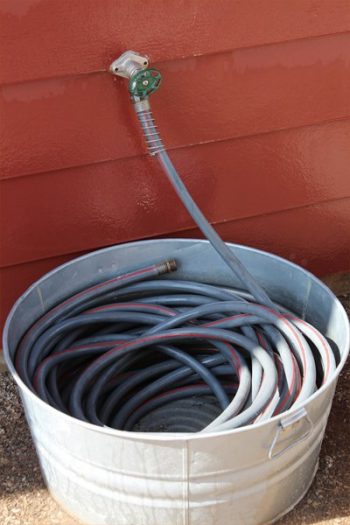 Isn't it the best when commonly used items can be turned into a storage unit? Create an outdoor storage bench for a place to entertain, and a place to keep anything you might need throughout the summer!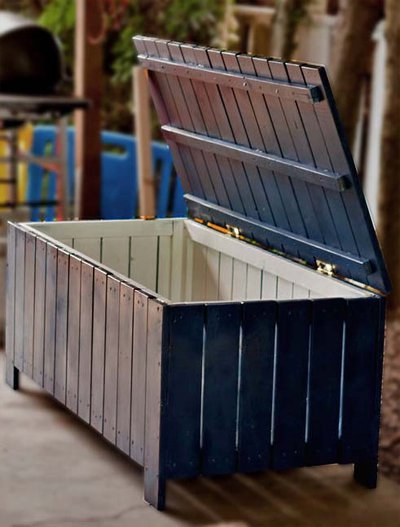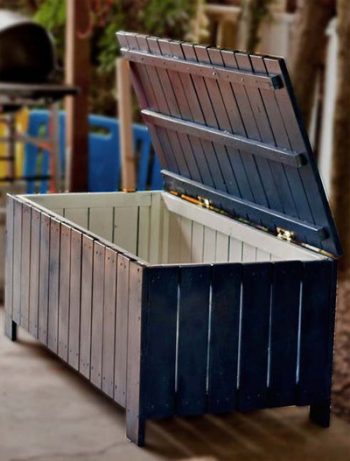 After you've tried a few of these ideas, you might be ready for these gardening hacks!