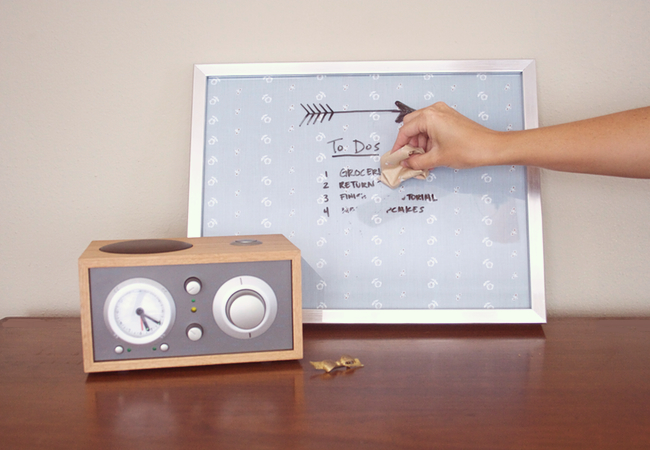 Use a picture frame with a fun paper inside to make your own dry erase board! This is perfect to leave yourself reminders, write to-do lists, and more.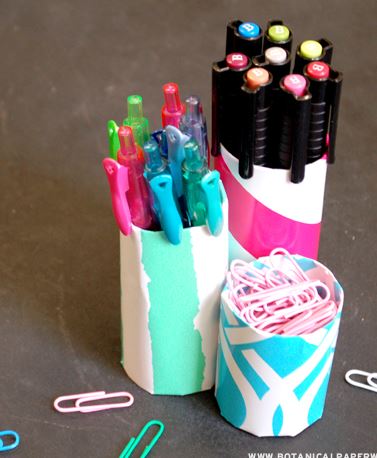 Make some supply organizers from toilet paper rolls and duct tape or Washi tape. These are simple and inexpensive to make!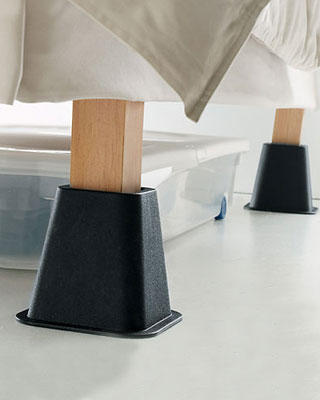 Bed risers are a dorm room must have! Use them to lift up your bed so that you have more storage space that you can use to organize underneath. It will make a huge difference!

Find some cheap buckets from the dollar store and string them together with some rope. You can use just a few buckets or lots of buckets, just depending on how much storage space you need for your supplies.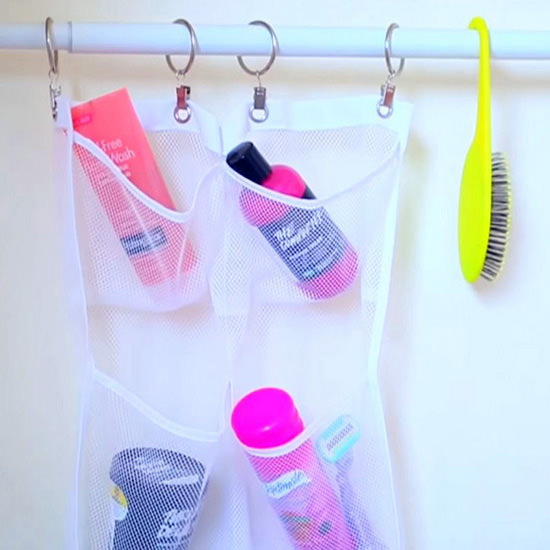 Use a plastic or mesh shoe organizer in your shower so that you can store all of your shampoos, conditioners, body washes and more! The compartments are the perfect size.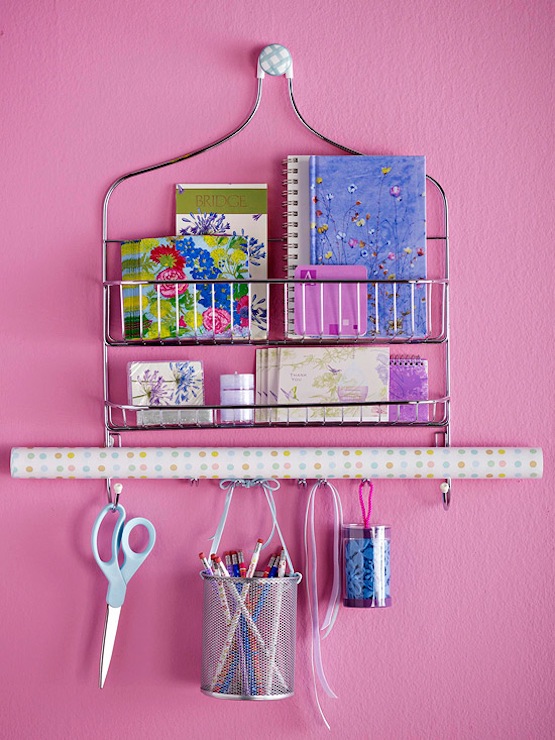 Use a metal shower caddy to store all of your school materials in one place. It not only will keep your dorm nice and organized, it's also cute too!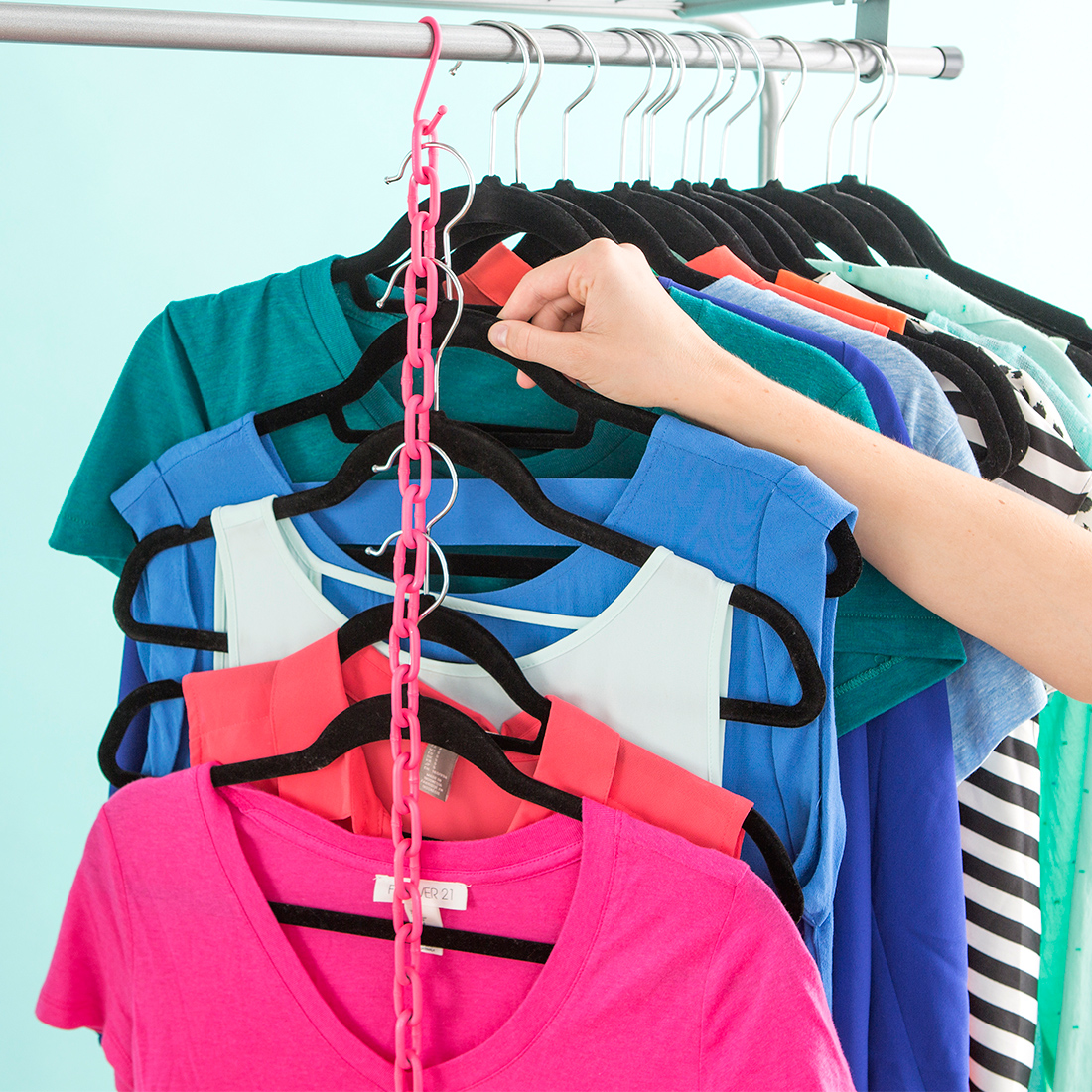 Dorm closets are notorious for being absolutely tiny.  For a fast and easy fix, create your own storage space by hanging your clothes like this! You can make this with s hooks, a chain, or even soda pop tabs!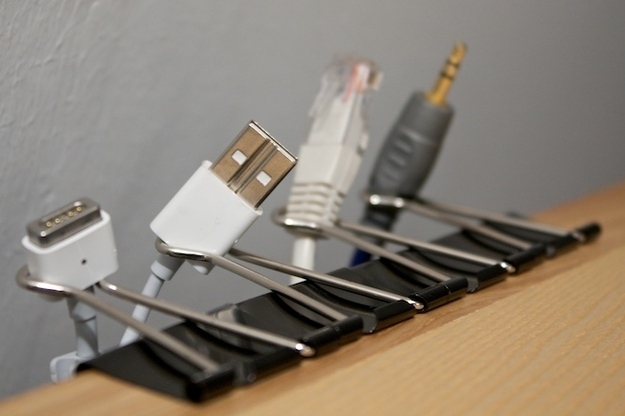 Use binder clips on your desk to keep all of your electronic cords organized. This will save you from a tangled mess and also keep them easy to access at your desk or elsewhere in your dorm.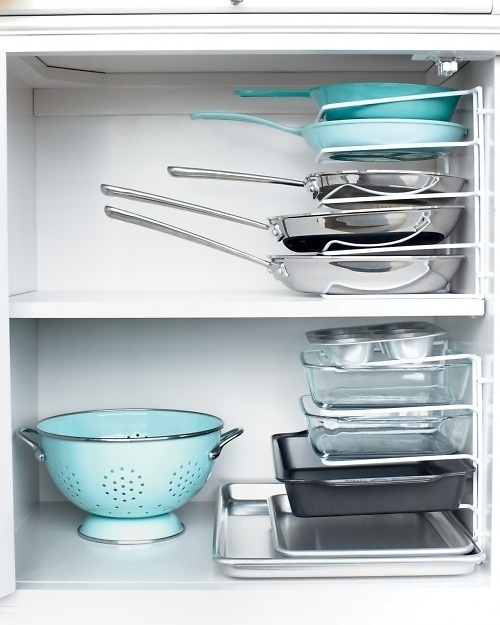 Pots and pans can be a nightmare in small kitchen spaces. If you have a kitchen in your dorm, use file separators tilted on their sides to make shelves for your pots and pans.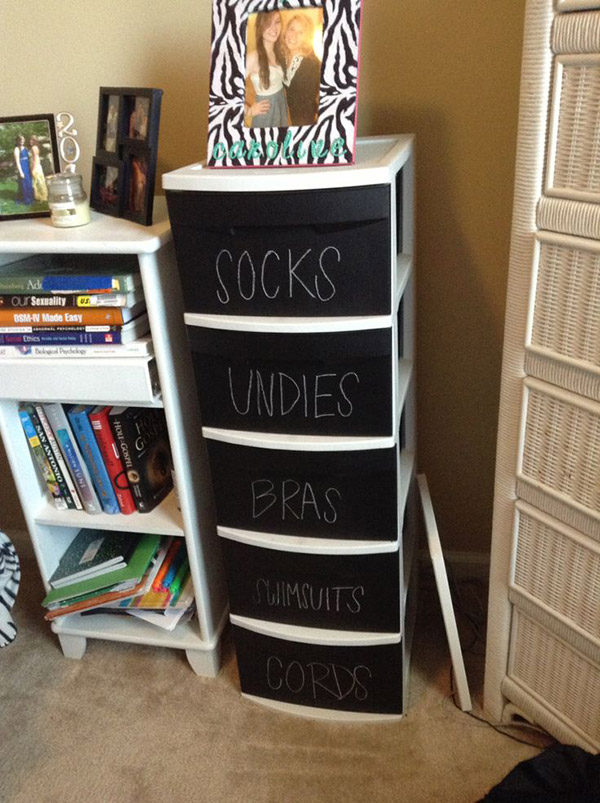 Keep garments or other small items stored away in a plastic bin organizer! This is similar to a make shift dresser for when you don't have enough closet space in your dorm.