Organization is truly a never ending project. Especially if you have children! Keep your home organized with these 10 productive tips for at- home organization.


Any home owner knows that storing shoes can be the trickiest! Create a cute shoe storage area with this great tutorial from The Verden. Of course, you can customize the paint color based on your home!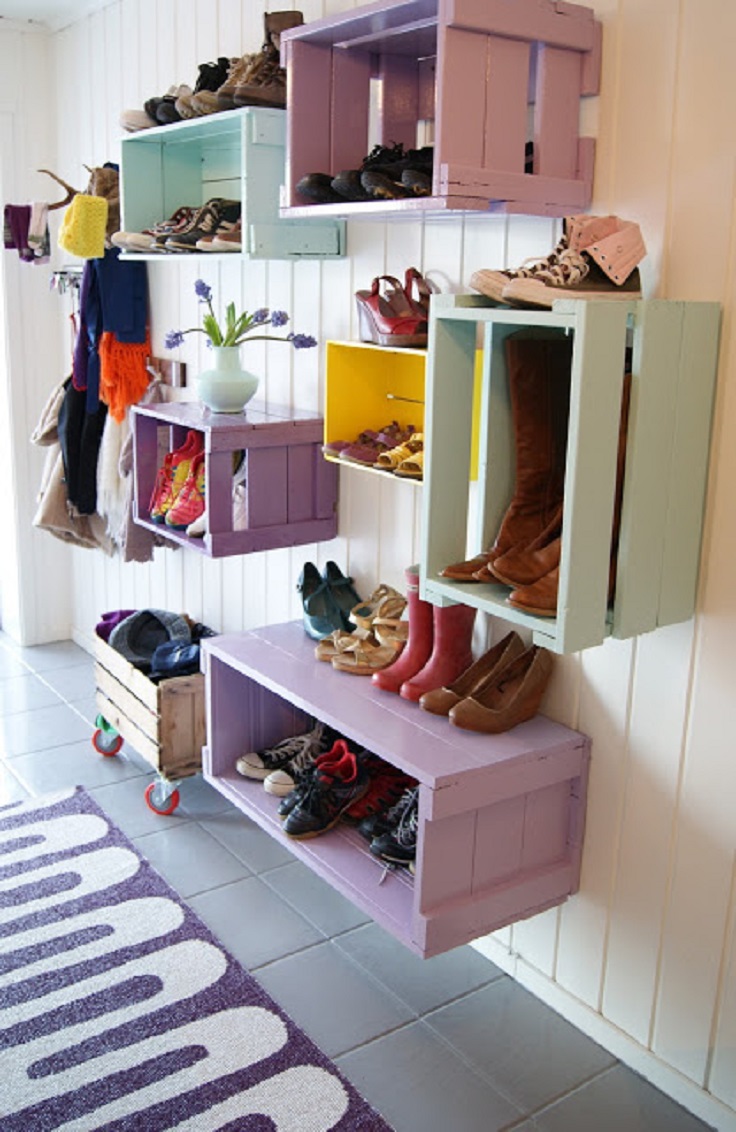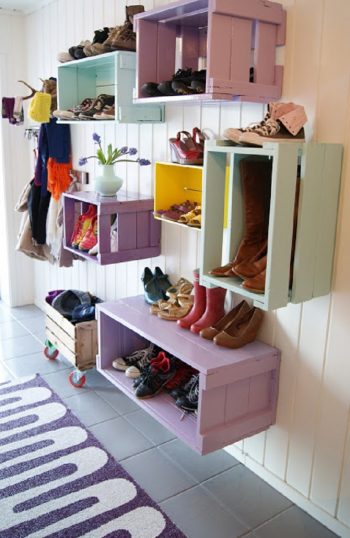 Makeup organization can be the bane of every woman's existence. Glue magnets on the backs of your products, and store them on a magnetic board. You'll be able to see what you have, and keep your makeup organized and easily accessible. You could definitely hang this on your bathroom wall!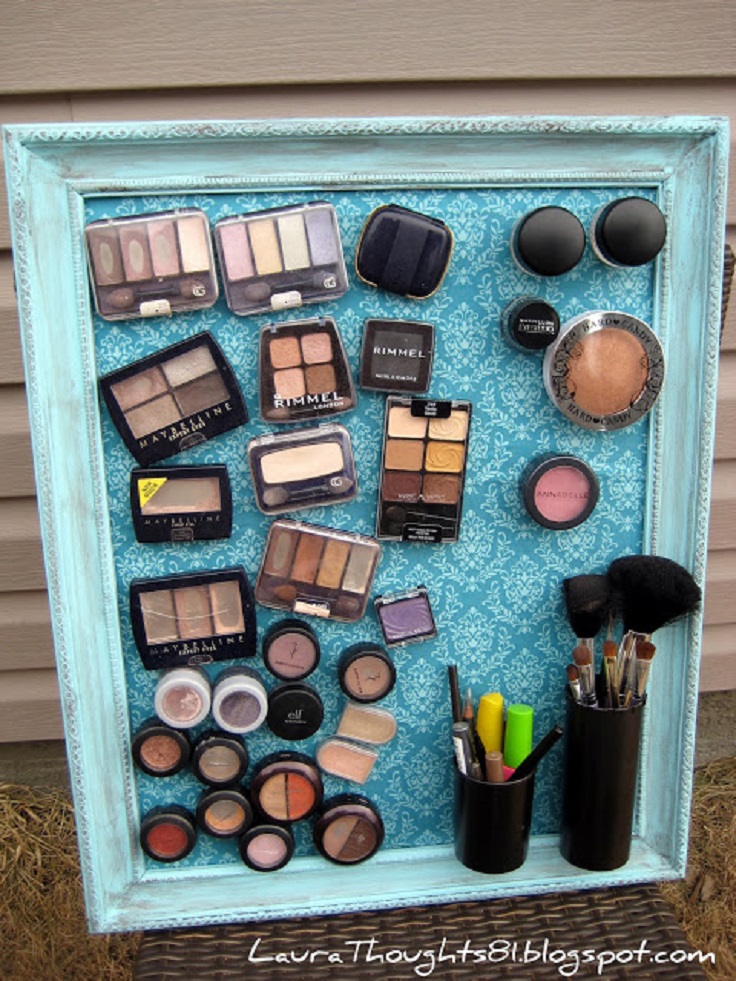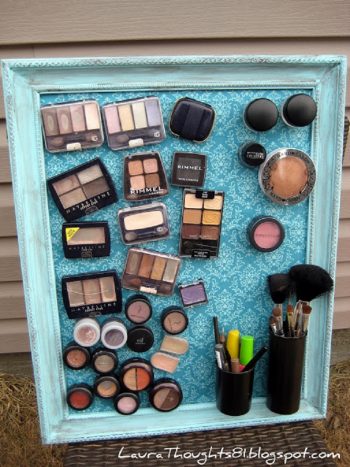 It's never a good idea to put your favorite pair of jeans in the dryer. Unless of course, you like doing the tight jeans dance! If you laundry room doesn't have much space, but you're in need of a drying rack, make this one from Centsational Girl.  It's completely DIY, and it folds up when not in use. Could this get any more perfect?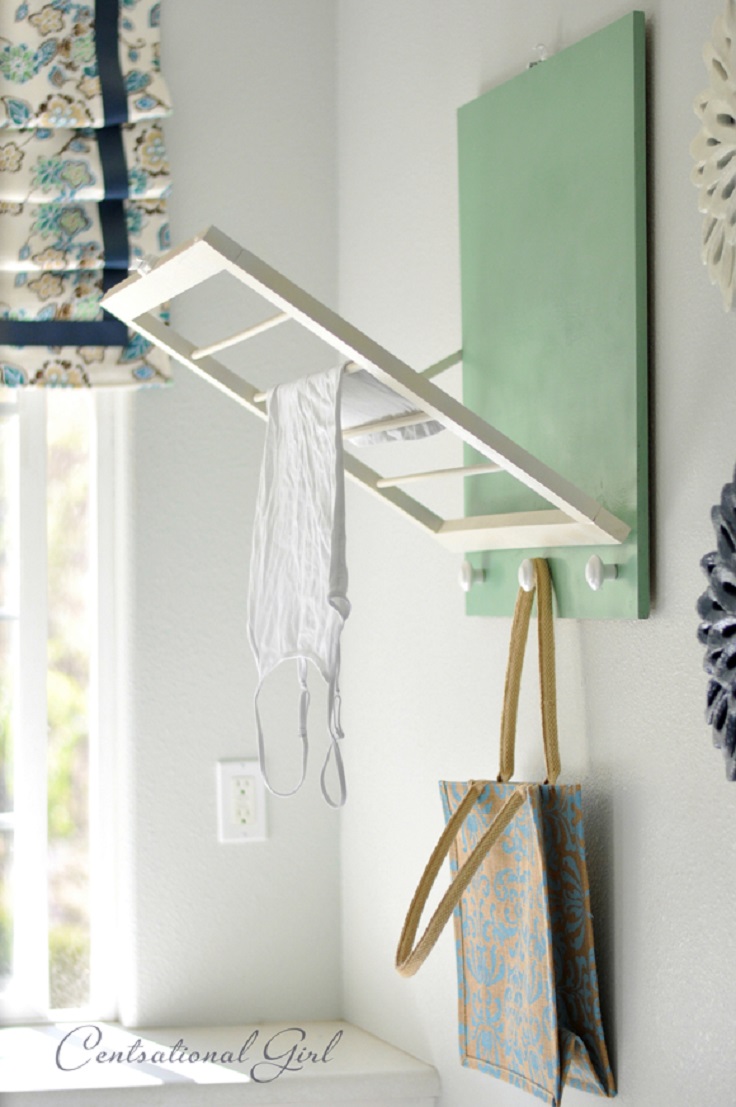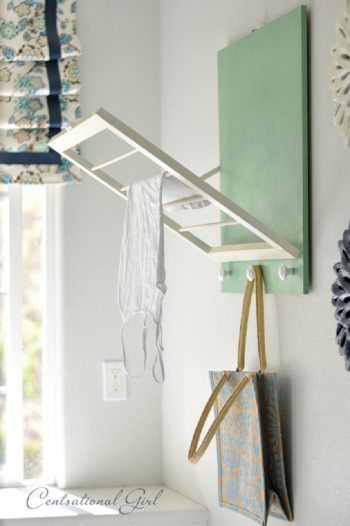 A place to play is necessary for a productive childhood. If you don't have seating like the idea pictured, try a similar storage method. Using a bookcase to hold the baskets. Label the baskets according to what belongs in them to make sure the space stays organized (or, at least somewhat organized)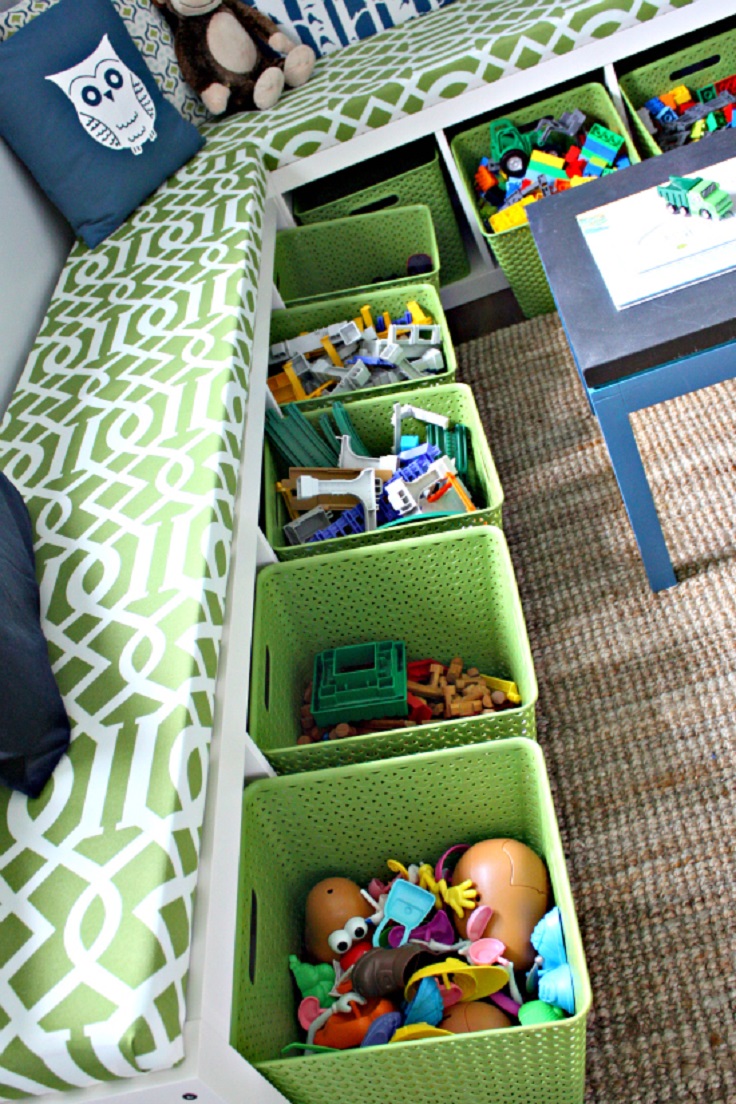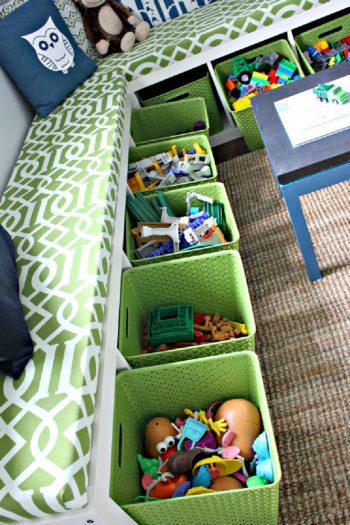 Pallets are good for anything. Seriously, anything. Paint a pallet salvaged from your local grocery store, and use it as a way to store gardening tools. The distressed white paint looks great contrasted with the red tools. Use this tutorial to make it your own, and bring the organization outside!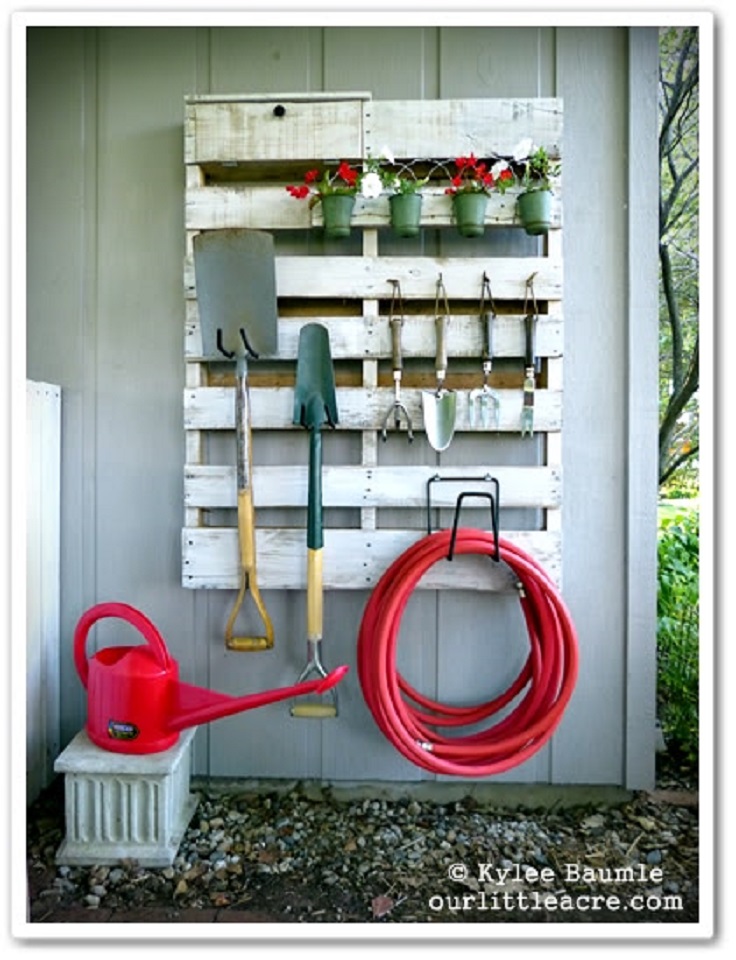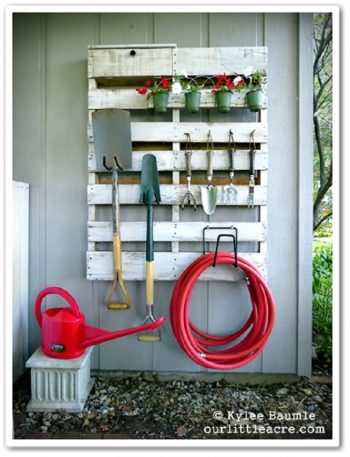 Jewelry, like makeup, isn't always the easiest thing to keep organized. Necklaces are always getting tangled, and earrings lost. Kara Paslay Designs has a tutorial for the best (and most organized) jewelry holder that you've ever seen.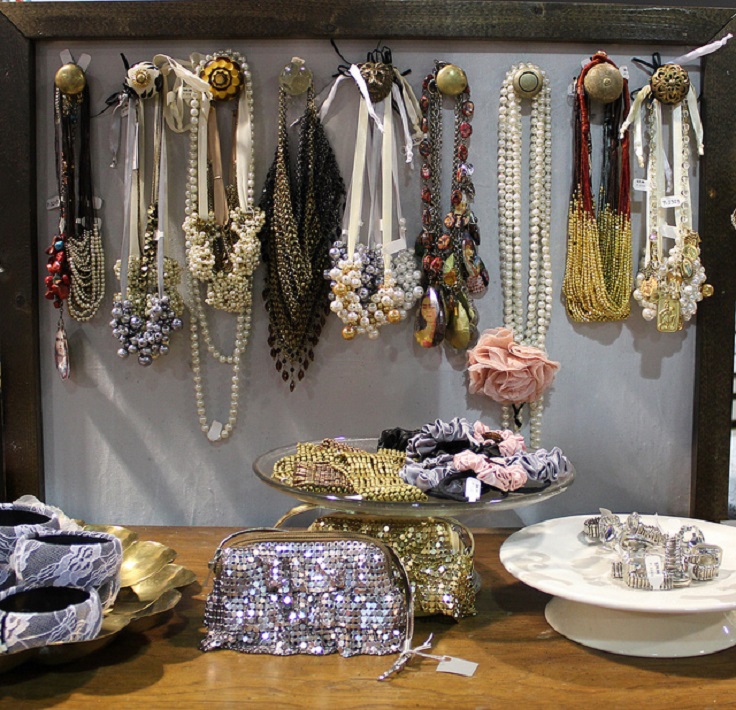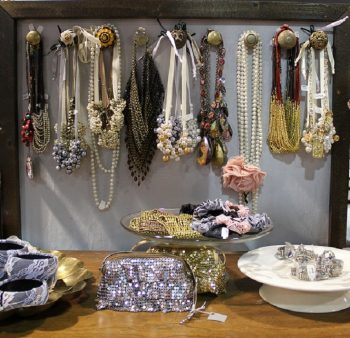 Cooks and bakers rejoice! Create a slide-out cutting board on wheels to save space while still maintaining a functional kitchen. Plus, this isn't hard to make at all!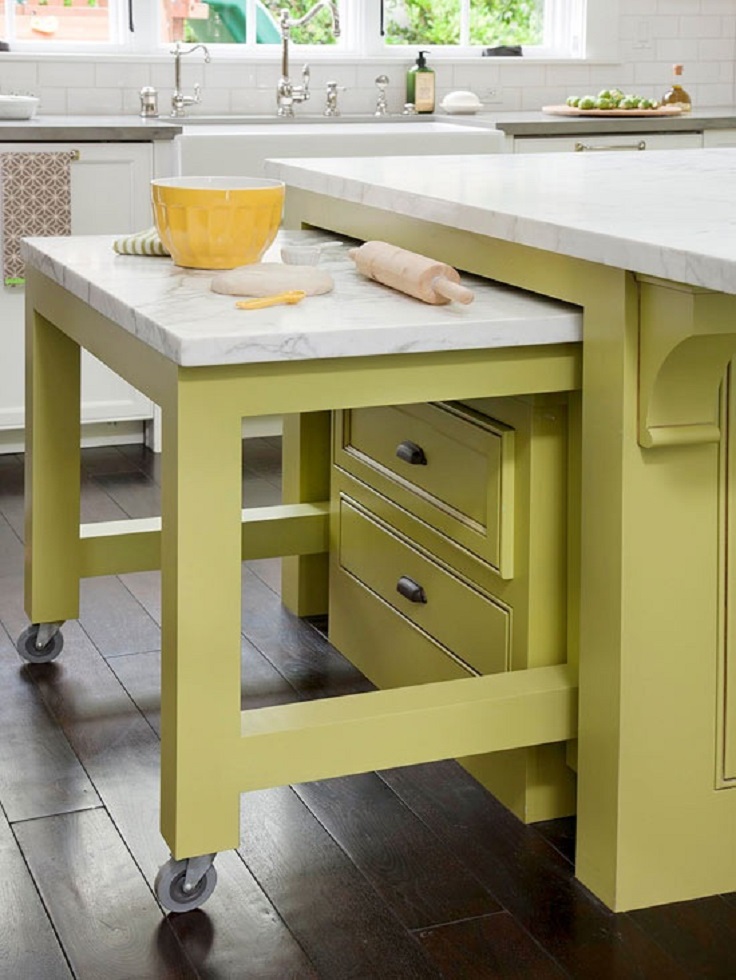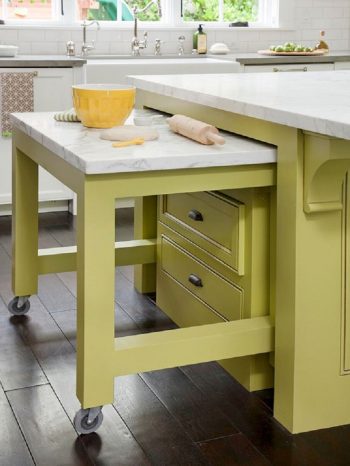 Desk top organization can be tricky. If you are a fan of multiple monitors, you may find yourself lacking desk top space. If this is the case, try these DIY desk clip-ons. It keeps things tidy, and creates more space for items you like to have around whilst working.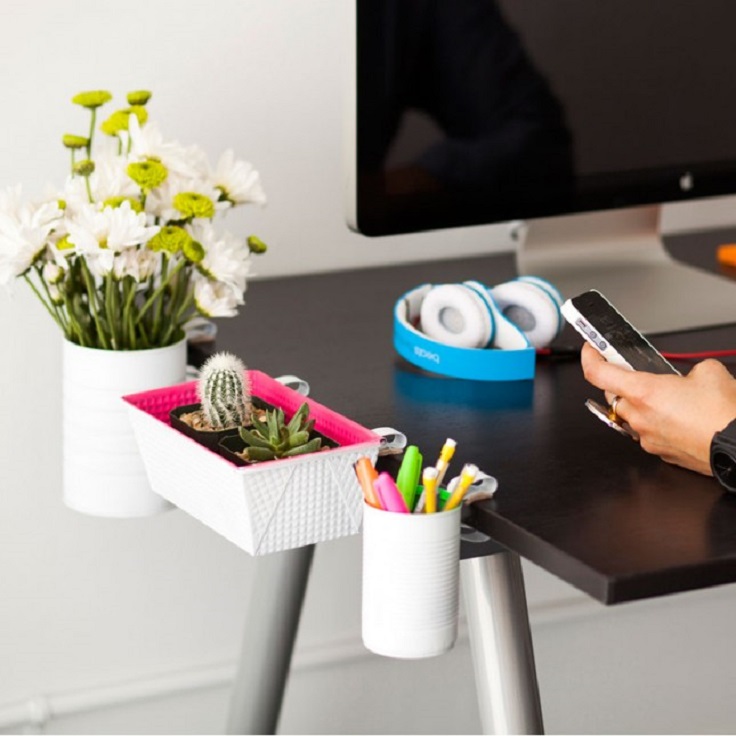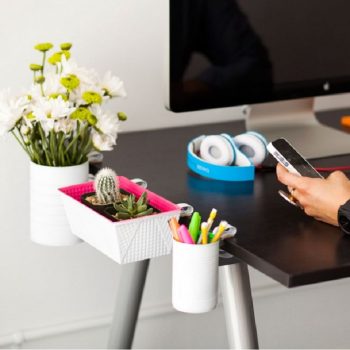 For those of you with limited closet space, try creating a clothing rack. This is a chic way to incorporate that desired "industrial" feel to your spaces by using old pipes. Project tutorial here!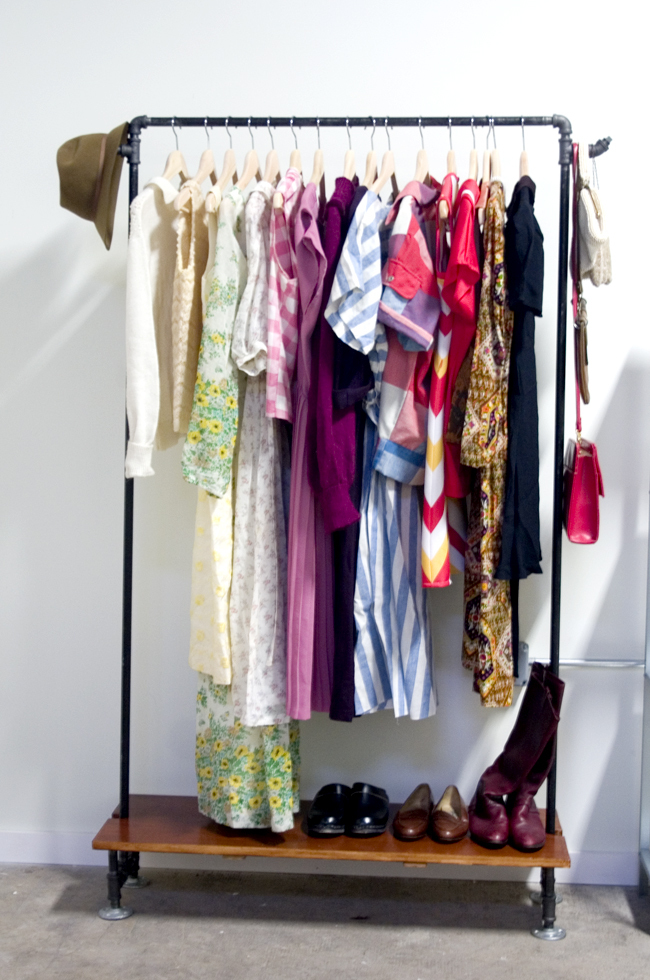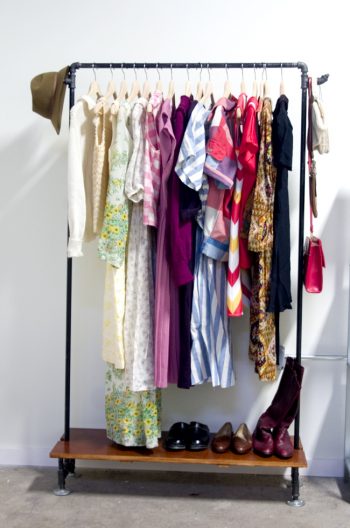 Baskets are a great way to create storage where there isn't any. If your bathroom is lacking in space, try using a curtain rod to hang baskets on the walls. Store necessary toiletries, towels, or spare rolls of toilet paper.