Paying bills is never fun, but forgetting to pay them is even worse! You usually occur some sort of fee and/or get your credit score lowered. If you want to tackle your bill paying method and stay on top of those charges, then follow some of these great suggestions.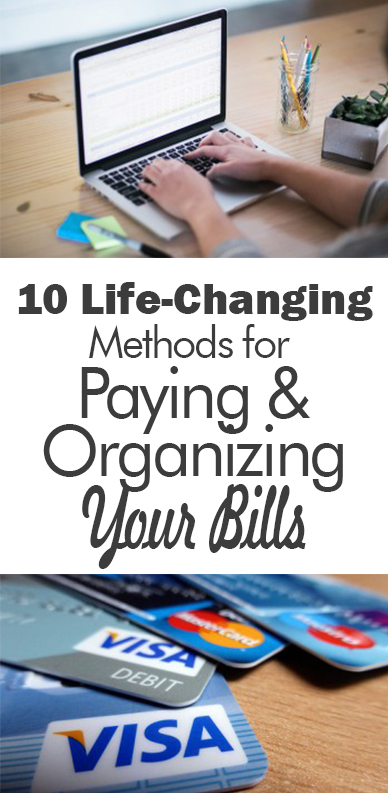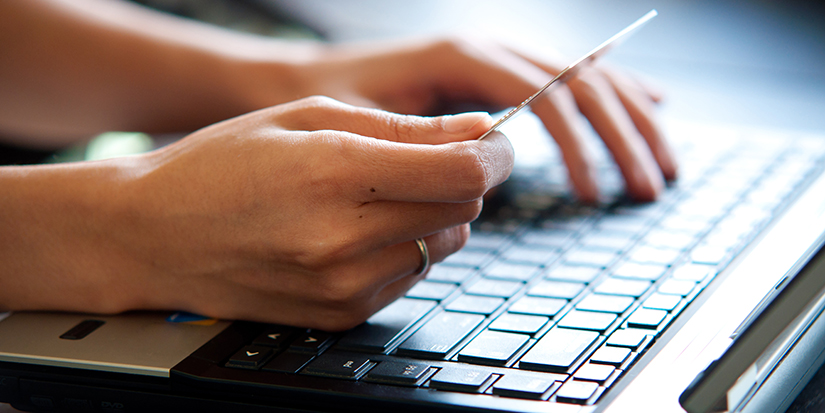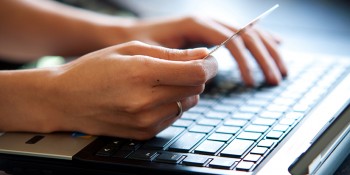 Automatic payment
One of the best ways to stay on top of your bills is just setting up an automatic payment! Most banks and bills allow you to do this (although it may take a bit of time to set up), and then you don't have to worry about it ever again!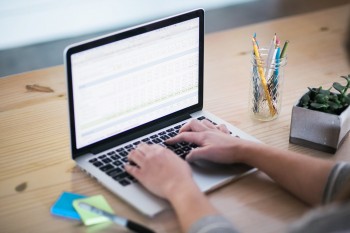 Track automatic payment
If you set up automatic payments, make sure to keep track of them. It can be easier to forget about them and then run into some issues later down the road. So, check the payment at least once every month to make sure it went through, that the funds are there, etc.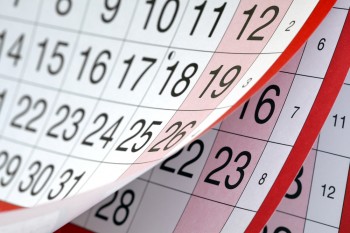 Calendar reminders
If you are just REALLY bad at remembering things (like I am), then set alarms and reminders on your phone or on your calendar to help you keep track. No matter how confident you are that you'll reminder, you won't. Trust me. So, write it down and you won't have to worry about carrying it around in your head!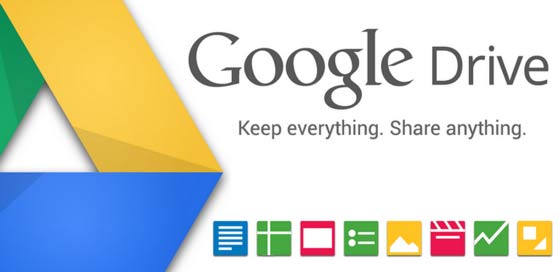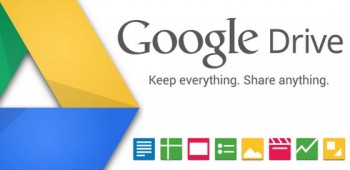 Google Doc
This is something that I highly recommend, especially if you're married or share finances with someone else. Google Docs (or a similar program) allows you to share your finances and bills with others so that you can all keep track and work on it together. Two heads is better than one, right?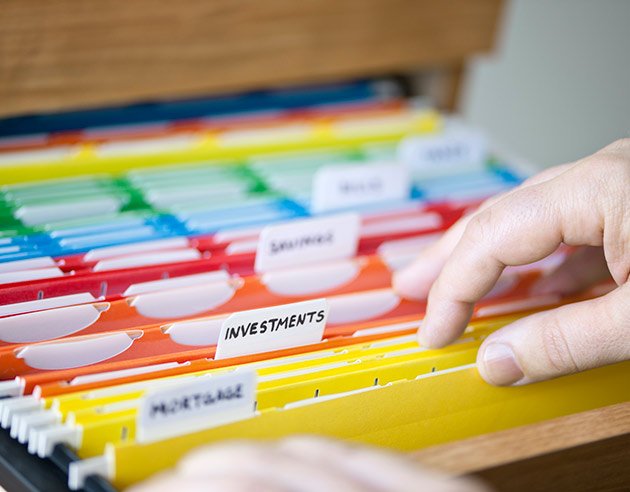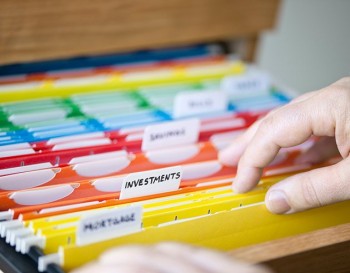 Color Coded
If you're not a fan of electronic bill tracking, then do the physical version. Keep a file folder (or something similar)  and color code it by the type of bill or when it's due. You can customize the color coded filing system to your liking; just make sure you actually have a system!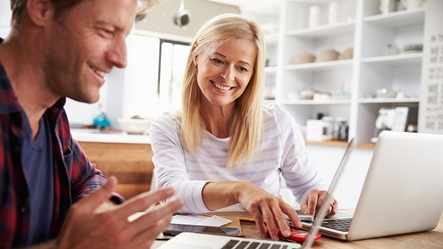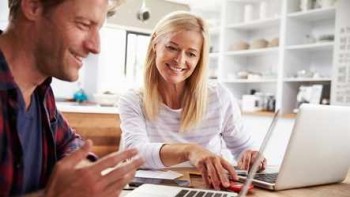 Teamwork
If you're married or pay bills with someone else, then split up the load! One of you can pay utilities and mortgage, and the other can do car payments and insurance. You can split it up however you want, as long as you work together to stay on top of the bills!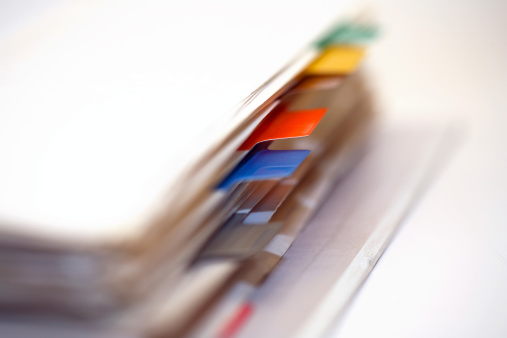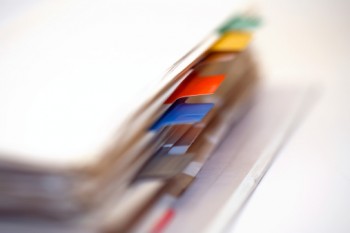 Pay, File, Other
Install the system of "Pay, File, or Other." Pretty much, whenever you get a bill, you put it directly in the "pay" file. Then, when it's paid, you move it to the "file" section and then file it. Lastly, if you have a question or issue with a bill, put it in "other" and then deal with it promptly.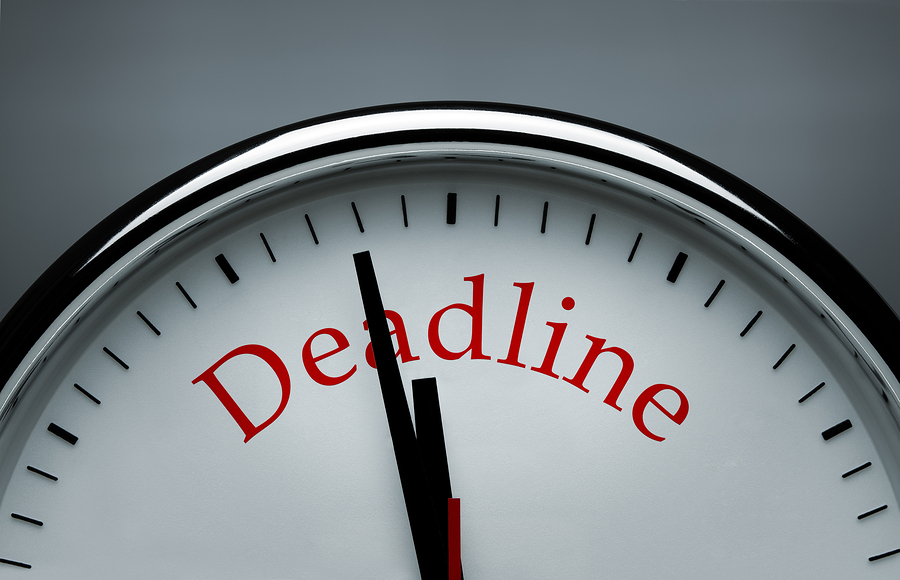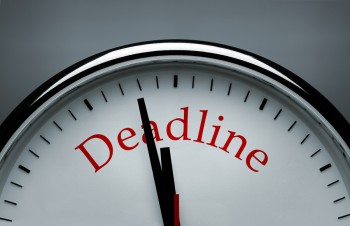 Change due dates
It can be really stressful if all of your bills are due around the same time. Especially if you are living paycheck to paycheck. Some of the due dates you can move around yourself since it's self-enforced. If not, you can try talking to your creditor in order to see if they'll be willing to switch things around. It couldn't hurt to ask,  and it may help you relieve some stress.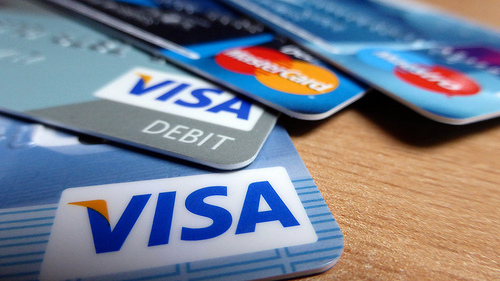 Simplify credit cards
When you have multiple credit cards, it can be hard to keep track of when they're due. So, if possible, cut down on the number of credit cards you have. Just be careful with this, because cancelling a credit card can actually lower your credit score. If that's not a possible solution, then try consolidating all of your purchases onto one credit card.