Hair dryers have some pretty amazing uses other than drying your hair, and some you probably haven't considered before. Click through and see if any of the following mind blowing uses for your hair dryer would actually make your life much easier, because I bet they will!
1. Those old sticky-page photo albums actually work, meaning that if you want to remove an old photo from one, it can be very hard to get it off the page without damaging the photo. Enter your hair dryer: use it to warm the photo, and then peel it right off, damage-free.
2. Use the hair dryer to remove labels and price stickers from bottles, jars, furniture, etc. Any sticker or label can be softened with the heat of the blow dryer and then peeled off much easier.
3. Tired of stepping out of the shower to a foggy mirror you can't see anything in? Just turn the hair dryer on it and you'll be seeing yourself again in no time flat.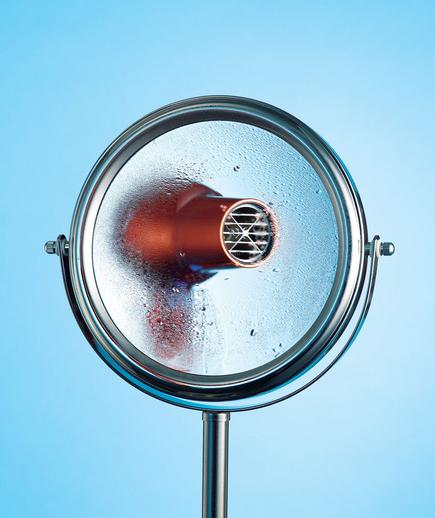 4. The next time one of the kiddos colors with crayon all over your walls, just get out the hair dryer. The warm air will heat the wax and then you can wipe it off. Genius!
5. You can adjust your own eyeglasses by heating them with the hair dryer and then carefully bending as needed to help them fit better.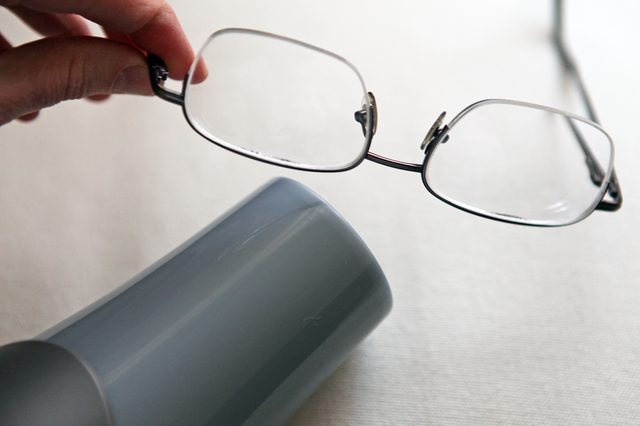 6. Using your hair dryer and a can of compressed air, you can actually remove small dents from your car. Here is a tutorial.
7. For a professional looking cake, blow warm air from your hair dryer lightly over the top and sides of a frosted cake to melt the outer layer of the frosting. When it cools, the frosting will keep that shine.
8. Remove wax drips from any surface by warming the spots of wax with the hair dryer on the low setting. When it warms and softens, simply wipe the wax away!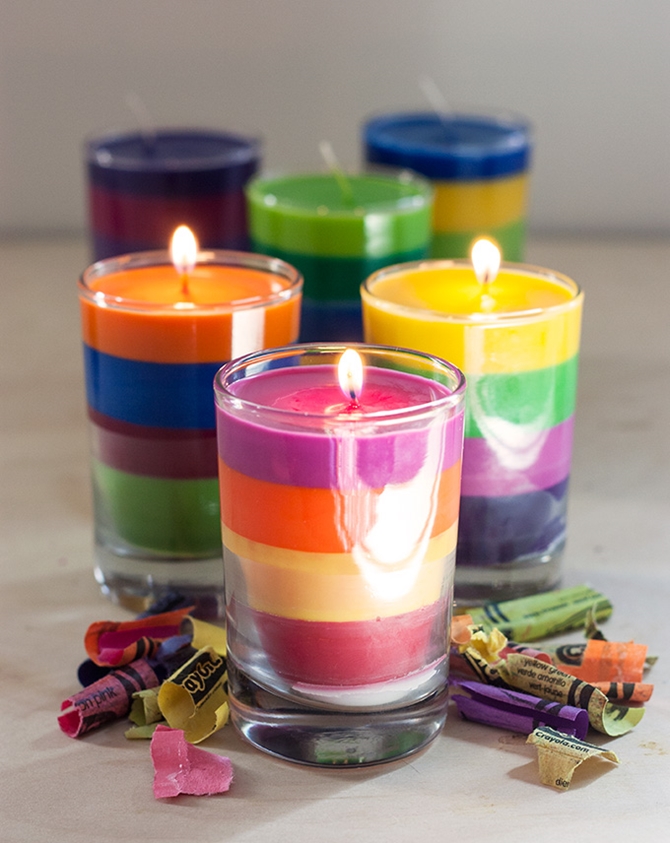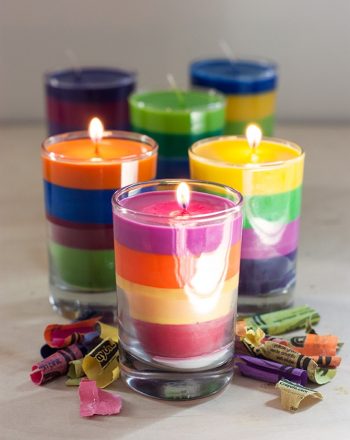 9. Help your new shoes fit better with this genius hack!  Just put on your thickest pair of socks, then the new shoes. Heat the shoes with the hair dryer, then leave them on your feet until they cool down.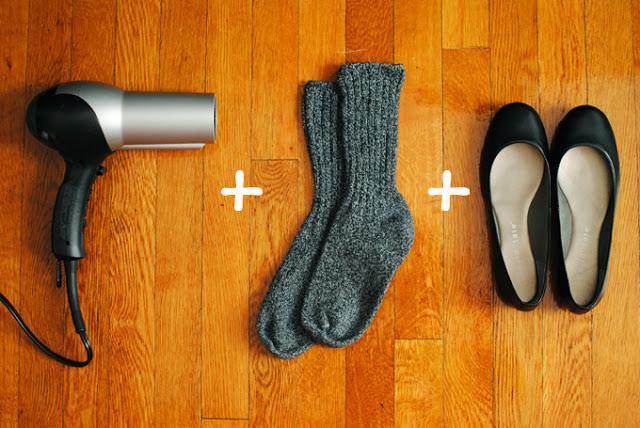 10. Remove water marks from wood furniture by positioning the hair dryer over the mark and blowing for 10-15 minutes. Voila! The mark is gone.