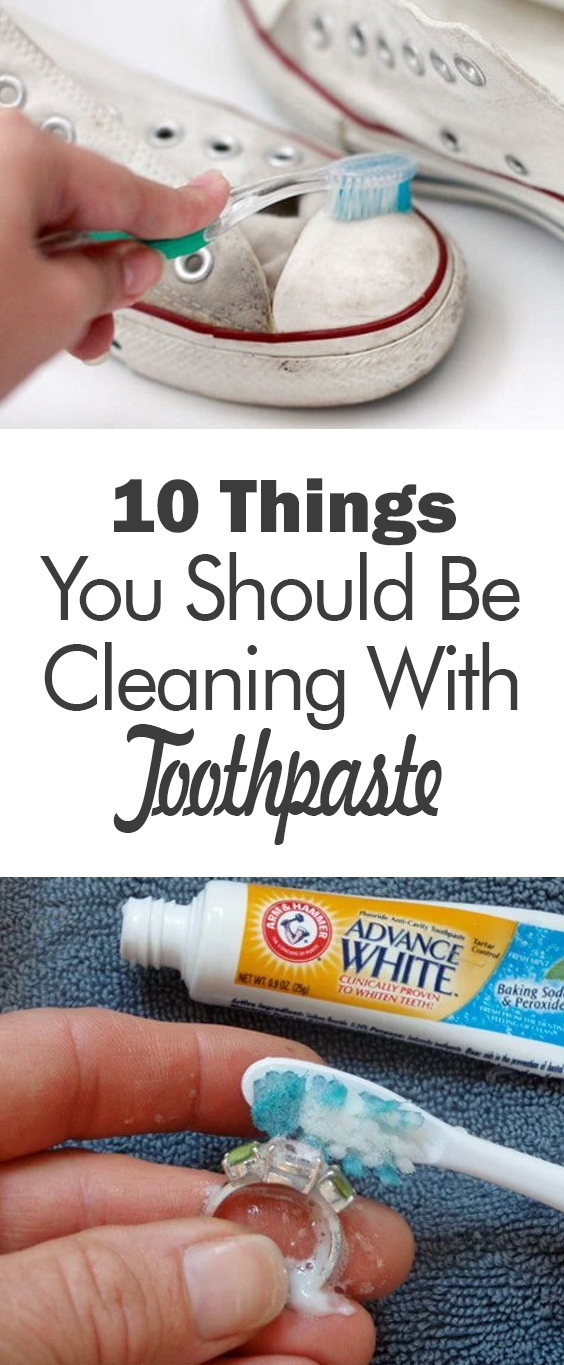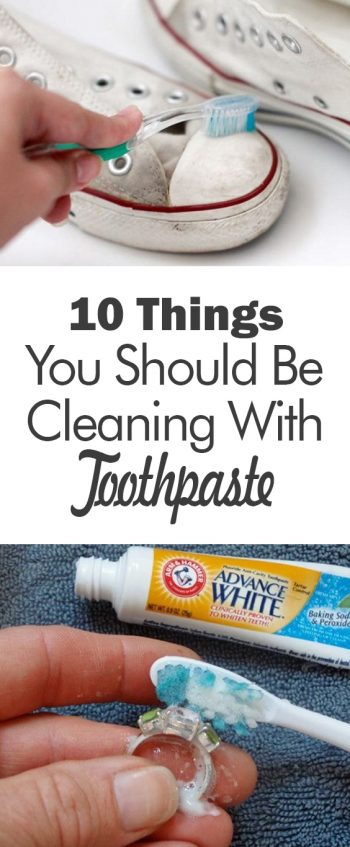 The next time you make a trip to Dollar Tree, stock up on some basic toothpaste. Why? Because there are some great ways to use it that don't involve your teeth! In fact, you can clean things you never thought of with a simple tube of toothpaste. Stick around while I show you what they are. You'll be glad you did!
1.The sides and soles of your tennis shoes will look like new again if you clean them with toothpaste. Just use an old toothbrush to work the paste in and brush away dirt and scuff marks.

2. Toothpaste is mildly abrasive, and that makes it a wonderful cleaner for all your sterling silver jewelry. It's also another use for a soft toothbrush!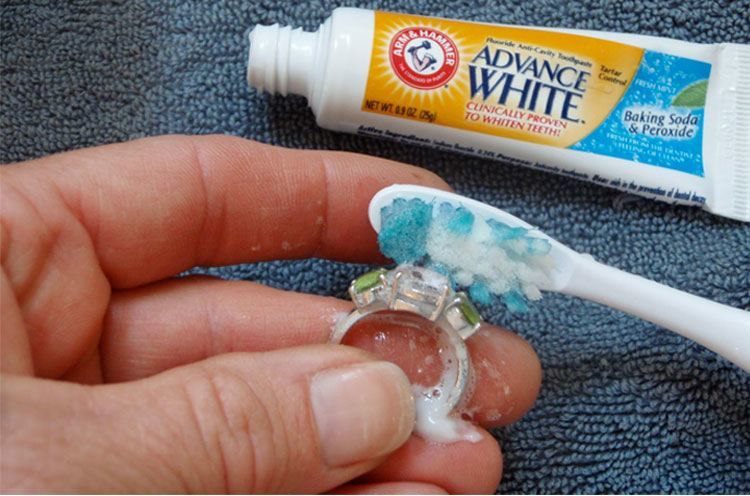 3. Toothpaste is very effective at cleaning and polishing up your car's dirty headlights. Just apply toothpaste to a damp, soft rag. Use it to scrub away at the grime coating your car's headlights. Rinse and then be amazed at the difference it makes!
4. Would you have used toothpaste to remove set-in stains from your carpet? It will remove coffee, wine and pet stains. Just use plain white paste, and work it into the stains with a soft white cloth. Rinse with warm water, then dry before vacuuming.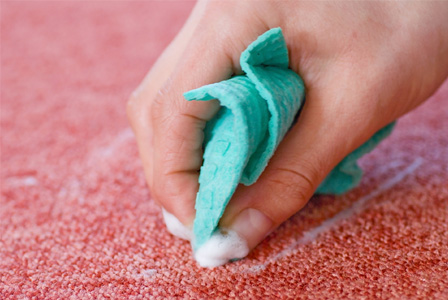 5. Have you ever left your baby's half-full bottle out too long and then been overwhelmed by the stink when you opened it? Toothpaste will get rid of that smell! Dump the old milk, add a little toothpaste to the bottle and fill with hot water. Shake well, and then rinse.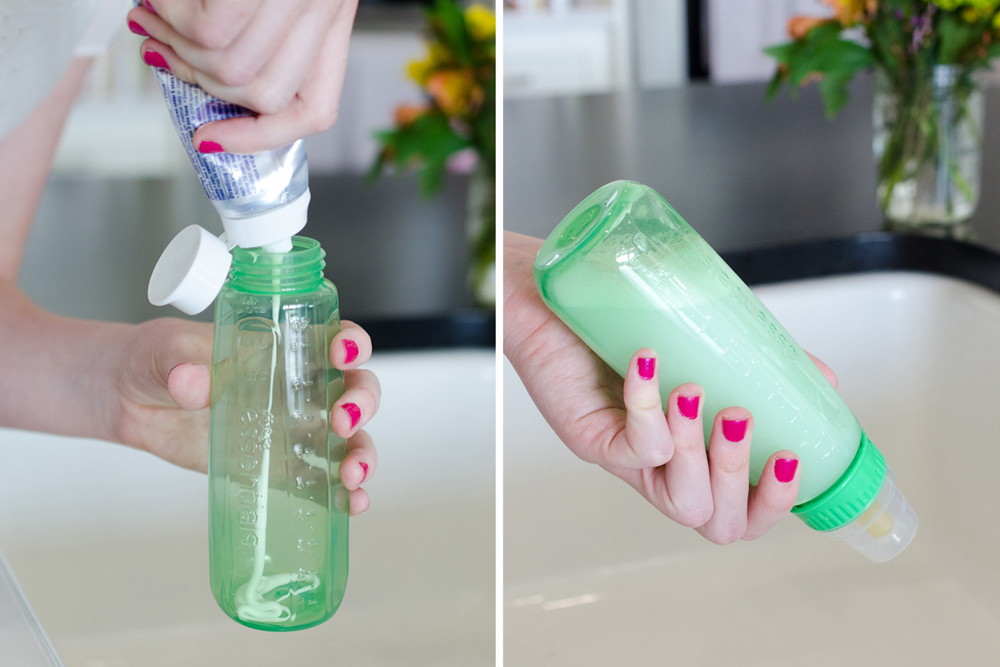 6. You may already know about this hack, but it's worth repeating because it works so well. Plain white toothpaste removes crayon from walls. Just use an old toothbrush or a soft cloth to work the toothpaste into the crayon stains. Rinse with another clean cloth and warm water.
7. Use toothpaste to remove burned-on mineral stains from the steel plate of your iron.

8. Your chrome faucets can probably benefit from a good polishing, and toothpaste will do the trick!

9. Gently rub white toothpaste over the water marks on your wood furniture. You only need a little, and you only need to scrub lightly for it to remove the stains.
10. Whiten yellowing piano keys with just a little tiny bit of white toothpaste on a soft, damp cloth. Then buff it away with a clean dry cloth. You'll be surprised how well this cleaning trick works!

For more on these toothpaste cleaning hacks, click the following links:
Fashion Lady how to clean sterling silver jewelry
Lifehack how to clean car headlights with toothpaste
Kaodim Blog toothpaste for carpet stains
Krazy Koupon Lady deodorize baby bottles
Fab How remove crayon from walls
Cleaning Ideas ways to use toothpaste around the house
Little Things polish chrome faucets