Today we're featuring tips from professional organizers. Pros know all the top secrets to get control of household clutter, but they don't always like to share–unless you're a paying client. However, we have uncovered 10 of the best tips from professional organizers to help you get control!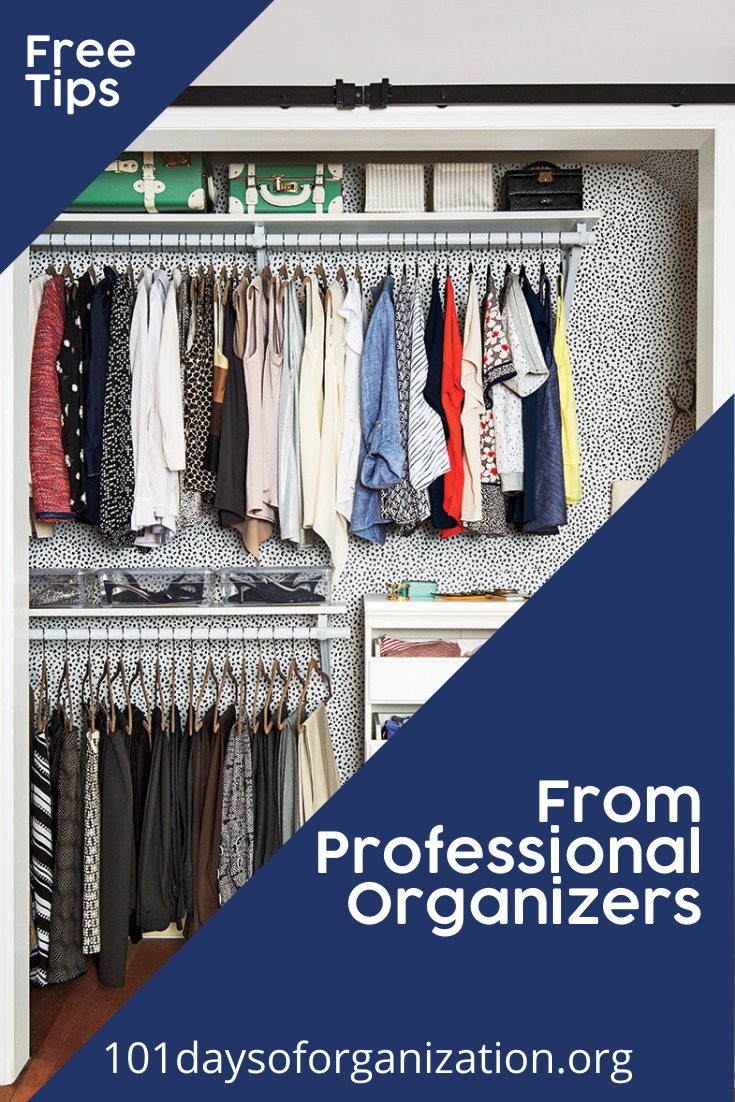 1. Decide some pre-set rules about what you're going to keep and what you're going to get rid of. For example, anything stained or torn is an automatic discard. Select a certain length of time and anything older than that goes to charity.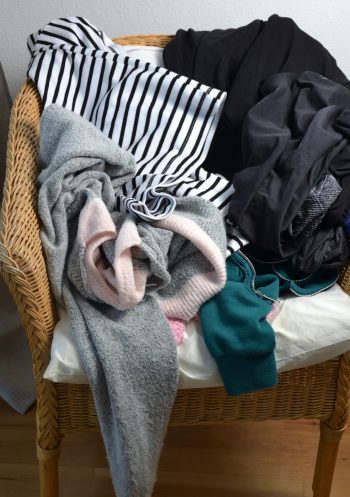 2. Decluttering a room can be done in five simple steps. Professional organizers make five piles whenever they declutter a room.
Here's how they divide the piles. One pile is for the trash, one is to donate, another is for passing on to a friend, yet another for moving to another room in the house, and the last pile is for left and labeled as undecided. This means you are on the fence with what you want to do with it yet and need time to think about it. Box up this pile and date it for six months later. If in six months you haven't opened it up, then you can donate or trash it. Sounds pretty simple, right? Just don't forget about the box!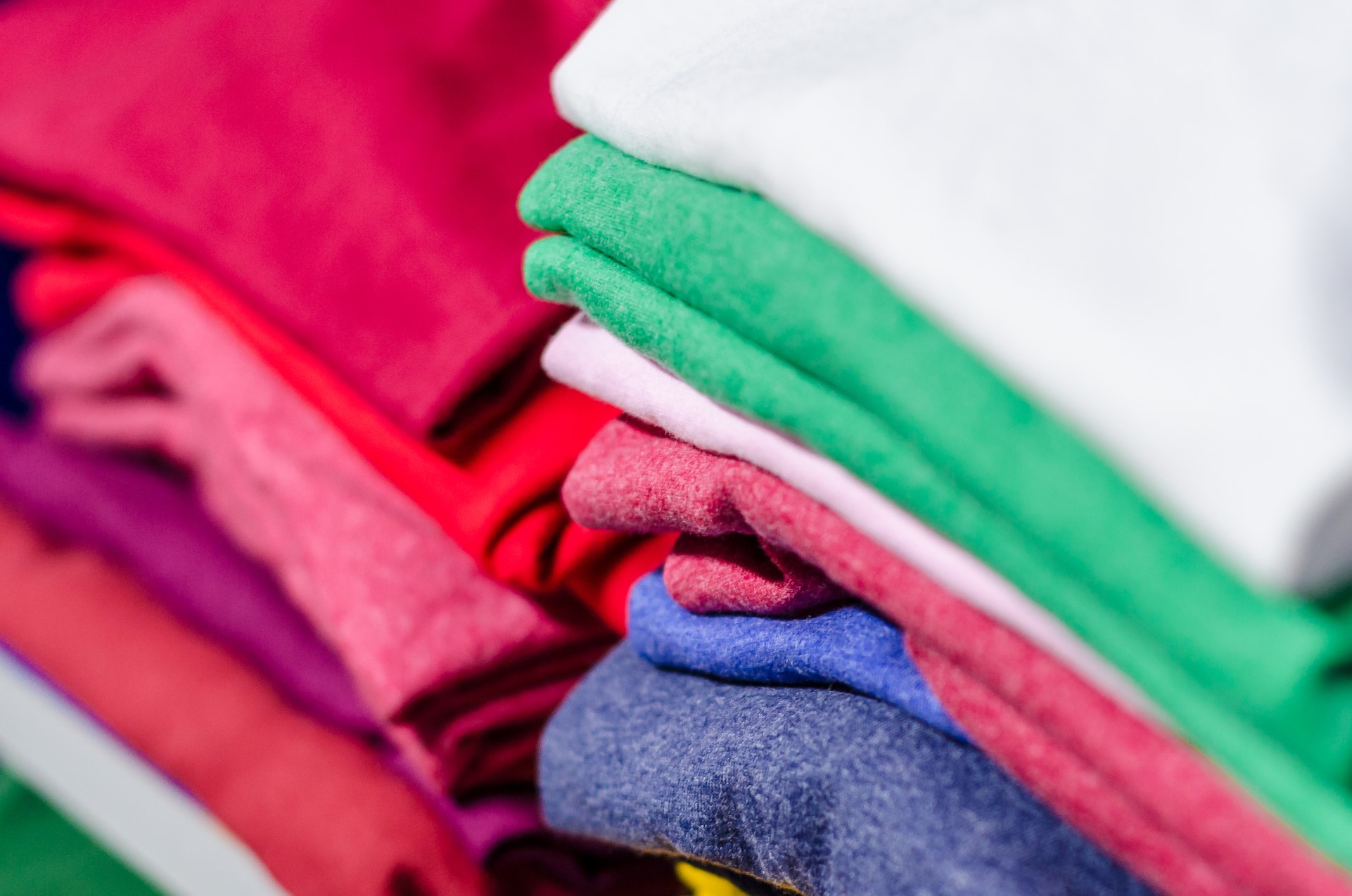 3. Do you tend to collect sentimental items just because if was one of your relatives' favorite things? Maybe they gifted it to you, but it honestly does not go with your style or taste. Guilt might creep in so you hang on to it even though you never tend to use it.
There are ways to handle these items that make it pretty simple. First of all, call family or those who knew your relative and let them know you think the piece would be better for them. Passing on an item that was a gift to you but could be a better gift for someone else is a great way to show your appreciation and respect.
Take a photo of the item with the the person you gave it to. You could also have them send you a photo of how they use it in their home. Problem solved!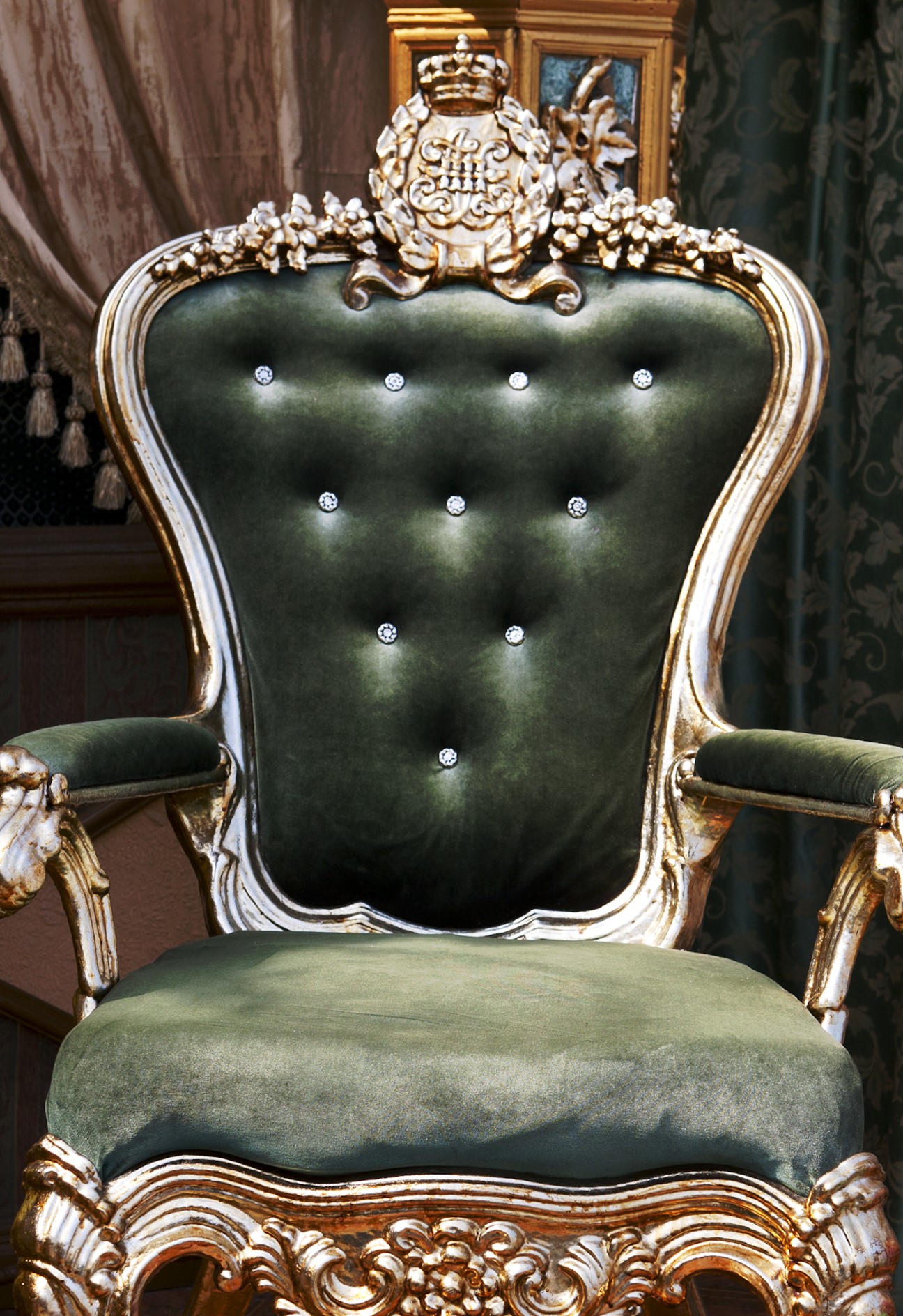 4. What is it about a flat surface table that calls to things like mail, backpacks, coats and so forth? It drives me crazy! One way to prevent stuff from randomly being placed there is to keep the table set with decor. It looks as though dinner is about to be served and suddenly the thought of food clears away any idea of using this place as an unloading zone. Getting hungry? Well, keep reading for more healthy tips about organizing.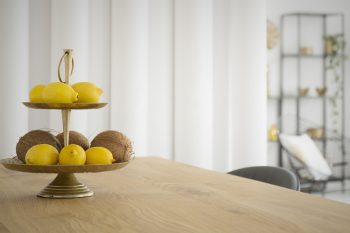 More Tips from Professional Organizers
5. On The Road- Anything that you plan to take somewhere to donate can be stored in the car during the sorting phase. Or maybe you just need a place for essentials should you encounter an emergency. Always helps to be prepared. Keep a basket or plastic bin in there for smaller single items. The rest can be boxed up and made ready to be adopted by someone else.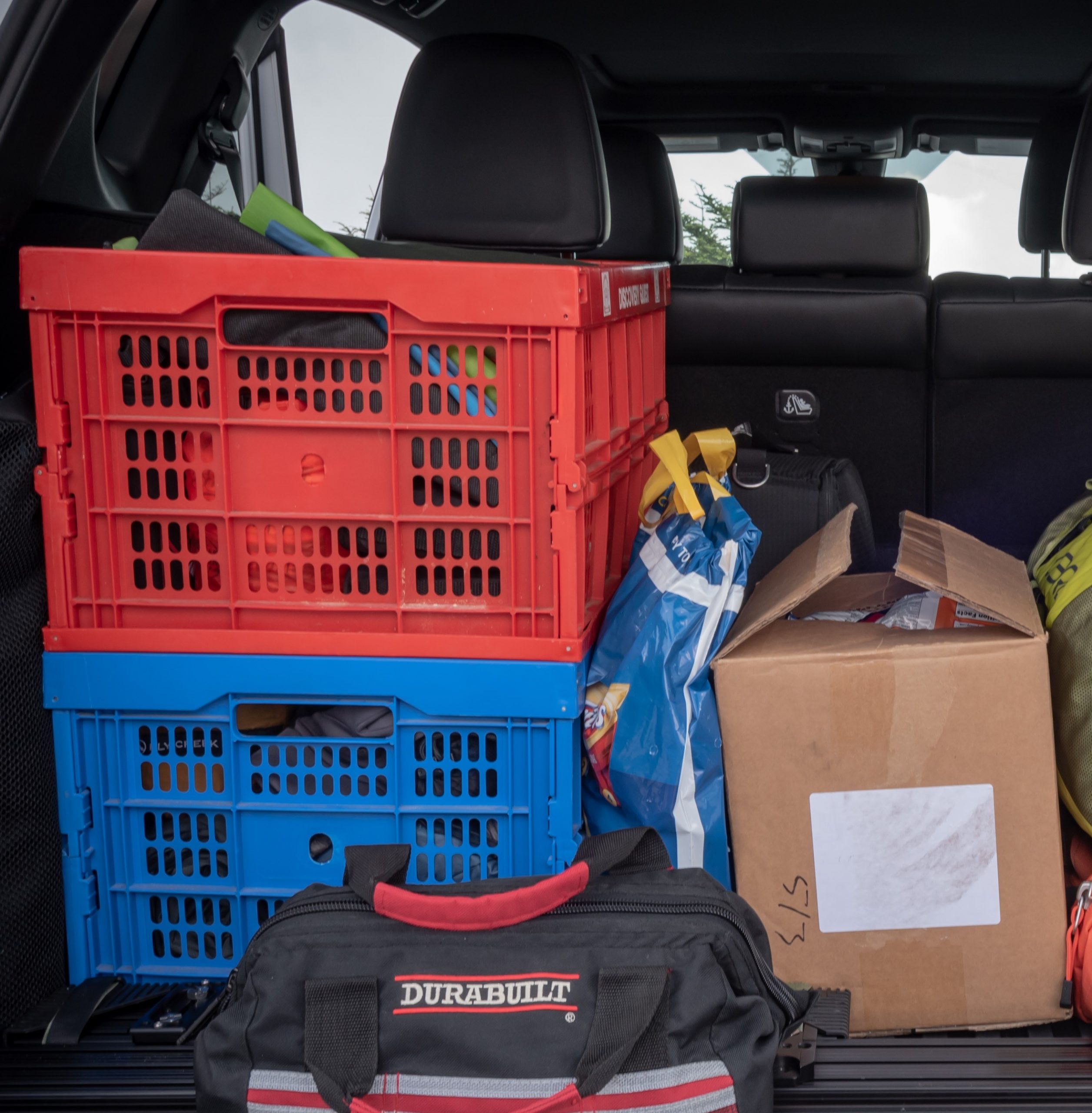 6. Keeping things organized requires one to be on top of things. The "I'll do it tomorrow" attitude doesn't cut it. How many times have you told yourself that you would do something later, but never got around to it? My guess is quite a few times. I used to do it, too, especially with dishes.
But, I now have made a goal that I don't put dishes off. After every meal I clean all the dishes, and wipe down counters, and sweep the floors. Just this one change has made such a difference in my kitchen. Come to think of it, this change has even been picked up by my kids. The best part was I didn't have to yell or argue, I simply set an example. BOOM!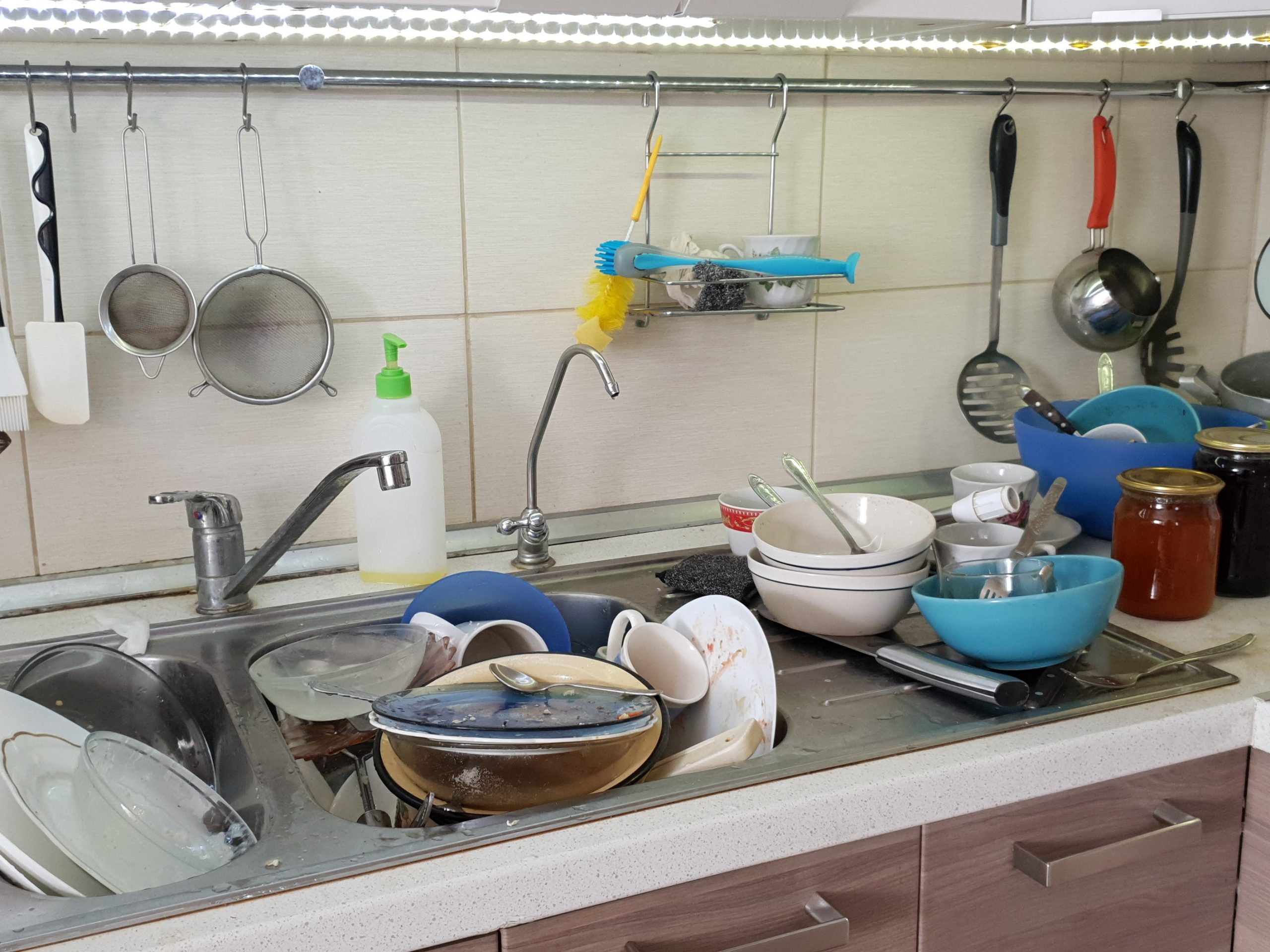 7. Do you have a storage unit that is full of, well, junk? Don't feel bad, that's how most storage units are. Evaluate how often you use stuff in the unit and determine if it really is something you need or could get by without out. And, cha-ching, think of all the money you save. Saving money always motivates me. Use storage racks to get things off the floor.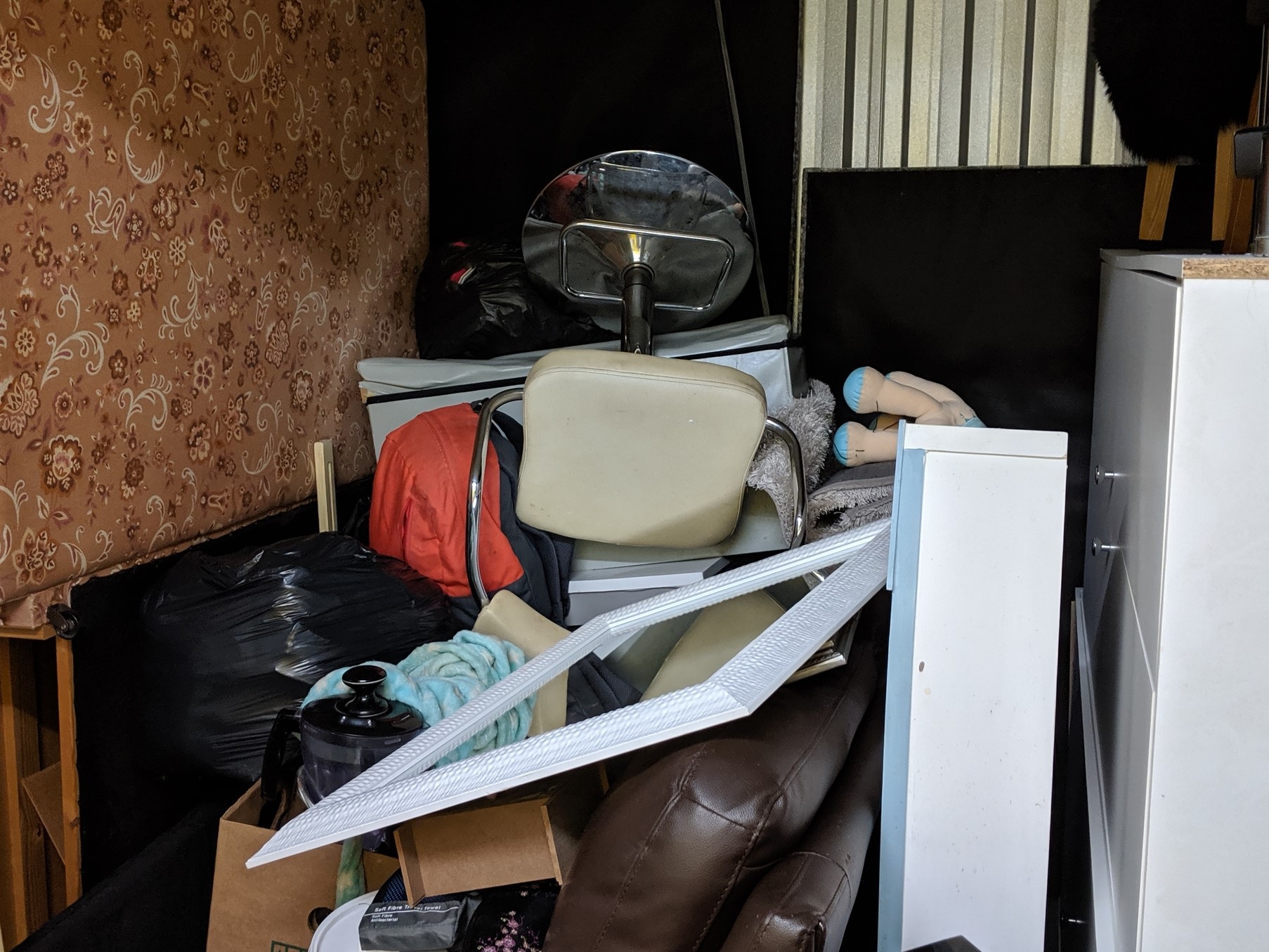 8. If you have kids you know the struggle of what to do with all their adorable art pieces is real. To you they seem like masterpieces, and who knows, maybe your child will one day be a world famous artist. So, a great solution is the Li'l Davinci Art cabinet. This timeless frame holds up to 50 pieces of artwork, so you can store them and switch out the one in the front periodically. Genius!
9. Keeping your closet organized is easy if you become a groupie. You know, forming groups of skirts, shirts, and pants. Had you going there for a minute, didn't I? Creating groups keeps an organized look and creates less clutter making it easier to locate items. Closet organizers really help with this.
10. Uniformity is a great motivator! Using the same hangers, matching shoe boxes, and coordinating bins will motivate you to keep the clean and orderly look.  I love how this transforms a closet.
Organization doesn't have to cost a lot. Check out 10 Dollar Store kitchen organization hacks to help you organize for cheap.