You don't have to cleaning for 18 hours straight in order to have a clean house. In fact, there are lots of subtle tricks and tips you can use in order to severely cut down the time you spend cleaning. Here are just a few clever ways to keep your house clean without spending so much time.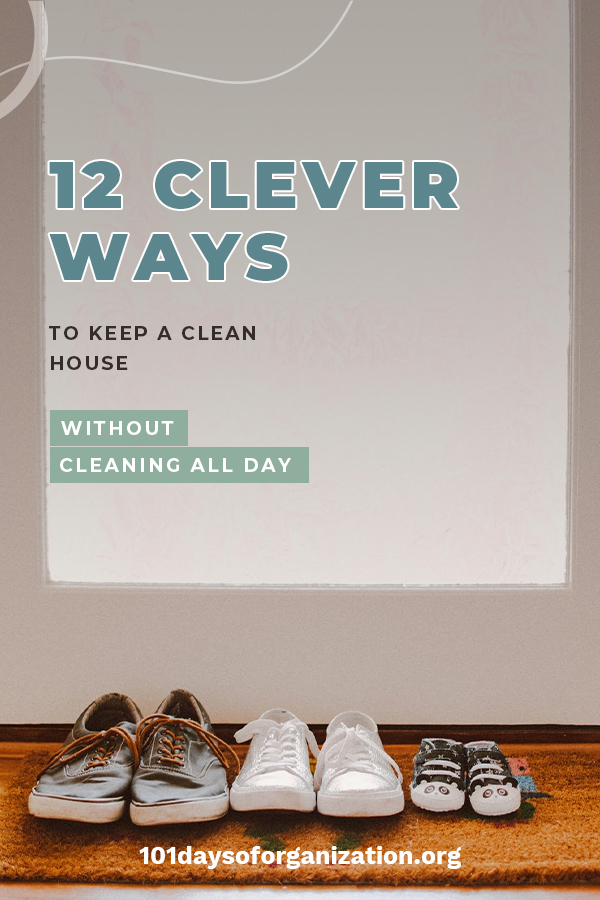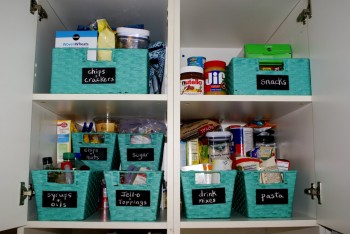 The best way to clean your house is by stopping it from getting messy in the first place. A great way to do this is to make sure that everything has a place to go. That way, things don't get left out but everyone knows where to put them to avoid clutter and mess.
While you're finding a place for everything to go, take them time to do some decluttering and purging. If you have clothes you haven't worn in a while, decorations you're bored with, or other items you don't want around anymore, then donate, recycle, and get rid of them!
Set a timer while you clean. This will motivate you to use your time as best as possible (since you know it's limited), plus it will make sure you don't get too carried away with cleaning all day. Thirty minute increments are a good start, although you could do bigger or smaller. Choose a timeframe that works good for you.
Don't just assume that you're the only one that has to clean the house. Enlist your whole family to help get and keep things clean—that means your spouse and the kids. Give your children age appropriate chores that they can accomplish without supervision so you can do other things.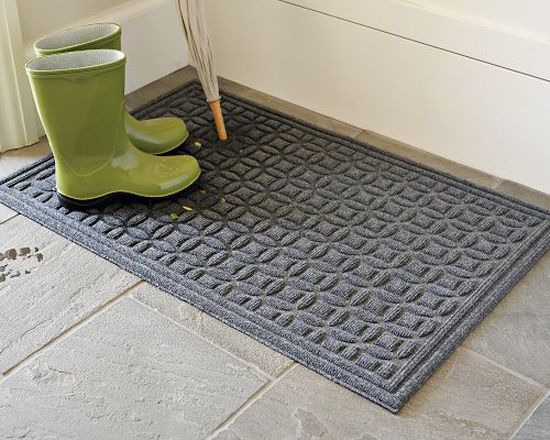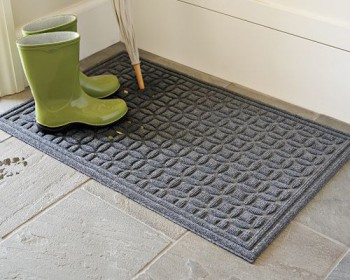 If you can prevent dirt and grime from entering your home in the first place, then you'll have less to clean up later! Invest in new entry mats, or deep clean your old ones. This keeps dirt and mud from coming inside so you don't have to clean it up!
Help make cleaning go by faster by multitasking! This means, when you're on the phone or something, you can dust, tidy up the living room, make the bed, etc. This will help you best use your time while also making sure you don't spend all day cleaning (unless you spend all day on the phone!).
Don't' worry about those water stains and spots on your glass shower door ever again. Instead, about twice a year (unless more is needed), apply a coat of Rain-x (or a similar product) to the door. This will make the water bead right off, preventing any stains from appearing.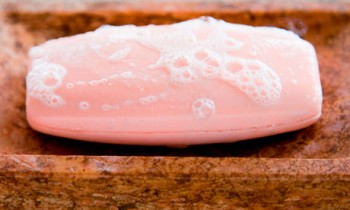 Speaking about the shower, another way to prevent common bathroom messes is by using body wash or liquid shower gel. This means you won't be using bars of soap, which means you won't have any soap scum you need to clean up!
Whenever you've finished with something, make sure to put it right away. Don't leave scissors, knives, craft supplies, or other similar objects just sitting on the table or counter. When you're done using them, put them back so they don't make clutter.
If you accidently spill something or make a mess, take care of it right then. Don't let it sit and soak, making the mess even harder to clean later down the road. Take a few minutes right away will save you tons of time (and maybe even money) down the road.
Cleaning the fridge is often something that we skip over because we don't spend much time looking at the inside of it. However, if you don't periodically clean it, then the shelves can get nasty pretty fast. One quick tip is to cover the shelves in plastic wrap. That way, if something spills, you can just remove the plastic wrap and throw it away!
Lastly, make sure the dishwasher is emptied as soon as the dishes are clean. This means you won't have an excuse to keep dirty dishes in the sink, piling up to make a mess. Instead, you'll get into the habit of putting dishes into the dishwasher right when you're done with them.