Organizing family photos is an overwhelming task, particularly when they have accumulated over time. You may also inherit a bunch of old family pictures and feel unsure what to do with them. Here are 12 hacks for organizing family photos to get them under control.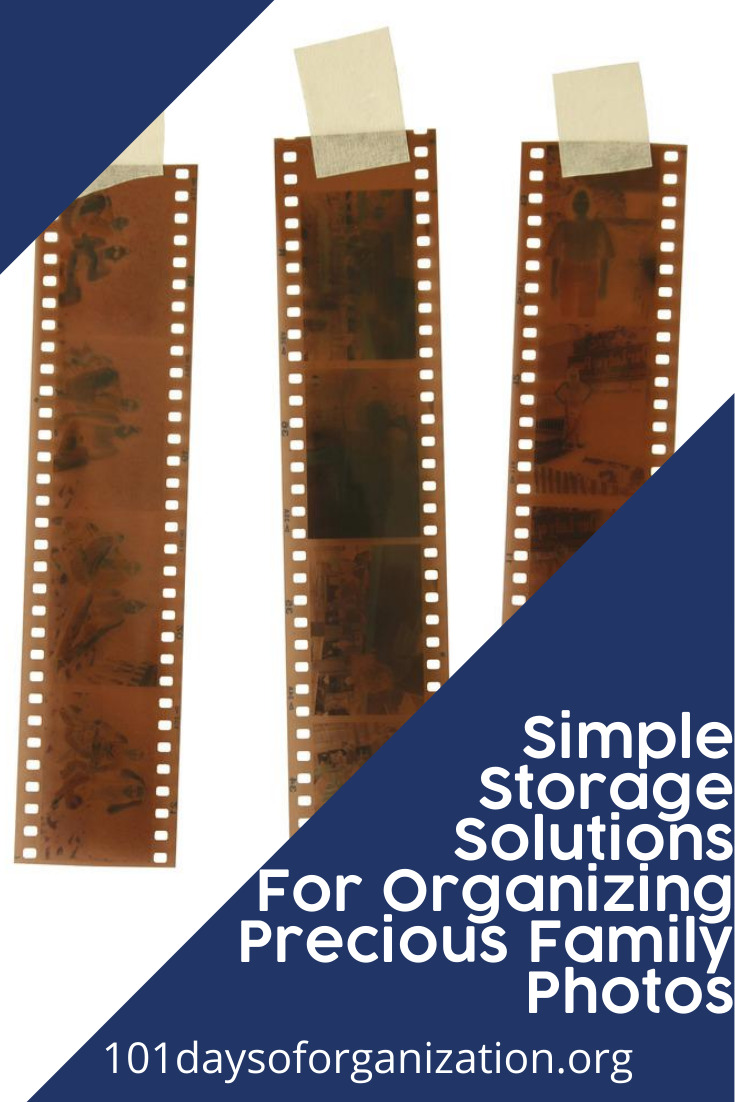 Hacks for Organizing Family Photos
1. Are the photo files on your computer difficult to navigate? Do you struggle finding the photos you need? Here is a method to help you keep better track of them. Basically, just organize your files by year, then name the folders in each file by month. Include a short description of what's in those photos.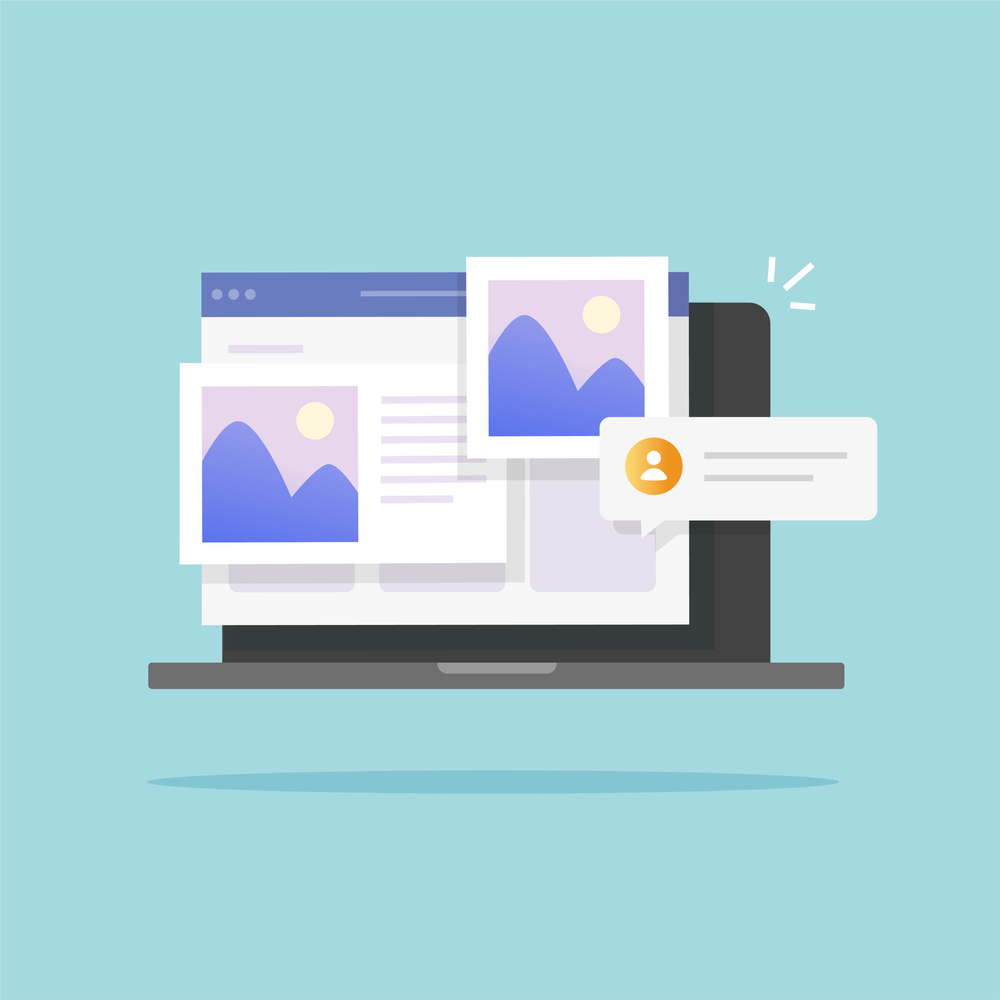 2. For added protection, save all those photos to a flash drive–or disk–at the end of each year. The plus side of saving them to a disk is that you can write the year on the disk for easier tracking.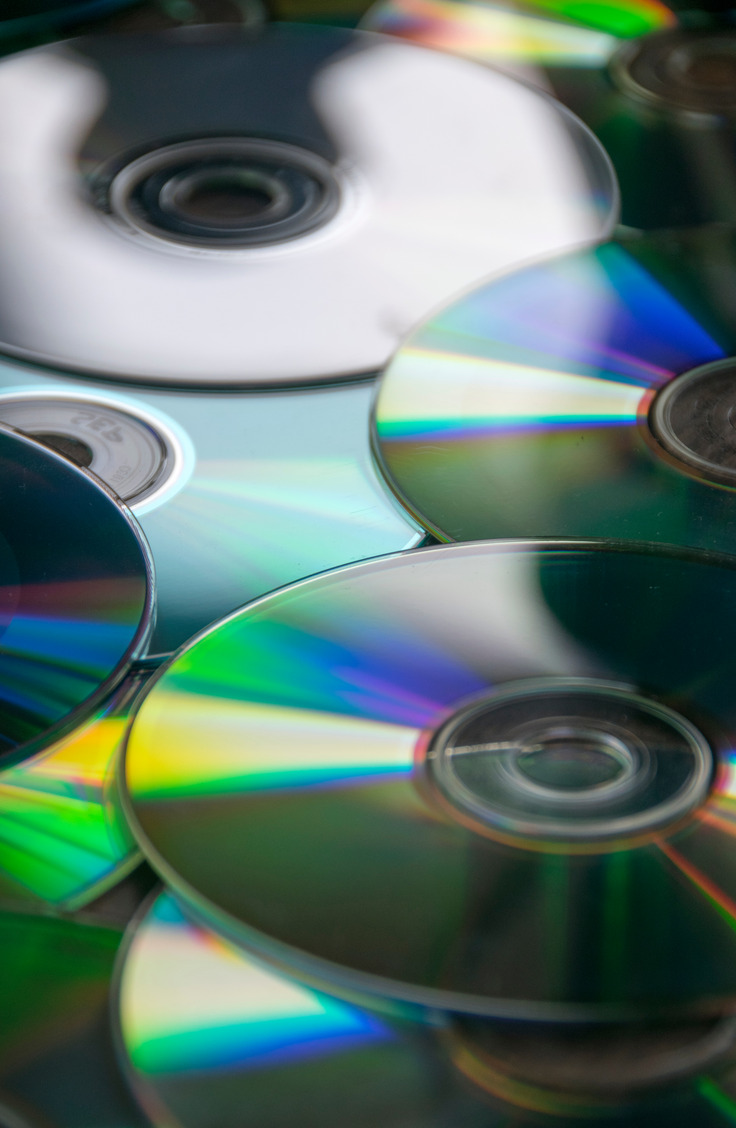 3. To cut the amount of storage space you need for your digital photos, be sure to go through and delete duplicates! Choose one or two of your favorites and let go of the rest.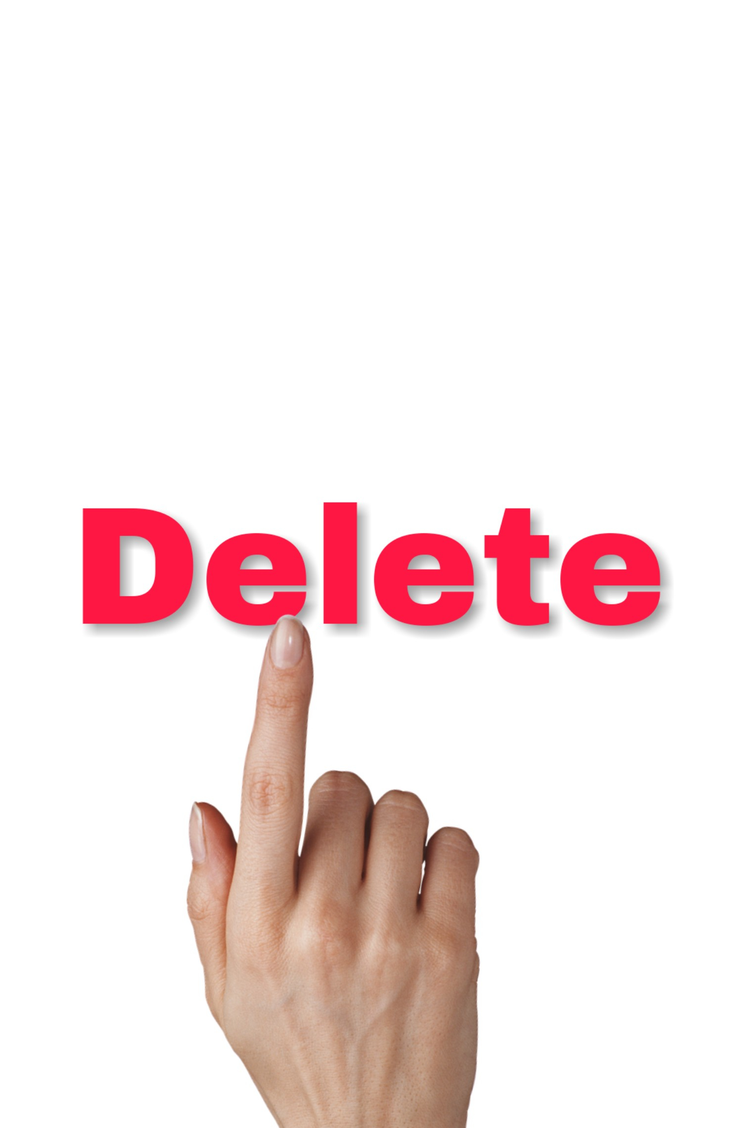 4. iPhone users, did you know you can quickly organize all those photos piling up on your phone? Smart Albums allows you to automatically pull out photos and save them according to your own pre-set rules.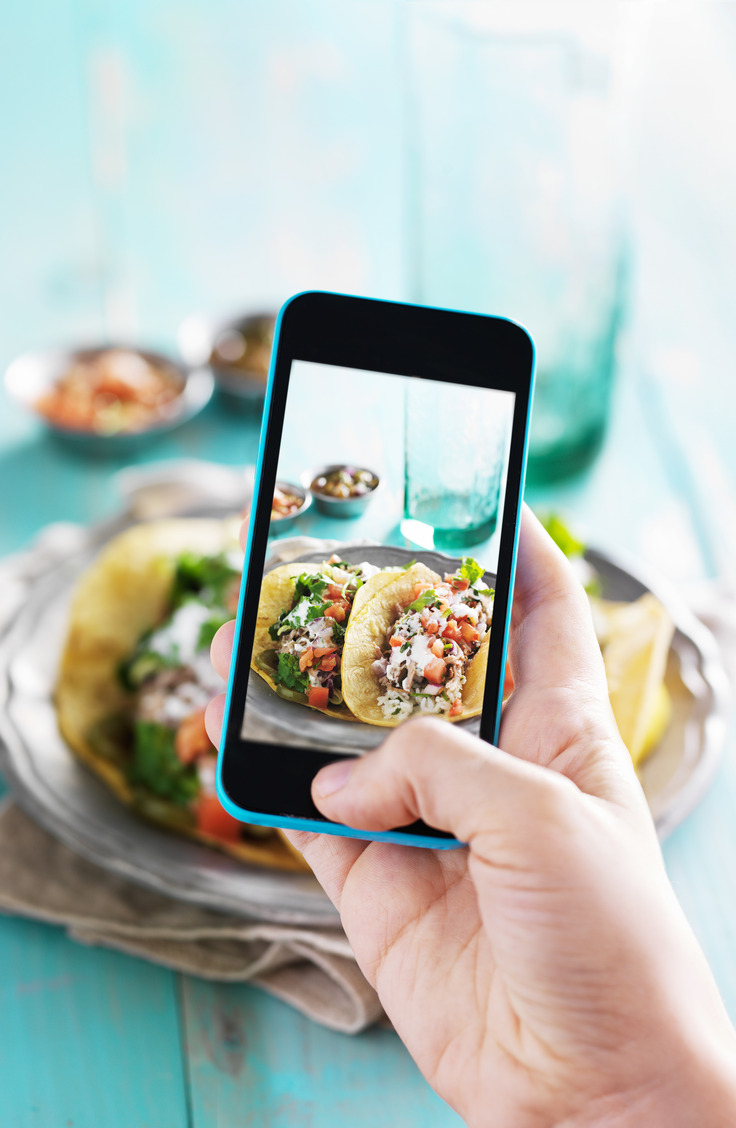 5. Also for iPhone users, use the amazing Project Life app to create family year books. Not an iPhone user? Try Chatbooks! They are fast, easy and awesome. They make great gifts, too.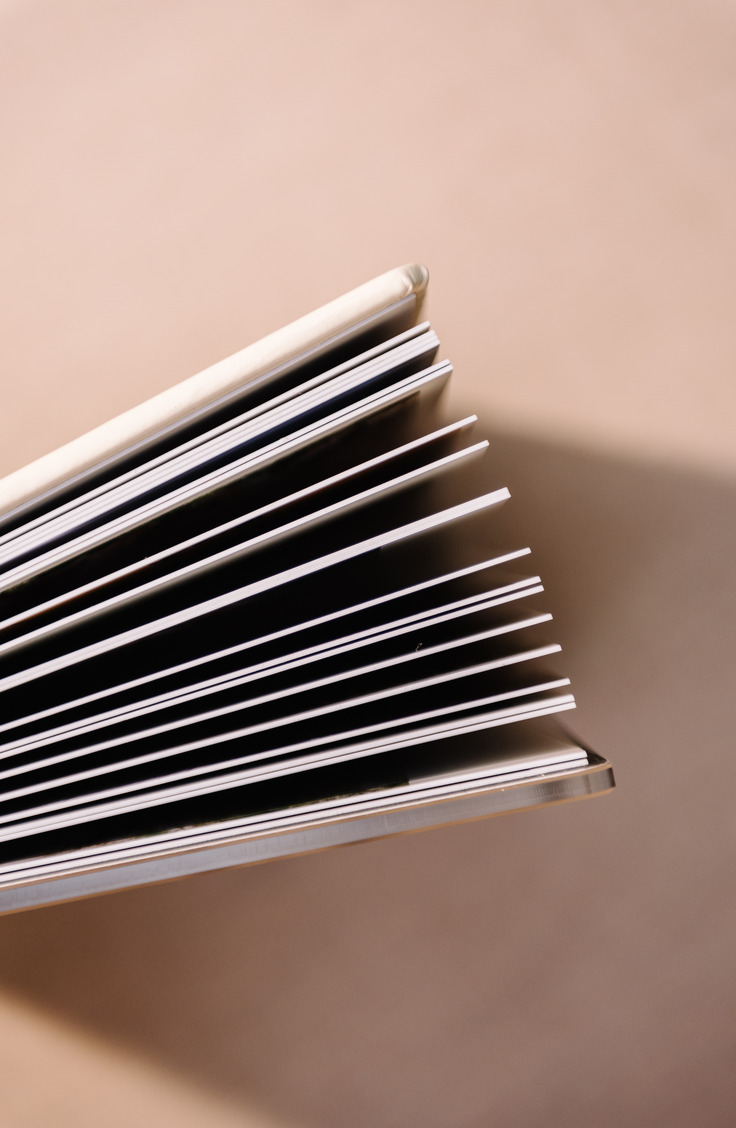 More Ways to Organize Photos
6. So what about all those hard copy photos? One easy way to organize them is by trip. Store them in a box or album marked with the place and year, such as "Disneyland 2009."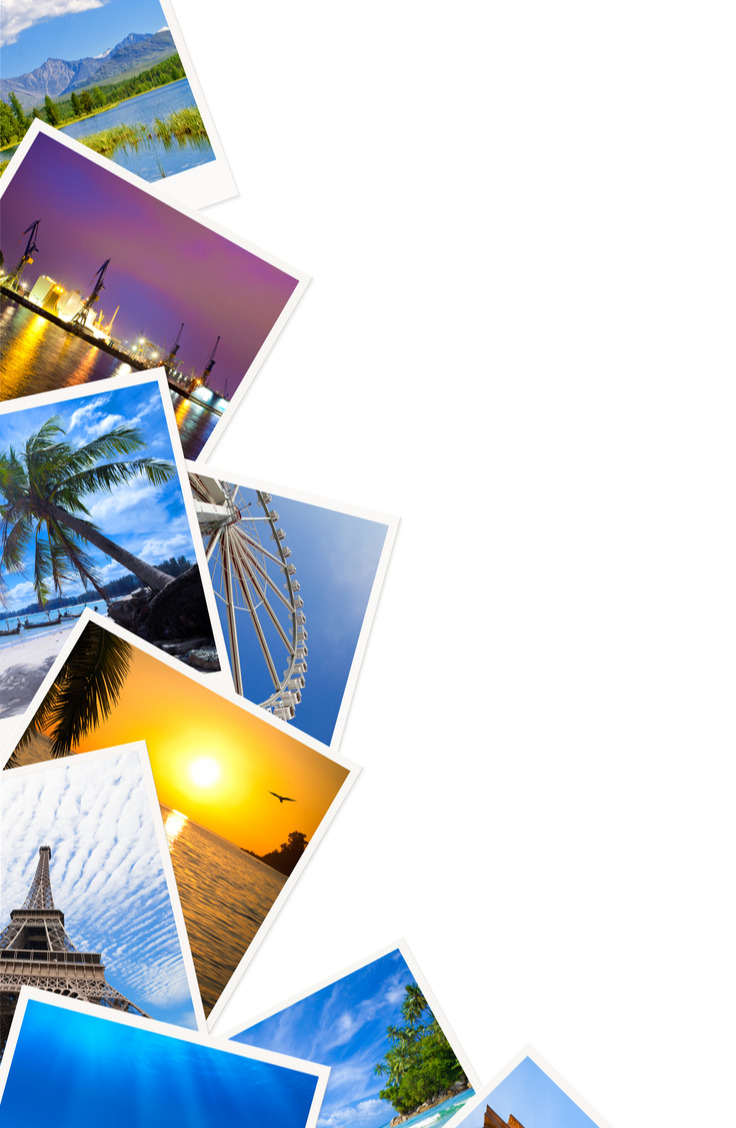 7. Another great method is to store a year's worth of photos per photo box. Use a filing system to separate photos by holidays, trips or other special events that took place.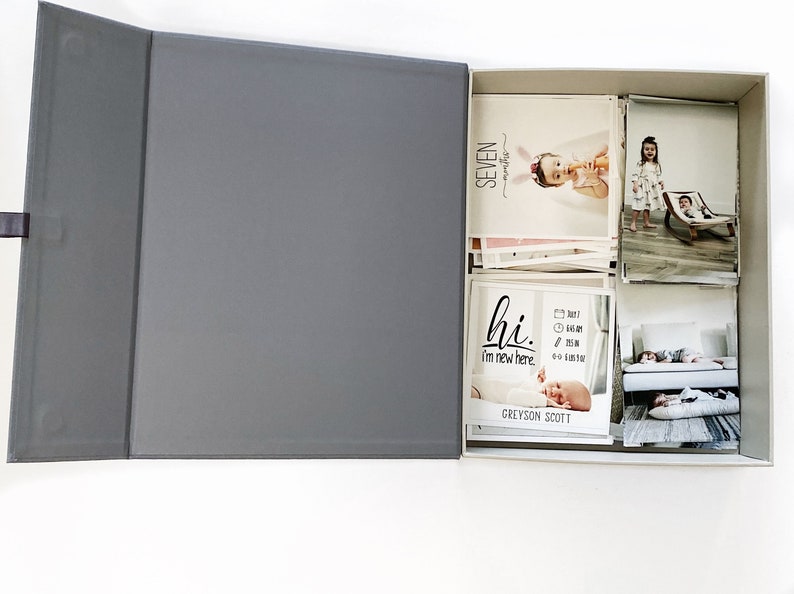 8. Get these printable dividers for storing your photos in bins or boxes. Don't forget to record the date, place and anything special you want to remember about the photos in that sectioned.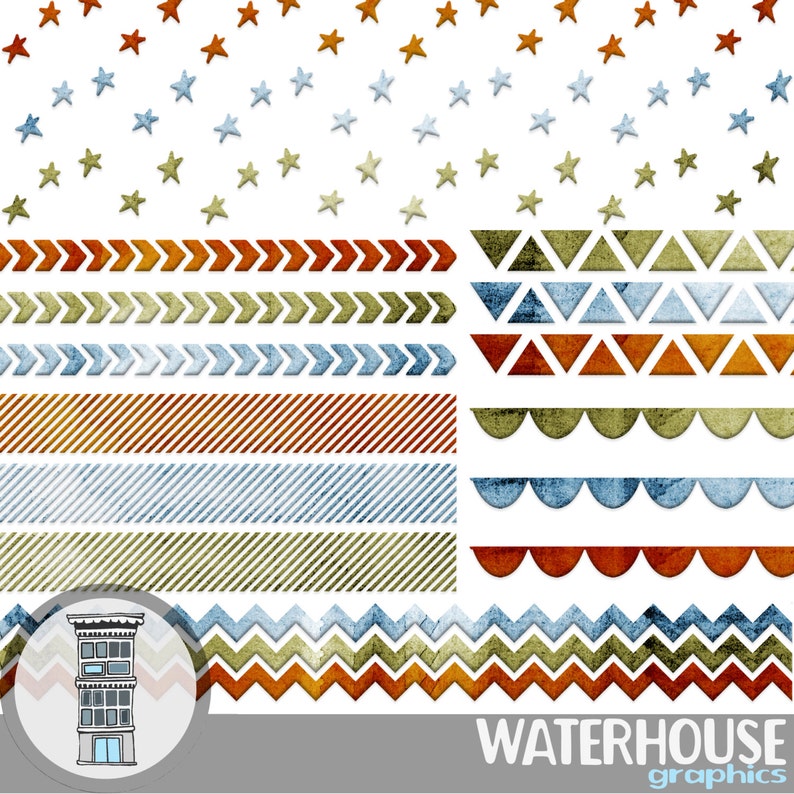 9. A storage bin works great to store photos that are organized by date and ready for scrapbooking.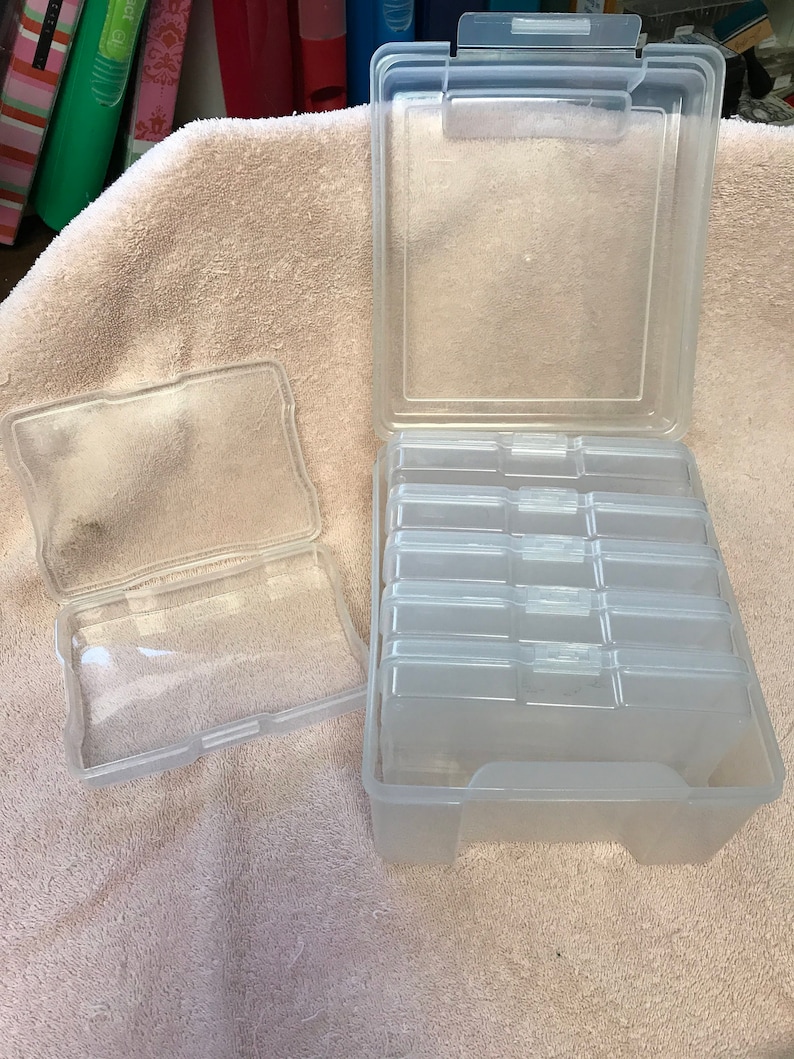 10. If you have boxes of old family photos to organize, but aren't sure who everyone is, I've got a hack for you. Group the photos by faces and families. You can figure out who they all are later.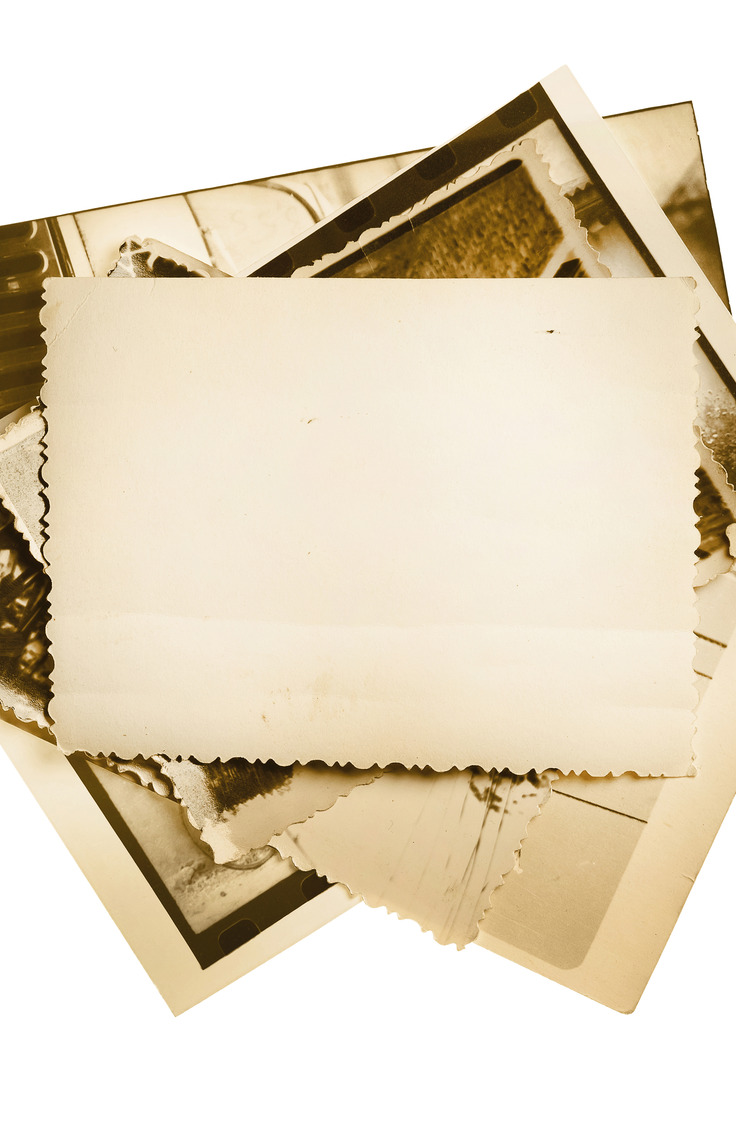 11. It's important to scan those pre-digital era family photos. That makes them easier to save and share!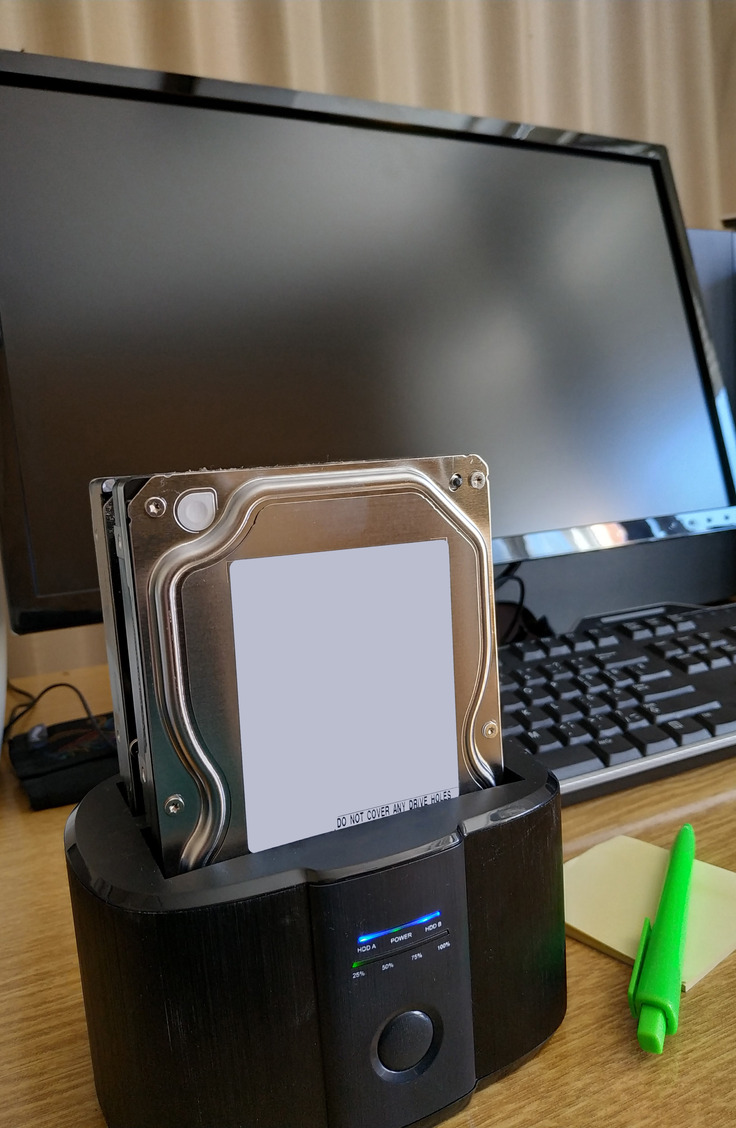 12. Don't forget those old negatives and slides! A manila envelope keeps those tidy, just organize them by year, by family, and by event.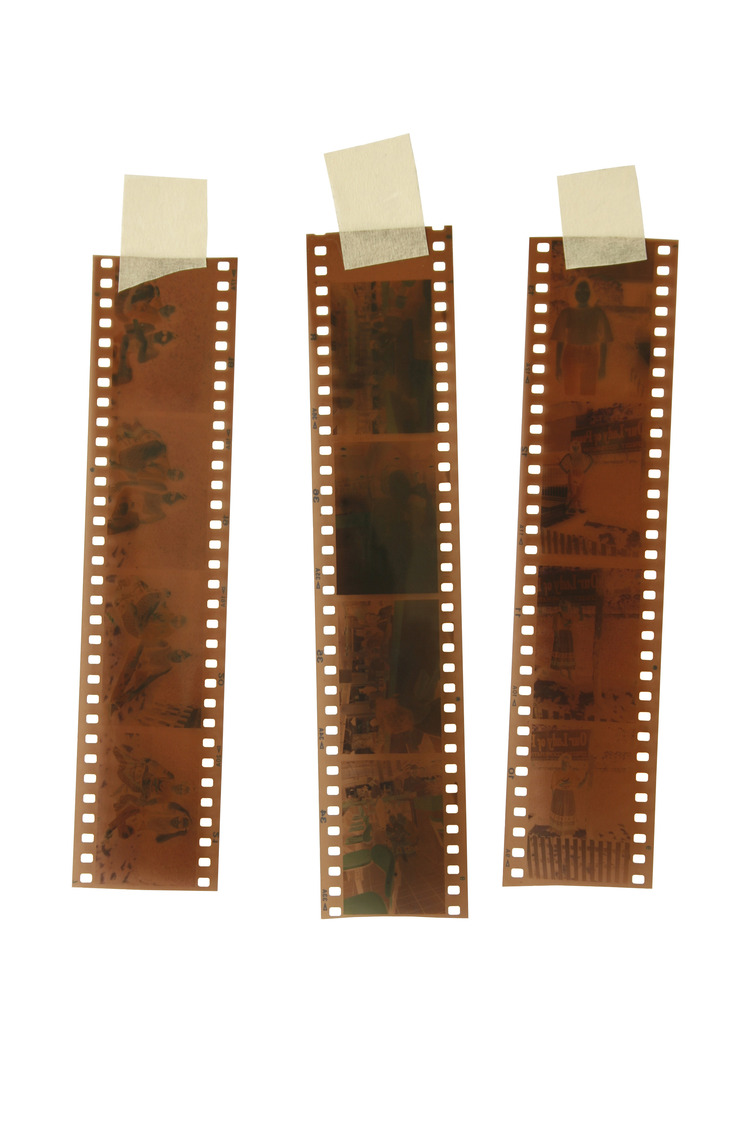 You're on your way to organizing family photos! Do you also need to organize paper clutter? Check out these tips.