et ready for bedroom organization hacks for small bedrooms! A tiny bedroom space is a bit of a design challenge, but it doesn't have to end up feeling cramped and cluttered. With the following helpful organization hacks, you can make that tiny space work for you.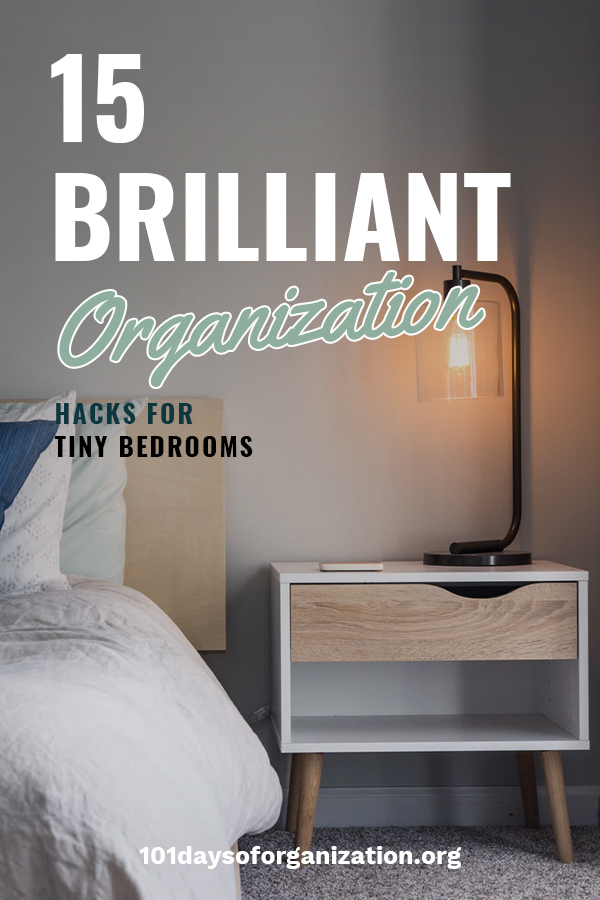 Bedroom Organization Hacks for Tiny Bedrooms
With help from Ikea, make the most of a tiny bedroom with tiny closet space. Use a completely customizable wardrobe system. The units flank both sides of the bed and do the job of extra closet space and nightstands! Secure sconces to the sides for light that takes up no floor space.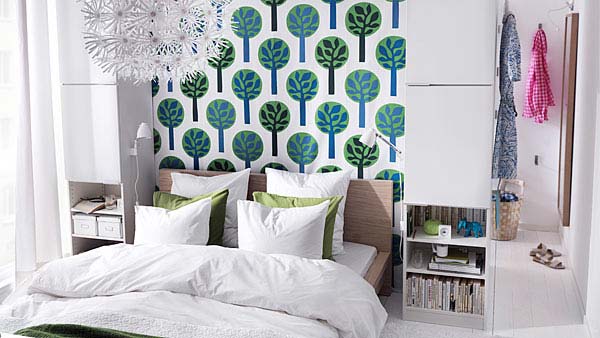 In a tiny bedroom, a headboard with built-in shelves is a must.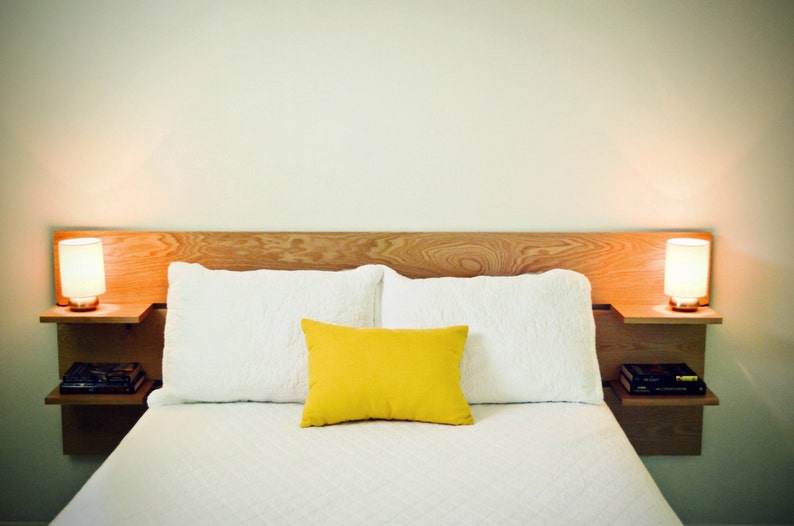 This floating nightstand is ingenious for a tight space. It holds the necessary lamp and alarm clock, without feeling cramped at all.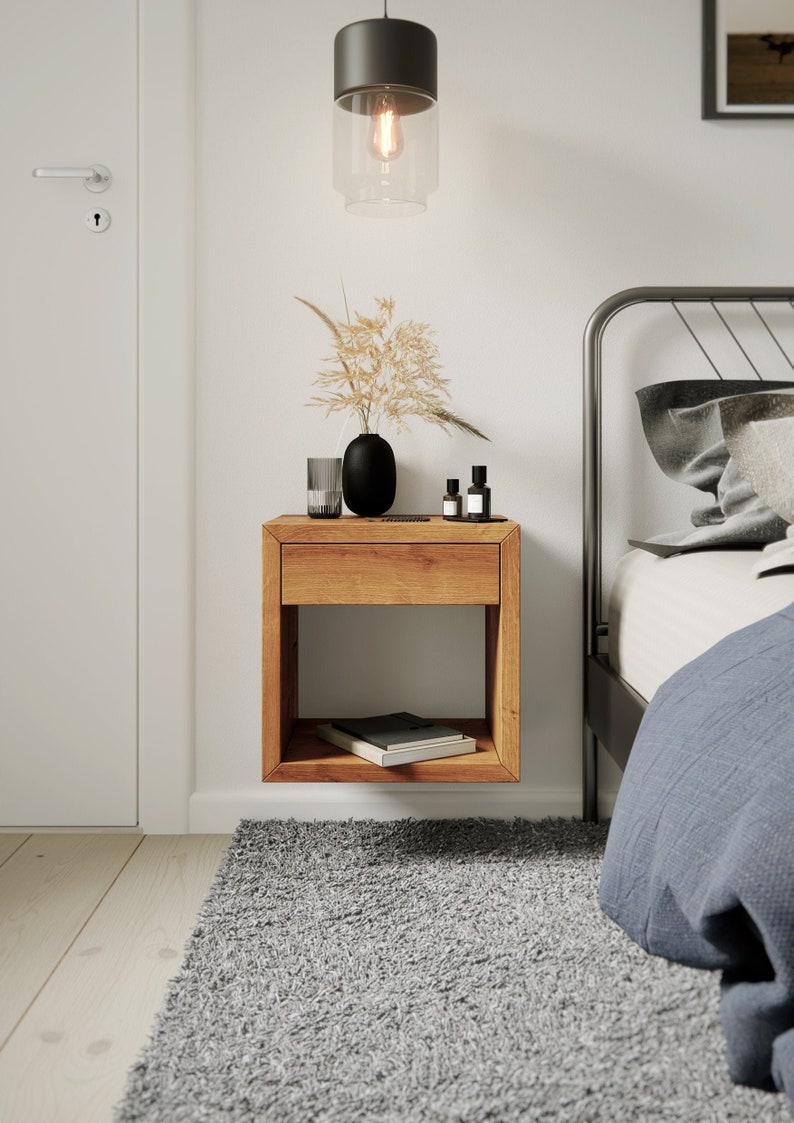 Use the space in a corner that normally goes unused, and turn it into extra closet space. Attach a pipe to the wall with elbows at the ends to accommodate the angles. Genius! Buy this already made at Etsy.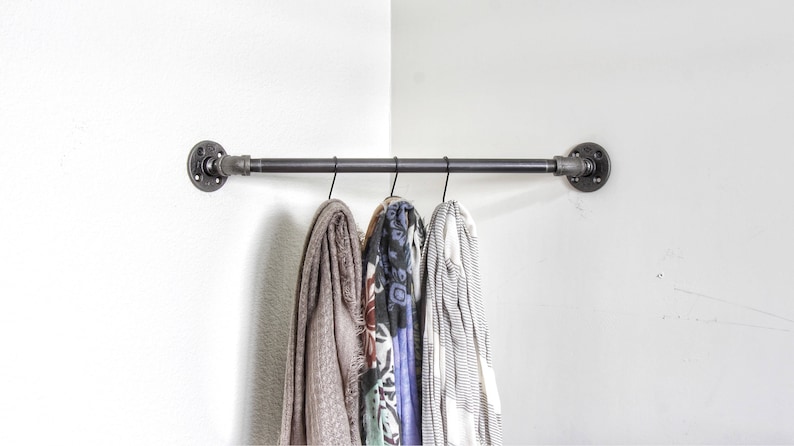 Another great way to have a night table without using precious floor space is to use a floating nightstand that hangs from the ceiling. No floor space is needed!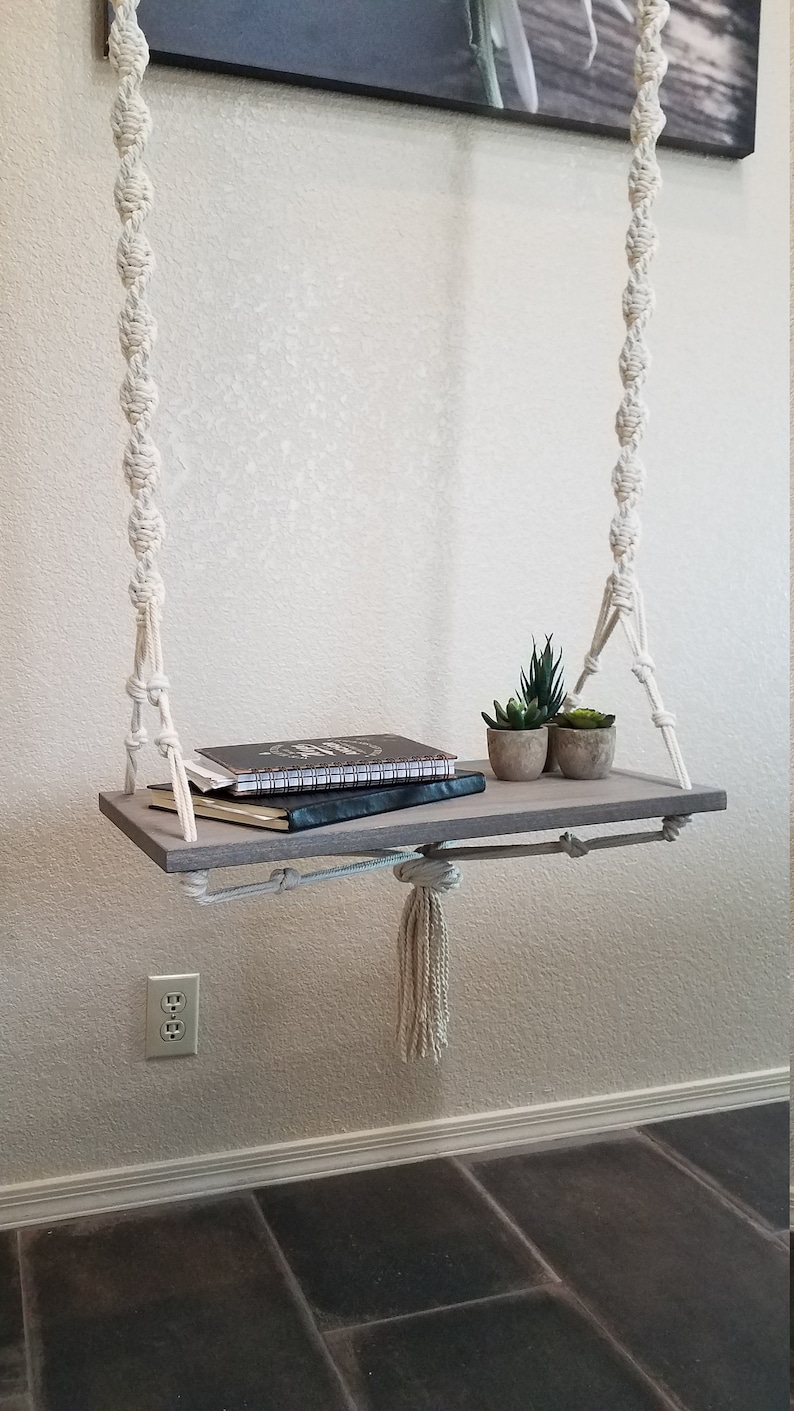 A Murphy bed is an excellent way to help a small bedroom double as office space. This is a great option for a guest bedroom if you don't have the space!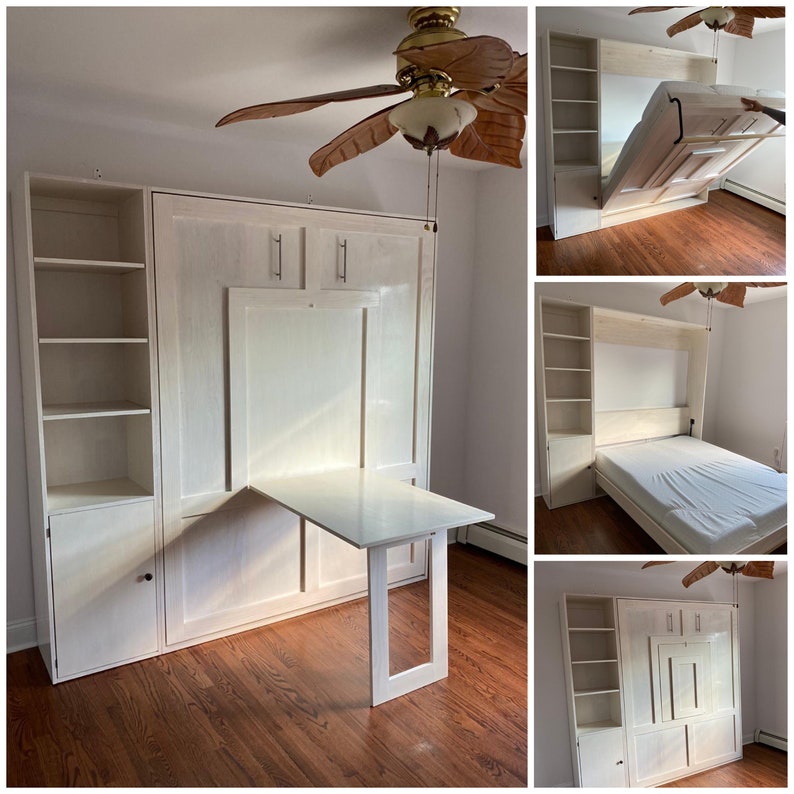 Mettes Potteri shows you how to have a guest bedroom in a small apartment. This DIY sofa converts to a comfortable bed whenever the need arises.
This bed lift set available at Bed, Bath & Beyond helps you create more storage space underneath the bed. It also provides extra spots for electrical and USB charging.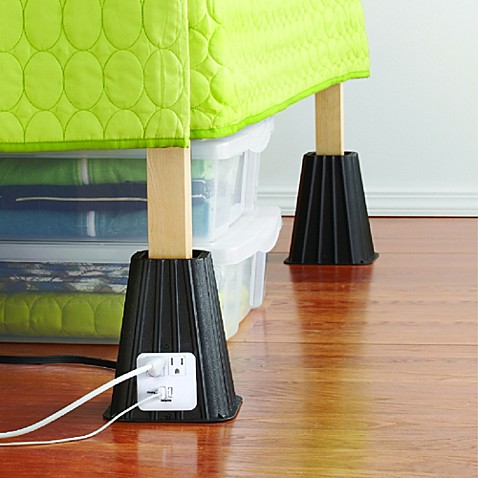 More Hacks for Tiny Bedrooms
This bedroom hack combines the bed, drawer space and extra storage all within the floor space of the bed. Brilliant!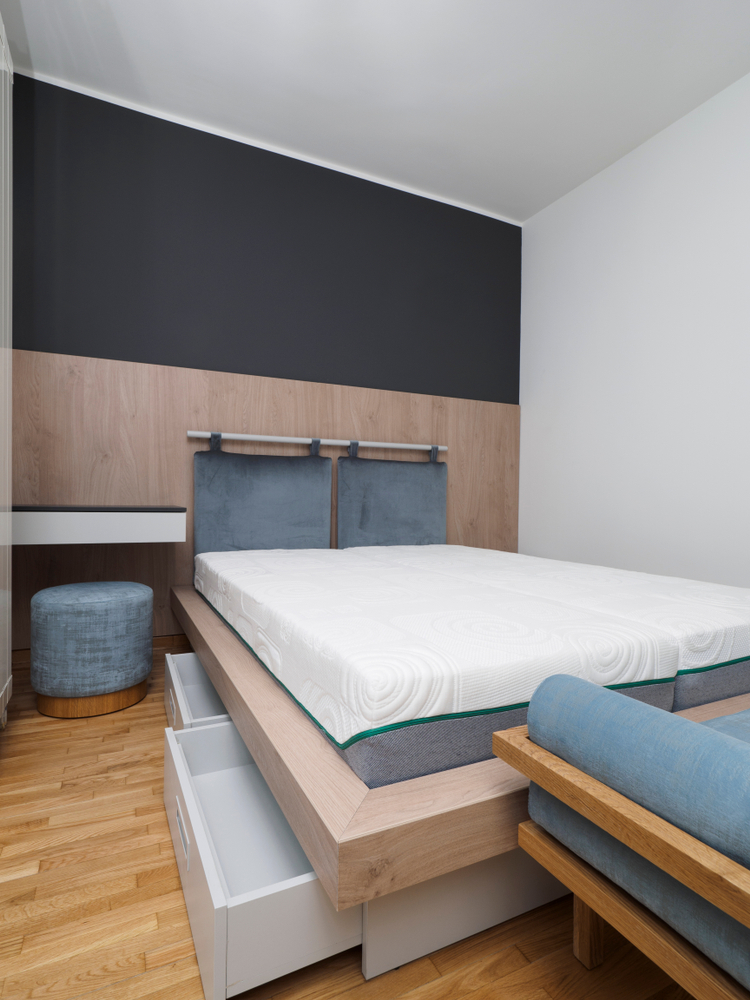 No room for a night table and a desk? Combine the two. A small desk easily accommodates both needs.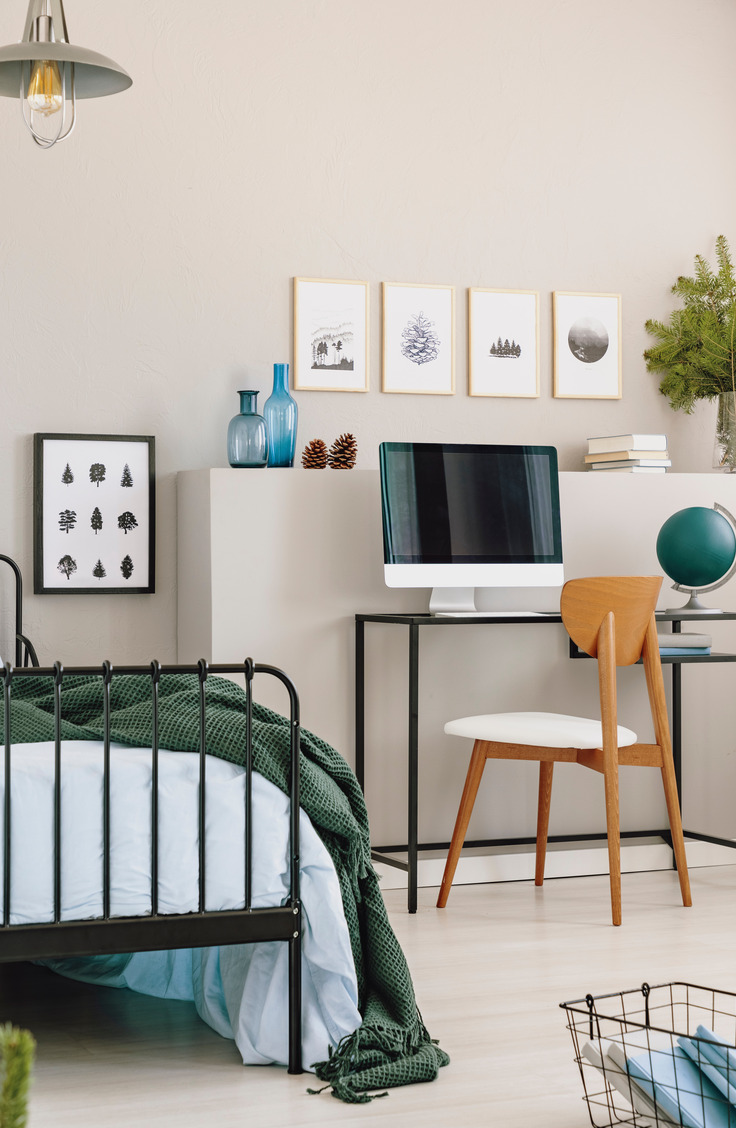 In this small studio space, the bedroom area is set up on a platform to provide storage space for extra blankets and pillows.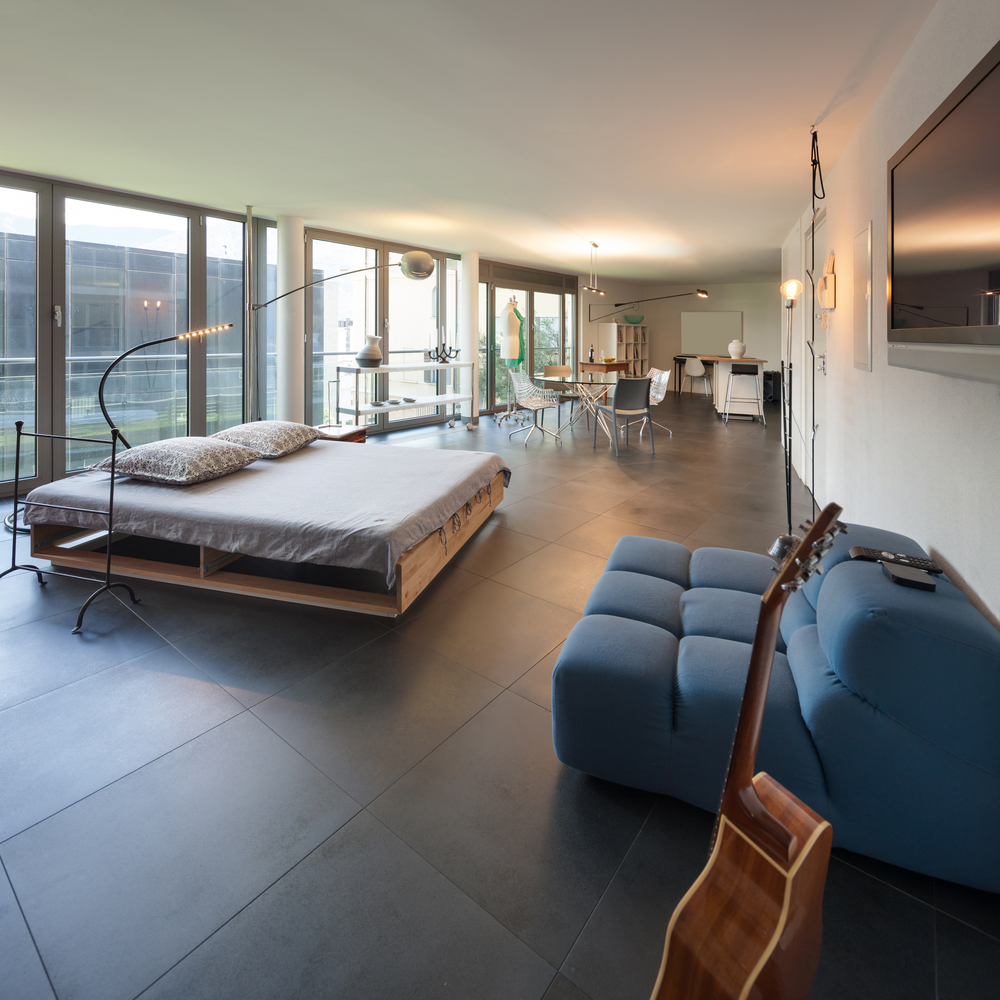 This small bedroom space makes use of a few hacks to maximize space. A platform bed provides lots of storage space underneath.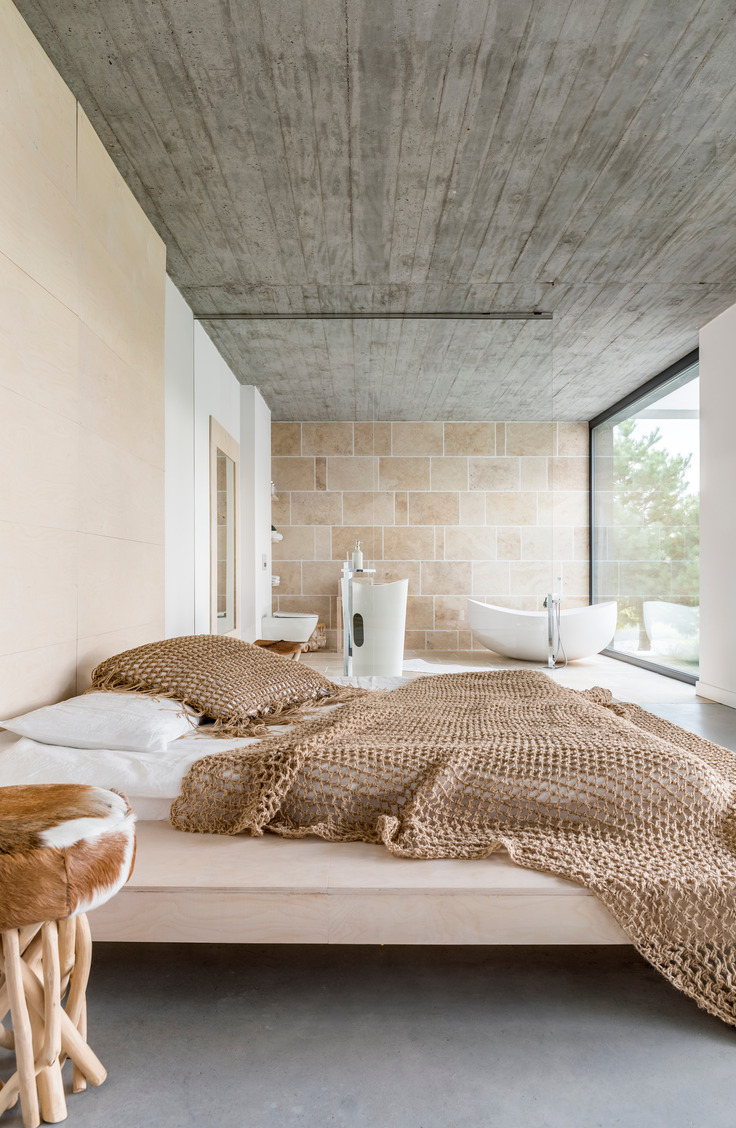 Dorm rooms are notoriously tiny. This hack shows you a charging station for electronics with plenty of space for everyone!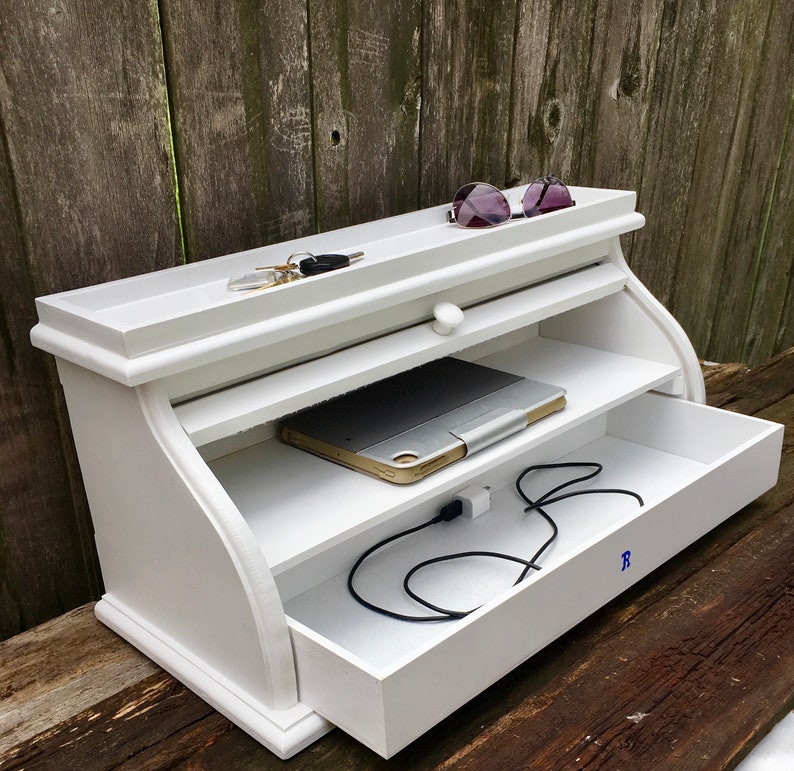 One rarely-thought of hack is to downsize your bed just a little. While a queen bed takes up about 33 feet of space, a double needs only 28 feet, and yet there are just a few inches of difference in the feel between sizes. If you can handle a little bit smaller bed, you can gain enough floor space for a nightstand.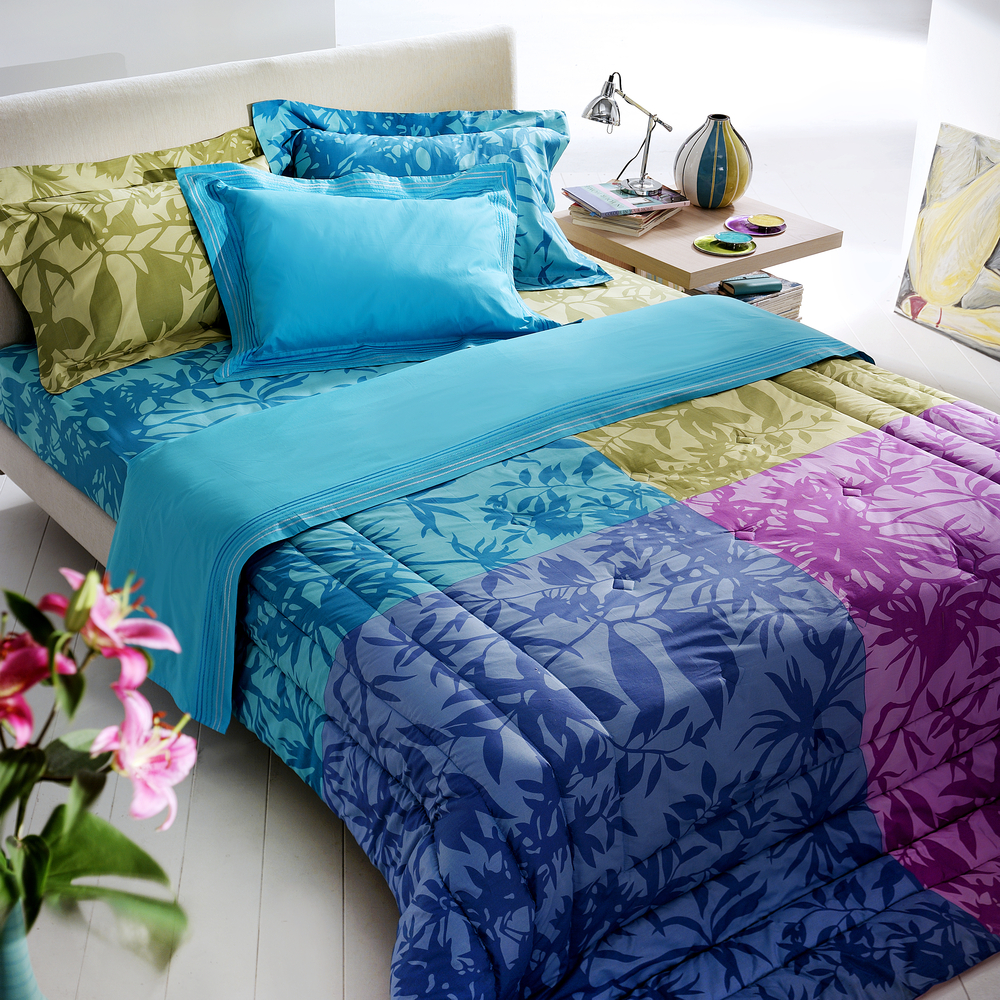 Make use of any extra wall space by converting them into bookshelves. These shelves hold quite a few books and look amazingly cool!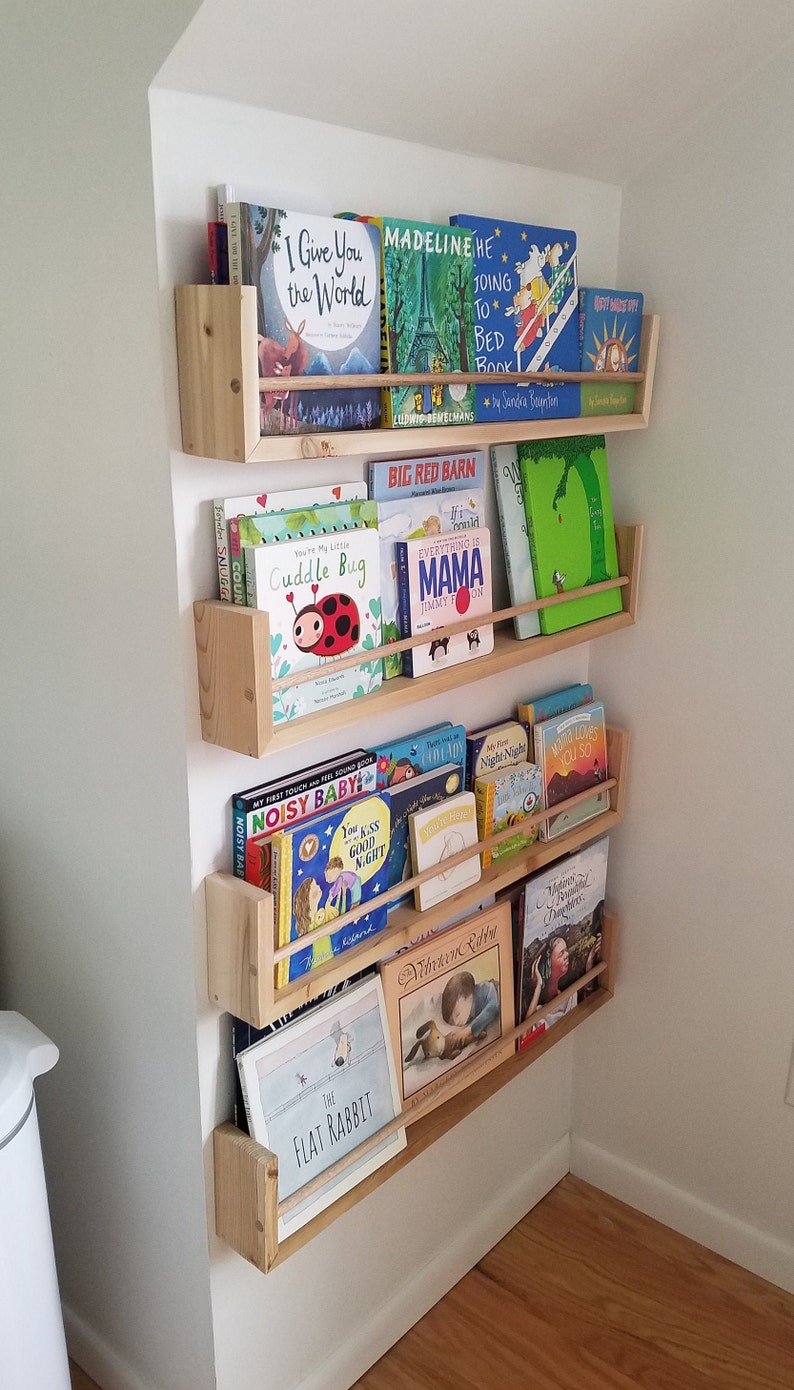 Here's how to organize a guest bedroom and storage room in one!