Today's car cleaning hacks are pure genius! A car to get you around town is nice, but keeping it clean is sometimes a hassle….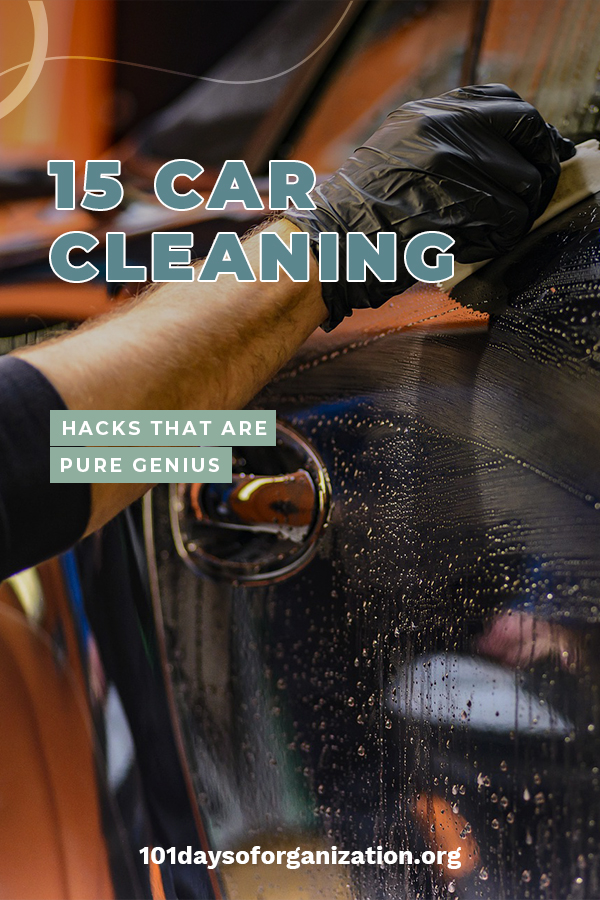 There's vacuuming, wiping, spraying and making sure that it smells good. While there are lots of old-fashioned ways to clean your car, here are just a few great car cleaning hacks to make car ownership much easier.
Car Cleaning Hacks for Every Car Owner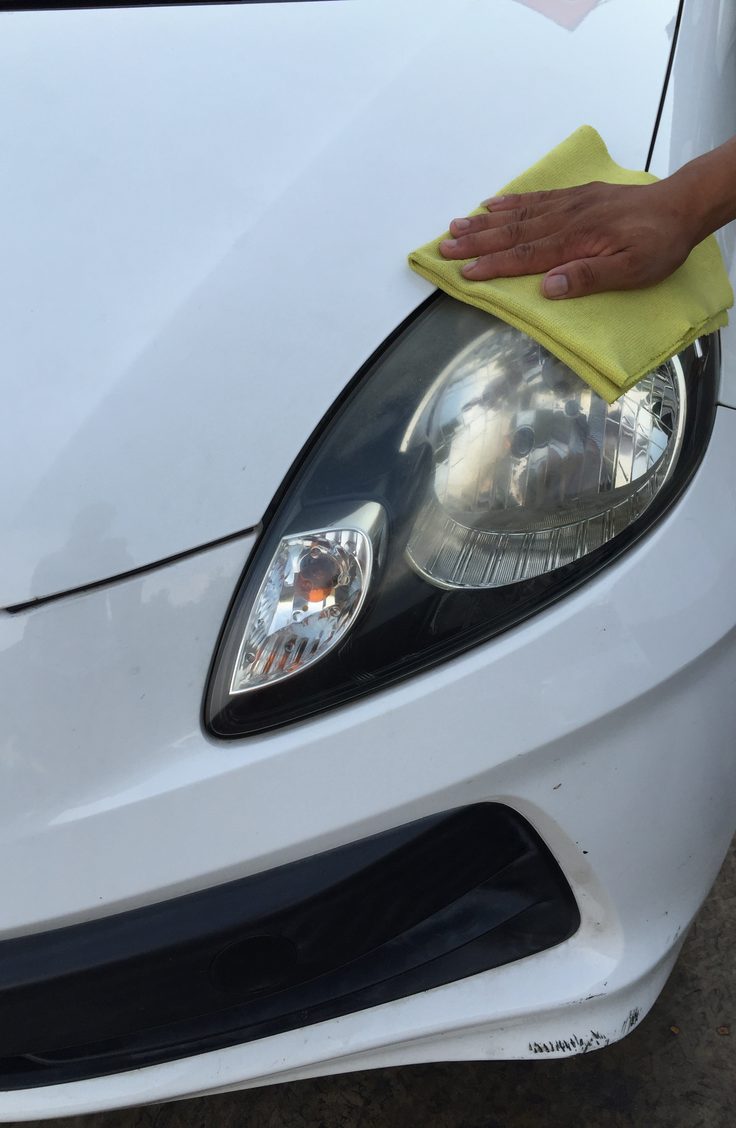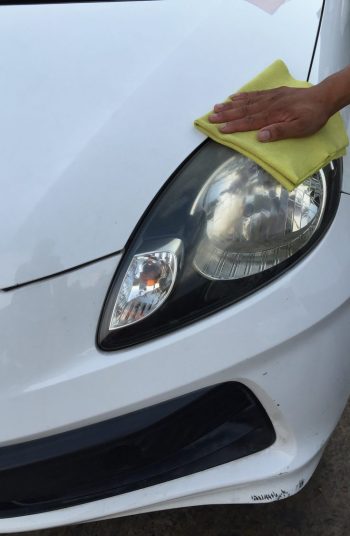 1.For those foggy and grimy headlights, just apply a thin layer of toothpaste to clean them up almost instantly! Apply the toothpaste, rub it thoroughly with a cloth, and then rinse. Repeat this as necessary to get your headlights clean again.
2. Get one of those cheap foam brushes for painting, but keep it in your car. Whenever the vents get dirty or clogged, just whip out the brush and clean the vents out. It's super easy and virtually free.
3. Magic Erasers are called magic for a reason, and they're even be great for the car. For those sticky spills and messes, just use the eraser to clean them up. Anything from sticky soda stains to dried on ice cream vanishes under the Magic Eraser.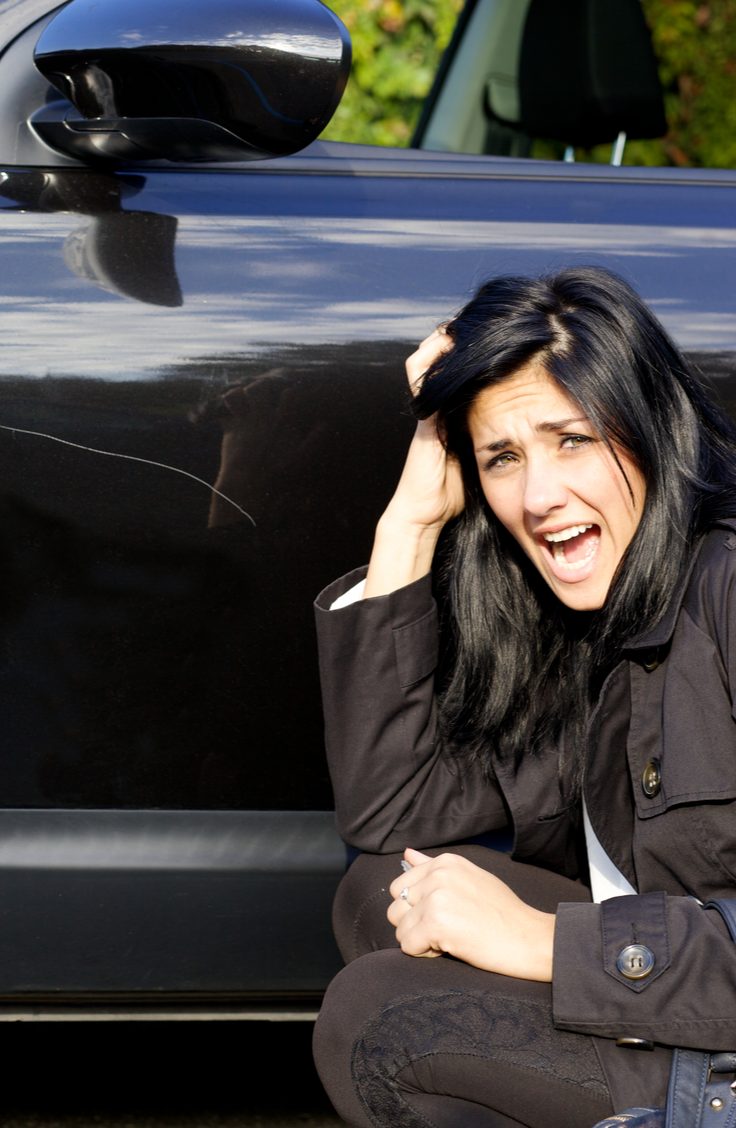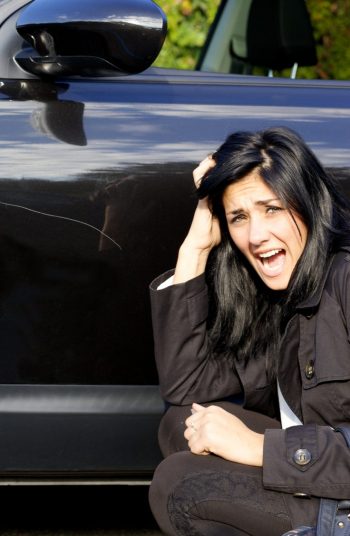 4. This isn't so much a hack to clean your car as much as it is a hack to keep your car looking newer for longer. If you park in a garage and find yourself dinging the door on the wall every time you open it, then here's a tip for you. Attach a pool noodle to the wall. If you do open the door too wide, it hits the soft noodle and not the hard wall.
5. A really cheap and quick way to fix small scratches in your car is to use nail polish. It sounds weird, but it works on small scratches! Just find a nail polish to match your car's paint. If the scratch is really big or in a noticeable spot, get it professionally fixed. 
6. Dirt tends to stick in vinyl surfaces of the car, like the door handles. But you don't need to worry about a deep clean for that. Just put some soapy water on the spot and rub it with a toothbrush. A few minutes of rubbing should get the dirt right out.
Additional Hacks for Your Car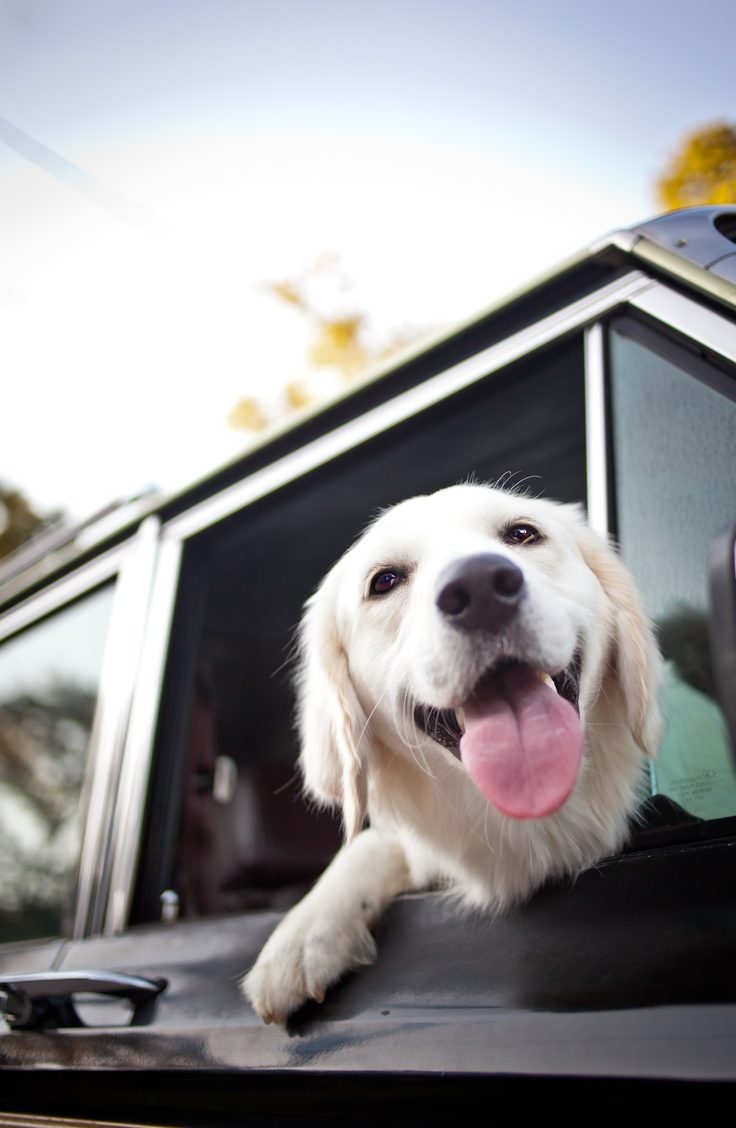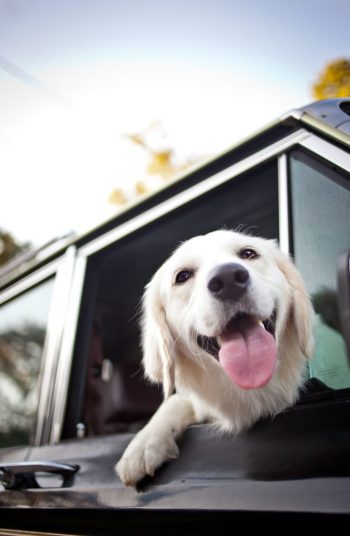 7. Just a little bit of olive oil makes the leather on your dashboard look brand new again! Dip a rag lightly in olive oil and run it over the dashboard. This both conditions and cleans the leather to make it look great again.
8. Do you love to take your pet for car rides–but can't stand the excess hair all over the place? No worries, you can get rid of the hair easily. Just use a spray bottle to lightly dampen the seats and then a squeegee to gather all the hair together.
9. Keep the inside of your car clean with a  makeshift car garbage can. Just buy a cheap plastic cereal container, add a small bag (like a grocery bag) inside of it, and it's ready! Empty as needed.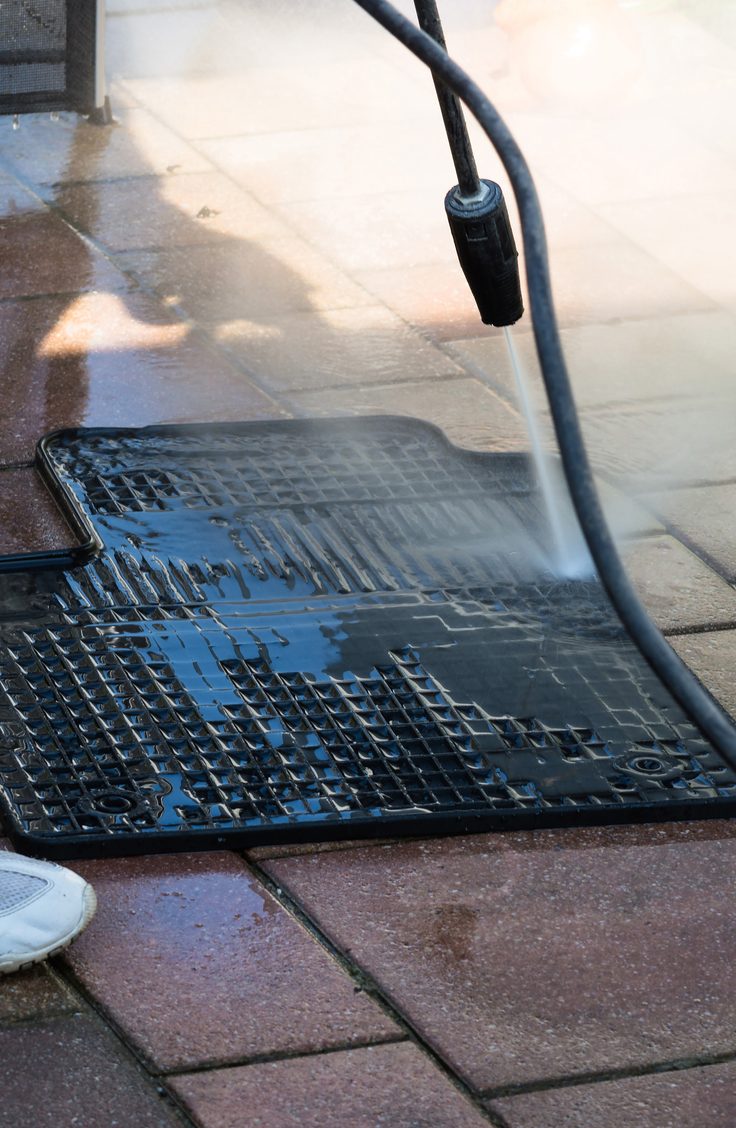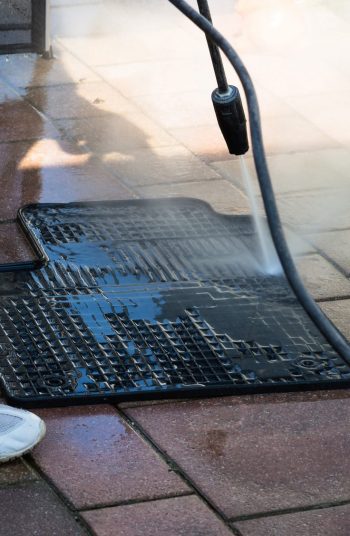 10. Depending on the mats in your car, this is an easy way to clean them. If they are fabric and washable, take them out of the car, spray them with a stain remover, and then throw them in the washer! The machine does all the work for you in half the time. Or if you've got a power washer, use it on the mats. Works fantastic! 
11. Keep a mini cleaning pack in your car for messy emergencies. A sponge, some paper towels, an all-purpose cleaner and some wet wipes are all you need. Plus, it won't give stains time to set. 
12. There are tons of homemade air fresheners to keep your car smelling fresh all day long! Find a recipe or mixture online, try it out, and if you like it then make one for your car. Stick it under the seats to keep it out of the way.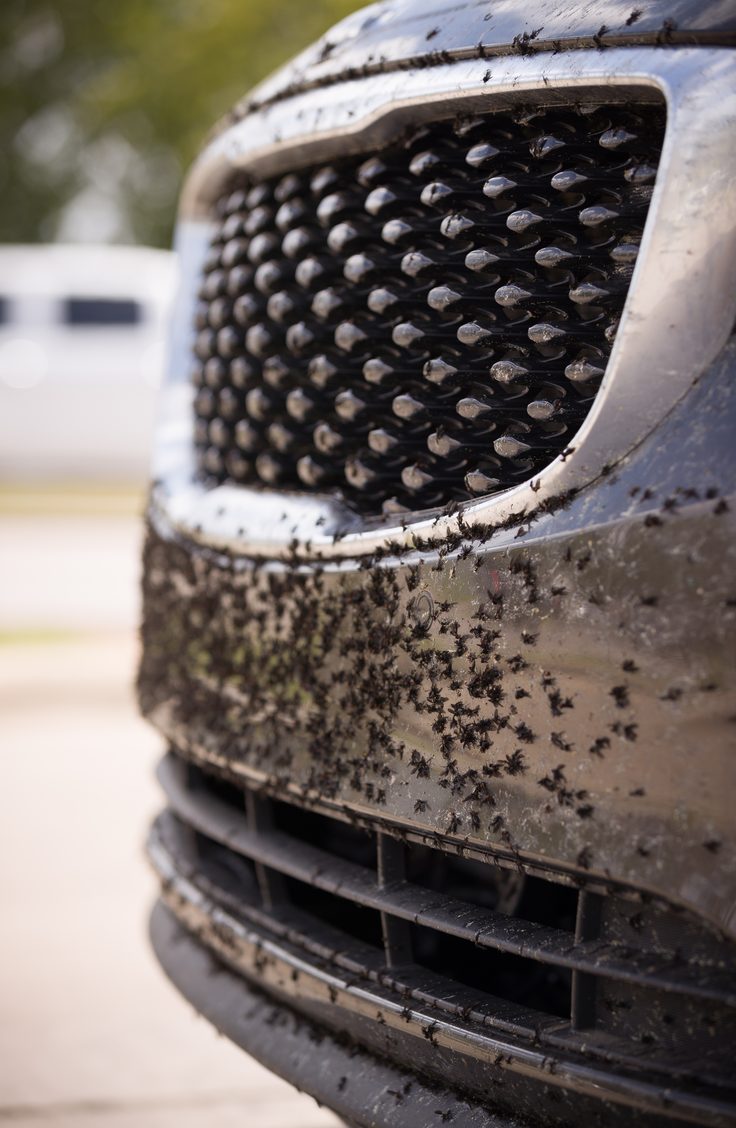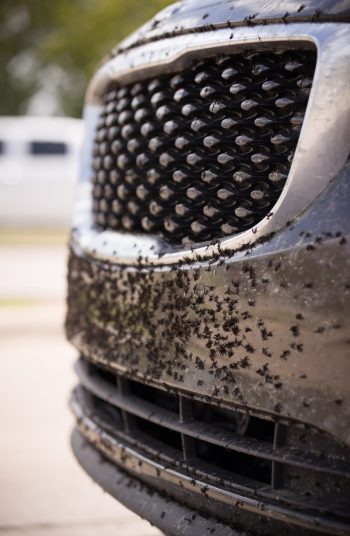 Hacks for Road Trips
13. While you should be replacing your windshield wipers periodically (especially if you can't see!) here's a tip to help reduce the smear. Wipe down the blades carefully with rubbing alcohol and that should stop them from smearing until you can replace them. 
14. After a long road trip, it's frustrating to clean the bugs off the front of your grille. However, one way works really well is to use dryer sheets. With some elbow grease, rub the smeared bugs with a dryer sheet. They should come right off!
15. For that really nice, new car shine, use a clay bar! Wash the car and then rub the clay bar all around the exterior to pick up any dirt or specks that got left behind. It may be an extra step, but it makes your car look fantastic!
Don't forget to organize your car's trunk!