Trust me, the last thing any of us want is to find more things to clean, but there are some things around the house that are always getting neglected. While it may not be bad to miss them every once in a while, if these items get forgotten frequently and over a long period of time, the germ and gunk build-up can be pretty nasty (and even dangerous sometimes). Here are 15 things that you're probably forgetting to clean!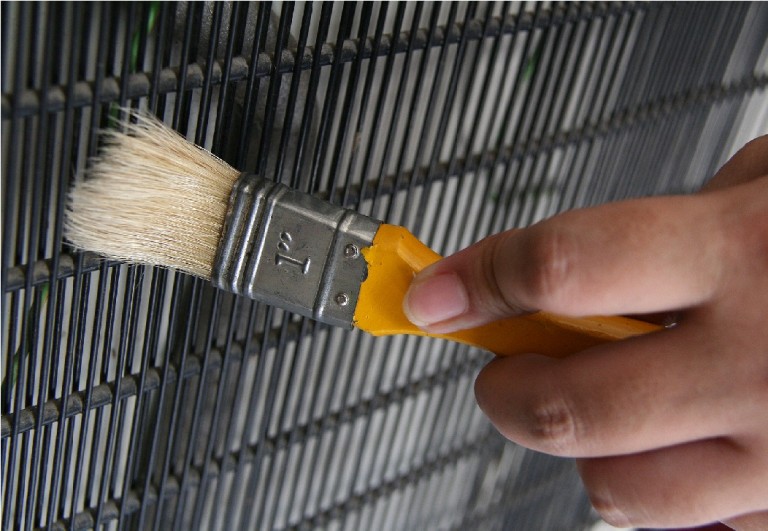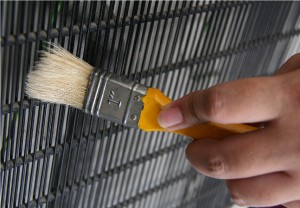 Because we don't usually see them, refrigerator coils often go forgotten and uncleaned. However, if your fridge has coils that you can clean by yourself (some need professional attendance), then you'll definitely want to clean them! This will actually help your fridge run more efficiently, meaning you'll save money and keep your food fresher longer!
2. Not everyone forgets to clean these, but makeup brushes often never get a thorough cleaning. And if you think about it, that's not good, because you put the brushes right on your face! Cleaning your brushes on a regular basis will make your brushes last long AND get you healthier skin.
3. Whenever you're cleaning your kitchen, make sure to take care of the sponge, as well. While they're great at holding water, they're also great at holding germs. And if you fail to clean your sponge, then you could be spreading germs and bacteria when you think you're cleaning. Usually microwaving the sponge (or just buying a completely new one) is a good solution.
4. Speaking of things in the kitchen, when was the last time you really cleaned your cutting board? I mean really cleaned, not just ran it under some water. There are numerous ways to deep clean your cutting board, depending on the material, so do some research and get rid of the filth!
5. We spend roughly 1/3 of our life sleeping, so that means our pillows see quite a bit of us. And if we're not cleaning them regularly, then they can gather dust, germs, and other nasty stuff that can harm our health.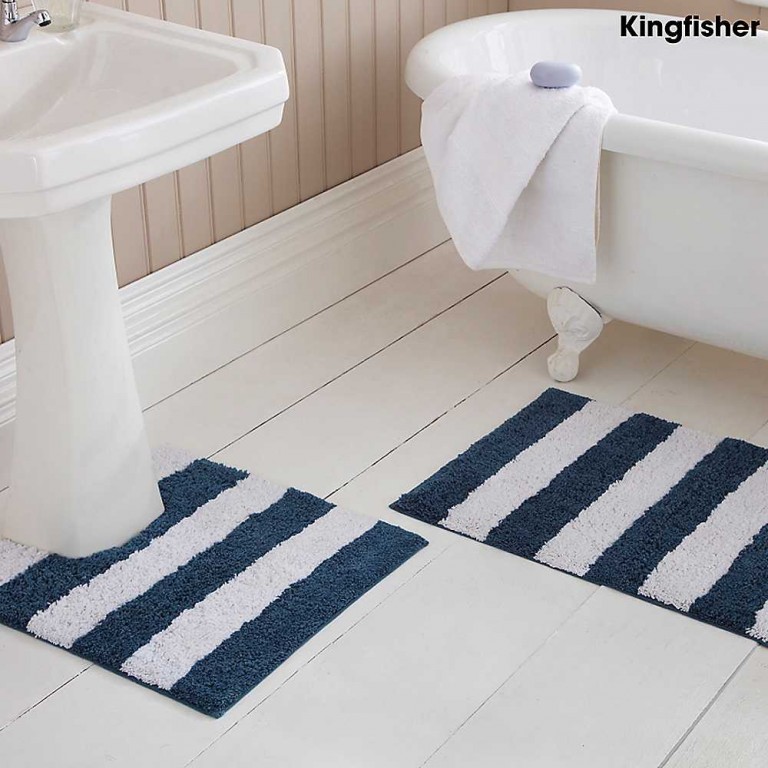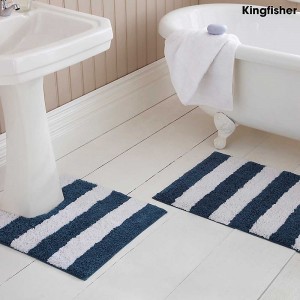 6. Mats and rugs are another spot around the house we need to make sure we're cleaning regularly, especially bath mats. Because of the water and frequent humidity, bath mats are an ideal breeding ground for mold and bacteria. Entry mats are also good to clean because they stop dirt and mud from coming into your house in the first place!
7. Every now and then, make sure you're taking the cushions off the couch and cleaning their undersides and the couch. You'd be surprised at how much gunk and junk can get crammed between couch cushions if they aren't regularly cleaned.
8. While it may be difficult to see, vent covers often gather all sorts of dust and debris. If you don't clean them regularly, then they'll stay clean and also push lots of dust into the house. Use a foam painting brush to get between the blades of the vent cover.
9. You're probably used to cleaning the glass part of windows, but you always want to make sure you're getting the whole window cleaned. For slide windows, you can (usually) remove the whole window from its frame in order to clean the whole sill.
10. While in your window area, deep clean the blinds. Dusting them every once in a while works, but you also need some long-term care. Depending on what kind of blinds you have, the cleaning maintenance will change, so do some research and get it done!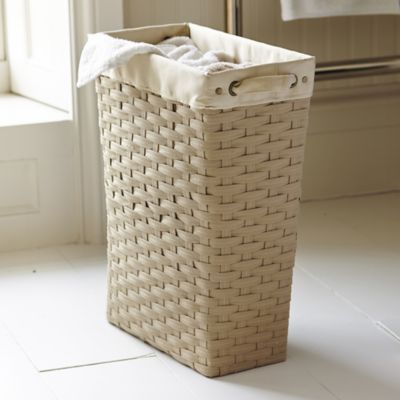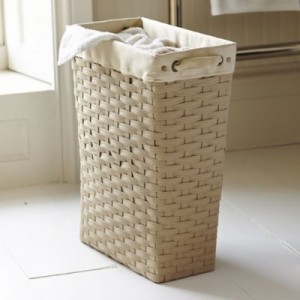 11. This may seem like a bit of a stretch, but your laundry basket is a place that you should really make sure to clean. In fact, it would be a great idea to have one basket for your clean clothes (when they come out of the dryer) and one for the dirty clothes. That way, the clean clothes don't get any grime on them from the dirty clothes. If not this, then at least wash the basket between laundry.
12. While your dishwasher is supposed to clean dishes, it also needs its own maintenance. Depending on the level of grime, you can either put a bit of lemon Kool-Aid in the machine and run it or do a full on maintenance with gloves and rags!
13. Make sure you're cleaning all the remotes you have around your home on a regular basis. This is especially important if you have young kids or people that get sick easily. We all touch the remote, so they're usually covered in all sorts of germs. A simple wipe down with a disinfectant wipe is an easy solution.
14. Phones are also a high-germ spot. We touch our phones while we eat, read, ride the bus, etc., so we get germs from all over the place on our phones. Just like with remotes, take a disinfectant wipe to your phone every now and then and you should be good.
15. There's no point in using your broom and mop to clean your house if they themselves aren't clean. Gunk, dirt, and grime easily get caught in the strands of brooms and mops, so get into the habit of cleaning them regularly.