Rubbing alcohol is one of those items that most of us having sitting around our home but don't really use that often (at least I don't). However, there are TONS of ways to use rubbing alcohol, and most of them can save you time and money! Here are just a few of them.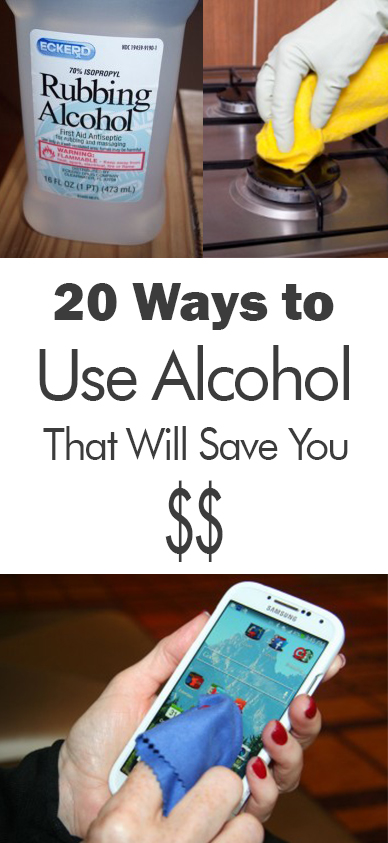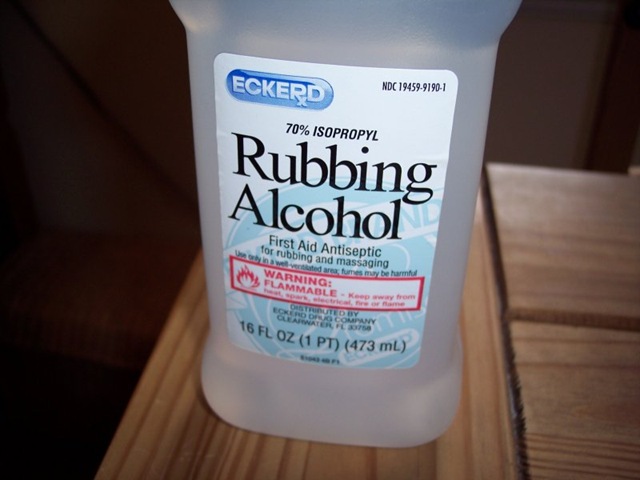 Sterilizer
We're all familiar with using rubbing alcohol to sanitize things. So, if you don't already have the habit of sanitizing things on a regular basis, then start! It's quick and easy and can prevent you and your family from getting sick, which saves lots of money.
Remove permanent marker
If you have an obnoxious permanent marker stain somewhere, have no fear! Use a bit of rubbing alcohol on a cloth and, with some pressure, the stain should go away pretty quickly.
Mirror cleaner
Mix equal parts rubbing alcohol and water and put it in a spray bottle. Then, spray the mirror and wipe it dry with a lint free cloth. No need to buy expensive glass cleaner and you have a beautiful streak-free mirror. You can also do this with windows.
Ice pack
If someone at home has sore muscles or bumped themselves, then make a homemade ice pack. Mix rubbing alcohol and water together and put it in the freezer. After a bit, you'll have a moldable DIY ice pack that cost you nearly nothing!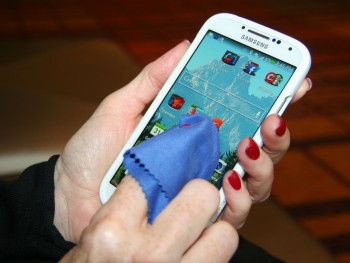 Smart phone cleaner
Make sure you're cleaning your smart phone on a regular basis, especially since it touches your face! Use rubbing alcohol as a cheap and efficient cleaner. Just put a bit on your phone and then wipe it off with a lint free cloth. Repeat this until your phone is clean and sanitized!
Clean white board
If you have a white board for chores or notes for the family, then it can probably get pretty dirty and grimy rather quickly. Deep clean the white board with rubbing alcohol. Just rub it on the board and all the stains will go away.
Prevent frost
Stop frost from building on your car windows by making a mixture of ¼ cup rubbing alcohol and 1 cup water. Spray it onto the windshield, let it sit for a bit, and the frost should come right off!
Clean candle jars
If you're like me and love candles, then it also probably bothers you when the candle jar gets those ugly black stains from the soot and smoke from the wick. Clean them up by apply a bit of rubbing alcohol and rubbing them clean!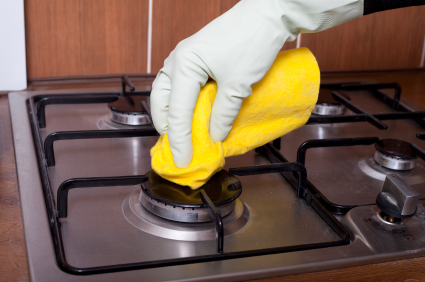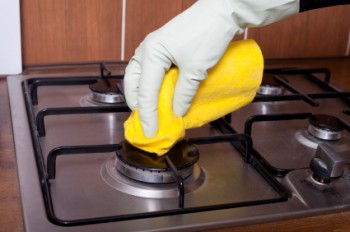 De-greaser
Get rid of all the grease on your stove, oven, and vent by using rubbing alcohol. Just apply it to wherever there's grease, and then use a bit of elbow grease to clean things up. Repeat as necessary.
Clean stainless steel
Rubbing alcohol can also be used to clean up your stainless steel appliances, even the fridge! Just put a bit of rubbing alcohol on a rag and wipe down the appliance.
Air freshener
Make your own homemade air freshener with a bit of rubbing alcohol and essential oils. For every cup of rubbing alcohol you use, add about 10 drops of your favorite essential oil and let it spread throughout the house!
Remove ticks
If you, a pet, or a family member had a too-close encounter with a tick, then here's an easy way to get rid of it. Put some rubbing alcohol on a rag and cover the tick with it. After a while, the tick will begin to suffocate and it will unbury itself from the skin. Then, just pull the tick off with some tweezers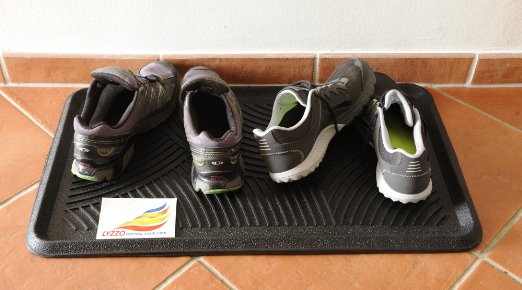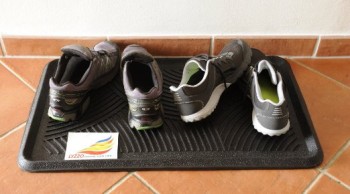 Shoe deodorizer
If you or someone you love suffers from stinky feet, you don't need to suffer anymore. Put rubbing alcohol in a spray bottle and spray the inside of the shoes. Set them in the sun to dry, and you'll see a significant reduction in the stench!
Clean makeup brushes
For a quick and easy way to clean your makeup brushes (which you should be doing regularly), just set them in rubbing alcohol for a while. Pull them out, rinse in cold water if necessary, and then let them air dry.
Collar stain
For those ugly and obnoxious collar stains, rubbing alcohol can be a great solution. When you get dressed, put a bit of rubbing alcohol on the back of your neck and the stains wont' appear as frequently. You can also use rubbing alcohol to clean the stains already on the collar.
Remove onion smell
After cutting onions, the smell can seem to linger on your hands for hours, if not days. If so, wash your hands with a bit of rubbing alcohol. The smell should go away almost immediately!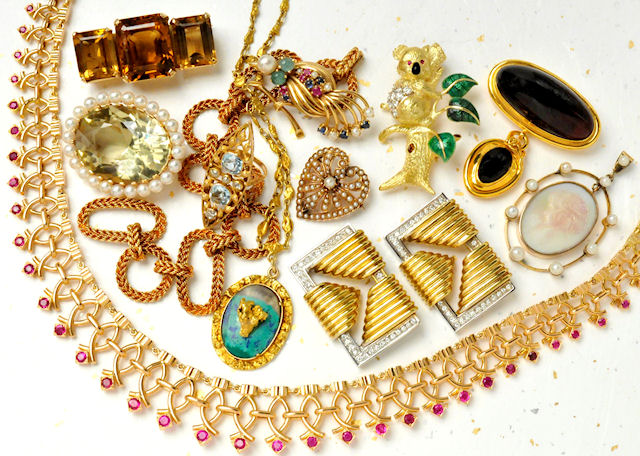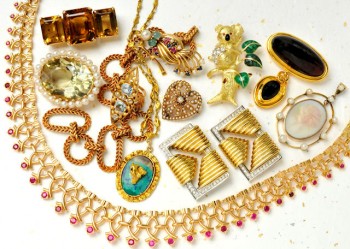 Sanitize and polish jewelry
Clean and sanitize your jewelry cheaply and easily with rubbing alcohol. Just soak your jewelry in the rubbing alcohol for a while and then wipe and dry them with a lint free cloth.
Scuffmarks
Get rid of scuffmarks in your home with rubbing alcohol. Just put a bit on a cloth and then rub the stain until it's gone. Super easy, and not much time at all!
Ear infections
To prevent or slow an ear infection, pour a bit of rubbing alcohol in your ear, let it sit for just a few seconds, and then pour it out. The rubbing alcohol kills any bacteria that may be building up in your ear.
Clean venetian blinds
For a quick solution for your venetian blinds, use rubbing alcohol. Put a bit on a rag and then gently rub the blinds to get rid of any dust and gunk on them.