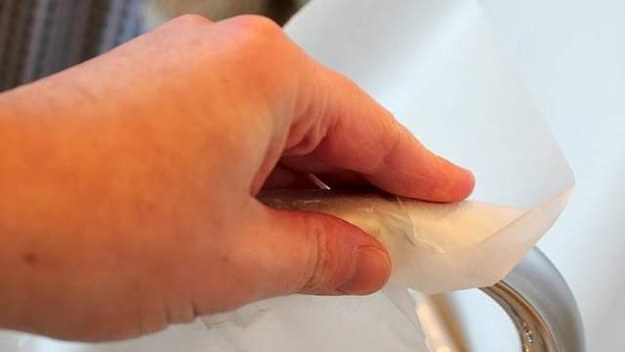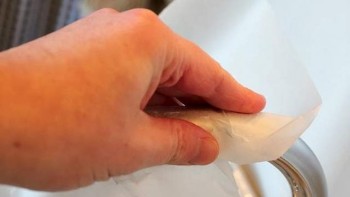 Rub some wax paper on your faucets to avoid water spots and finger prints. It will make them look shiny and prevent grime from sticking to them right after you clean them.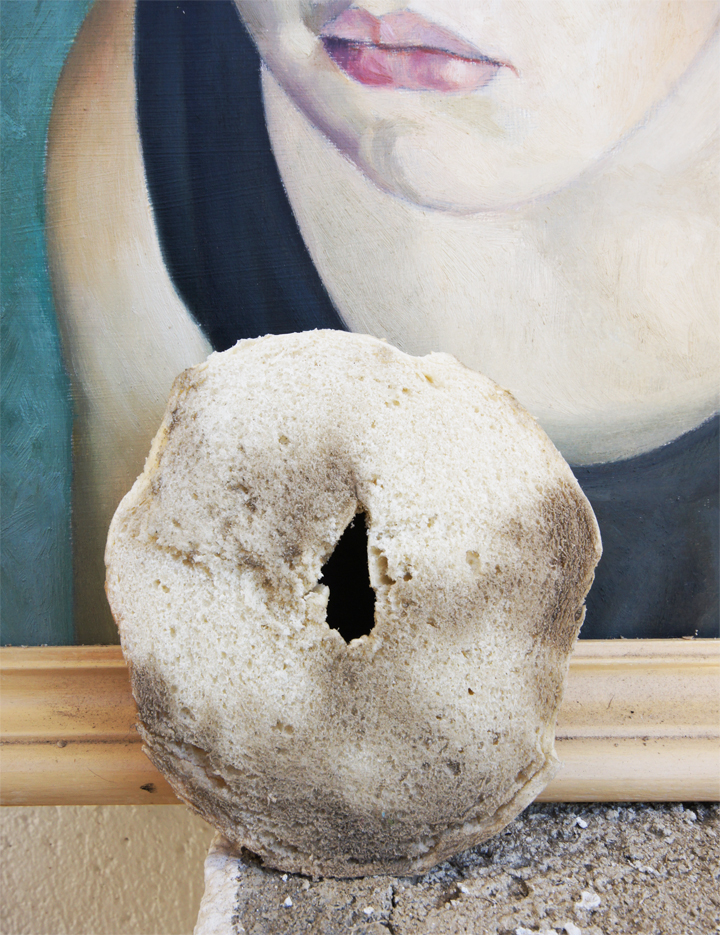 You can use a bagel to safely clean an old painting.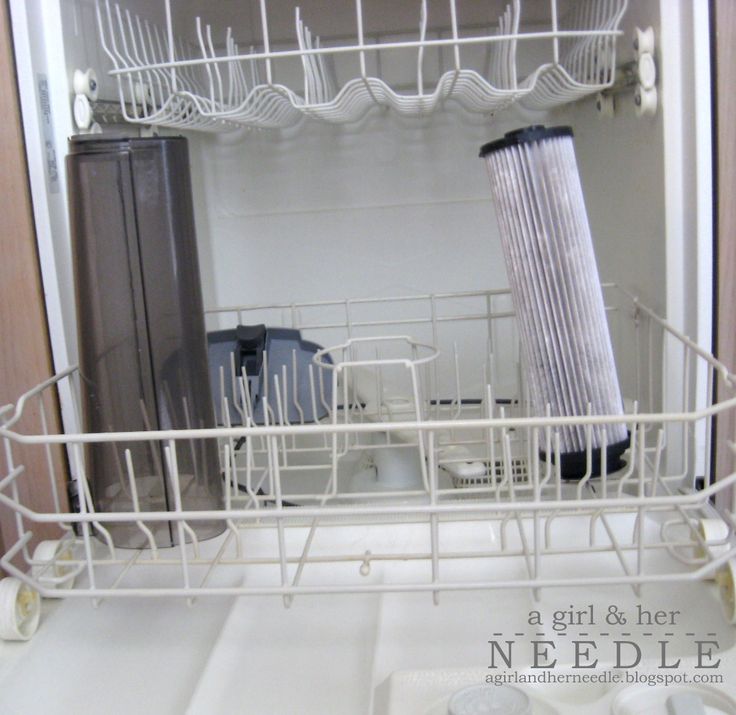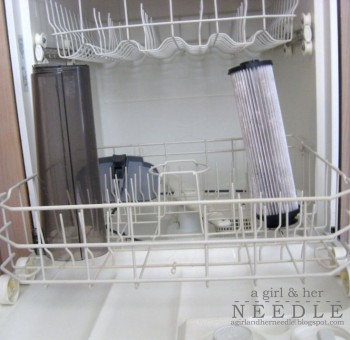 If you need to clean your vacuum filter, just stick it in the dishwasher and when the cycle is done, it will look as good as new!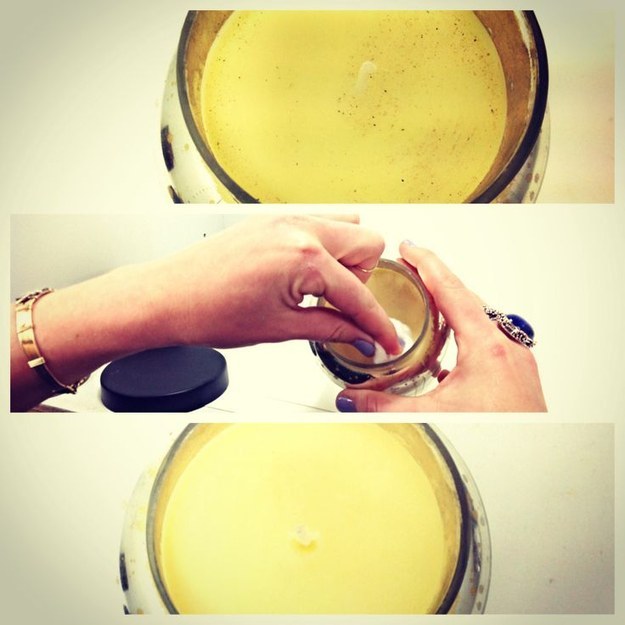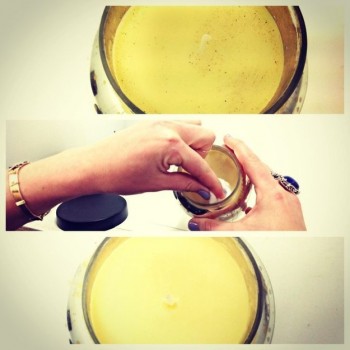 Use a cotton ball dipped in rubbing alcohol to clean dust off your candles. Dust will naturally build up over time but this is a safe and easy way to make your candles look good and smell better when you burn them.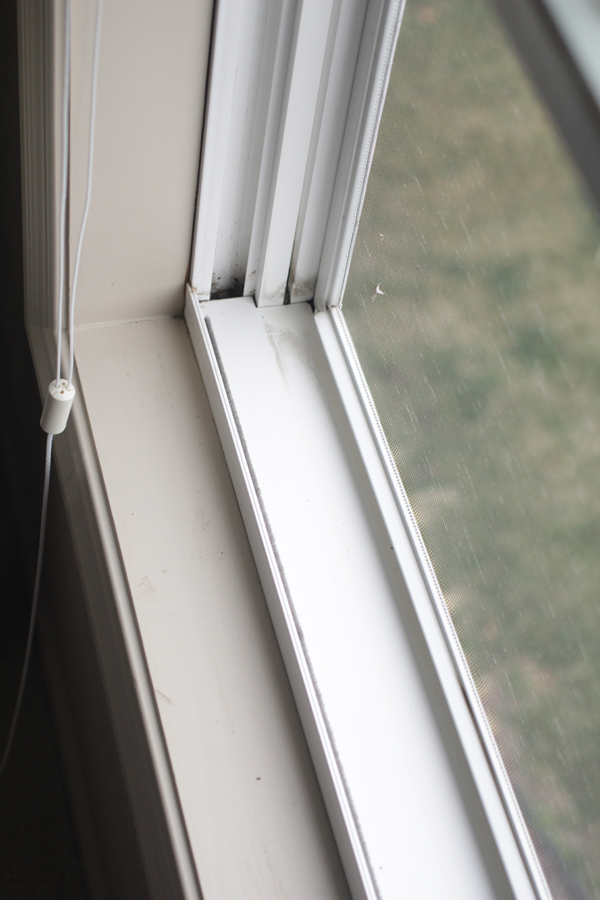 A cotton swab dipped in vinegar is a fast and easy way to clean window tracks.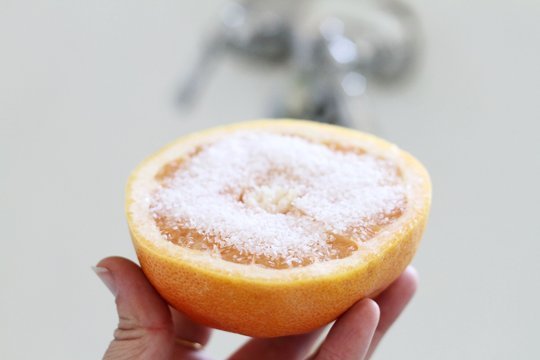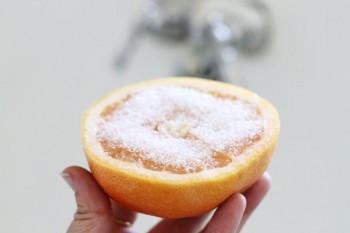 If you need to clean your shower handles, just use a grapefruit dipped in salt. If you scrub it on the handles and faucets, it will take off all of the hard water stains and make your fixtures look great.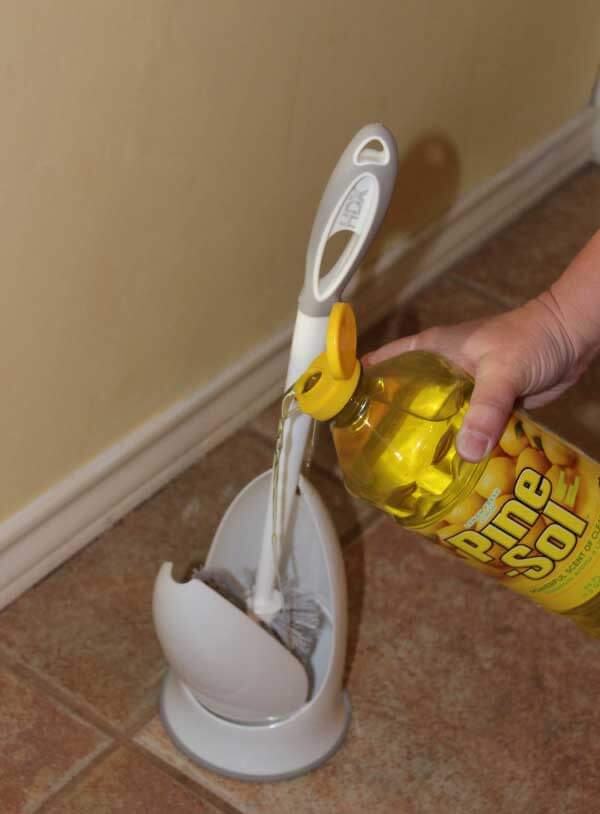 To keep your toilet brush clean and smelling fresh, add some Pine Sol to the stand of it.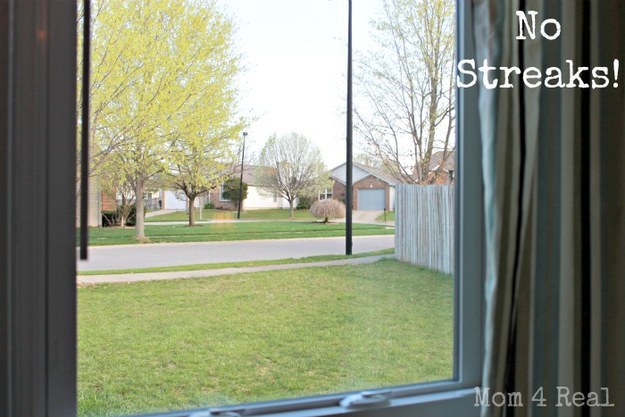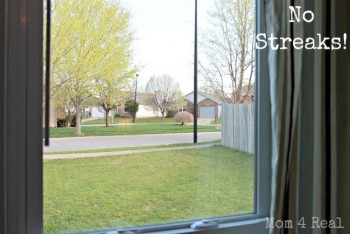 For streak free windows, use a newspaper to clean them.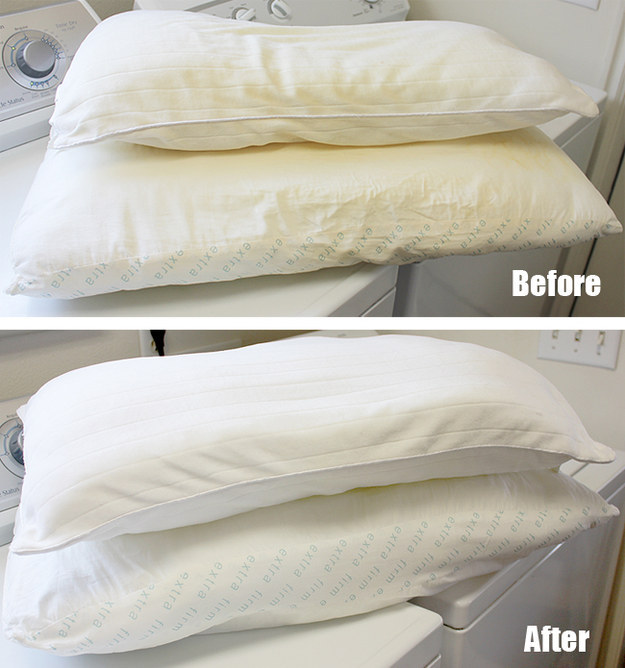 If you want nice white pillows without any gunk or makeup on them, use bleach and hot water to clean them.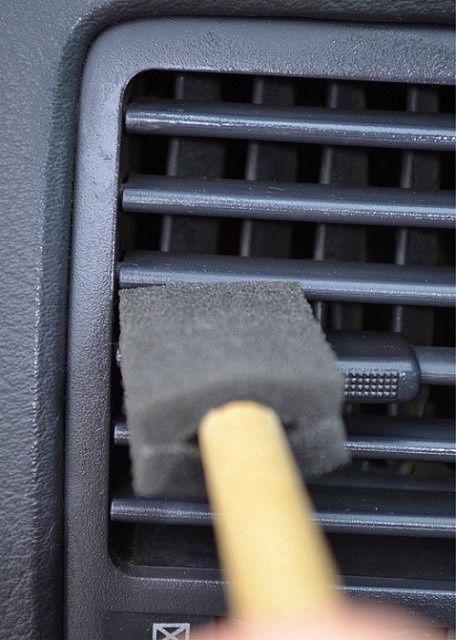 This trick works for the vents in your car and the vents in your home! To get rid of all the dust, use a foam paint brush which will clean them well without making a huge mess.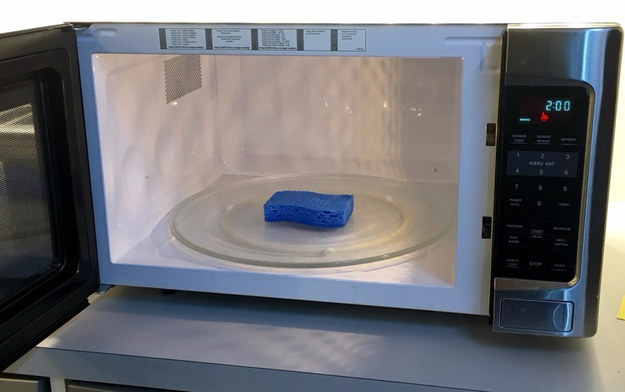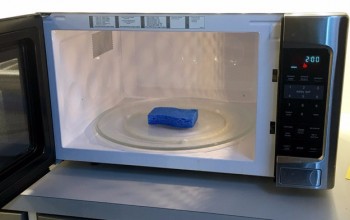 To disinfect your sponge, throw it in the microwave for about 90 seconds. All of the bacteria will die and you can use your sponge a lot longer before you have to throw it away.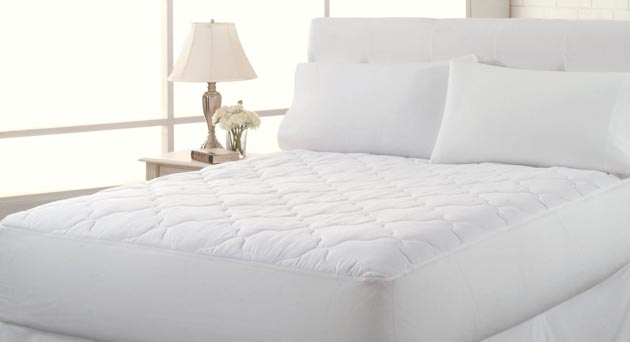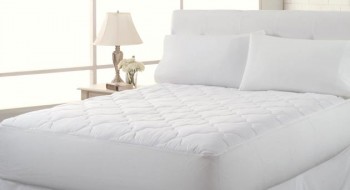 Did you know you can use baking soda to clean your mattress? This is a great trick! And if you want to make it smell nice, just add a few drops of essential oils to the baking soda before you apply it and vacuum it up. It'll smell fresh for awhile, too!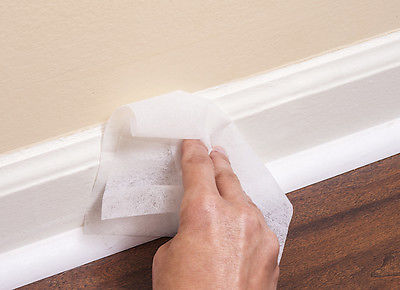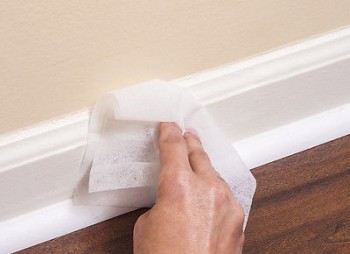 You can use dryer sheets to clean your base boards.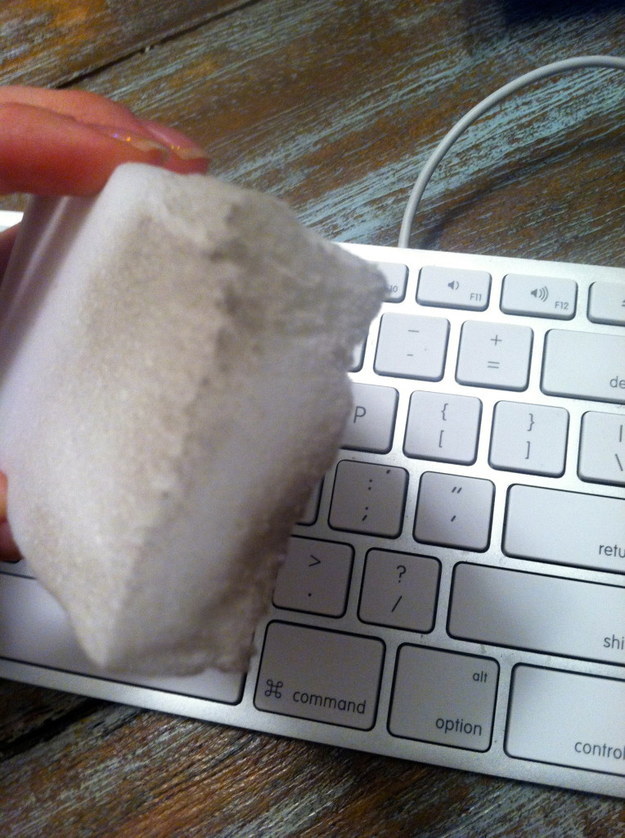 If your keyboard needs attention, just use a magic eraser on it. It will clean it really well and can get to hard to reach places.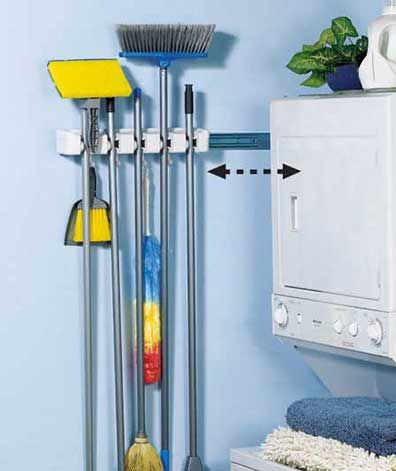 Make sure to keep your brooms and mops faced upright when you store them. It's much better for them and will help them last longer. Plus, they wont get dirty just sitting in the corner!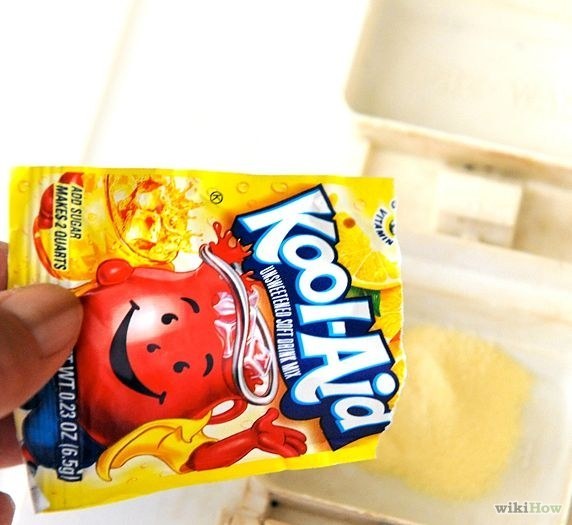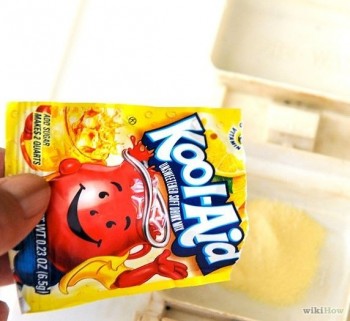 If you want to get a really clean dishwasher, run it with a packet of lemon Kool-aid. It cleans it well and will make it smell nice too. This helps to break down any hard water deposits, and will leave your glasses spot free!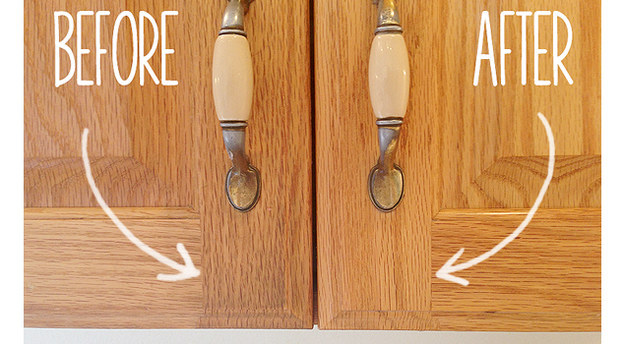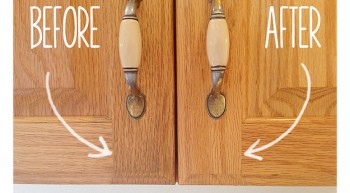 If your cabinets are starting to look bad, clean them with a baking soda paste. They will brighten up and feel so much better, and they'll be gunk free!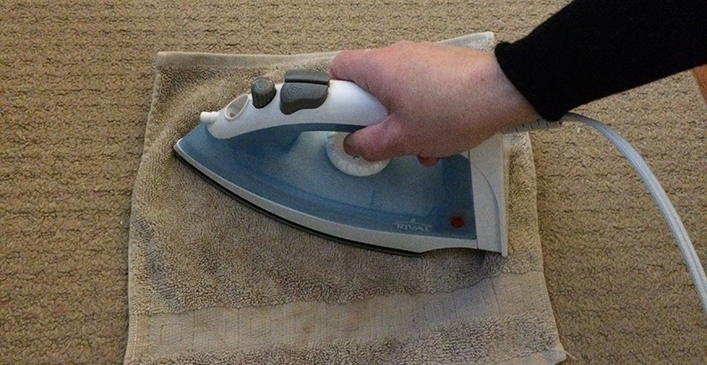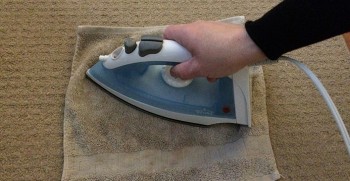 For really bad carpet stains, you can use an iron to help remove them. Just make sure you apply a towel down in between your iron and the infected area so that you don't burn the carpet or ruin your iron.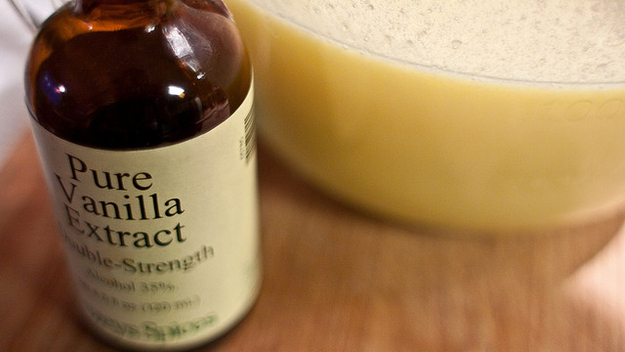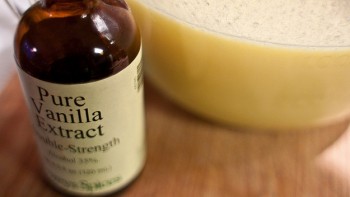 If your house starts to smell bad, you can put a vanilla extract mixture into your oven. The odor will go away and your whole house will smell great.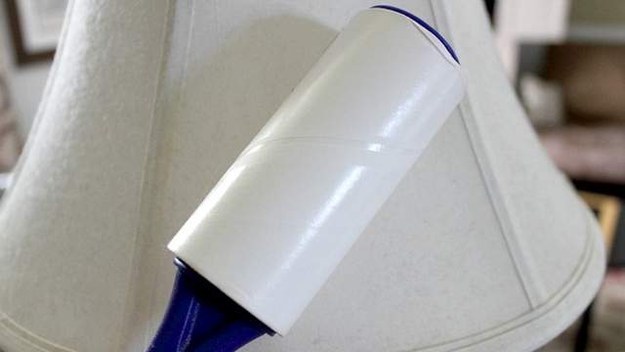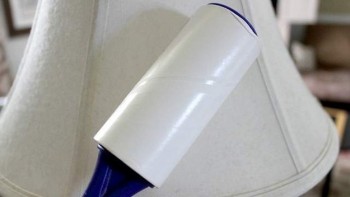 To easily clean your lampshades, just use a lint roller! It will lift all the dust and dirt right off.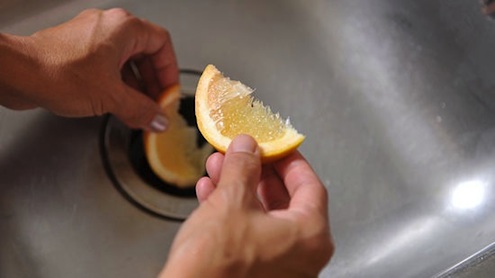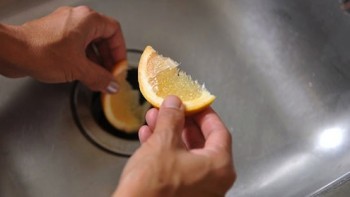 To clean your garbage disposal, put some lemons down it with some hot running water. It will clean your disposal as it grinds it up and it will help it smell much better too.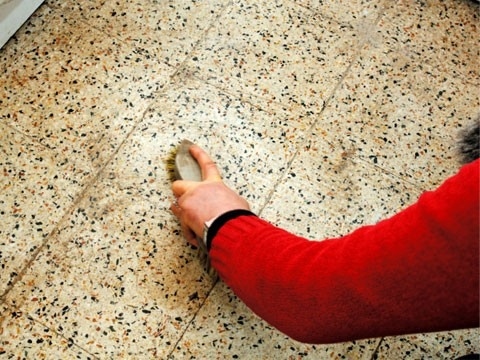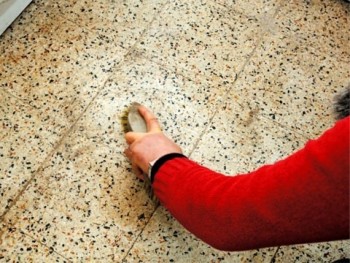 Floors can easily get scuffed and sometimes those scuffs are hard to remove. Try using some WD40, and when you're done your floors will look as good as new.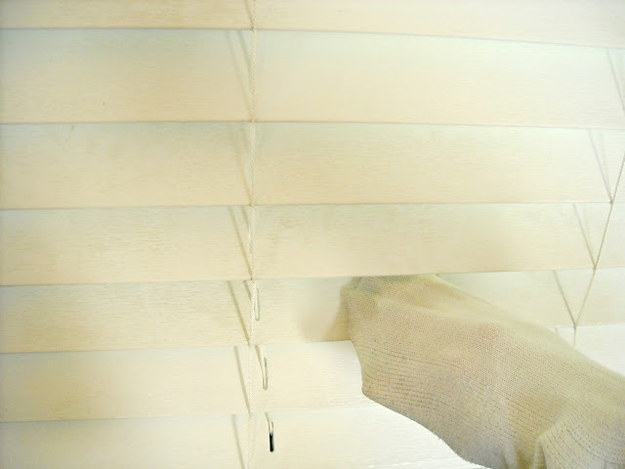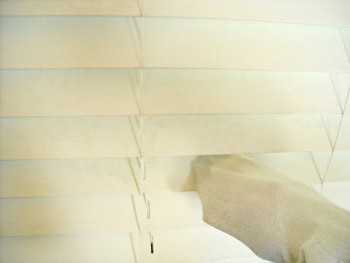 For a nice and easy way to clean your blinds, find an old sock (or one that is missing its other half) and use it to clean in between each blind.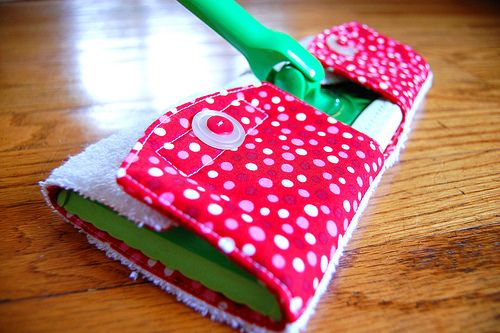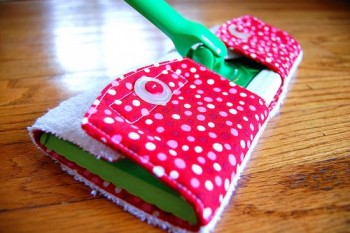 Do you hate replacing your duster or mop heads all the time? Well, you can make your own reusable cover that you can throw in the wash when you finish cleaning. Some people say they work even better and it's a great way to save money too.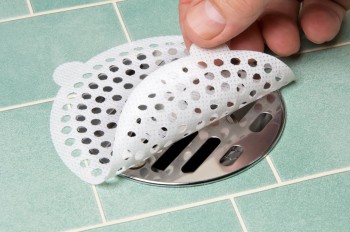 Invest in a hair stopper. These are great to catch hair and save you from having to fix a clogged drain later down the road. This is every husband's saving grace!