You don't want to be known as the party host who always has cloudy glassware. Who wants to drink out of a glass covered in grime? I have suffered from this issue for the longest time, and I have finally done some serious research and figured out what is causing the cloudiness, and I am so excited to share it all with you. Don't be embarrassed the next time you have to host a party, with these four fixes.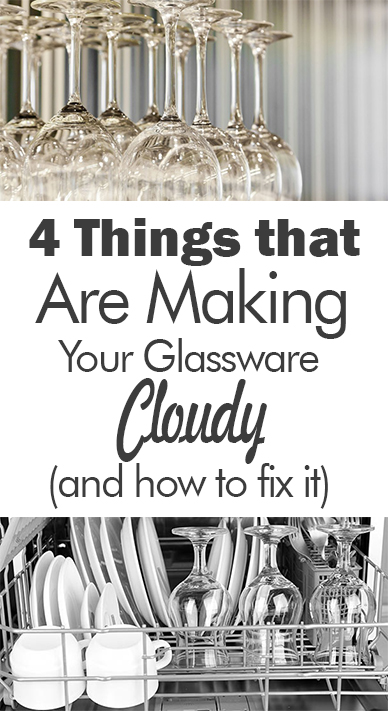 Clogged Drain
The cause of your cloudy glasses could by lying (literally) in your drain. Check the filter for any buildup and food grime. Get into the habit of regularly checking your drain, just to insure that your dishes are being cleaned with the cleanest water possible!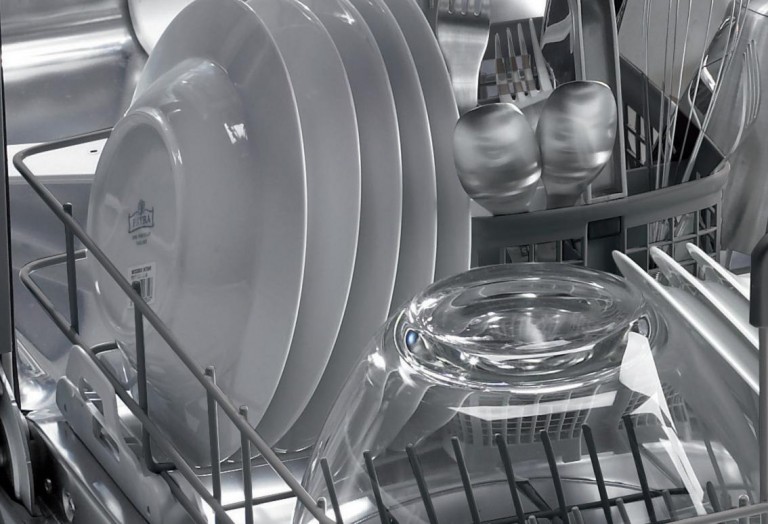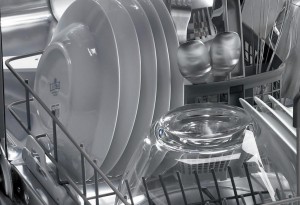 Your Detergent
Wait, what? My dishwasher detergent could be why my glasses look cloudy? You bet it. Gel detergents are all the rage, but unfortunately leave an ingredient that increases residue and cloudiness. Consider switching to a powder, and this may be the solution to your problem!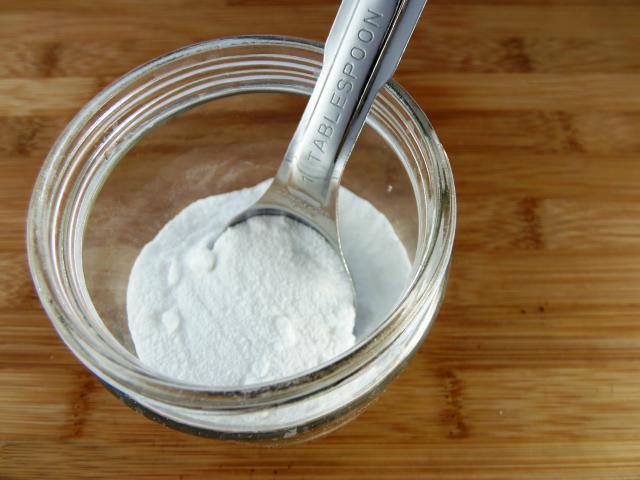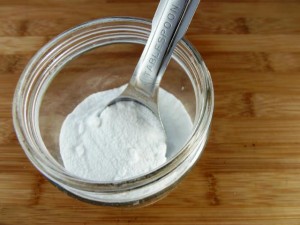 Water Temperature
Believe it or not, but the water temperature could be the cause of your dish stains. The water temperature should be at least 130 degrees when cleaning. In fact, you may find that rinsing your glassware with hot water could rinse the problem away!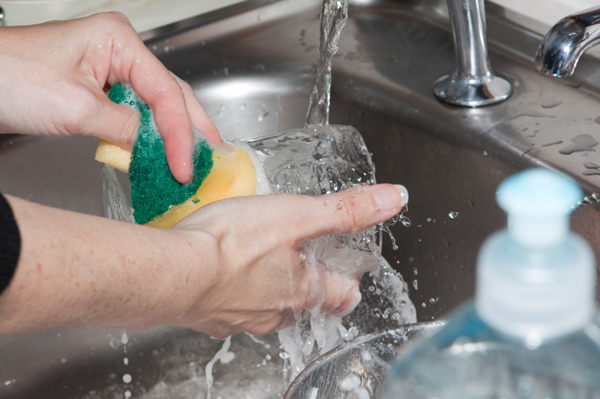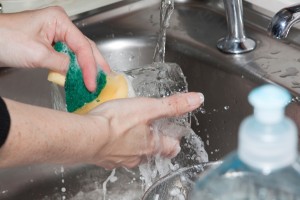 Mineral Deposits 
If you have a problem with hard water, your cloudy glassware can be attributed to it. To fix the problem, simply use a water softener (like Jet Dry) to get rid of mineral deposits, and hard water stains.