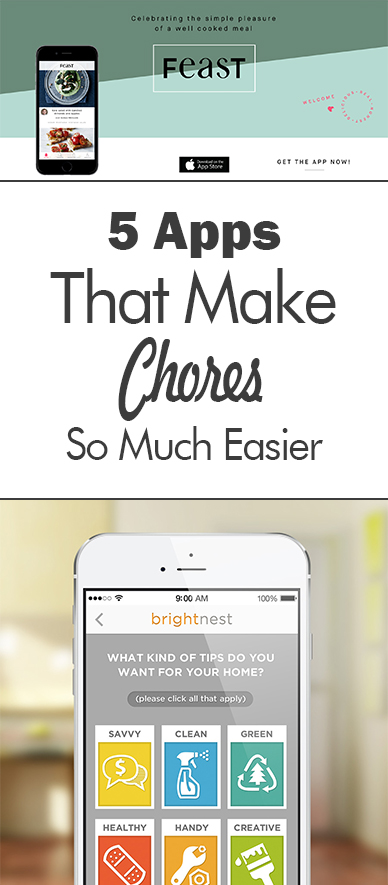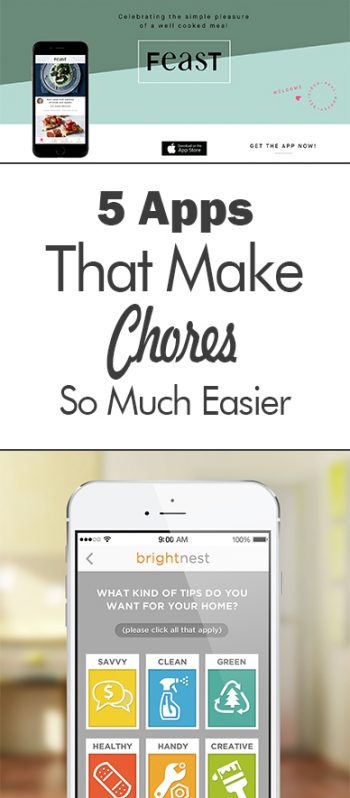 Whether you live alone or with a family, taking care of your home can be an overwhelming job. There are lots of tasks to keep track of! Thanks to technology, there are now apps that make chores so much easier. Take a look at 5 of our favorites.
Tody is an app meant to help you keep track of the cleaning tasks for every area of your home. Handy color-coded bars show you how close you are to doing needed tasks. For example, the red bar means this particular task is overdue. It shows you what the need is, rather than a random date pulled from someone's hat. It also tracks your progress so you can stay motivated to get a job done. Plus, you tell Tody when you have time to spend on cleaning tasks, and it fits the needs to your schedule. It is simple to use, so check it out!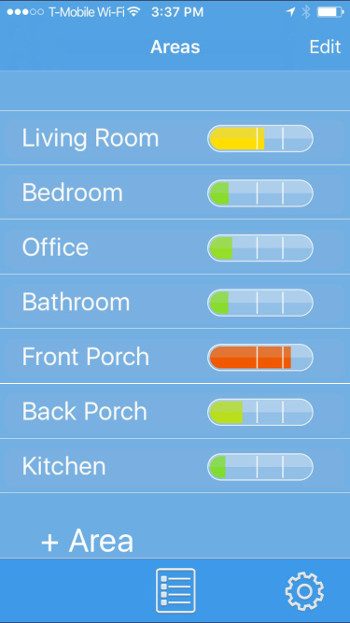 BrightNest is another handy app for homeowners and apartment dwellers alike. It isn't meant to help you manage your cleaning, but it is meant to help you do everything around the house better. BrightNest is simply full of tips and ideas to help you do things easier. For example, there are lots of DIY cleaning solutions and tutorials that BrightNest can show you. Just tell it what kind of household you run, and what types of tips you prefer to receive, and it'll do the rest.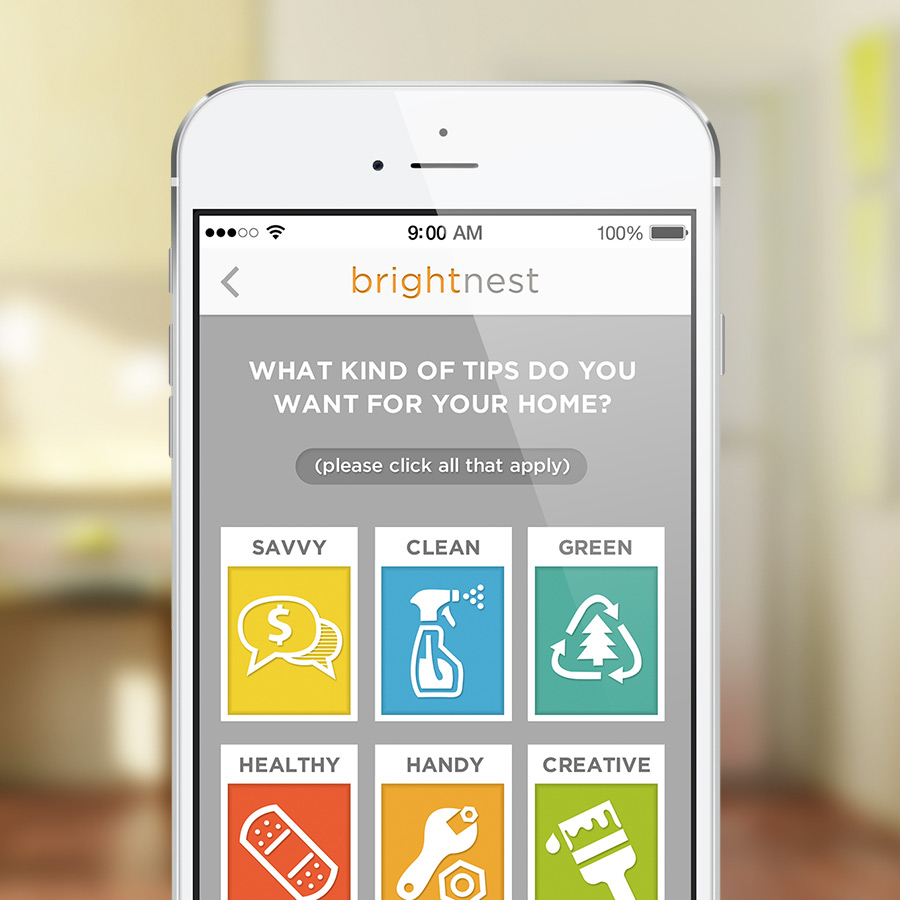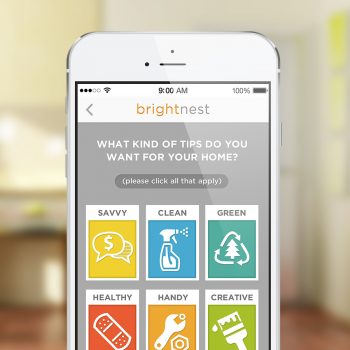 If you are lucky enough to have a personal chef, then you don't need an app like Feast. But if you're like most of us, you will love what Feast can do for your cooking! Meal planning is so much easier with the help of this fun app. You'll be able to access top chef's recipes and cooking tips. Feast also puts its emphasis on cooking with whole, natural foods and avoids recipes with processed ingredients.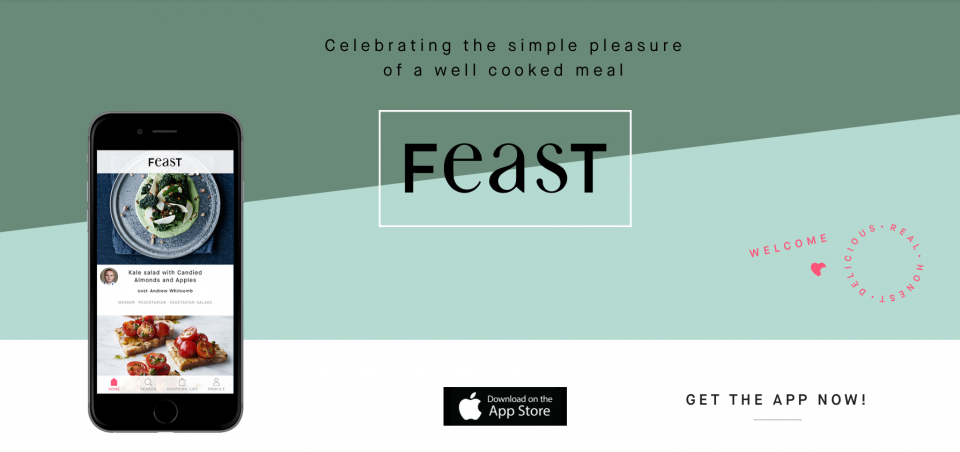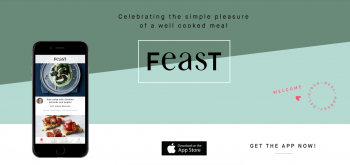 Do you have a garden? Then an app like Edyn is for you. A special garden sensor that you place in your garden soil continuously monitors the conditions in your garden and relays that info to your smartphone. The Edyn app then gives you advice on how to keep your particular garden in top health. It's genius!
Another chore homeowners can always use help with is watering the grass. Well, there's an app for that too! B-hyve is a wireless sprinkling system controller you can connect to your existing system, and the companion app helps you water your yard much more efficiently by tracking such things as the weather and temperature. Plus, you can control your system from your smartphone, from anywhere! This is one we use, and can attest to its greatness.