Lots of people think that cleaning should happen in sporadic bursts, with the mess building up in between each one. However, that's not the best way to keep your house clean. In order to have a neat and organized house, there are some things you should do every day to make that happen. Here are just a few of them!

Right when you get up, make your bed! This may seem unnecessary and silly, but making your bed can get you started off on the right foot. If you don't do anything else for the rest of the day, you'll know you've at least done one productive thing! This also makes the rest of your bedroom look clean, even without doing anything else.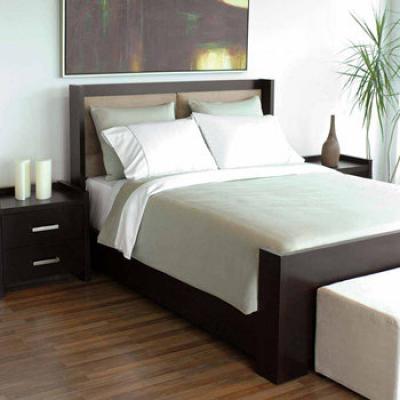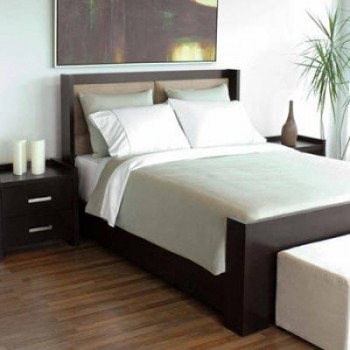 Make sure you put things away right away when you're done with them. That means anything from craft supplies to cooking utensils. This will keep the clutter to a minimum and also help you stay more organized and on top of where your things are at.
Get in the habit of putting a load of laundry in at the beginning of the day. Depending on how many people are in your family, you might have to do this every day. But if you put in a load of laundry before your morning routine, by the time you're finished, you'll have a clean batch of clothes!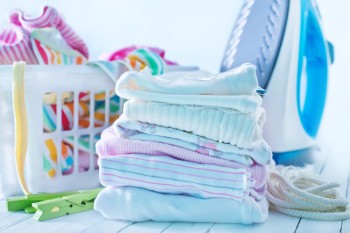 Whenever the dishwasher finishes it cycle, put the dishes away as soon as you can. This does two things. First, it keeps your dishes clean and organized. Secondly, it means there's no excuse to put dirty dishes in the sink and let them pile up. Instead, put them directly into the dishwasher to avoid a mess.
We all make mistakes and messes, but the key is cleaning them up when they happen.  Don't let spills sit for a long time, telling yourself "I'll clean that up some time soon." Instead, take a few minutes right away and take care of the spill immediately. This will save a lot of time down the road and keeps your house clean.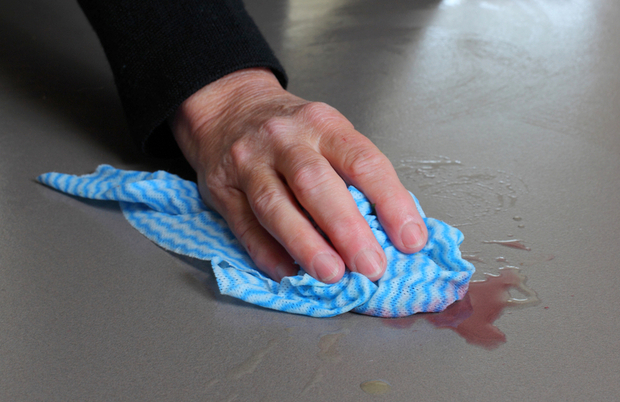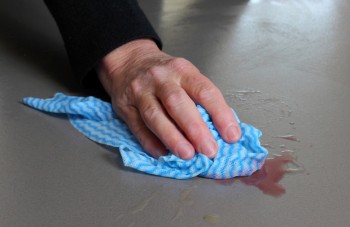 For ten or fifteen minutes at night before you go to bed, round up your whole family and tidy up the house for a bit. You don't need to break out the vacuum and mop, but just put things back in place and make sure things look good. You'll feel great when you go to bed and you'll be happy when you wake up to an organized home!
One of the best ways to keep your house clean is by stopping the mess before it even happens. So, whenever you come inside, make sure to take off your shoes. That way, dirt and mud won't get tracked inside, but it'll stay outside!