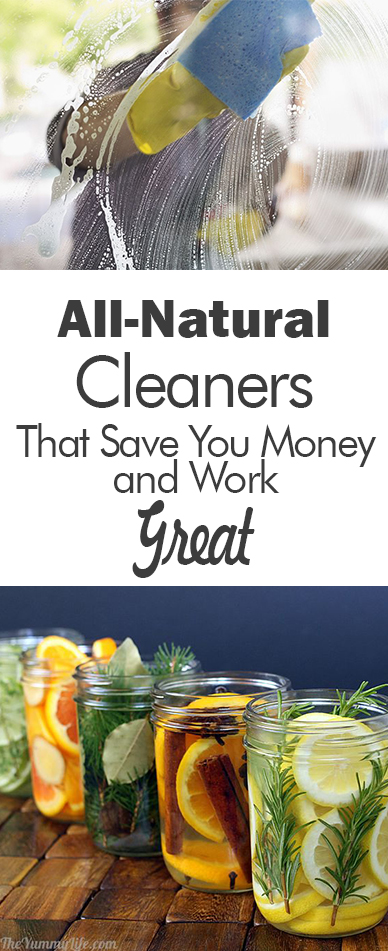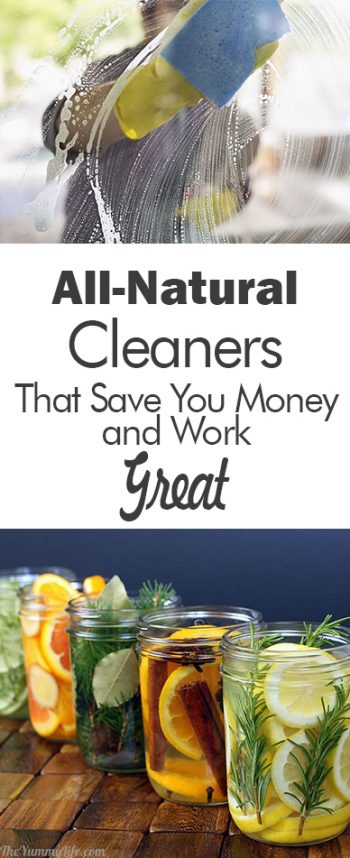 Cleaning your house doesn't have to require harsh, expensive chemicals. If you prefer natural ways of doing things, you're not alone. You should know that there are all-natural cleaners out there that will save you money and work great. Here are some natural items you should always have on hand.
Baking soda is a must, not just for baking, but for cleaning, too! There are many ways you can use baking soda in your home, such as oven cleaning and drain clearing. See this post for more information.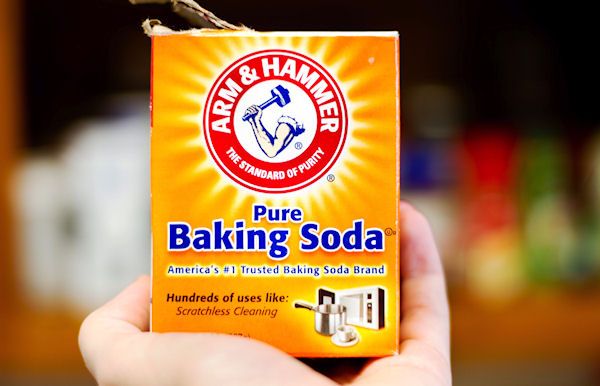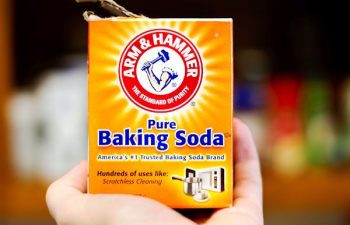 A harsh scouring powder to get rid of soap scum in the bathroom isn't necessary. Just combine baking soda, washing soda, and salt. If you like, add some lemon essential oil for a fresh scent.
Vinegar is another essential if you want to clean naturally. Combine it with lemon slices to improve the scent and boost its natural cleaning and antiseptic properties.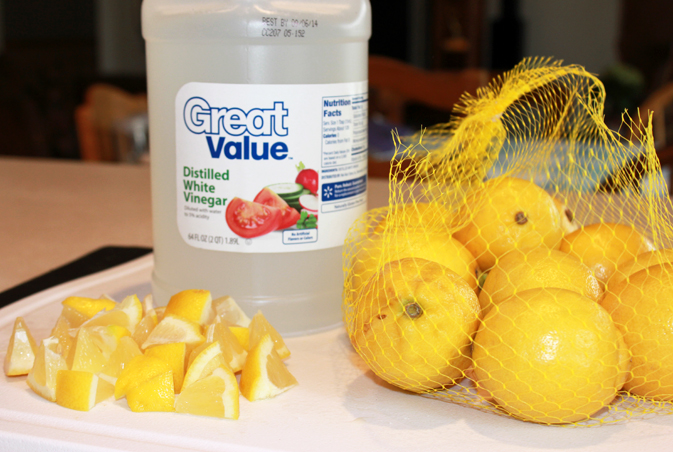 Homemade laundry soap is natural, economical, and effective. Try this recipe from DIY Natural.
For a natural air freshener, just use a little of your cooking skills. Simmer a quart of water on the stove, and just add a sliced lime and a piece of ginger root, or a sliced lemon with some fresh sprigs of rosemary.
For carpet stains and laundry stains, try hydrogen pyroxide. It's great for fighting stains caused by blood and/or urine.
For an effective window cleaner that works, mix vinegar, water and just half a teaspoon of gentle Dawn dishwashing liquid. Mix and use with a spray bottle.