Lots of people don't even give the thrift store a chance when it comes to buying home goods and other items. However, thrift stores offer some of the best deals on products that are in the same condition as new ones. Here are 12 of the best things to buy at thrift stores.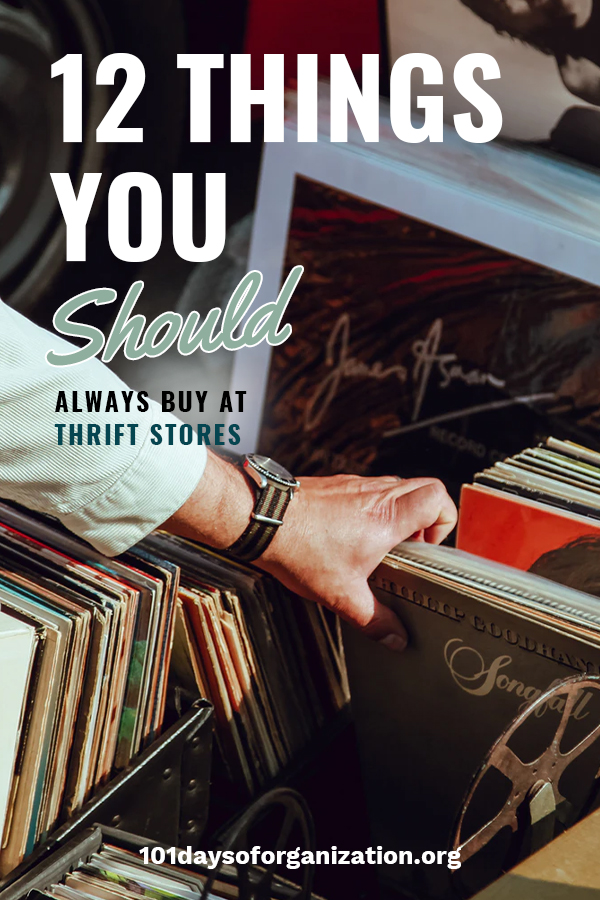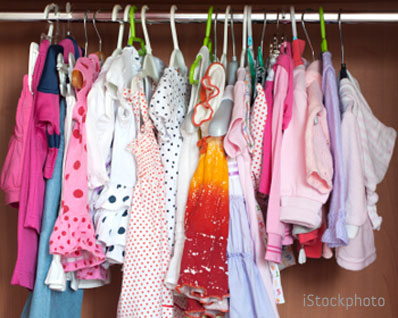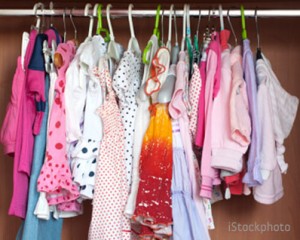 Best Things To Buy At Thrift Stores
 Kids' clothes are an absolute steal at thrift stores! One, there's no point in buying new clothes for your toddler when they're going to grow out of them in a month or two. Second, since kids grow so fast, a lot of the clothes at thrift stores are barely ever worn, so they're pretty much in great condition.
Maternity clothes are another great buy at the thrift store. Because you'll only be in maternity clothes for less than 9 months (and then you probably won't ever wear them until you're pregnant again), they're a temporary expense that shouldn't break the bank.
While new movies are a little harder to find at the thrift store, there's usually quite a great collection of older, unknown movies and also classics. Browse the DVD and movie section of the store, and you'll be surprised at all the great finds they have!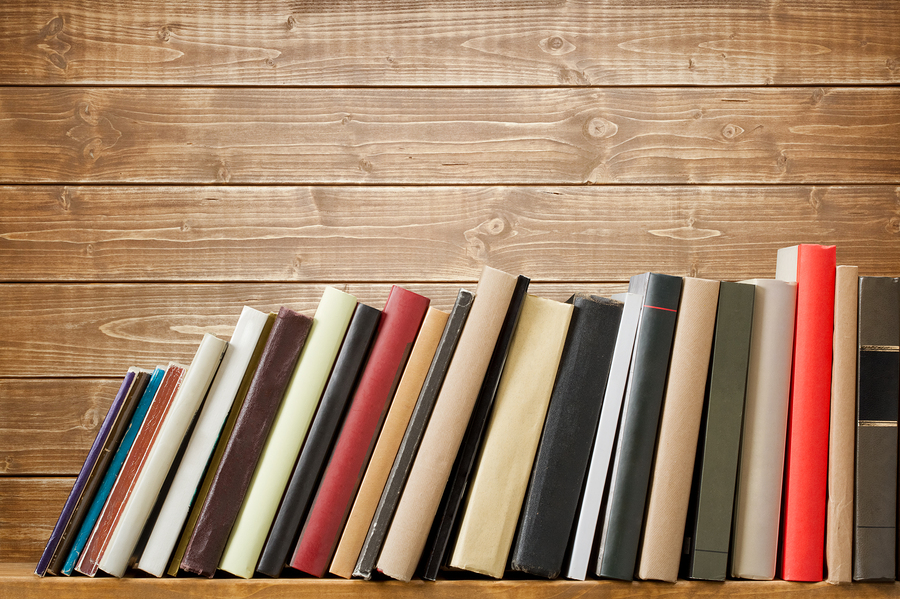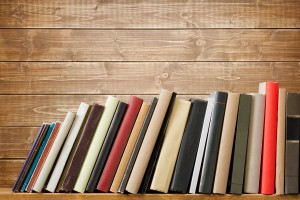 Thrift stores usually have a great selection of books to choose from. Not only that, but they're usually incredibly cheap because, hey, it's a thrift store. If you're an exploratory reader and like to try new books, then start the habit of shopping at the thrift store. If you don't like the book, at least it wasn't that much!
One of my favorite things to buy at the thrift store is games! My family and I love board games, and you can get some awesome ones for $2 or less! That's a great deal! Just make sure that all the pieces are there and you should be good to go.
Clothes
Lots of people go to thrift stores looking specifically for designer clothes and apparel. Because they're used, the price is going to be half of the full new price, but the quality will (probably) be roughly the same. If you don't mind hunting, you can find some great deals on designer clothes at most thrift stores.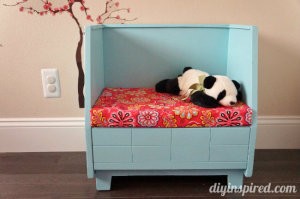 Crafts-Furniture
For those of you who love craft projects,  consider buying furniture from the thrift store! It may sound crazy, but most furniture is in good condition, it just doesn't always look that great. But with some paint, a creative eye, and some hard work, you can get a great looking piece of furniture at a fraction of the price of new ones.
Dishware is another great deal from thrift stores. You can find some pretty awesome and quirky plates, cups, mugs, etc. that you can add to your collection. Just inspect them to make sure there aren't any chips or cracks.
Artwork at thrift stores is usually sold at a stellar price. You aren't going to find any popular or famous paintings, but you can still find some that you like. And it's even more fun when you can get a piece of art that looks good, matches your house, and doesn't break the bank!
Home Decor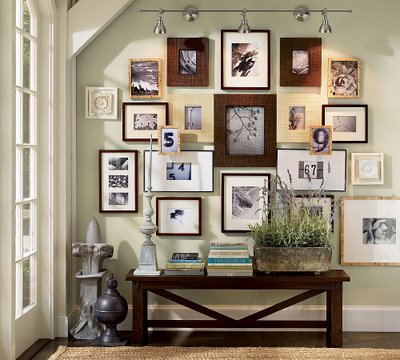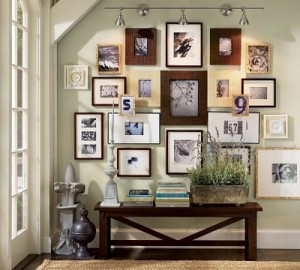 Picture frames are one of the best deals that you'll find at the thrift store. If the store is selling the frame, then it's probably in good enough condition to be used. A used picture frame is pretty much identical to a new one, so why spend more money?
Find some great home décor at the local thrift store. Anything from lamps to decorative vases are sold at great prices and are in good condition. Go to the store with certain décor in mind, and you're sure to find at least some of them!
It's easy get a great deal on all sorts of accessories at the thrift store. Belts, jewelry, bracelets, etc. are in abundance at thrift stores, so browse through their selection and find something you love!
Now that you know these best things to buy at thrift stores, why not Check out more of our frugal living tips .
Or these thrifty tips.