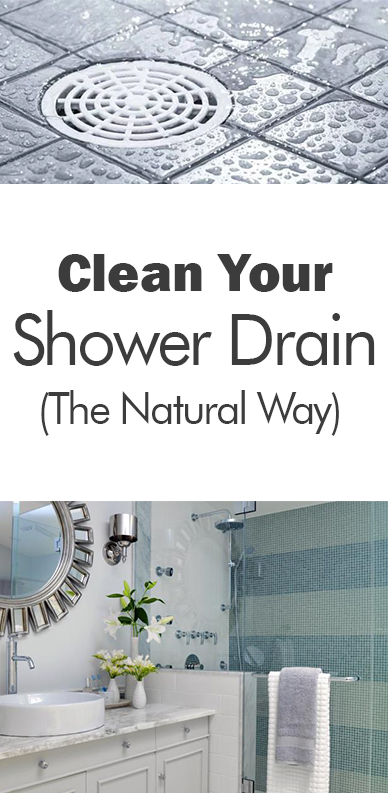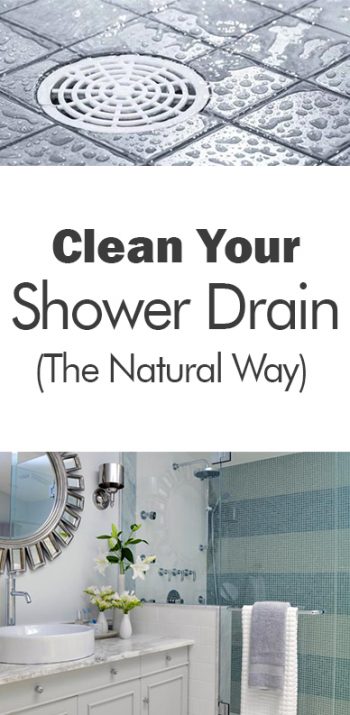 There's a great, chemical-free way to keep that shower drain running smoothly and smelling fresh, and you probably have both of the ingredients in your kitchen right now. What's better than 100% natural ingredients that are inexpensive and easy-to-find? Not much. Save your money and don't buy a harsh, acid drain cleaner until you try this first!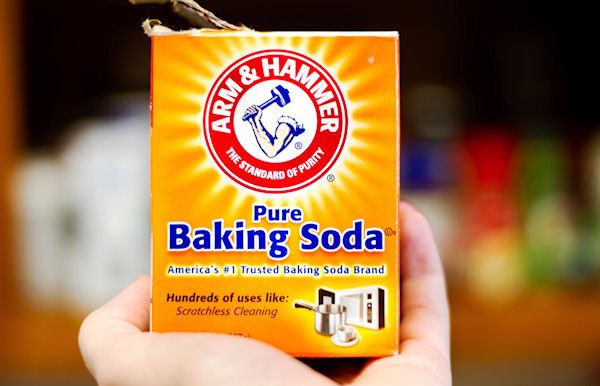 Baking soda is the best thing around when it comes to cleaning naturally! Did you know it will help clean and freshen a slow-running shower drain? First, measure 1/2 cup of baking soda and pour it down the shower drain. Let it sit for just a couple of minutes to absorb odors and begin to work its magic.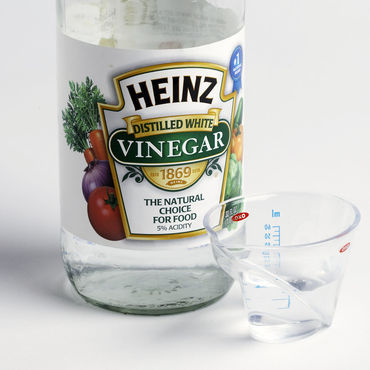 Plain old white distilled vinegar is the other part of this equation. Measure out 1 cup of white vinegar and pour it in the drain with the baking soda.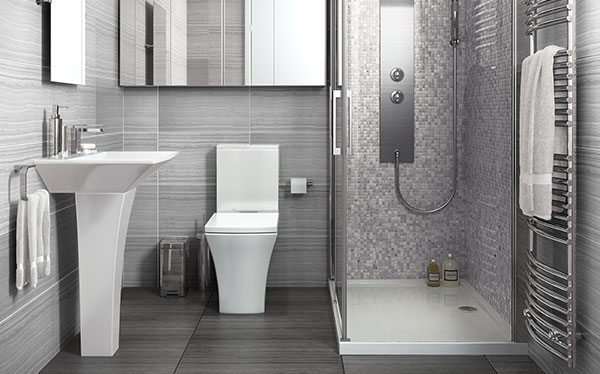 The next step is very important. Either plug the drain with the stopper, or cover with a cloth if no stopper is available. Then wait 5-10 minutes for the bubbly reaction of the baking soda and vinegar to do the trick. While the drain is plugged, the pressure will build and that will help to dislodge the hair and gunk that is responsible for slow shower drains. Once the time is up, unplug the drain and flush it with hot water.
Now enjoy your clean, fresh-smelling shower drain!