When you wash your windows, do you also clean window tracks? Sometimes the tracks are overlooked, but with this easy trick makes it easy to clean them. Check it out!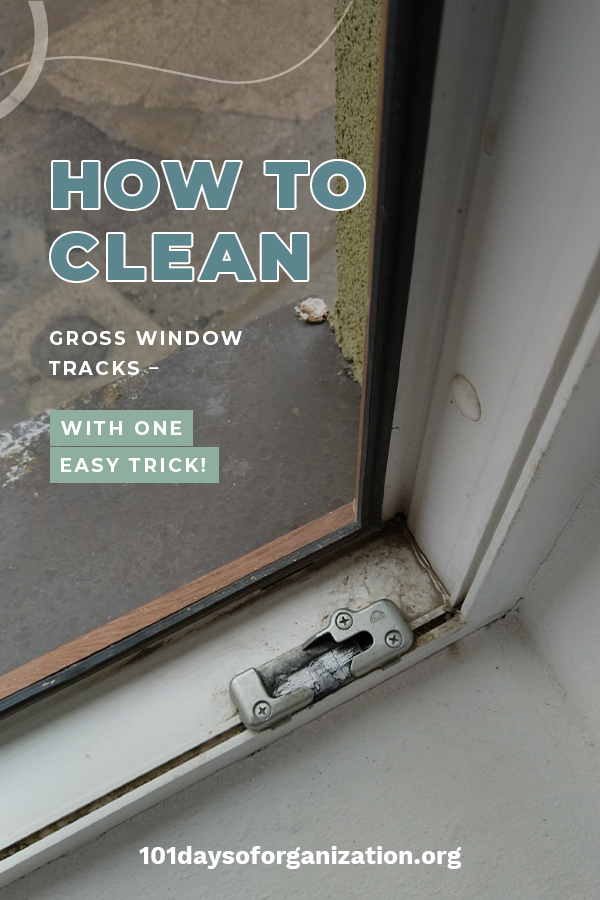 How to Clean Window Tracks with One Simple Trick
One simple trick helps anyone clean those gross window tracks in almost no time at all. Whether the window tracks you need to clean are the tracks for sliding windows or sliding doors, this trick helps you shine them up like new again. Get ready, because you only need a few common household items.
Supplies Needed 
Gather up a few common household items, and then get ready for clean tracks! Here are the items you need:
white vinegar
paper towels
a rag
an old toothbrush
a butter knife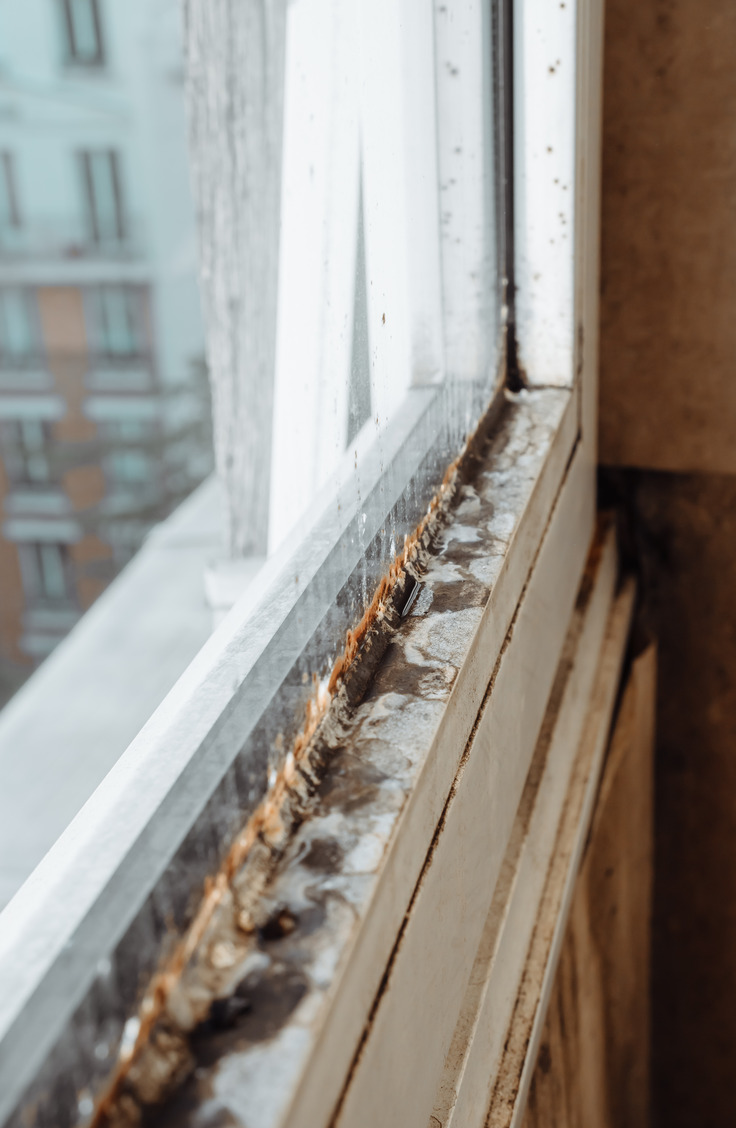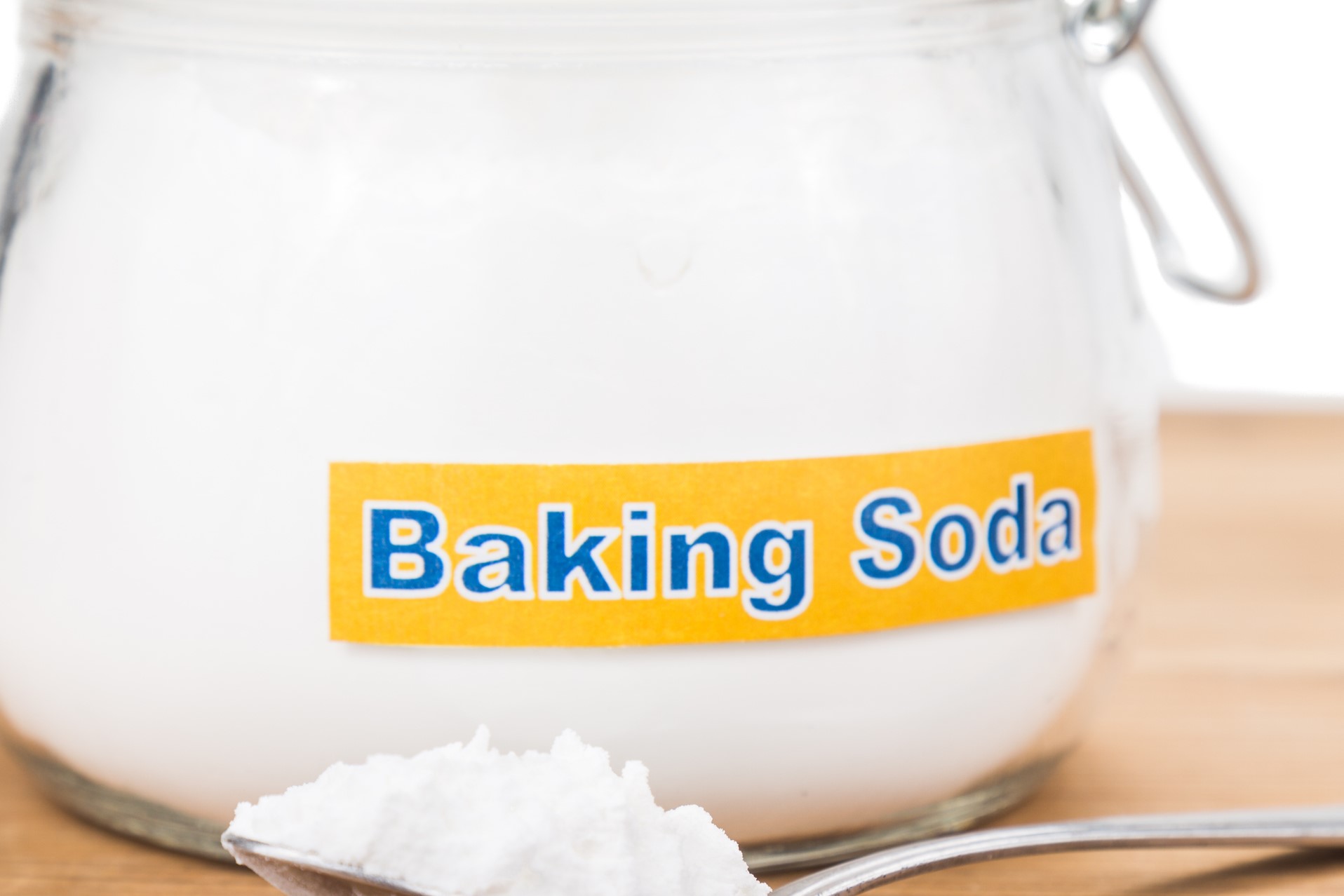 Step One: Sprinkle some baking soda over the dirty tracks. Just enough to cover them is perfect. Use a little bit more in the dirtiest corners, or as needed.
Step Two: Pour some white vinegar over the baking soda in the window tracks. You don't need to drown it, use just enough to wet the baking soda and activate the magic. Now let it all sit for a few minutes–about 10 minutes is all you need.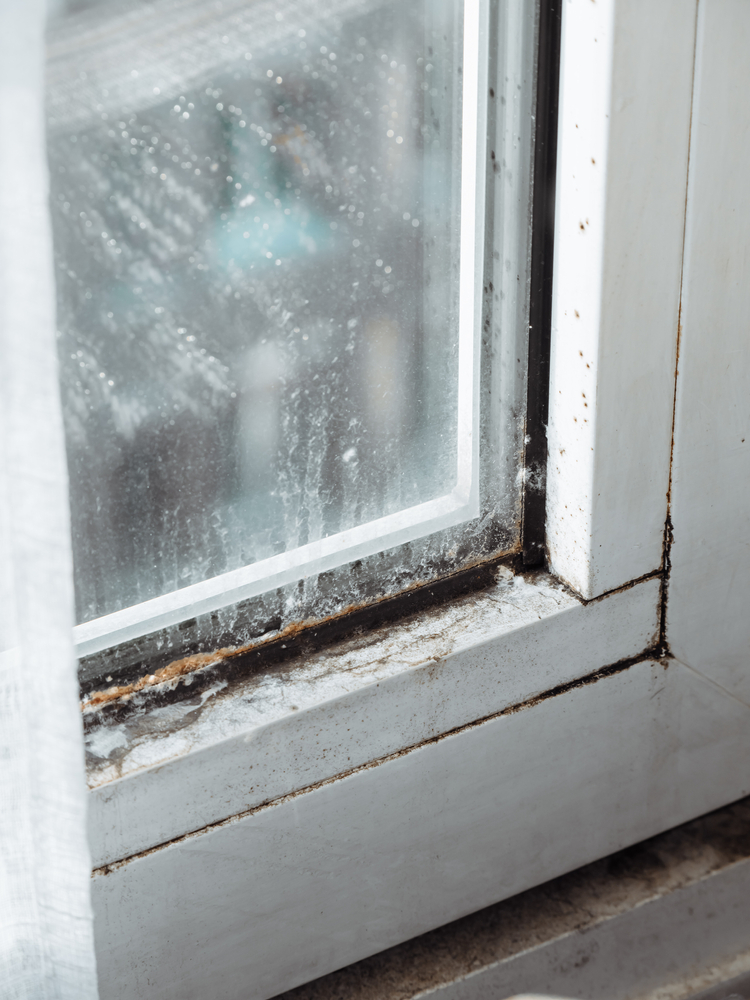 Step Three: Grab that old toothbrush and use it to scrub at the corners and the grossest areas. Move the dirty gunk to the center of the tracks. Then use a paper towel or two to wipe it all up and toss it away.
Step Four: Wet the rag and use it to wipe up the rest of the dirt and any stains left in the window tracks. There shouldn't be much! If necessary, use the butter knife to help work the rag into the corners. Get everything wiped up and sparkling clean.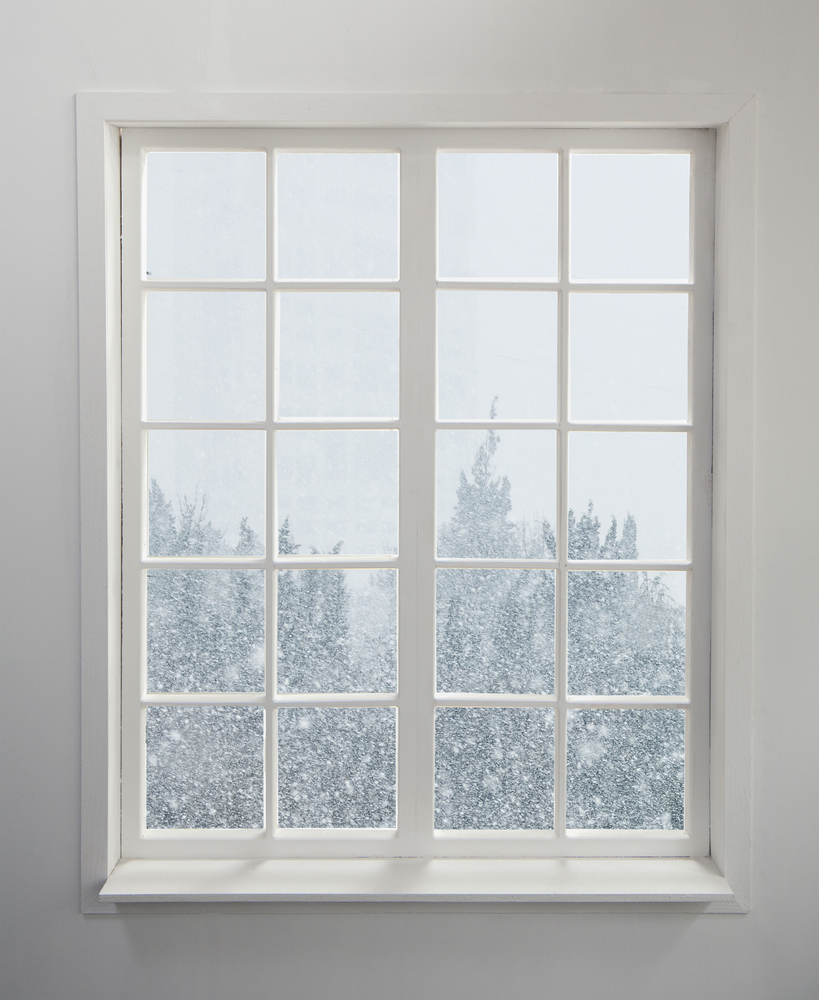 Paper towels work great for this cleaning hack, but should you use them to clean your windows?