If you're stuck in a situation where your closet space doesn't seem to be sufficient for all your stuff, you couldn't have come to a better place. This blog post is all about smart closet hacks that'll help you accommodate all your stuff in the little closet space that you've got!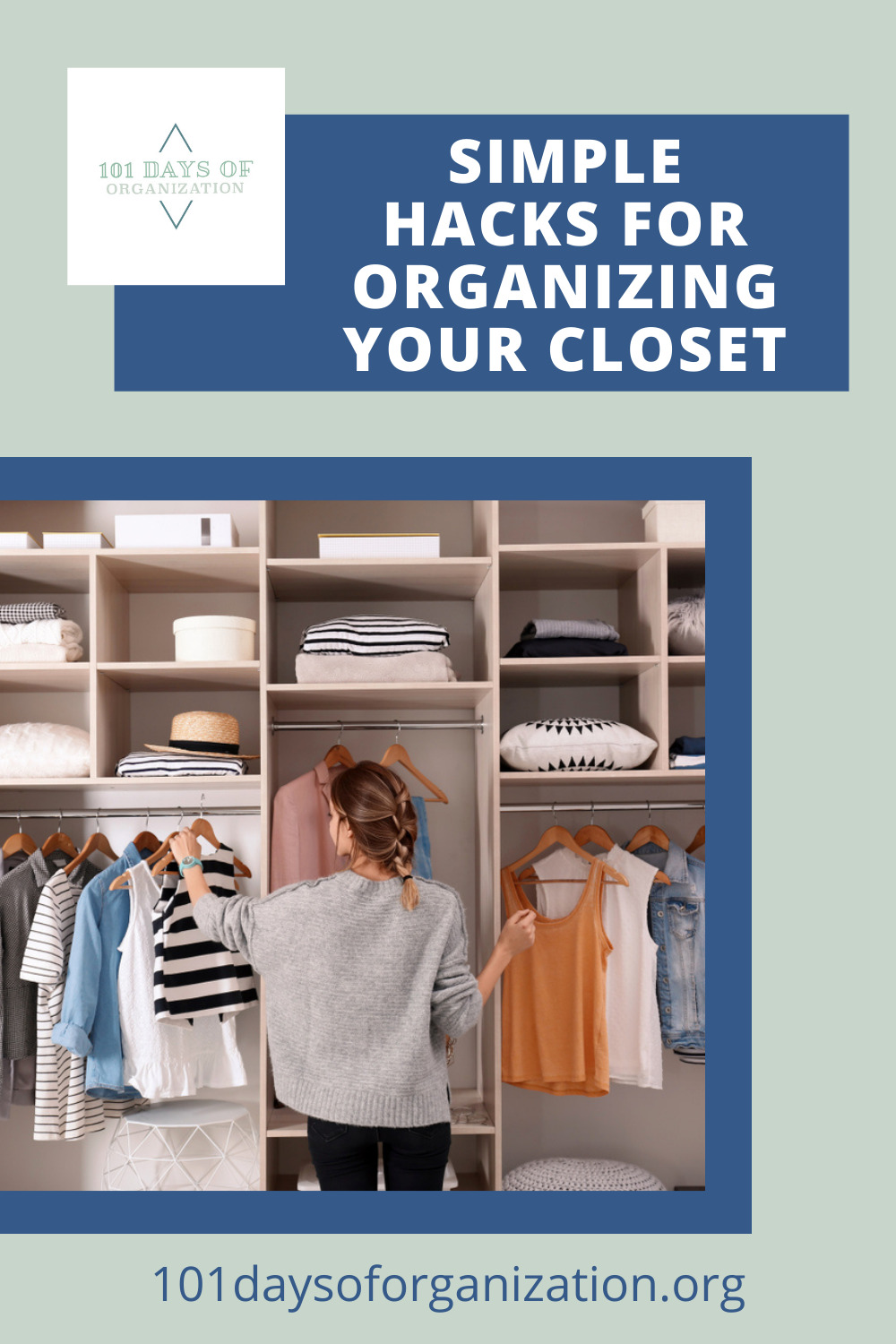 One thing that most women struggle with every day is keeping their closet organized. No matter how much time you spend organizing your closet, it somehow becomes a mess in no time. The struggle is even greater where the storage space is limited. You can't possibly let your stuff lying around the room, can you?
A neatly organized closet is a dream of every woman. They long to have a closet that has got everything in its place. However, space constraint is a real thing, and sometimes, you may feel like there's nothing that you can do to fix this mess.
But you need not fret anymore. Our super-quick closet hacks are sure going to help you a great deal.
Benefits of Having an Organized Closet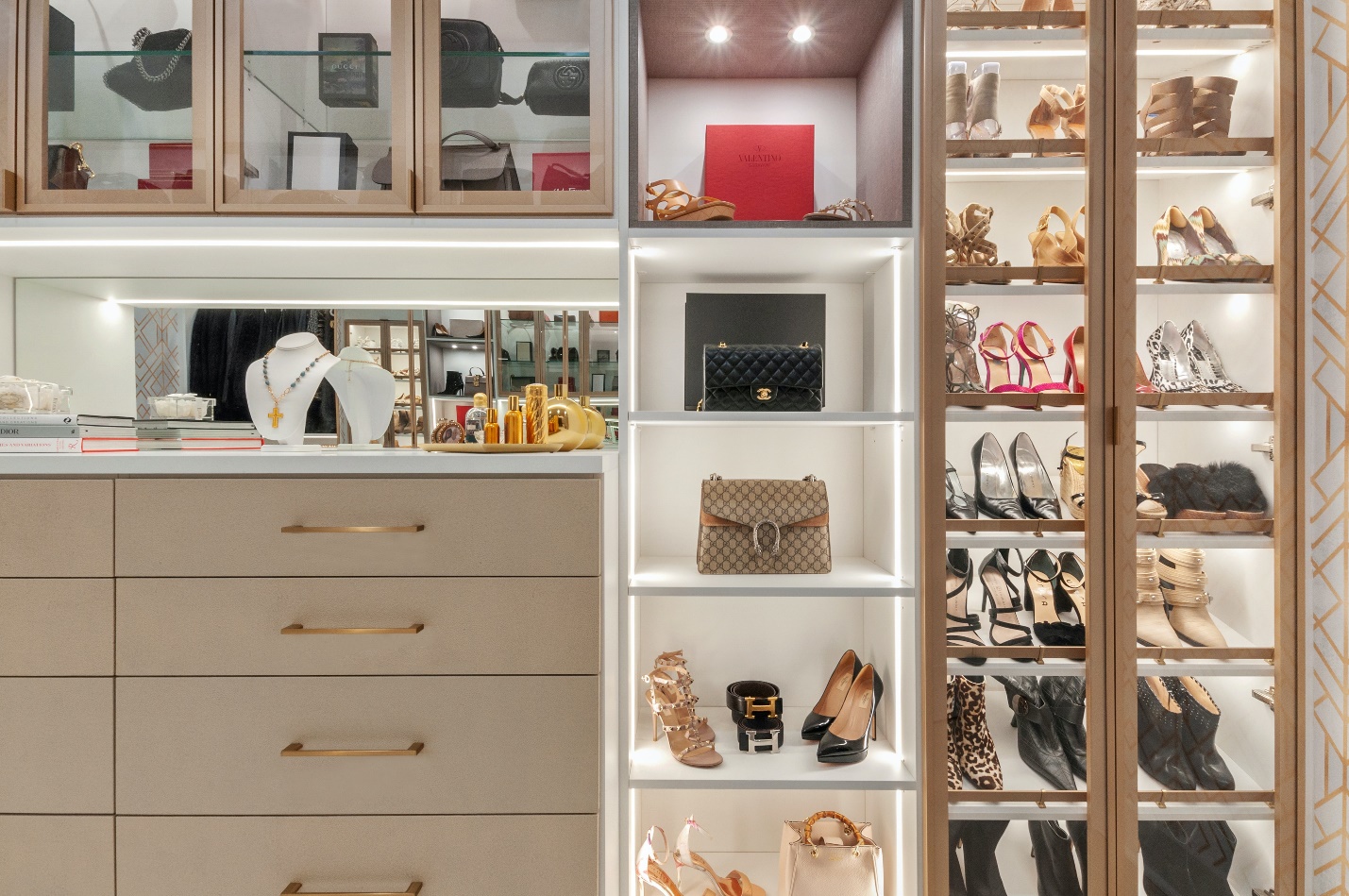 An organized closet doesn't just look good, but it has got plenty of benefits that you may have never thought about. Let's have a look at some of the most prominent benefits of having an organized closet.
You'll Feel Better
One of the biggest benefits of having an organized closet is that you'll feel better. When you open a messy closet early in the morning to find clothes to wear to work, you'll feel agitated and stressed out.
However, when your closet is neat, and everything is in place, you'll feel relaxed. You wouldn't have to worry about having to dive into a mess every morning!
You Can Take Better Care of Your Belongings
Your purses and shoes will be lying somewhere in the corner of your reap in a messy heap if there's inadequate space in your closet. They'll lose their original shine and appearance if you don't take proper care of them.
They'll be exposed to dust, dirt, and scratches. However, if you organize your closet smartly and make proper storage space for your shoes and purses, you'll be able to take better care of your belongings, which in turn, will retain their original look and charm for longer.
You'll Have More Space
You'll be amazed to see how much space you can make in your closet by simply arranging everything in an orderly manner. You can make more space for more stuff in your closet only if you can make time out to organize and arrange it in a proper manner.
You'll Save Time
Looking for something among a mess is surely time-consuming and extremely frustrating. However, one of the many benefits of having an organized closet is that you'll save plenty of time every day.
You won't have to waste your time looking for something you need from a messy pile of clothes. Moreover, everything will be orderly, and your closet won't give you anxiety attacks.
Closet Hacks to Keep More Stuff in Less Space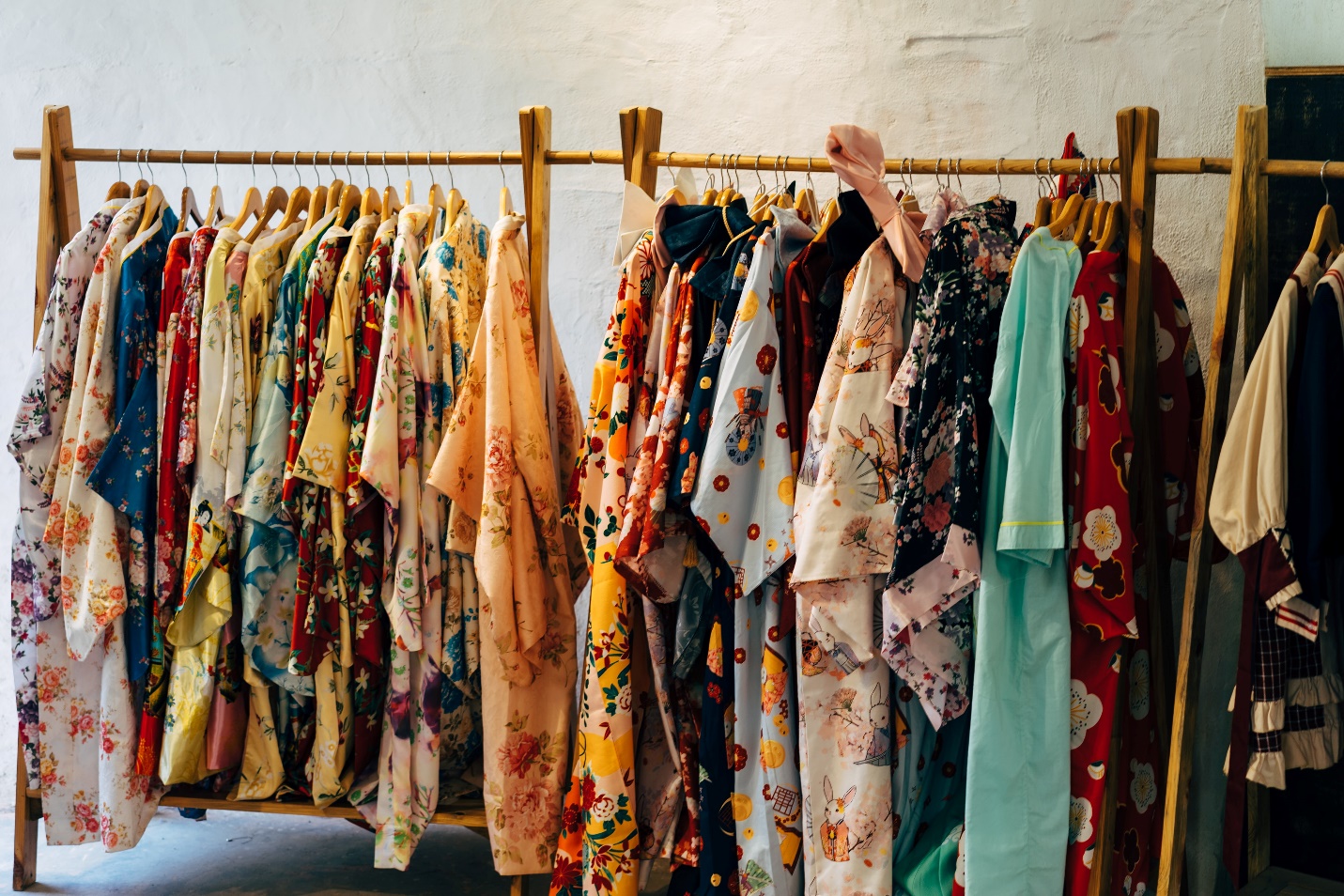 Now that you know that the time you spend organizing your closet is worth it, we'll take you to a more interesting part. We'll share some cool closet hacks with you that'll help you utilize the available closet space to the best of its capacity.
1. Closet Hacks That Add More Hanging Space
Most people find it very difficult to accommodate their sweaters in their closets. Sweaters are thicker, and therefore, take up more space in the closet. The space that 2 sweaters take is almost equal to what 4 or may 5 t-shirts would require.
So you see, storing sweaters is a problematic deal. However, with our closet hack, you need to worry no more.
If you want to make sufficient storage space for sweaters in your closet or for any other clothes, as a matter of fact, you need to add more hanging space in the hanging section of your closet. However, the question is – how?
You can do it 2 ways. The first is adding an additional hanging rod. All you've got to do is hook it to your current hanging rod, and that's about it.
You get an additional hanging space just below the top hanging rod. Now, you've got two hanging rods to accommodate more clothes in the limited space in your hanging section.
The other super cool closet hack to use the small hanging section of your closet to the best of its capacity is to hang hangers together. Save the rings from the soda can and toss them in your hanger. Use the ring as a hook for a hanger.
This way, you'll have a trail of hangers, each a level below the previous. This way, you can hang multiple dresses in the space of one hanger.
You can also invest in hangers with multiple rungs. They serve the same purpose as the DIY hangers we just talked about.
2. Closet Hacks To Help You Store Scarves Smartly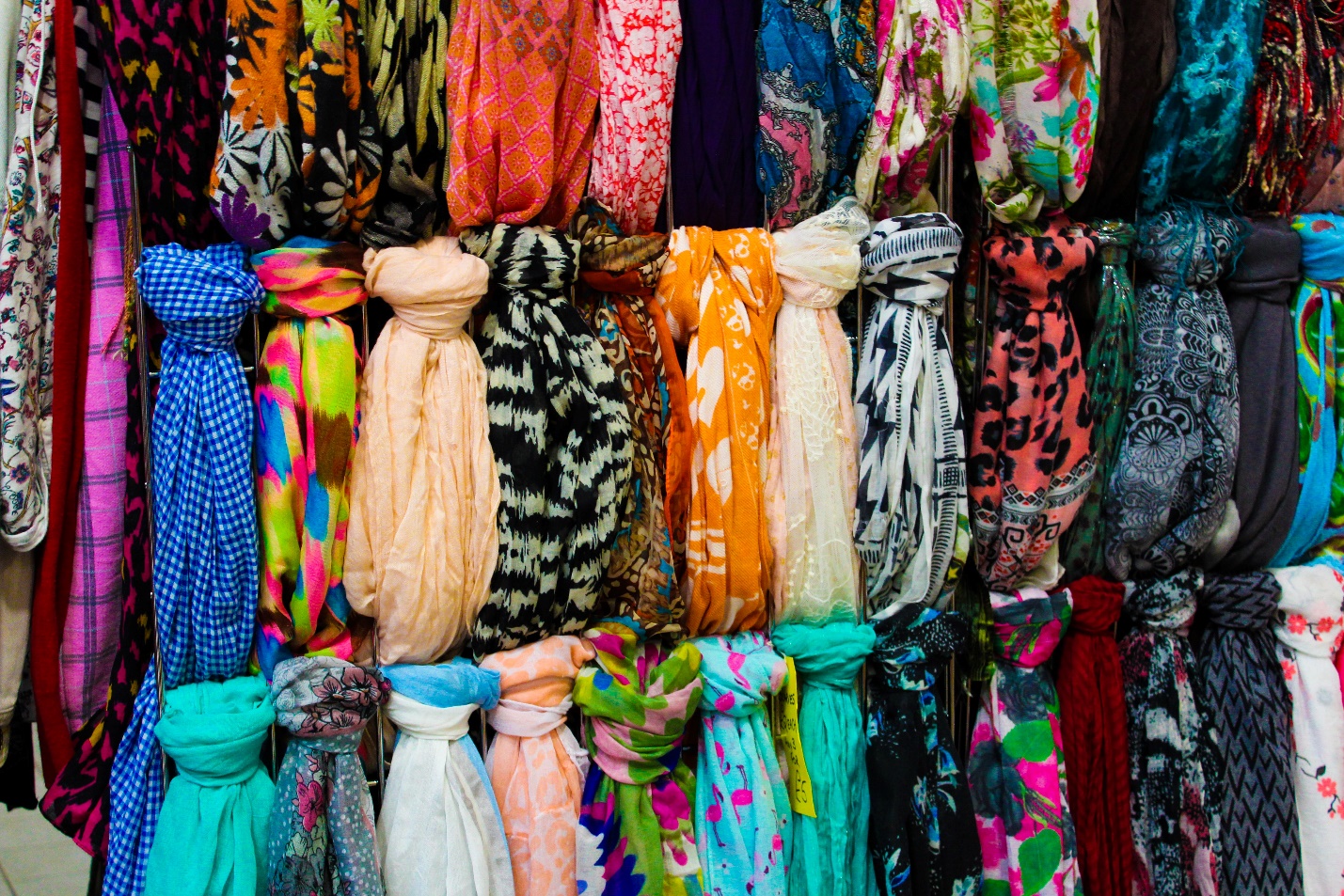 Scarves can create some serious mess if you don't store them properly. It's just not easy to keep them in place. Every time you want a scarf, you just pull it out of your closet without really bothering about how it's going to disturb the setting of other folded scarves.
Another problem with folding scarves is the crease that you've got to iron every time. However, one of our coolest closet hacks is for scarves. Do you have any old shower curtain rings lying around? If yes, you're in for good news. Simply hang some shower curtain rings to a hanger. Slip one scarf through each ring and hang the hanger on the rod just like all other clothes.
Just pull out the scarf from the ring when you need it. It won't disturb the arrangement of other scarves, and the best part is there won't be any creases!
If you're up for spending money, you can invest in a scarf hanger as well. There's a huge variety available online and in-stores.
3. Pocket Organizers
How many times do you shuffle everything in your closet to find that one pair of gloves? Well, that can be pretty frustrating. But not so much with our next closet hack. Invest in some over-the-door pocket organizers.
They're small organizing bags that can be hanged on the closet door, so there's no need for any additional space inside the closet. These organizers are ideal for storing small items that are likely to get lost in your closet's mess.
4. Closet Hacks: Pant Hangers
The next on our list of closet hacks in the making are DIY pant hangers. You can also buy hangers that have got clips on them. All you'll need are thin wire hangers and clothespins. Clothespins fit wire hangers well and can provide a great grip for your pants.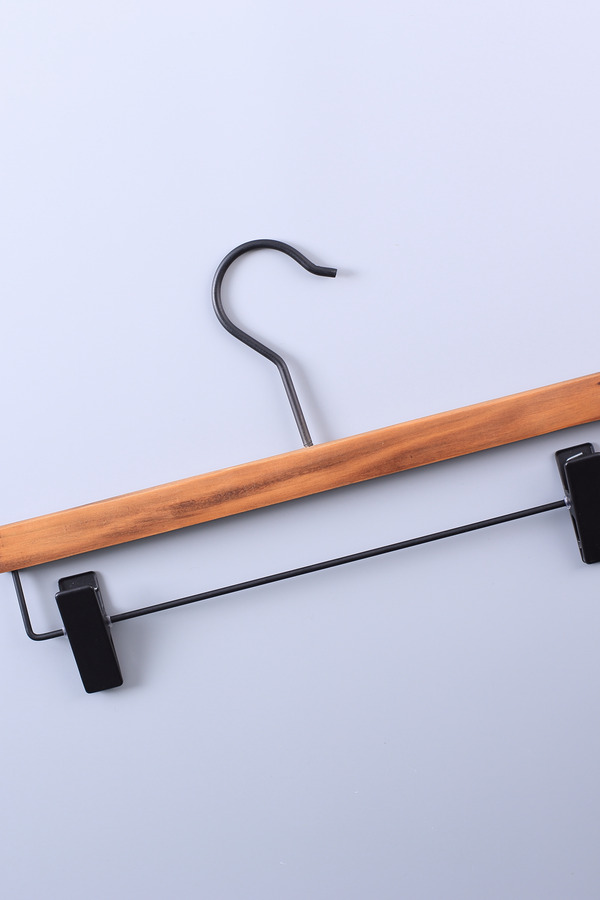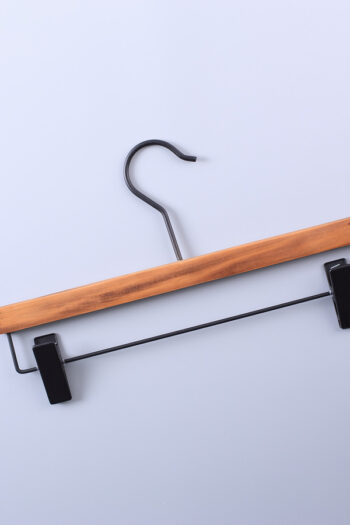 You can now hang pants instead of folding them. Folded pants are bulkier and occupy more space. You can save a lot of space for other things in your closet.
5. Keep Your Closet Season-Specific
This is one of the coolest and smartest of all closet hacks. In fact, it's more common sense than a trick. You can utilize your closet in the best way if you keep only season-specific items in it.
Pack away your winter clothes in vacuum bags or tote bins and store them away in your storeroom in the summers. Repeat the same for summer clothes when the weather gets cooler.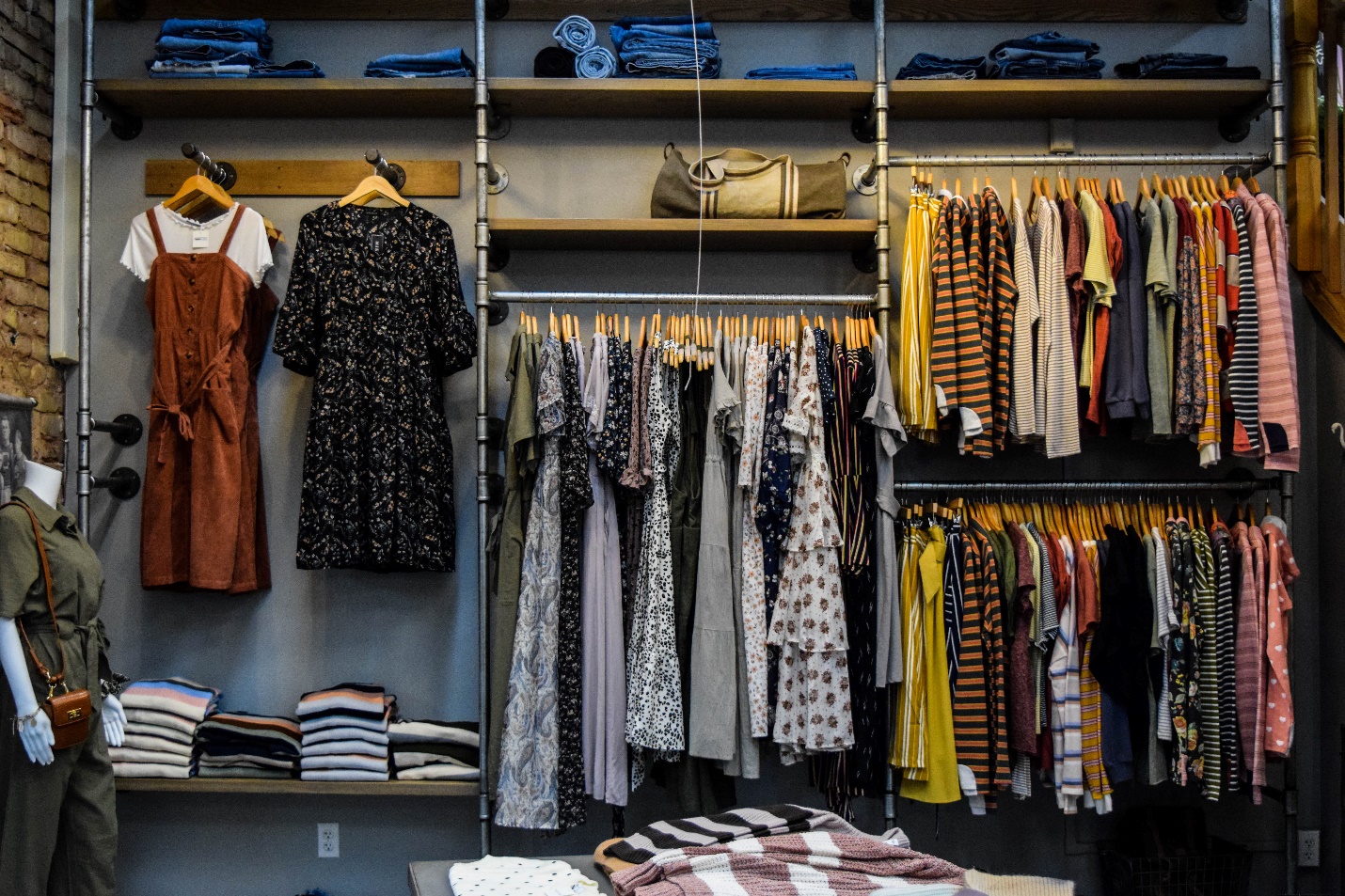 6. Store Shoes in Left Toe-In, Right Toe-Out Manner
You'll notice that your shoes take a lot of shelf space if you place them all in the same direction. Try the left toe-in, right toe-out technique. Place the left shoe in the toe-out direction and the right shoe in the toe-in direction.
This way, your shoes will take up less space, and you can make space for an additional pair of shoes on the shelf.
7. Hooks for Handbags
Handbags are bulky and take up a lot of closet space. So, what can you do to address this problem? Buy some hooks. Hang your handbags on hooks instead of keeping them all on a shelf. You'll be able to adjust more handbags on the rod than the shelf this way!
Moreover, it'll look neater.
8. Install a Pegboard
Install a pegboard to your closet door. We're talking about the same pegboard that you've got in your garage. It's a great way to organize jewelry, scarves, belts, bands, and other small things that may get lost in the mess!
9. Closet Hacks Using Storage Bins
There will always be stuff in your closet that you just can't organize, like boxes of small gadgets, boxes of mobile phones, and random stuff that you've accumulated over time. If you can't bring yourself to discard them, get some storage bins and arrange them on the closet shelves.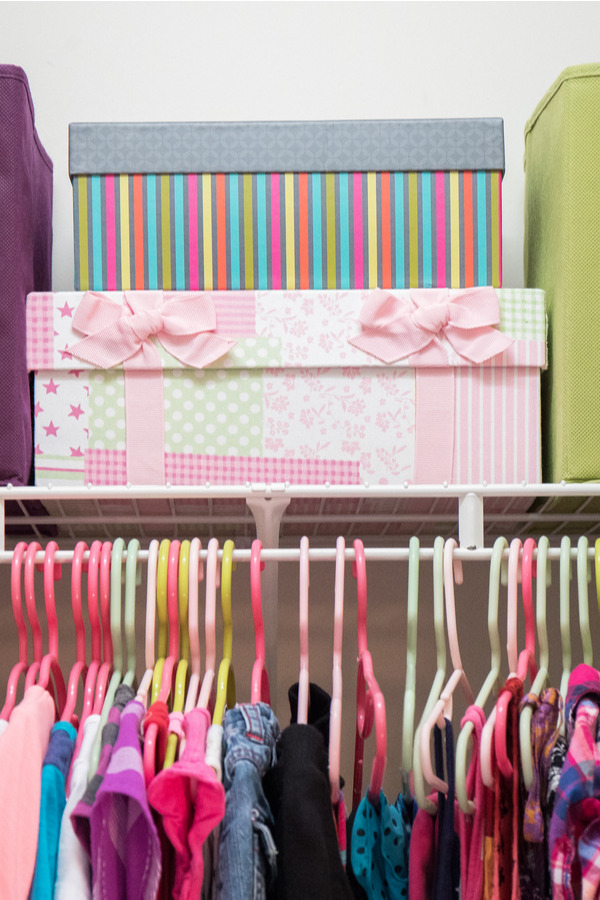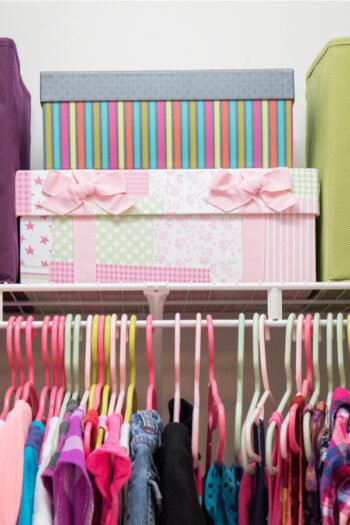 Dump all the accessories in the bins. This way, your closet will look super neat and tidy! However, don't forget to sort these bins every once in a while.
Our closet hacks must have given you some hope for sure. You now don't have to consider investing in a bigger closet. Try any or all of these closet hacks and see what difference they can make. You can thank us later!