We're all at least a little concerned about the spread of Covid-19. But do you know what the CDC and WHO recommend to defend your home against it? Today we're sharing how to disinfect your house to fight the Corona virus. Make sure you know exactly what to do!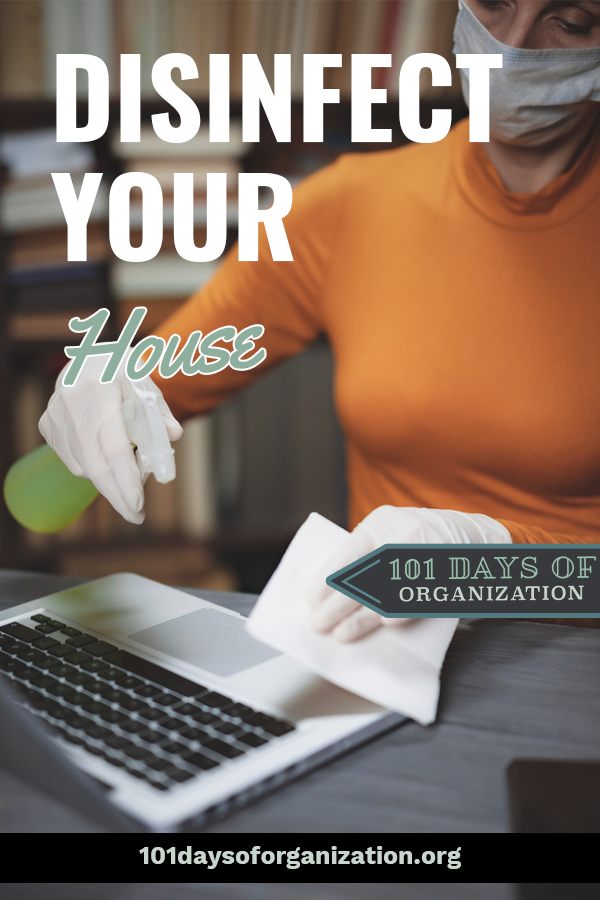 How To Disinfect Your House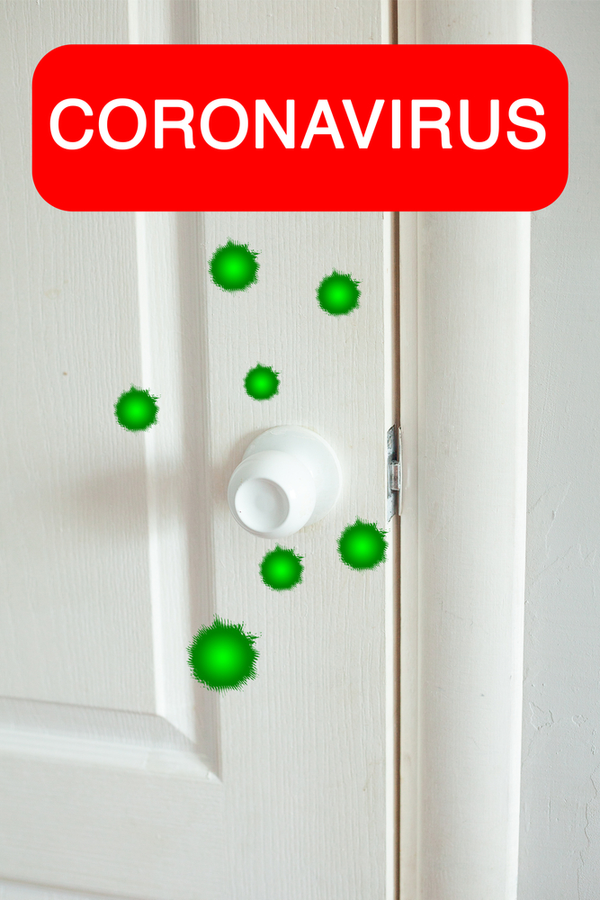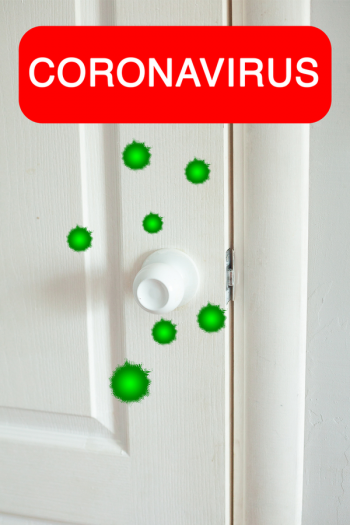 Coronavirus is showing itself to be an insidious invader. With asymptomatic carriers and people refusing to stay home, you need to know how to fight back! Let's go over the CDC recommendations on how to disinfect your house thoroughly.
Think About How Germs Get Inside
The first step to thoroughly disinfect your house is to think about all the ways germs get into your home. We carry them inside on our hands, shoes, bags, and even our cellphones. So if your disinfection process doesn't include these items and more, you may be missing something.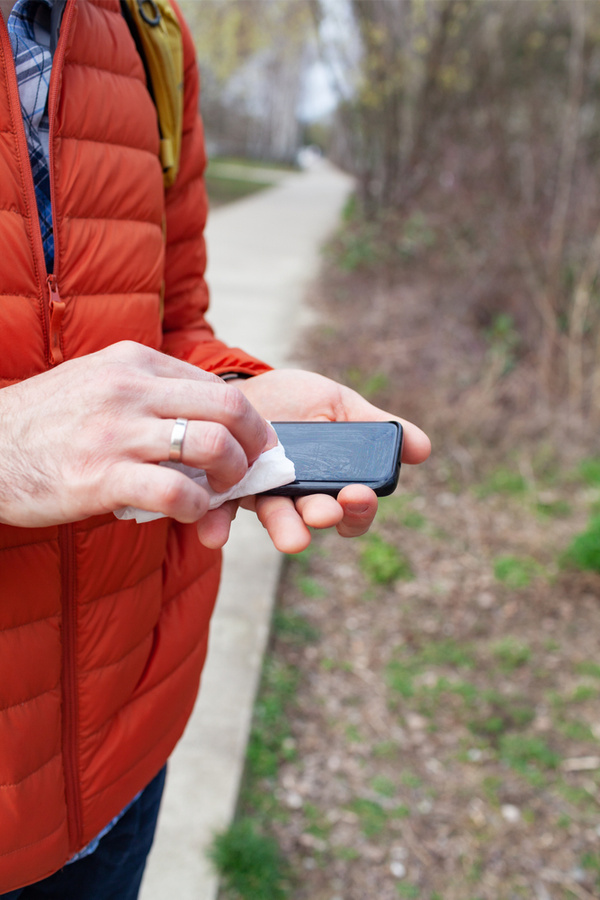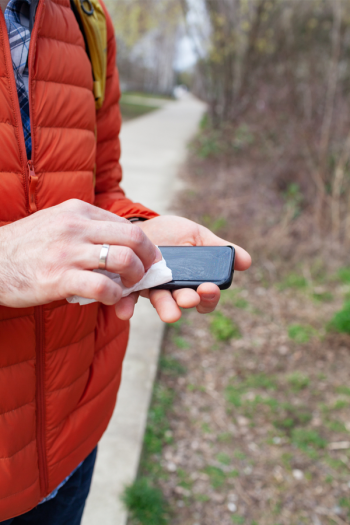 CDC Basic Guidelines to Disinfect Your House
There are two things to note here. The CDC refers to cleaning as actually removing the germs that cause illness. Removing them does not kill them, but removes them from the area you clean.
Disinfection refers to actual chemicals that kill the germs that cause illness, specifically Coronavirus in this case. Disinfecting a surface generally takes place after cleaning, to kill any residual gems that may still be present after cleaning.
General Guidelines for Disinfecting Your House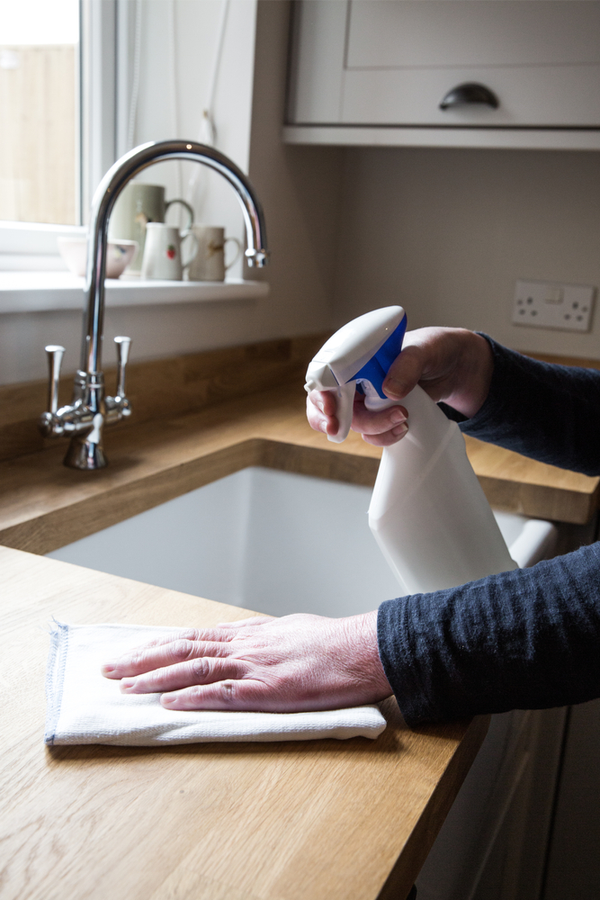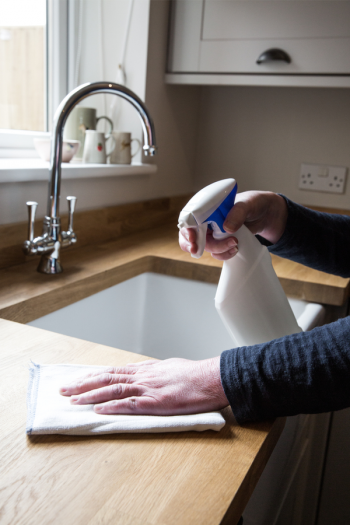 CDC recommendations for households say that we need to frequently clean areas and items that we touch often. That includes countertops, doorknobs, handles, light switches and tables. Use a bleach solution of 1/3 cup bleach per gallon of water in a spray bottle.
Use alcohol-based wipes for electronics like cellphones, remote controls, and computer screens.
Disinfecting Homes with Cases of COVID-19
If you or someone in your household is positive for COVID-19, the CDC guidelines are a bit different. Those frequently touched surfaces in the common areas of your house need to be disinfected daily. Surfaces in the sick person's room/bathroom can be disinfected on an as-needed basis to lower your contact with them.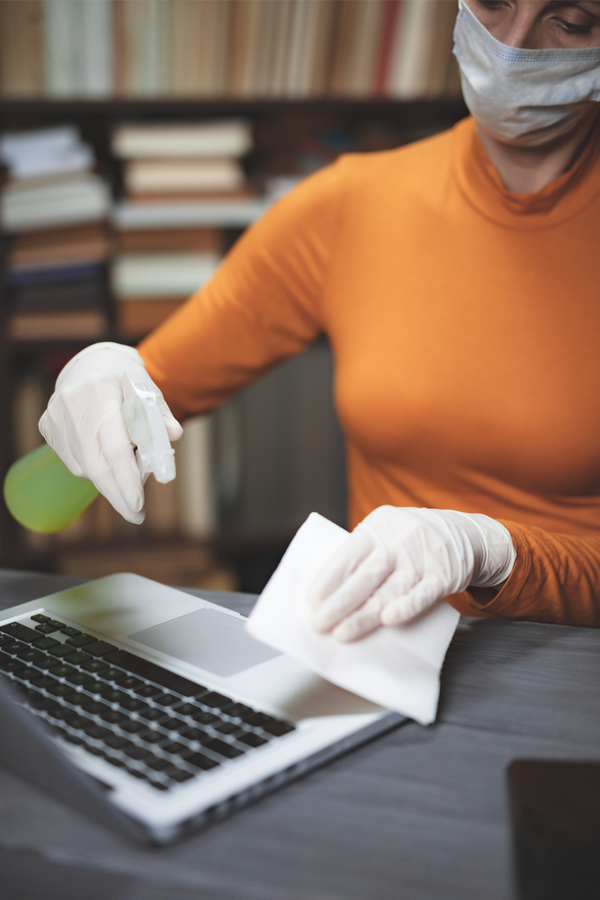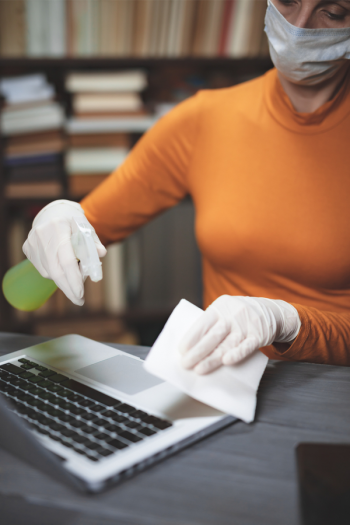 The bleach solution mentioned previously needs to sit on hard, non-porous surfaces for a minimum of one minute to kill the virus. Use gloves while cleaning, and make sure the room is well-ventilated.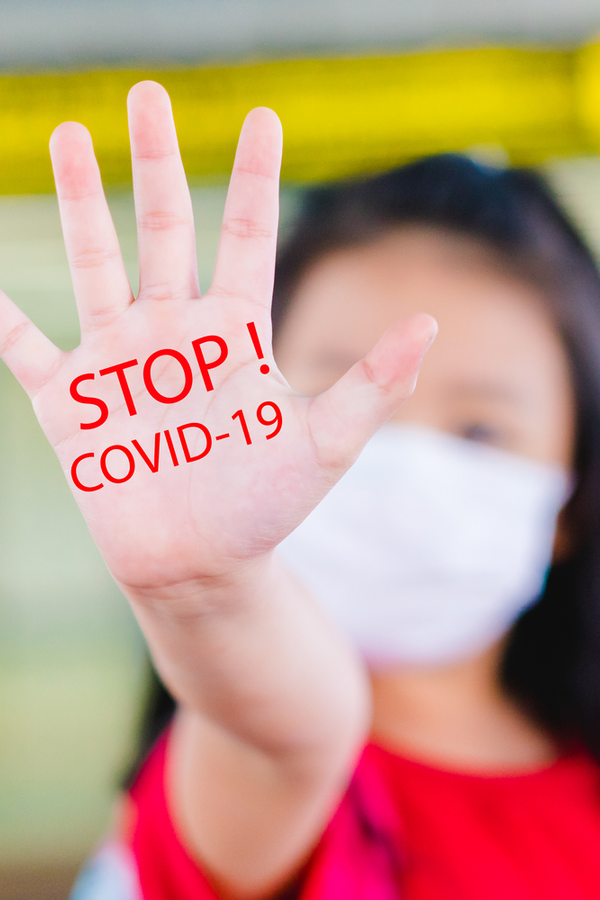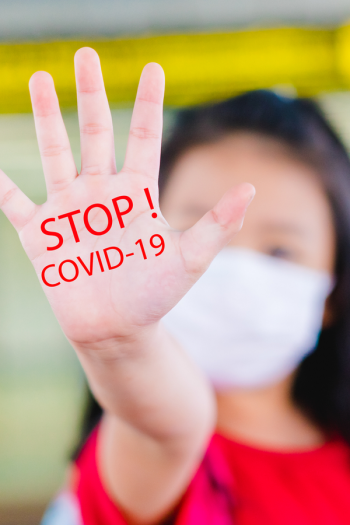 For more on how to disinfect your house against COVID-19, visit the CDC website.