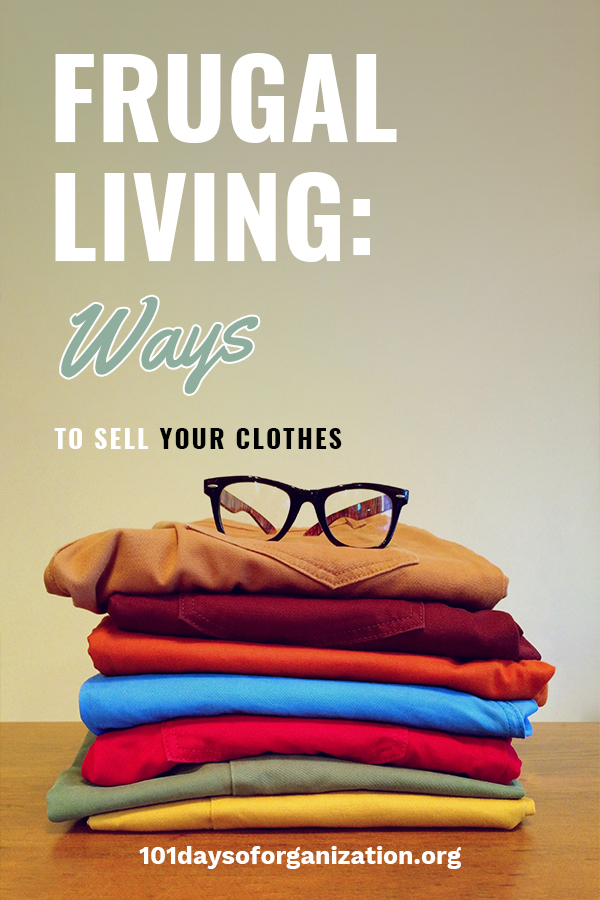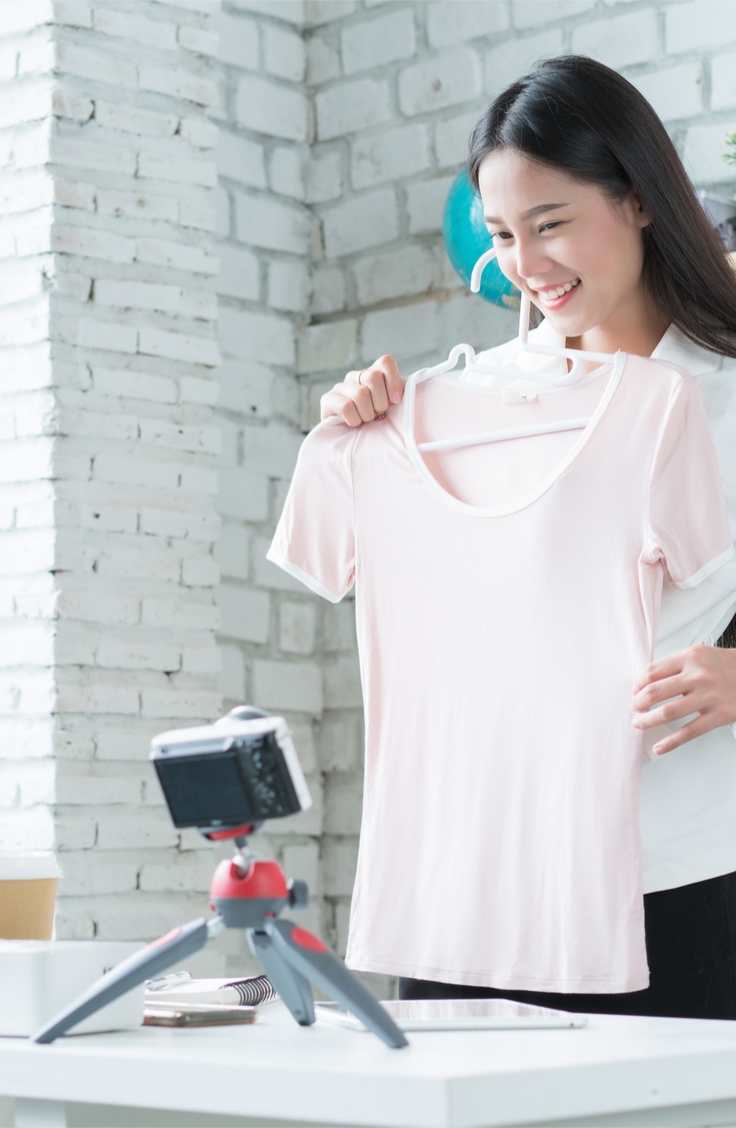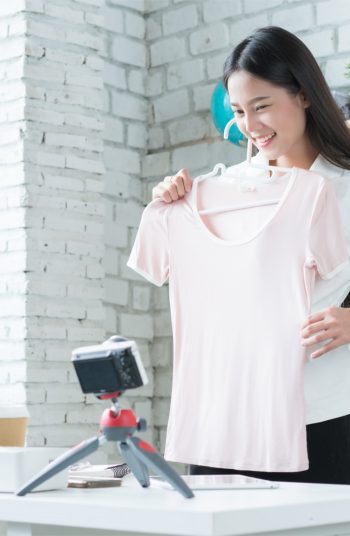 Are you into frugal living tips? Today's post is all about ways to sell your clothes. Selling your clothes is one way to live more frugally and get something out of all those clothes that are just taking up space in your closet. You might as well sell them and get some extra cash!
Why sell your clothes?
Many of us have a closet full of perfectly good clothes that we don't wear. Maybe they're too big or too small, or a gift we didn't really like, and they may even have the tags still hanging on. Whatever the reason, if you're strapped for cash, knowing the best ways to sell your clothes only helps you get the most out of them.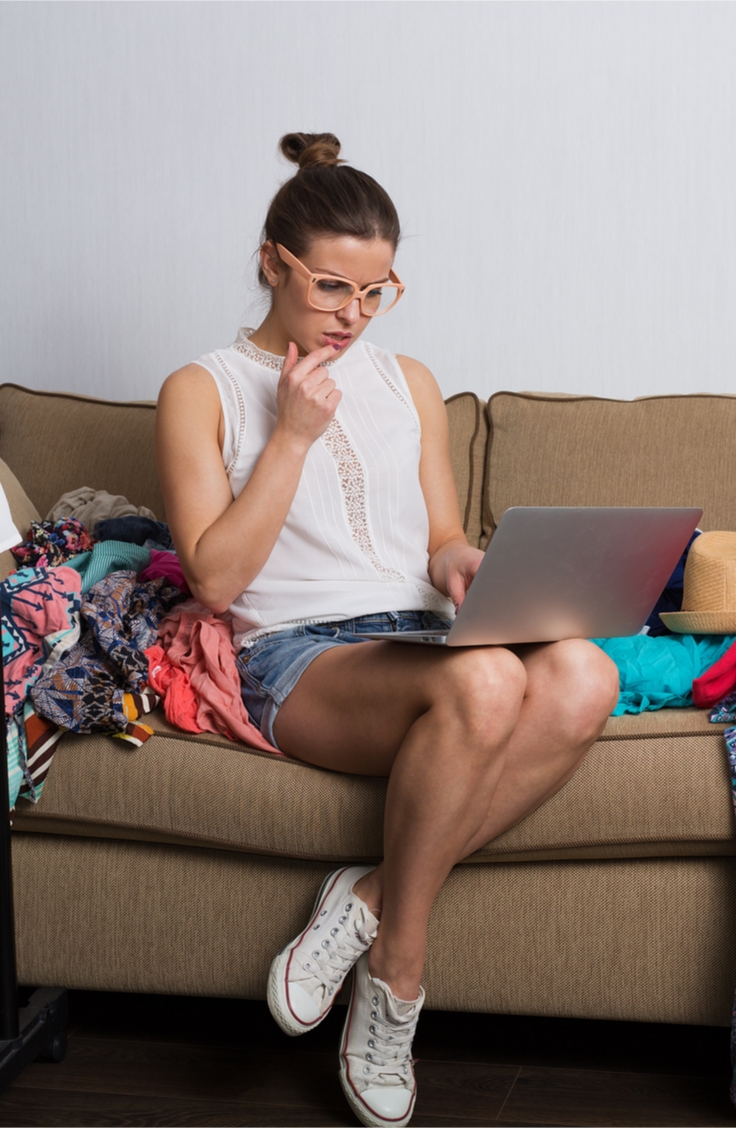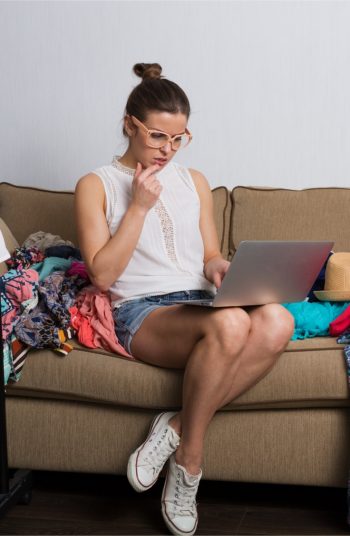 Ways to sell your clothes online
You could take your clothes to a consignment shop, or hold a yard sale, but if you're familiar with the perks of shopping online then you should consider selling your clothes online. An online consignment shop is a great boon for someone trying to sell their clothes, because it connects you with a vast number of shoppers from all over the world.
Online consignment shops vary in their practices, but some will pay you upfront for your clothes. Others will share the profit with you once your clothes sell. So thoroughly check out several online consignment shops before you decide on one to use. Some great options to look at include thredUP and Tradesy.
Do you have an Instagram account? You can't really "sell" your clothes on Instagram per se, but you can advertise them using #shopmycloset. You can accept bids on clothing items in the comment section. Once you decide on a buyer, finish the transaction via Venmo or PayPal.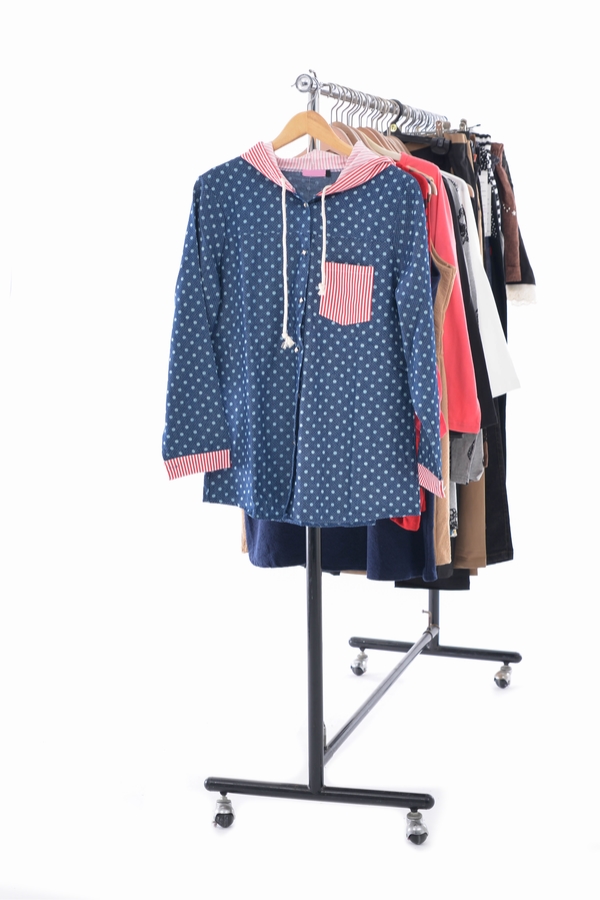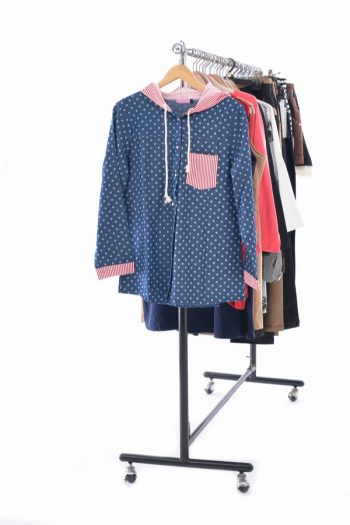 Ways to sell your clothes anywhere
No matter where you opt to sell your clothes, if it's online or in a local brick-and-mortar consignment shop, you need to make them look as good as you possibly can!
Before you take your clothes into a shop or have a yard sale, launder the clothes you want to sell. Repair any loose stitches and replace any lost buttons.
If you sell your clothes yourself on your Instagram account or via eBay, then you need to think about presentation. Take lots of good quality photos, and think about how you display the items so they look as nice as possible.
Be mindful of price. It can be tricky to price your items just right so that they sell. In general, you should price your clothing items at about one-third of the original retail price. That means if you paid $60 for those good condition Skechers walking shoes, you can reasonably expect a return of about $20. If you wore them once and they're in pristine condition, you might get away with asking $25-30.
Try out some of these ways to sell your clothes, and let us know what works for you! For tips on organizing your closet and culling out the clutter, see our post on closet organization tips.