Doesn't really matter so much what made the stain, when you see that carpet stain you want it gone, right? Today's recipe for homemade carpet cleaner is an effective alternative to the store-bought, chemically-laden carpet cleaners. It doesn't really matter what made the stain, because this homemade carpet cleaner will help you get out the most common household carpet stains.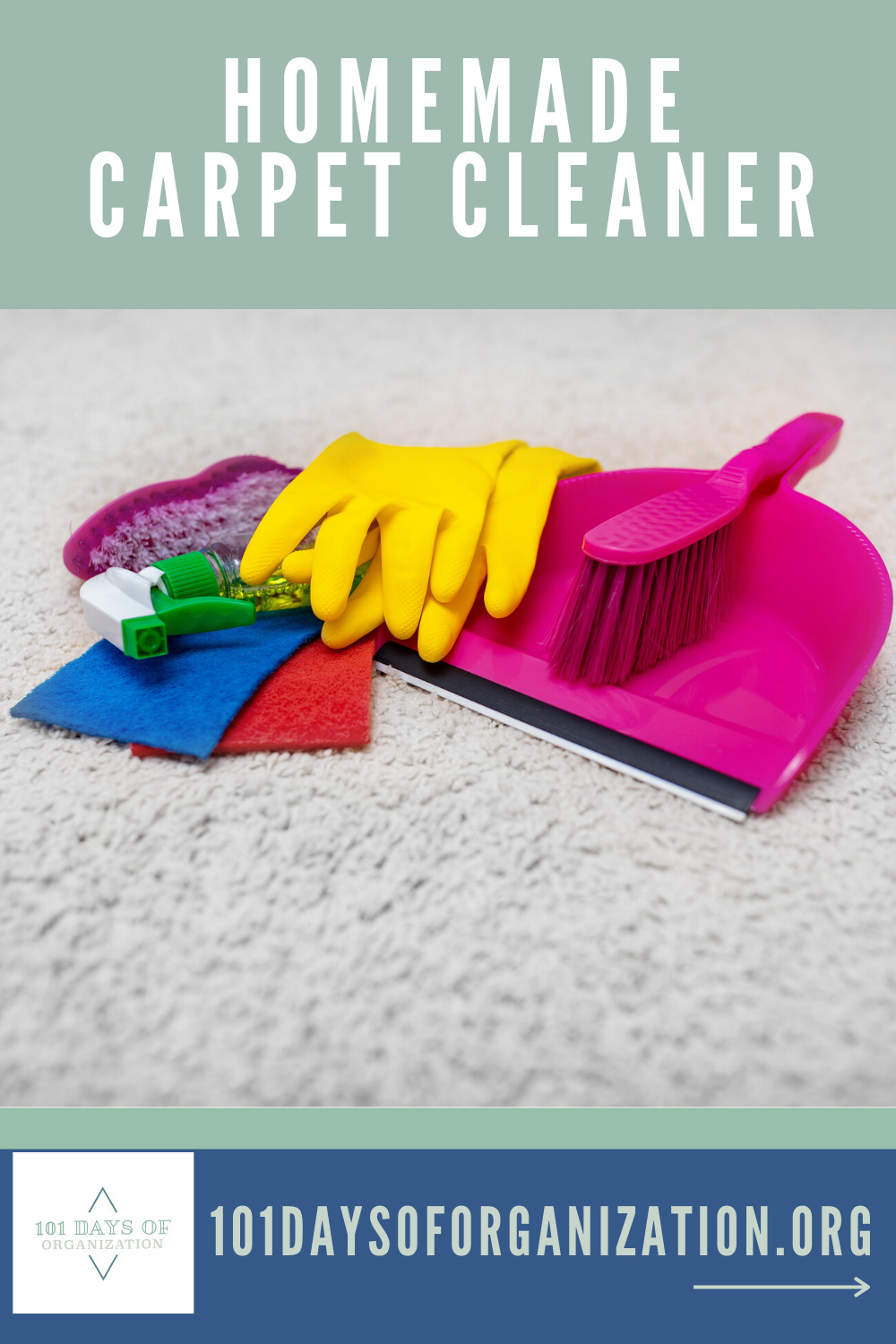 The first part of this carpet cleaner DIY solution is none other than some simple hydrogen peroxide. Pair it up with the power of some Dawn dishwashing liquid, preferably the blue one.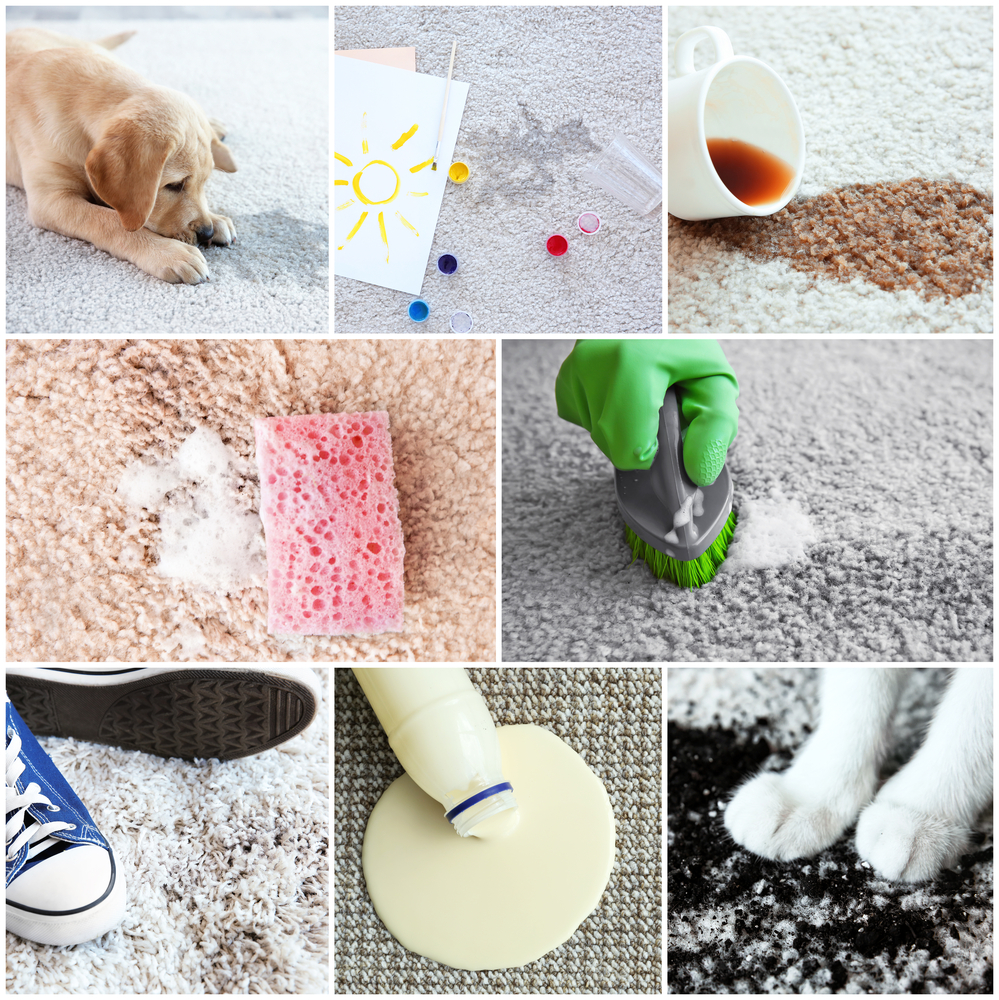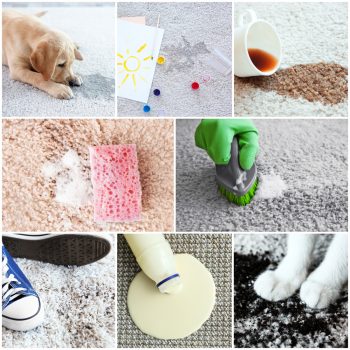 Homemade Carpet Cleaner
Mix the hydrogen peroxide and Dawn dishwashing liquid together, using a ratio of 3 parts hydrogen peroxide to 1 part dishwashing liquid.
Put both ingredients into a spray bottle and shake well to mix it together. If it gets too foamy, let the bottle rest for awhile before using the solution.
Use this solution for quick and easy spot cleaning of all your rugs and carpeting, but it is advisable to try it first in a less-noticeable area in case it lightens the color of your carpet.
Spray the solution on the stain, and then use a clean white microfiber cloth to scrub the stain in multiple directions. I like to work in a circle, first clockwise and then in reverse.
Use a second spray bottle filled with fresh water to spray and rinse the solution from the carpet. Just spray the water on, and use a second clean white microfiber cloth to blot the wetness away.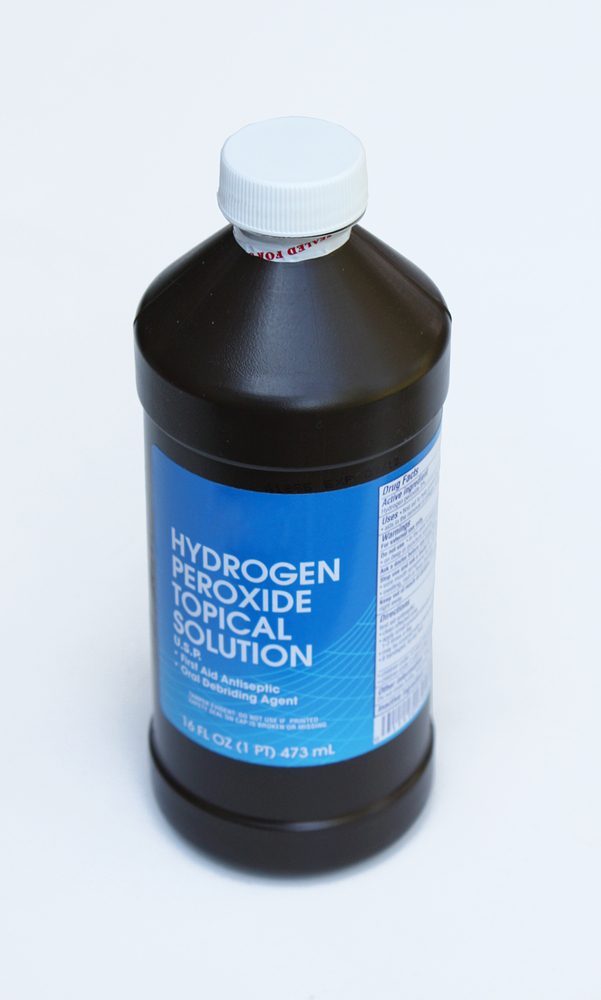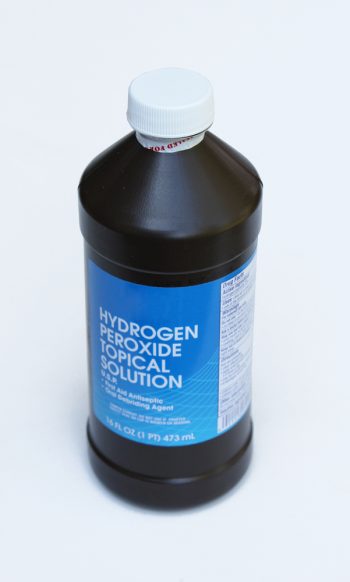 If you have a carpet steamer, instead of using a store-bought cleaner with it, try using half water and half white vinegar. Vinegar gives the steam a surprising boost and helps to get your carpet looking cleaner. Vinegar is also a great way to get rid of the pet odors that hide out in your carpet!