Ever wish you could shrink yourself in order to more easily clean those small and hard-to-reach spaces? You're not alone! But fortunately we don't have to worry about that. Today I've got trusty tips & tricks for how to clean hard to reach places with a lot more ease. No "Honey, I Shrunk the Kids!" moments are necessary. Cleaning small and hard-to-reach is a lot easier than you think! Check them out!
How To Clean Hard To Reach Places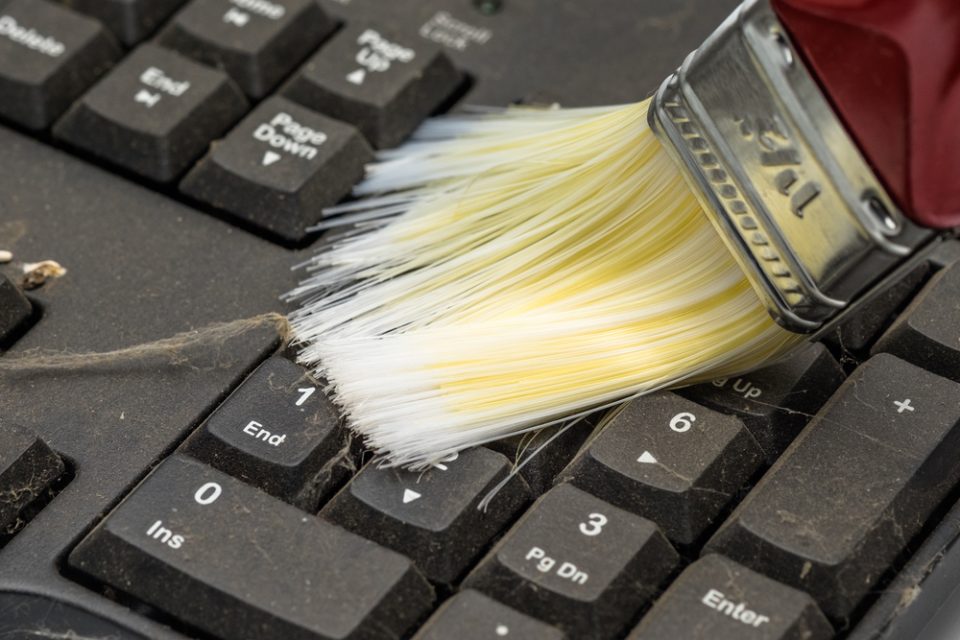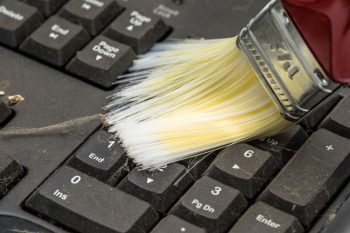 Your laptop keyboard is one of those small spaces. To clean those tiny cracks and crevices more easily, try this cleaning tip. Grab a soft-bristled paint brush and use it to brush the crumbs and dust out from between the keys. Dampen the head of a cotton swab to scrub any sticky spots.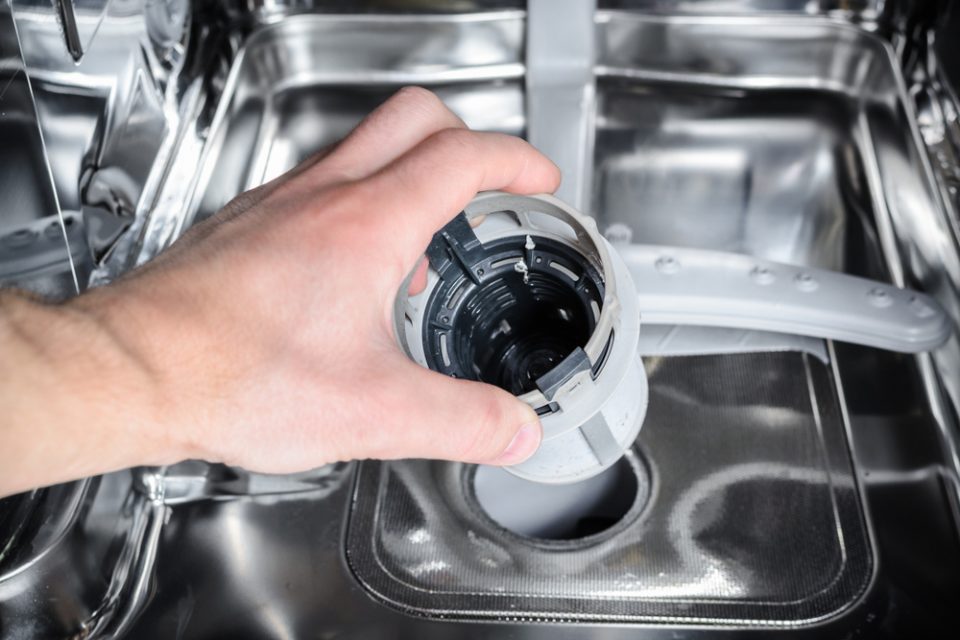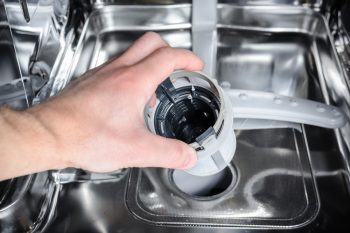 Keep an old toothbrush on hand, because there are a lot of great cleaning tips and tricks for an old toothbrush. One great use is for cleaning the filter in your dishwasher. You should be regularly pulling out the filter to clean it. The bristles of the toothbrush are perfect for clearing gunk out of the tiny holes in the filter.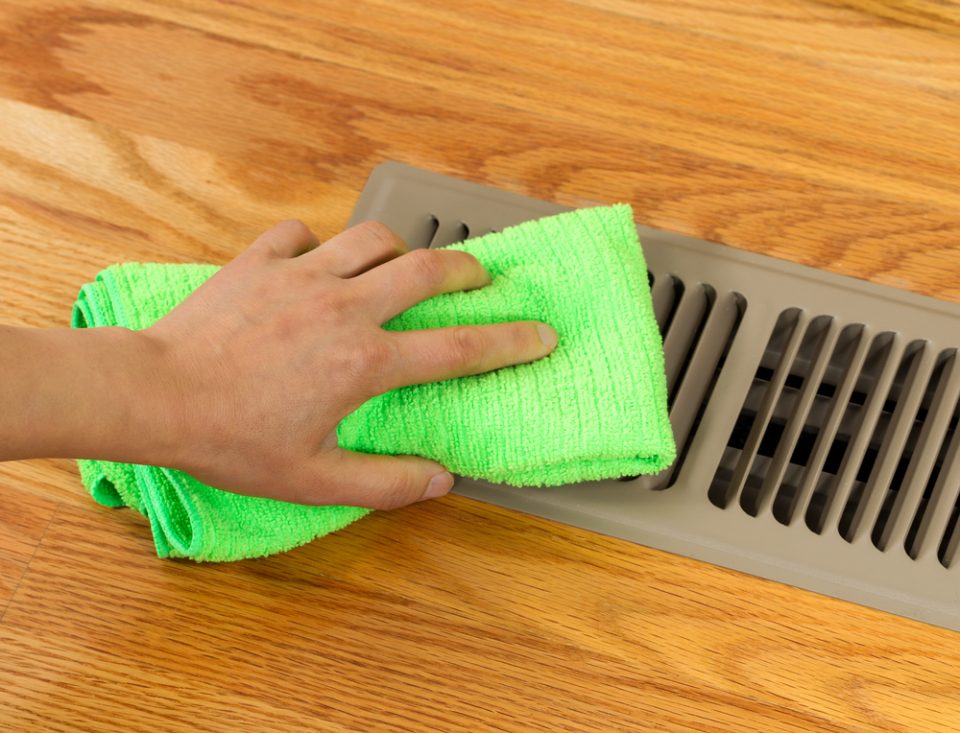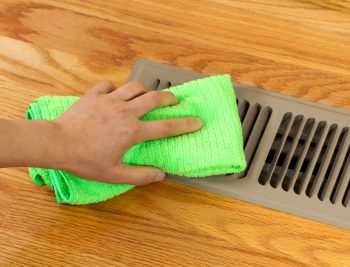 There's an easier way to remove dust from your homes air vents! Wrap that microfiber cloth around a butter knife, and use it to get in between the slats in your air vents and duct covers. Dust is no match for a good microfiber cloth, and the butter knife helps get it where you need it to reach.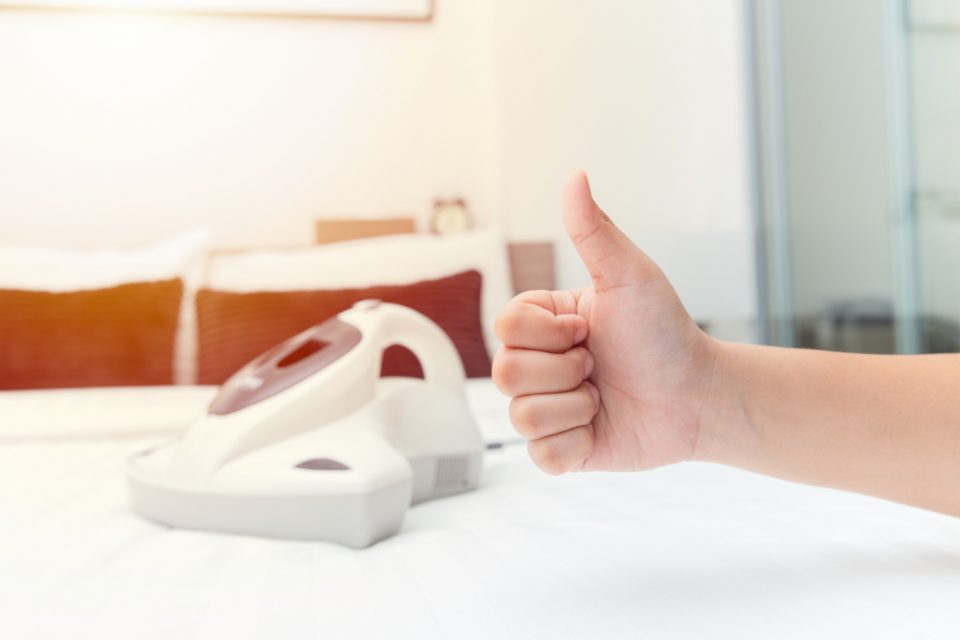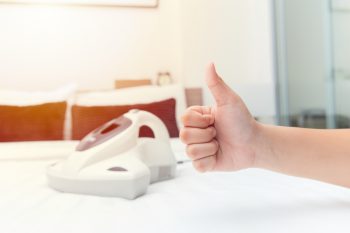 Your vacuum's attachments are just the right way to clean dust and mites out of the folds and crevices on the surface of your mattress. This job is recommended monthly. When is the last time you did it?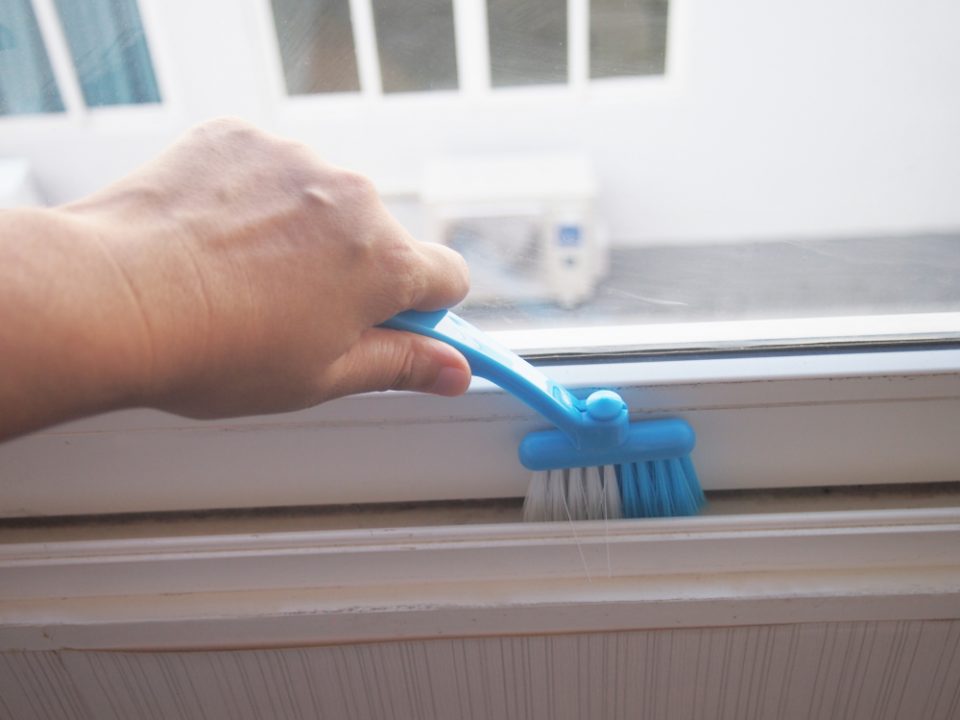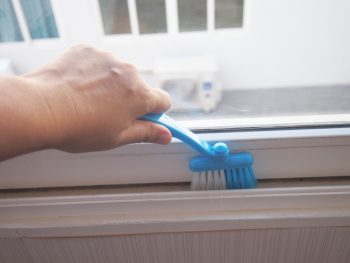 Do you need any cleaning tips and tricks for the small tracks of sliding doors and windows? There is actually a tool made just for that! Check out the LEOBRO Hand-Held Groove Gap cleaning tool at Amazon. It will make your life easier!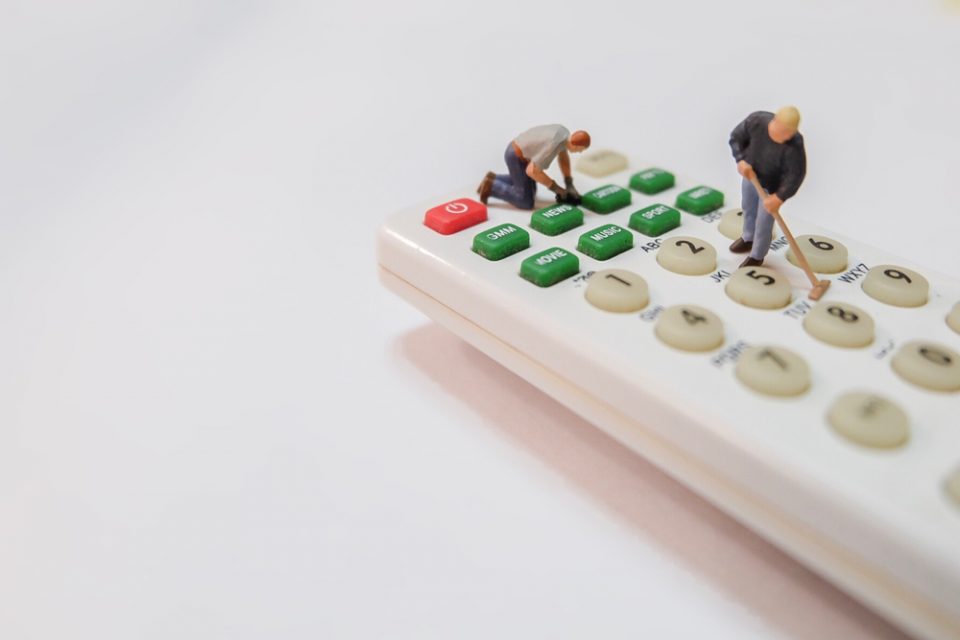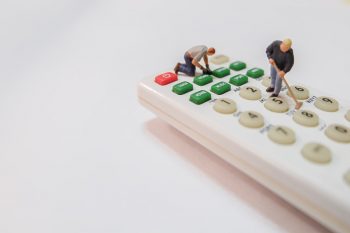 Take these tips and tricks and conquer those small and hard-to-reach spaces once and for all! Cleaning small and hard-to-reach places is a lot easier than you think!