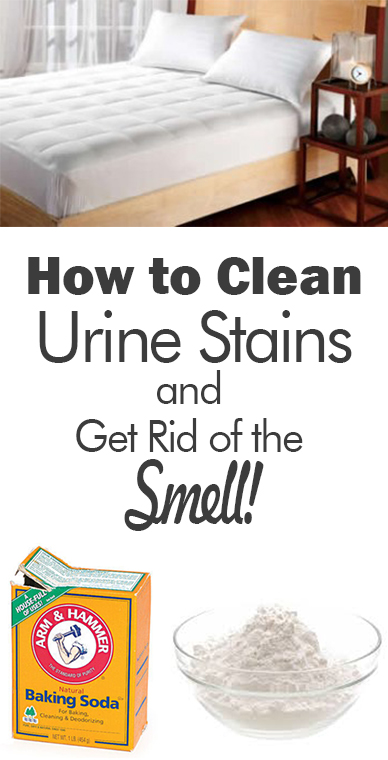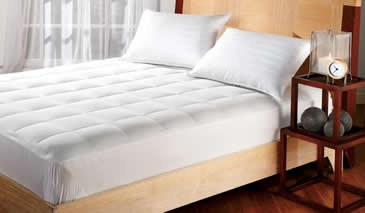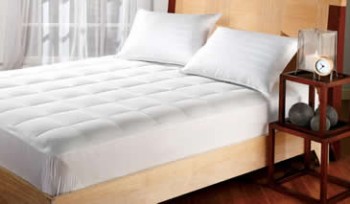 Getting urine stains (and smells) off a mattress can sometimes be really difficult. For a good, inexpensive way to do so, you've come to the right place! This will work for your mattress, carpet, and any other area you might need clean.
Mix together:
10 ounces of hydrogen peroxide
3 tablespoons of baking soda
A few drops of dish detergent
If you are using a spray bottle, you will want to mix everything in a bowl first and then pour the mixture into the bottle so that the foam doesn't clog the nozzle. Once the mixture is ready, just spray the area that needs to be cleaned and let it sit for an hour or so. Also make sure this area is ventilated so that the smell doesn't get trapped in unwanted areas. Then your stains should be gone and the smell will be too!