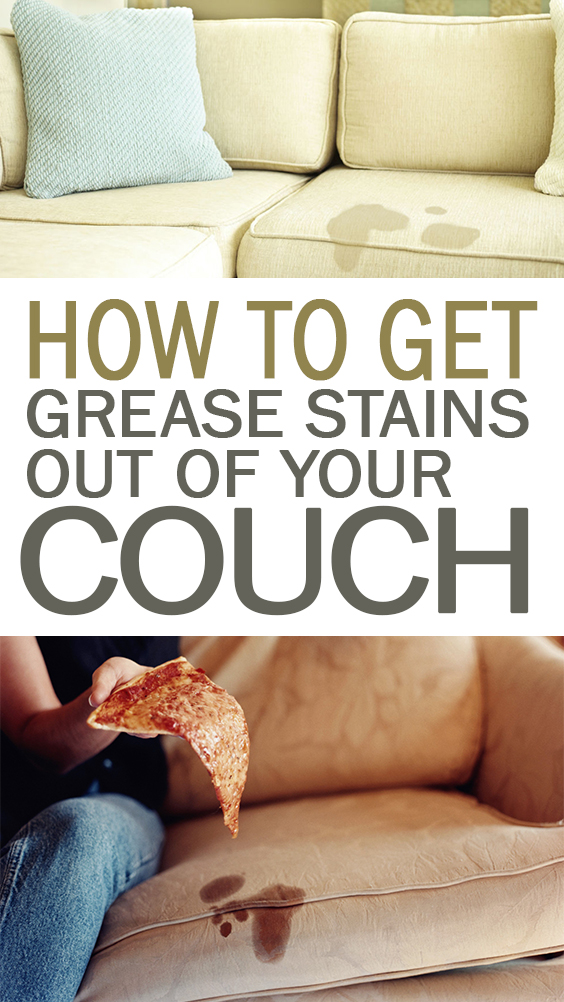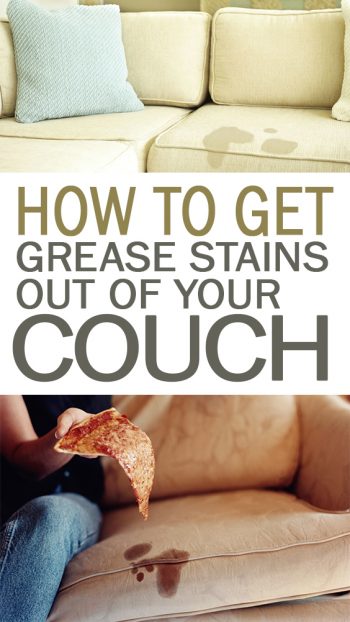 Weekends were made for enjoying takeout and Netflix on the couch, right? But the dangers of takeout foods such as pizza or a burger and fries include the grease. If it ends up on the couch cushions you'll be wondering how in the world to get it off. Today's post will help you out with that. And don't worry, it's not as hard as you think! Keep reading to learn how to get those stubborn grease stains out of your couch.
Once a grease stain hits your couch cushions, the quicker you act, the easier it'll be to remove. Timing is key here! If you wait too long, it'll be almost impossible to get the stains out. Follow the steps outlined below:
Start by grabbing a spoon or a butter knife. Use a dull edge to scrape away any excess grease from off the cushion before it soaks in.
After you've scraped away as much grease as you can, grab a box of cornstarch or baking soda from your pantry. In a pinch, you could also grab a scoop of clean kitty litter or other absorbent material. Cover the grease stain with the absorbent material. Let it sit and work a little magic for about 15 minutes.
Grab your vacuum and attachments, and vacuum up the absorbent material from the cushion.
Now you will need a couple of clean white cloths and some dry cleaning solvent that is safe for upholstery. Try this one you can purchase from Amazon. It has a great citrus scent! Use a clean cloth to apply the solvent to the stain, then use the other cloth to blot the stain until the solvent is absorbed.
If any of the grease remains, repeat these steps until it is gone.
For more on removing grease stains from upholstery, carpet and clothes, see Good Housekeeping.