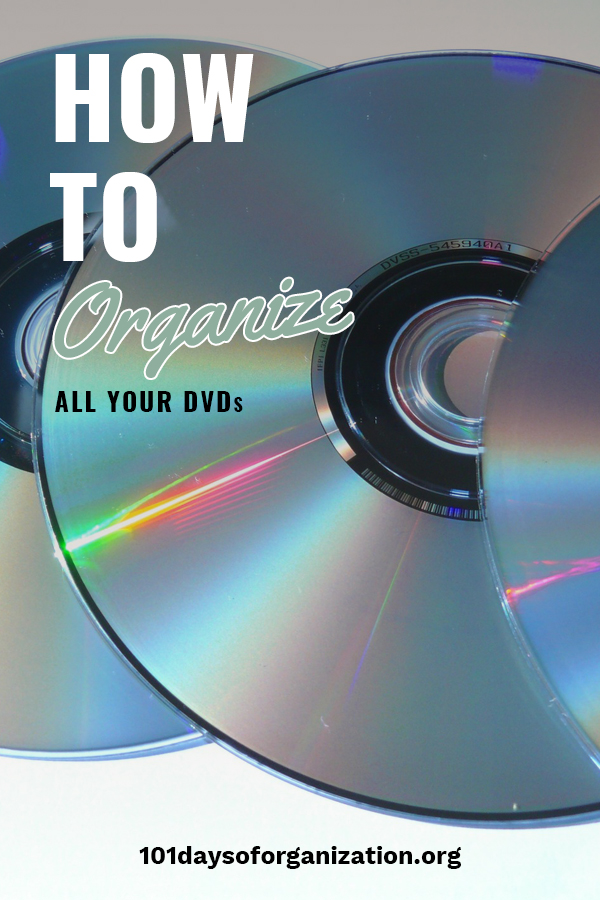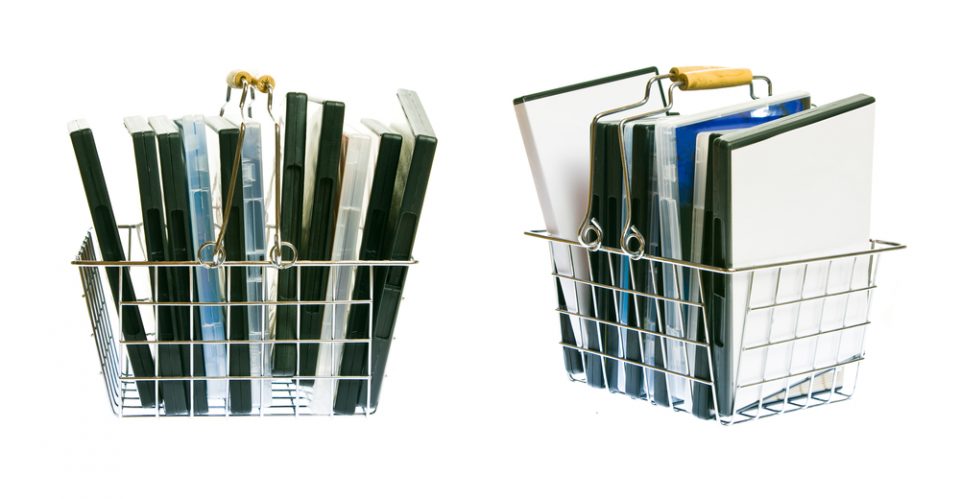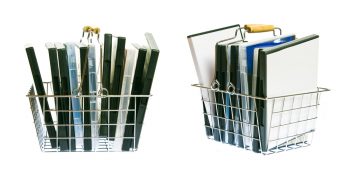 Time to talk about how to organize DVDs. Do you have a pile of them just crying for better organization? Or do you just have so many that they're taking up way too much space? Either way, I've got a solution for you. You're about to conquer that unwieldy DVD pile–and feel absolutely great about it!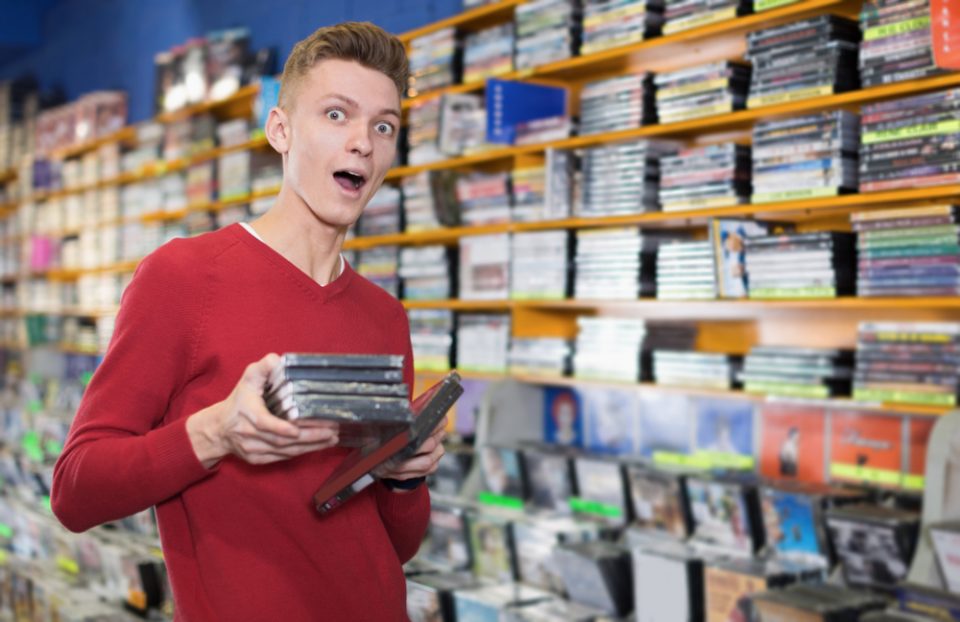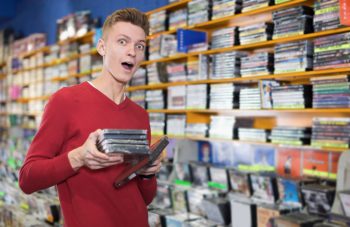 Declutter the DVD collection
First of all, if you've got so many DVDs that you could never even watch them all in a lifetime of weekends, it's time to let go! I guarantee that some of them are just wasting precious space. Besides that, aside from collector's editions or Disney movies, they aren't worth much. How do you decide what to get rid of?
Movies you watched once and really don't desire to watch again
DVDs from the bargain bin
Discs that are hopelessly scratched
Organize DVDs you decide to keep
Now that you've cut down on the DVD clutter, it's time to organize what's left. There are some great ways to do that, but I'm about to show you my favorite way to organize DVDs. Not only are you able to find what you actually want to watch, they're going to take up much less space. Here's what you need!
Amazon can help
Visit Amazon to purchase a set of DVD sleeves. Why? Because they are an organizer's dream! One set of 100 clear plastic sleeves holds 200 DVDs, in less than half the space as before. Spend a little bit of time to transfer your DVDs and the paper label from the cases to the sleeves, and then revel in how much space you just saved!
Once your movies are all transferred to sleeves, think about how you want to organize DVDs to make them easy to access. Small plastic bins from Dollar Tree are perfect for this! Use one bin, labeled, per category. Your categories might include:
Disney movies
Action heroes
Romances
Comedies
If you aren't a fan of categories, there are other simple ways to organize DVDs. Try separating your collection into Mom & Dad's movies and kids' movies. Or alphabetize them, and just label the bins accordingly.
See how easy it is to take control and organize your DVDs? So easy, there's no reason not to get started right now. See you later!