Your children's clothes can easily become overwhelming to find if you don't organize them well. As a result, you may struggle to match the right pieces to create a great outfit. Well, this comprehensive guide on how to organize kids' clothes will help you with that process.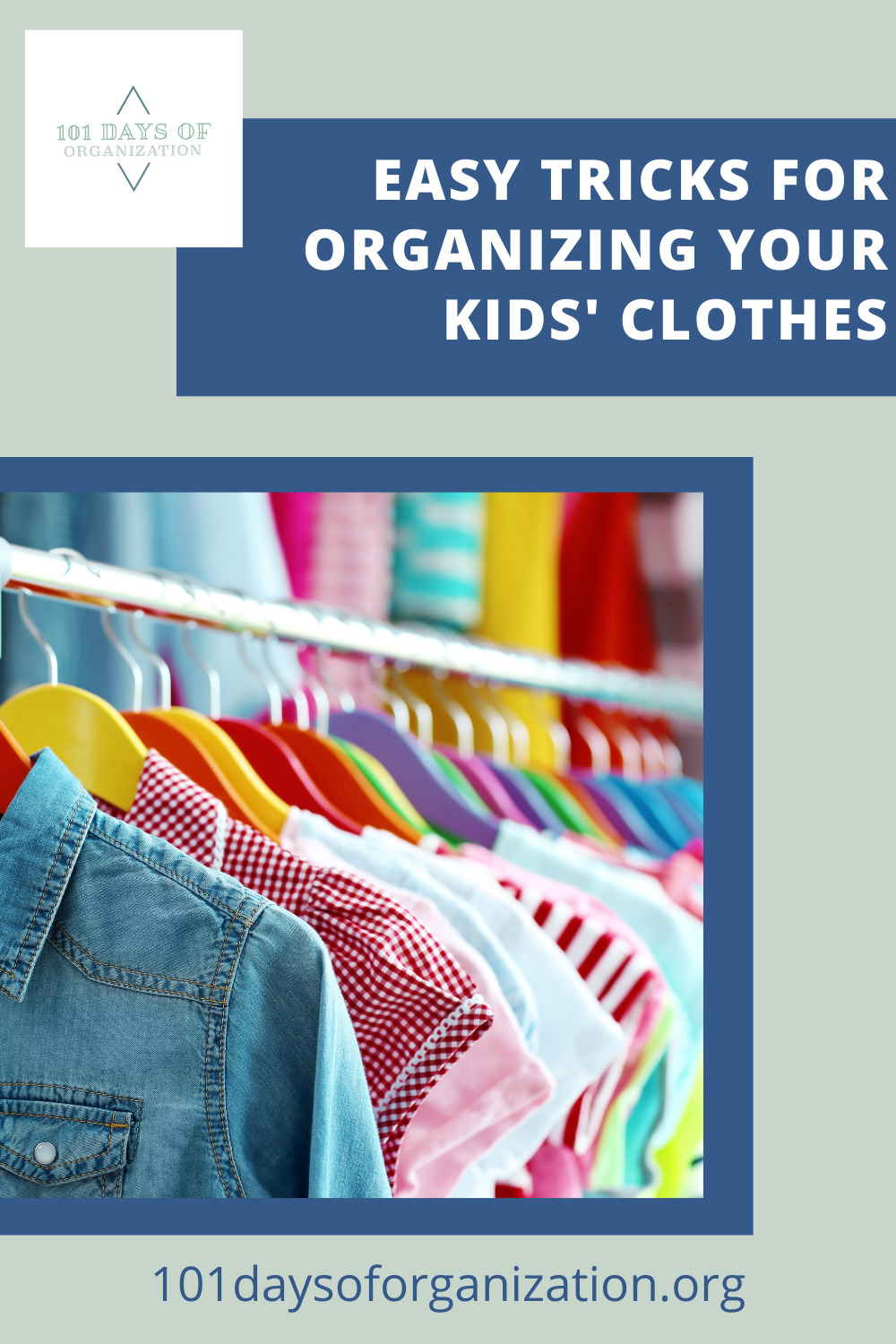 Steps on How to Organize Kids' Clothes
You should note that following the steps on this guide will take several hours. However, you can finish the organizing if the closet is not too messy or if their wardrobe is relatively small. That said, start reorganizing the closet on your day off so that you can do it well.
1. Sort Through Your Kids' Clothes
Remove all of your kids' clothing from the closet and drawers. You will need to keep all of the clothes in front of your eyes to effectively sort them. So, spread their clothes on a table, bed, or blanket on the floor.
After the clothes are laid out, place them in the following piles. This way, you can determine how to organize kids' clothes aptly. It may help to ask your children to help you with this process, especially if they're old enough to pick their own clothes. That said, relying on your kids' help may slow you down.
The "Stay" Pile
This pile is for clothes that your child wears often, are appropriate for the season, and are in good condition.
The "Save" Pile
You should place clothes that are not right for the current season in this pile. Keeping clothes that can't be worn in your current season will save energy and time to find clothes they can wear now.
The "Donate" Pile
You may find some clothes that are in good condition but your children can't wear them anymore. This may be because they don't fit or they don't fancy the design. In that case, you can donate the clothes to other children who may need them.
So, you can give them to someone you know or a local nonprofit that supports children in need.
The "Pass Down" Pile
For those of you who have more than one child, consider adding this pile. You can pass down some clothes to your older child's younger siblings when they grow older. If your older child has already outgrown certain clothes, you can pass them down right away.
This way, you can save quite a bit of money. If you're unsure if some clothing items still fit your child, call them over and have them try it.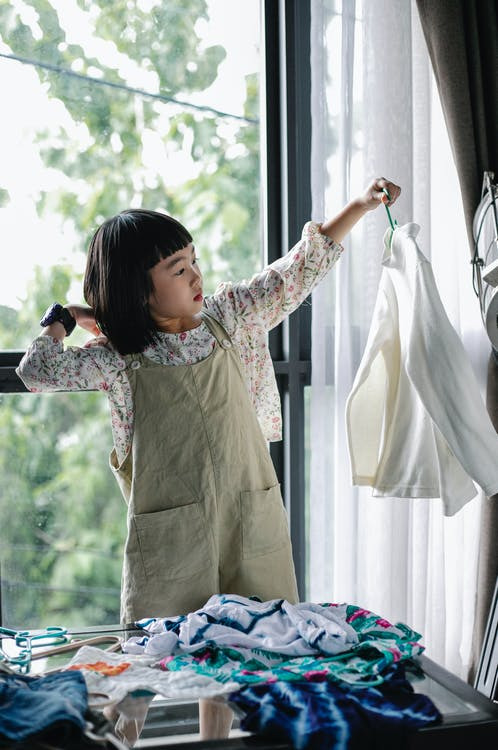 The "Discard" Pile
Place clothes that are torn, ripped, faded, or look worn in this pile. Unless you can think of another way to use these clothes, throw them away.
2. Store and Organize the Clothes Your Children Won't Wear Right Now
A vital step on how to organize kids' clothes is to store clothes your children don't wear right now. So, you should store the clothes in the "pass down" and "save" piles at the back of the closet. This way, clothes your children don't currently need won't increase the clutter.
Consider Cloth Storing Solutions
Before you can start organizing your children's clothes, consider investing in some storage solutions. Look into options like fabric totes or other storage bags. If you're good at sewing, you can also make your own tote bag.
Also, when using bags, make sure not to dump clothes in them. Fold them so that you can locate a specific item with relative ease. Moreover, consider investing in a new closet if the current one doesn't have enough space.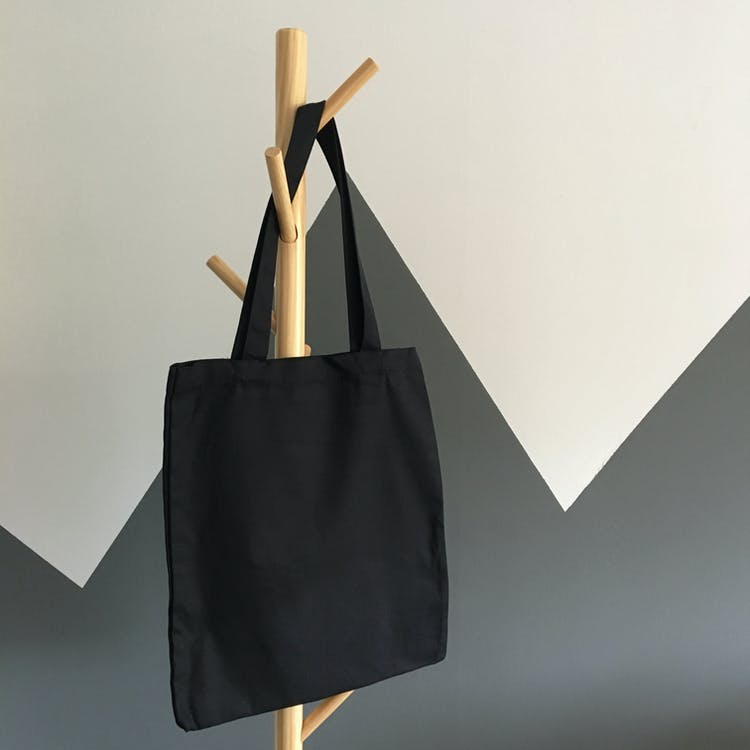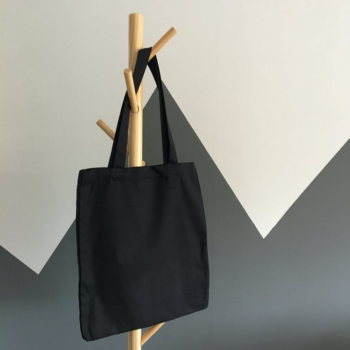 You should also keep the following in mind to help you decide what storage solutions will work best.
How many clothes you must store.
How long you'll store certain clothes for. You can determine this based on whether you're storing clothes for the season for passing them down to another child.
Where you can store some clothes. You can also store some clothes in the attic or basement if your kids' closet is full. If you don't have much space, consider a compact storage solution.
Now that you know some ways to store them, here's how to organize kids' clothes by category.
Organize Your Kids' Clothes by Season
As indicated above, organizing clothes by season is the most logical solution. Keep warm clothes away so that you can find them when it's winter.
Organize Your Kids' Clothes by Type
If your kids have a lot of clothes for a single season, you should also organize them by type. You can limit wearing one or two items too frequently. As a result, your child's wardrobe will always look fresh, and you won't wear out certain items faster than others. Thus, you can organize the clothes based on the:
parts they cover
type of sleeves
shorts, pants, or dresses
shirts or jackets
Above are only a few ideas. You can organize your kids' clothes based on whatever works best for your situation.
Organize Your Kids' Clothes by Size
If you are keeping clothes to pass down to your younger children, you should also have some bags organized by size. In addition to that, organize the contents in these bags by season and type.
Label Each Storage Bag with Details on What's Inside
This is an important step on how to organize kids' clothes. You should also write as much detail as possible on the label. So, you could write the season, the number of items, and descriptions of each item on the label. With this, you can know where to look to find a specific item without even opening a bag.
3. Organize Your Kids' Clothes That They Currently Wear
The number of clothes that your children currently wear will a lot fewer than those you must keep away. So, you can organize this season's clothes by following these tips.
Store Folded Clothes Vertically In the Drawers
You can save space in the drawer with this method. In addition to that, you can spot specific items with more ease than with stacking the cloth items.
Moreover, you won't mess up an organized drawer just to find your child's favorite pair of PJs. Consider adding dividers to keep the clothing items upright and separate from each other.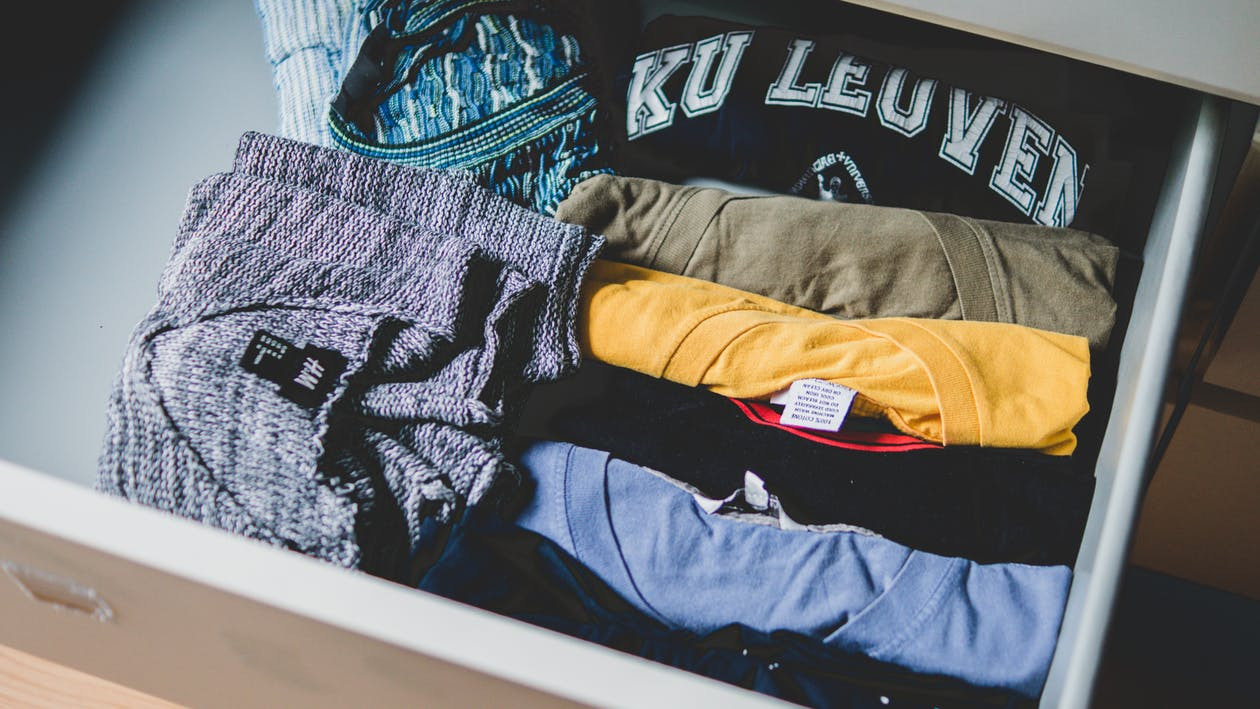 Use Hanging Organizers on the Door
Another important tip on how to organize kids' clothes is to utilize the space behind doors. By using hanging organizers, you can reduce the clutter. You can also keep your children's wardrobe tidy, even if the closet is relatively small.
Use Storage Bins or Divider Drawers
You can use these items for clothing items such as underwear, socks, scarves, and other accessories. You can keep storage bins inside or outside of your closet, depending on how much space is available.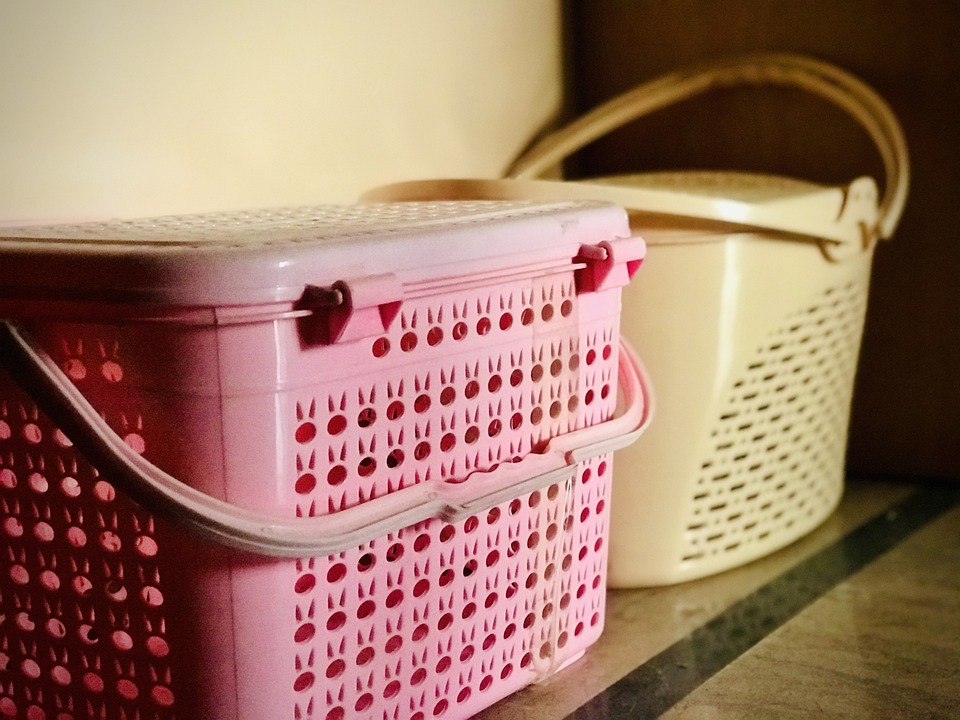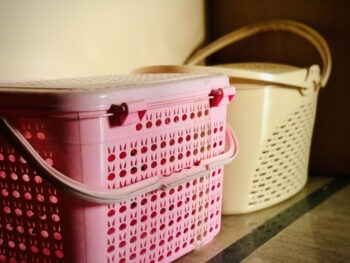 It's important to take your time with this part of the organizing process. By organizing your children's' wardrobes well, you will make it easier for yourself and them to pick out clothes.
Last Few Words
Now that you know how to organize kids' clothes, you can plan the layout quickly. This process does take time.
However, you will save a lot of time and eliminate the hassle in the future by making an effort now. Moreover, you should audit your children's clothes about twice a year. This way, you can organize their wardrobes based on the warm and cold seasons.