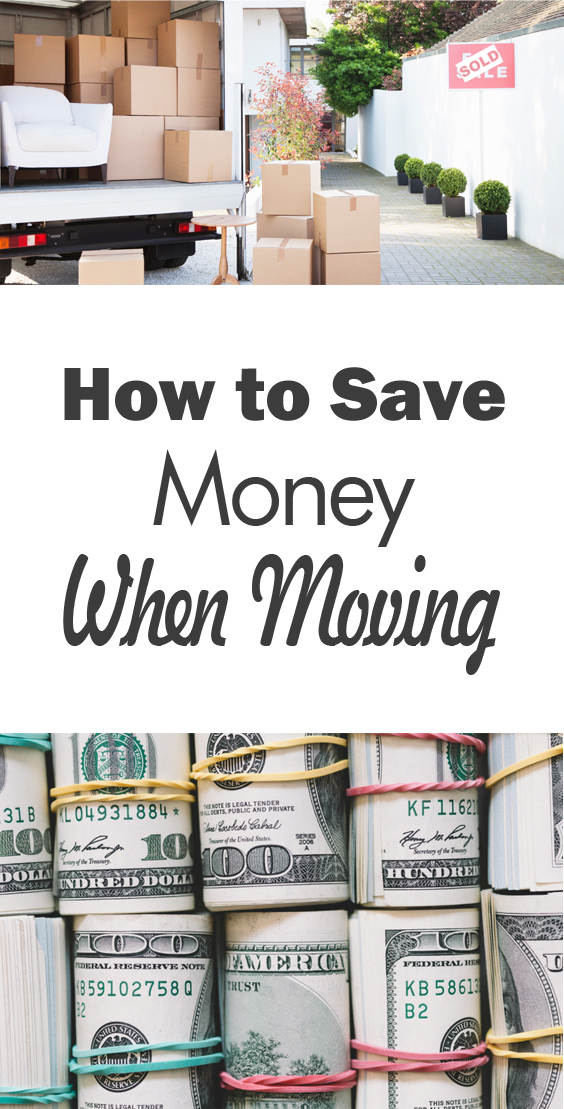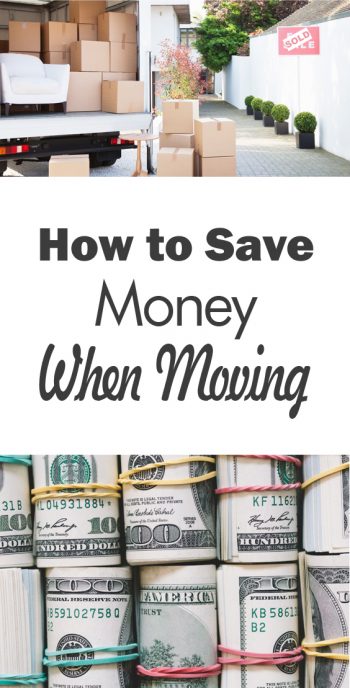 Moving–the last time I did it I considered it pretty much a nightmare full of hidden costs. If you're lucky enough to have a relocation budget paid for by an employer, then you might not care too much about how to save. If not, stick around, because I'm going to show you some great ways to save money on your next move.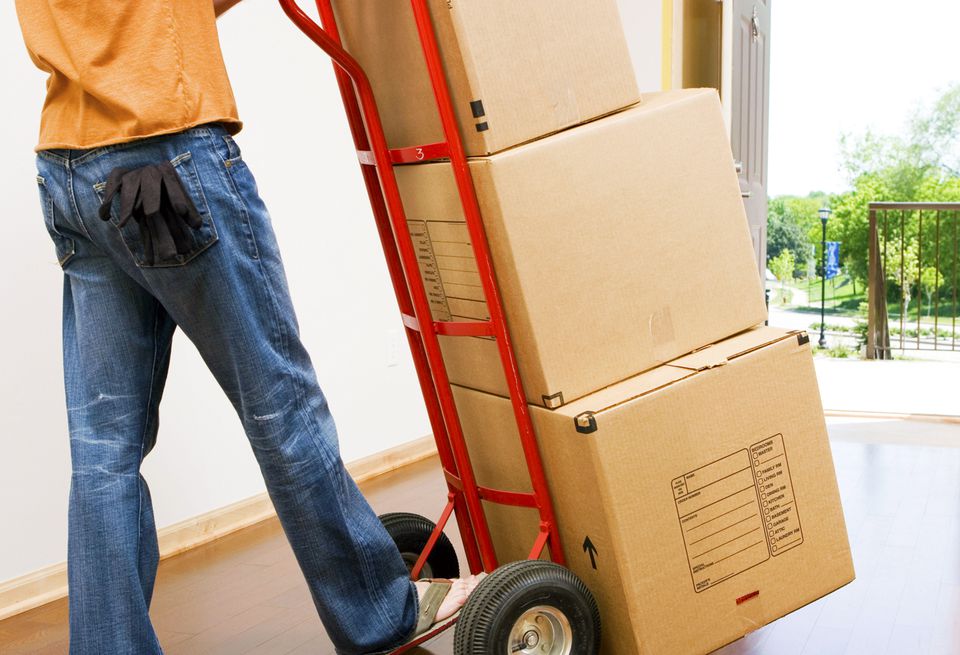 Start by planning out your move. How far is it? Is it close enough to do a lot of the move yourself, or will you need the help of a moving company? How many days will you need to take off work? Do you have any big items, such as a piano, that will require professional help even if the move isn't far? All these questions and more will help you know where you need to spend money, and where you can save.
To hire a moving company can cost anywhere from several hundred to several thousand dollars, depending on how far and how much stuff you have to move. If the move isn't far, especially if you're moving within your city, you'll save a ton of money if you do the move yourself.
For self-movers, it may be helpful to rent a moving truck. For example, we rented the biggest truck available for our move 45 minutes away. We figured that the biggest truck would allow us to move the most stuff in as few trips as possible. This saves you time and gas money. It was definitely worth the up-front cost of the biggest truck to accomplish it all in a few trips!
If you do need to hire a moving company, ask right up front about all the fees and hidden charges. Talk to several movers to find the best rates and cheapest fees. This will keep you from getting a big surprise when it comes time to pay up.
Before you buy packing supplies, know what you need so you don't overspend. And before you buy packing boxes, ask around! Your friends and neighbors may have boxes sitting around that they'd be glad to donate to your cause. Also consider using newspaper to wrap and pack those fragile items. It's a lot less expensive than buying bubble wrap.
Record and keep all of your receipts related to your move. When tax season rolls around, you may be able to deduct certain moving expenses, but only if you can back them up with receipts.
For more money-saving moving tips, see The Spruce.
Find moving supplies like foam packing material, boxes and labels at Amazon.