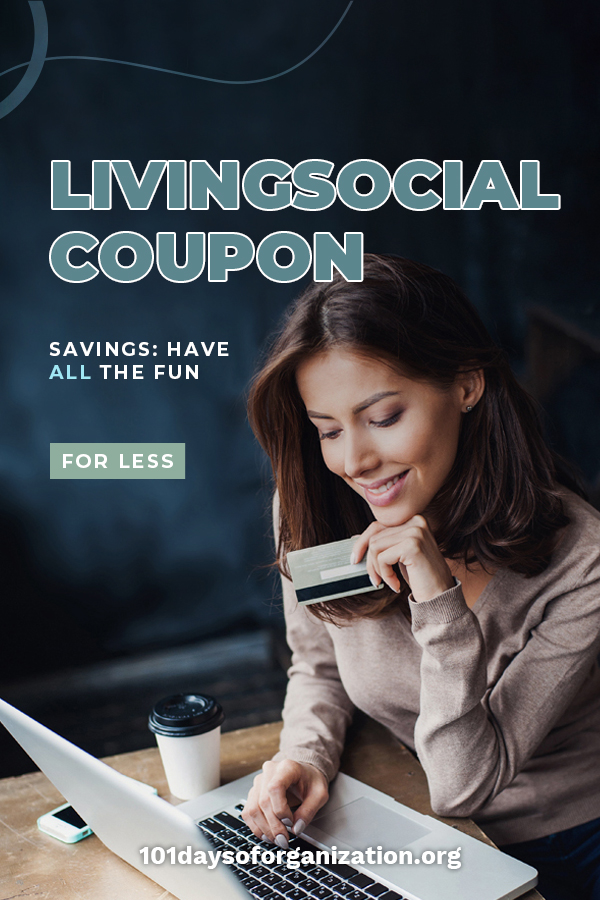 Are you familiar with LivingSocial coupon savings? If you like to get out, do fun things in your area and save money while doing it, you should be familiar with LivingSocial.com! Today I'm going to show you why LivingSocial should be your one-stop shop for coupon savings.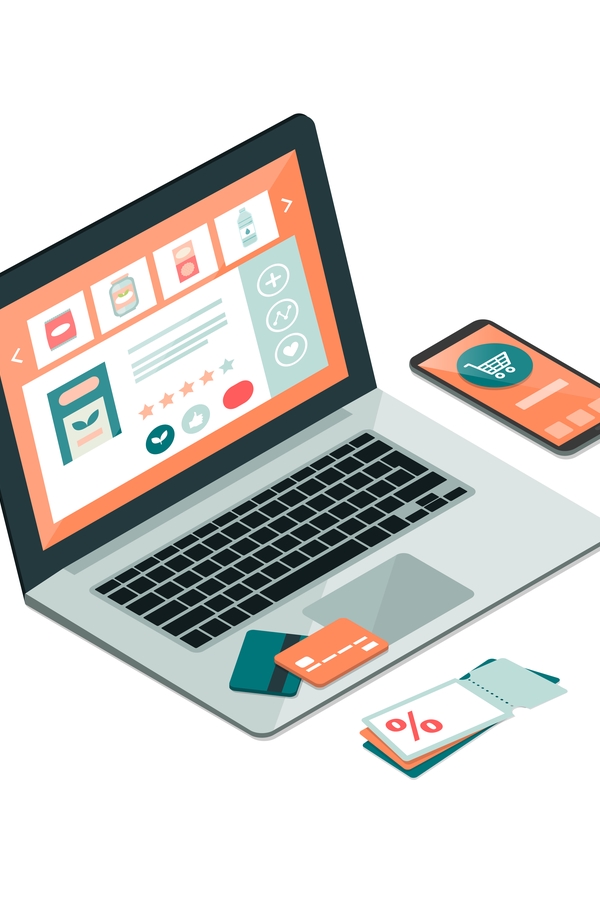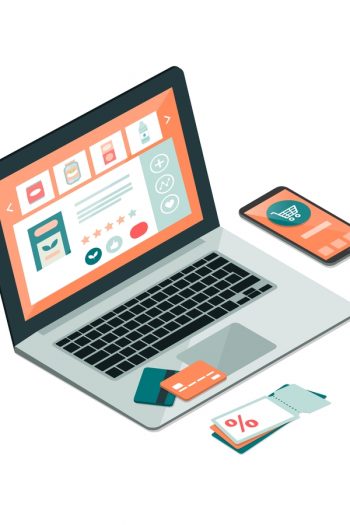 LivingSocial Coupon Savings
So what exactly is LivingSocial.com? It's a lot like Groupon, but bigger and better. And in fact, the two are merging so if you go looking for Groupon you'll soon find LivingSocial. LivingSocial hooks you up with all the best deals in your local area. What sort of deals? Let me show you!
LivingSocial Deals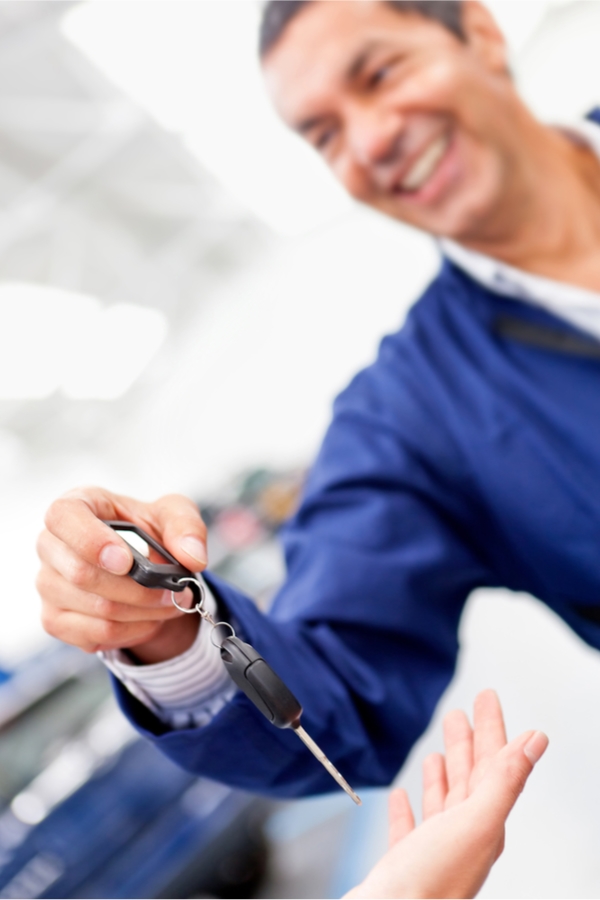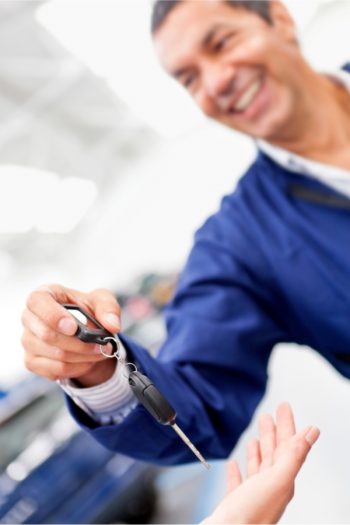 No one owns a car and gets by without ever having it serviced. Good thing you can visit LivingSocial.com to get savings on oil changes and other mechanic services in your area. Who doesn't want to save money on that?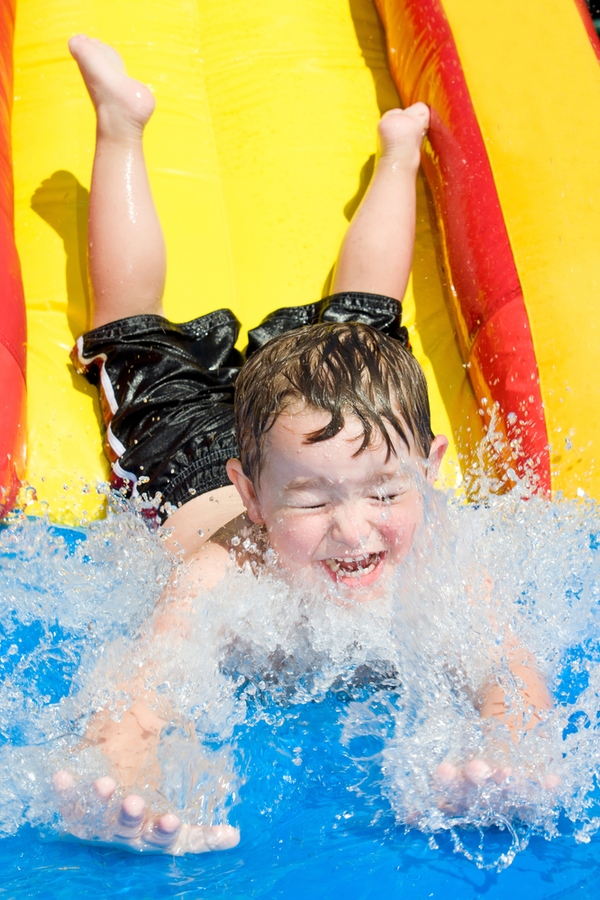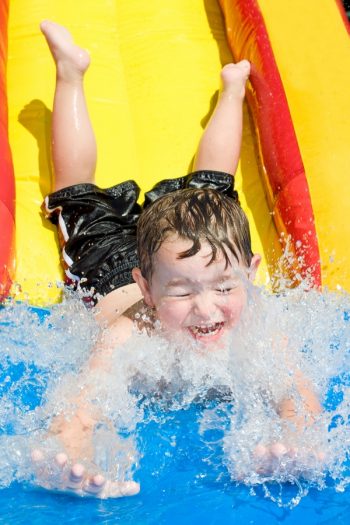 LivingSocial also helps you keep the kids entertained during the summer, for less. My local LivingSocial offers deals on waterparks, bowling and other activities. You should definitely check and see what fun offers exist in your area!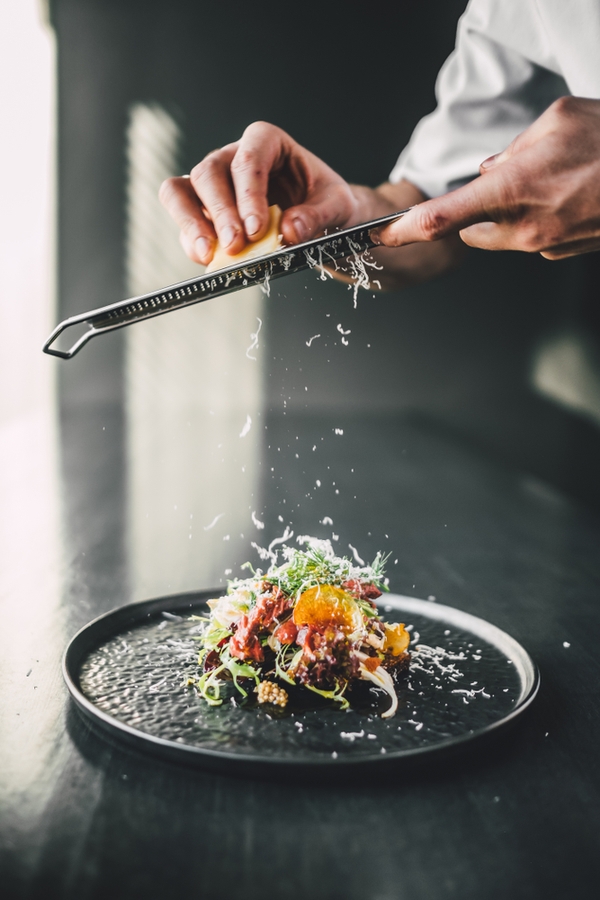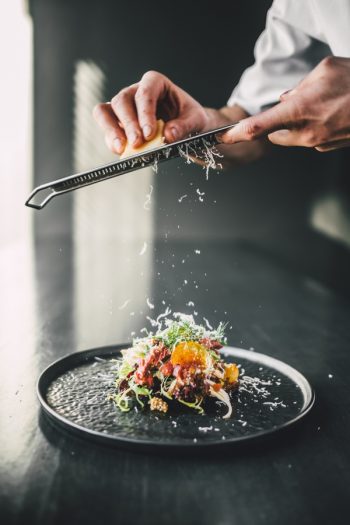 Do you like to eat out? Find restaurant deals and coupon savings at LivingSocial. You might very well find an offer for a restaurant you've been wanting to try. LivingSocial makes it easier!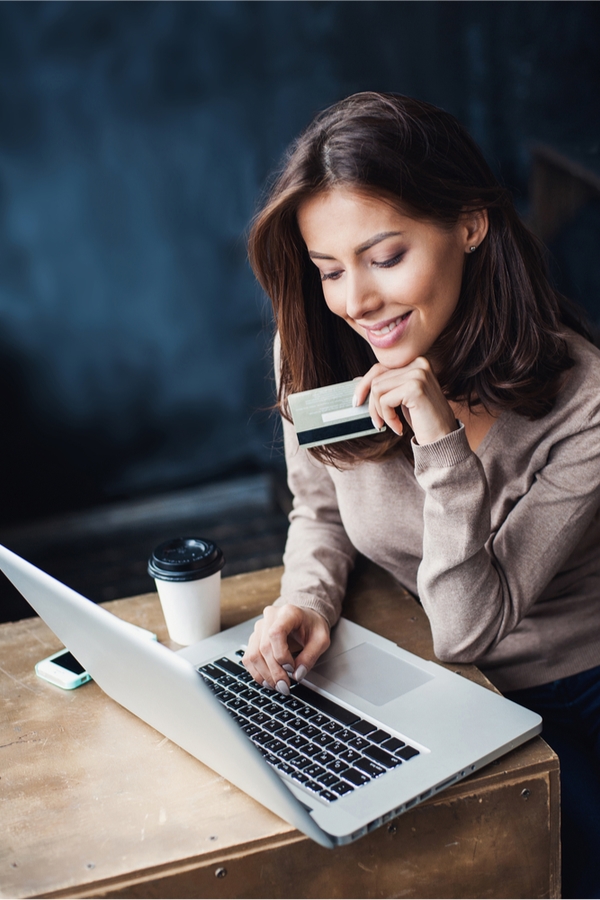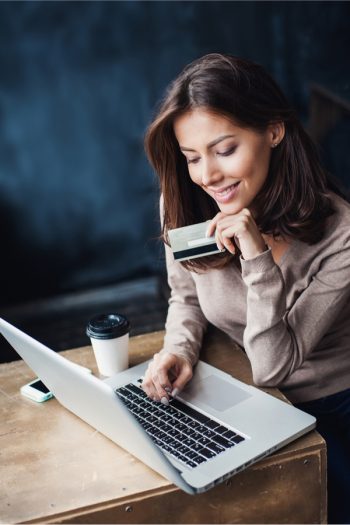 LivingSocial.com doesn't just have coupon savings for events, activities and restaurants. There is also an incredible online shop with deals on TONS of things you use every day. Need new sheets or new shoes? Check LivingSocial. Got a pet? Look for pet supplies too. How about toys for the kids or outdoor equipment for the family? You'll find it at LivingSocial, and you won't pay full price. What's more, you get free shipping on purchases $34.99 or above, and always free returns.
So how do you get started at LivingSocial? Simply visit their site, sign up, and start looking for the deals you need. When you find one, purchase a voucher to use at the merchant. It's that easy!
Want to see more ways to save money? Find out how to jump on the saving bandwagon.