Looking for the best clutter tips to help you take control of the paper, kitchen or whole-home clutter you're dealing with? We've got the answers you need! Today's post is full of must-know clutter tips you can use to declutter and better organize your home.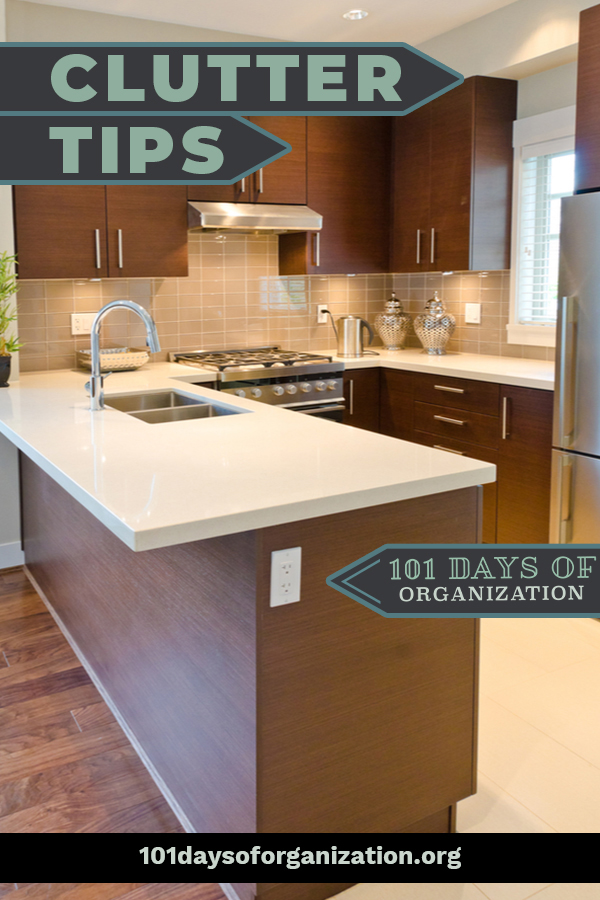 The Must-Know Clutter Tips You Need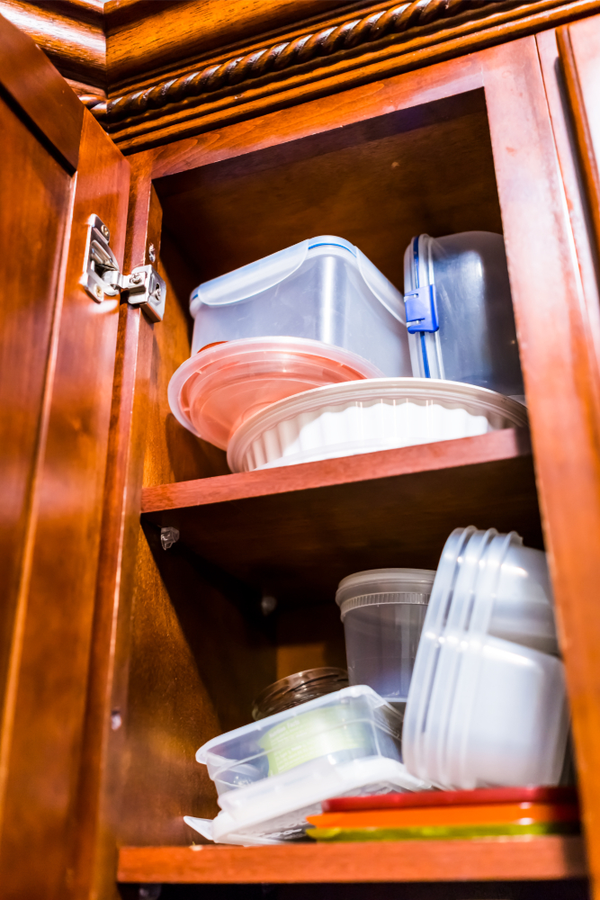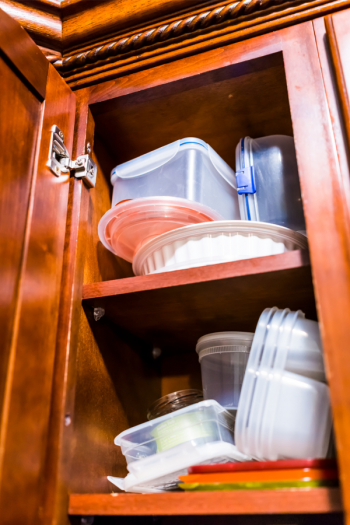 Tips For A Cluttered Kitchen
Let's start our tips with the kitchen–perhaps the busiest room in the house. Because it's the "heart of the home," a lot of clutter tends to find its way in before you can stop it. With info on how to declutter and organize the kitchen, you can take control of those messy cabinets and countertop in an afternoon.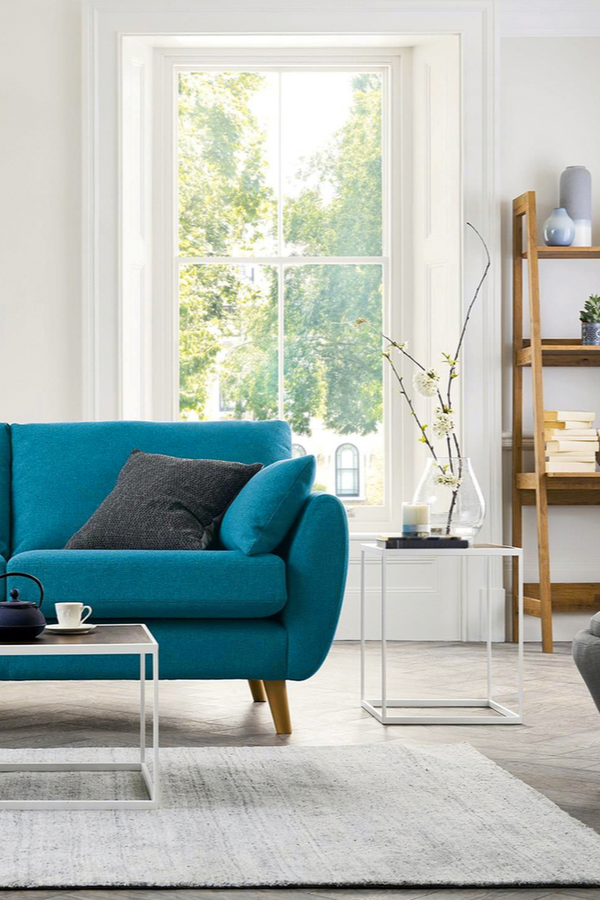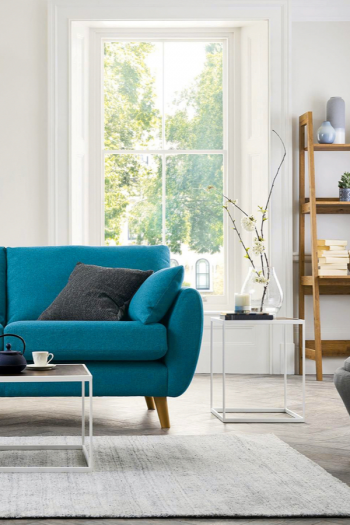 Decorating Tips To Avoid Clutter
What if you discover that there are some decorating mistakes that make your home look cluttered? Take time to see what these common mistakes are. Once you know them, you can make better decorating choices that automatically help you to avoid cluttering your home!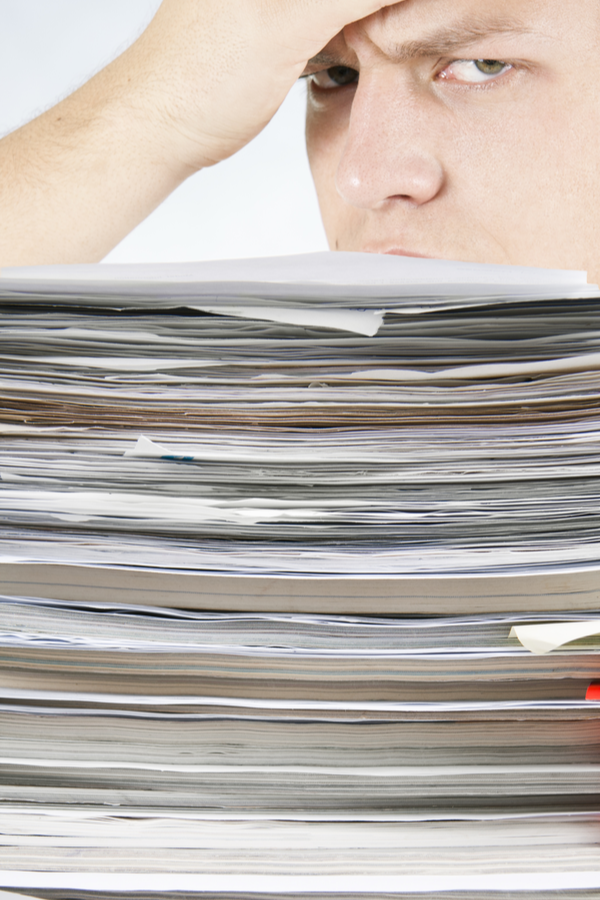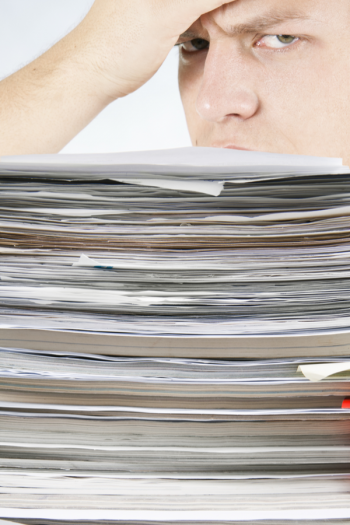 Conquer Paper Clutter
Paper clutter is perhaps one of the biggest messes in a home–would you agree? It comes in from seemingly everywhere–school flyers, homework, billing statements and even grocery store receipts. We've got tips to help you get rid of paper clutter once and for all.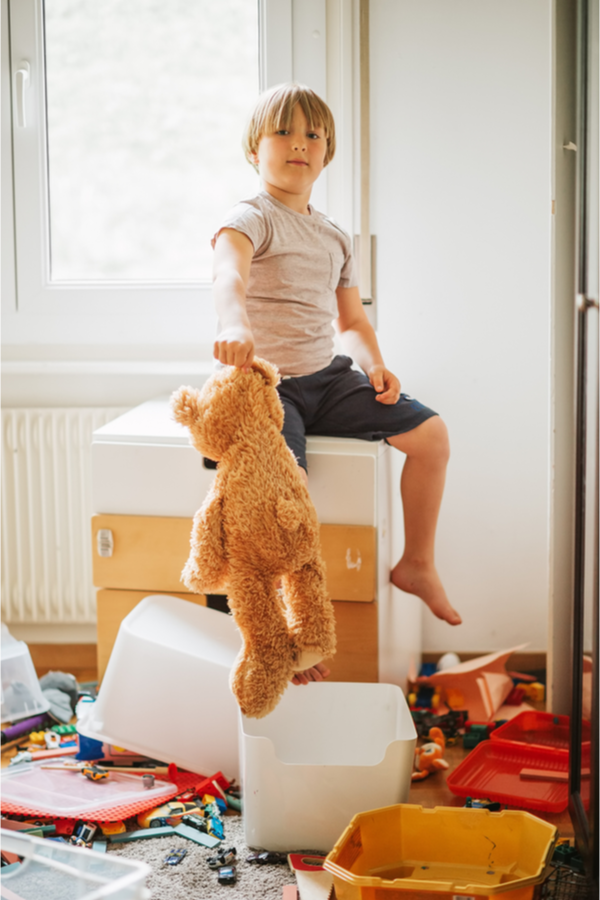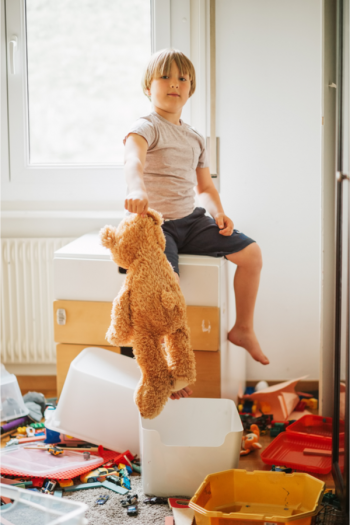 Corral The Kid Clutter
Kid clutter–if you live with it you know how exhausting it is. We may never be able to get rid of it completely, because kids are kids. But that doesn't mean we can't keep all the kids' stuff more organized!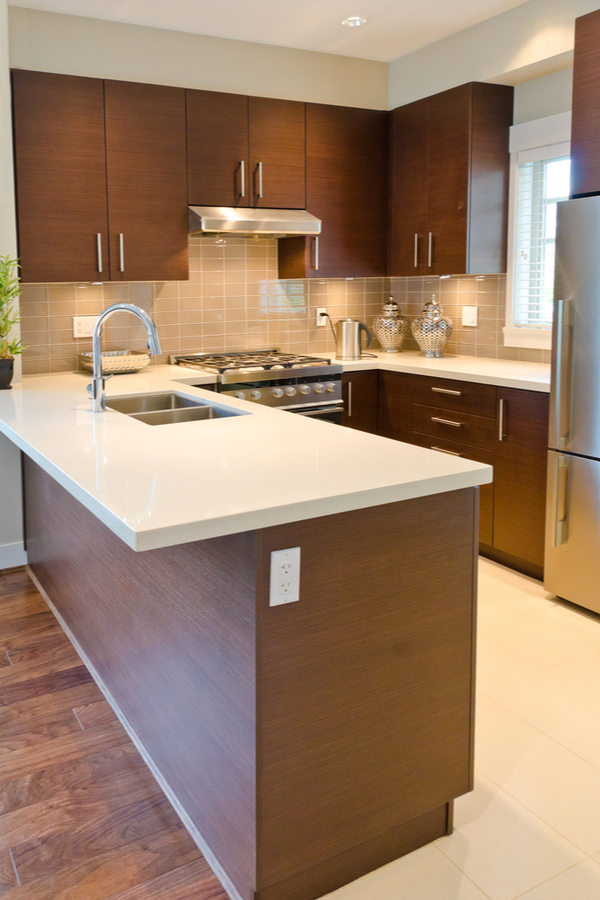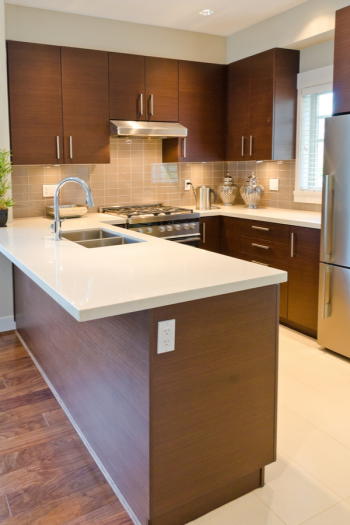 Clutter Tips For Kitchen Counters
Do you only dream of a kitchen counter with no clutter? Why not make it a reality? Check out the valuable tips to help anyone counteract counter clutter and achieve the uncluttered counter of your dreams.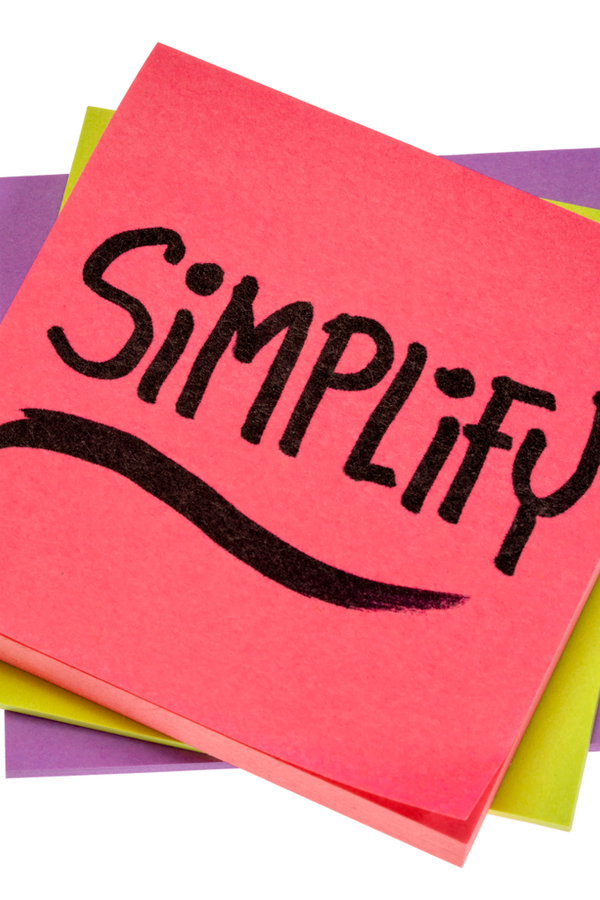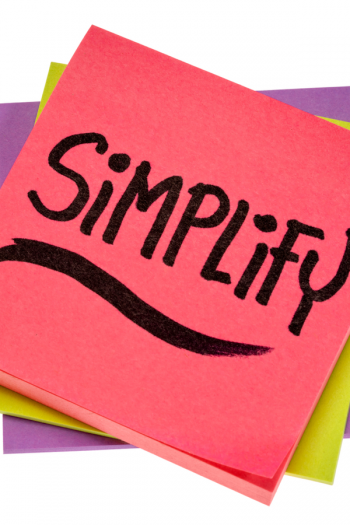 Simplify Your Life
One of the oft-repeated recommendations of minimalism is to simplify your life. Even if you think minimalism is a little extreme, they do have a point. Simplifying is one of the decluttering tips everyone should live by.